Eve To Adam
with DRYVR, Skytown, Mudd Flux
The Vanguard
All Ages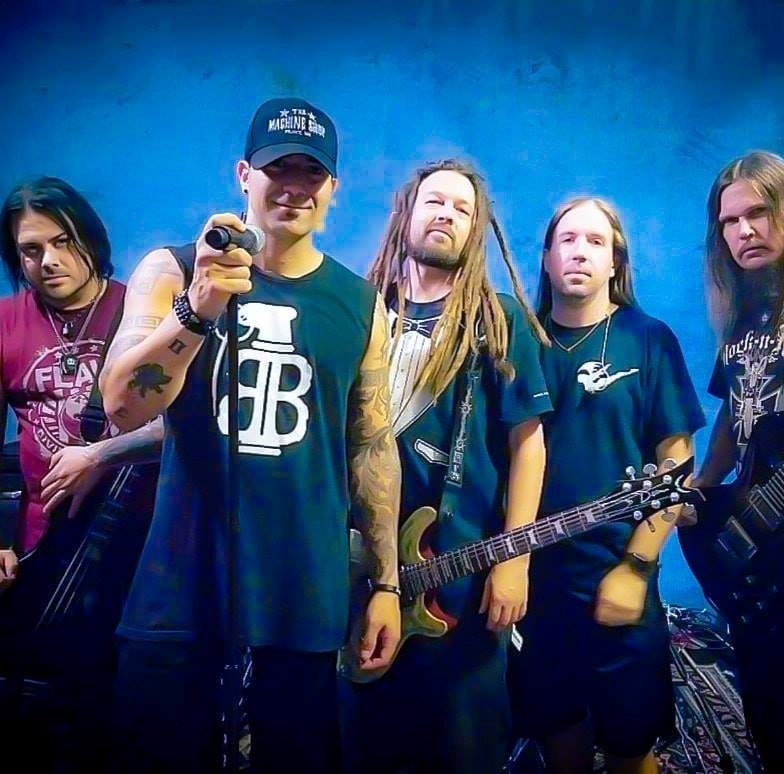 Artists
Eve To Adam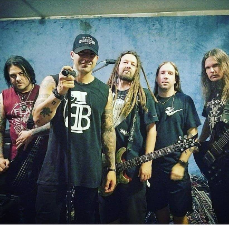 NYC'S guitar-driven, anthemic rock band EVE TO ADAM is not content to re-hash the same old song
of yesterday, in the name of the all-mighty buck. They understand their why: To reignite Rock.
EVE TO ADAM has upped-the-ante on their fourth, game-changing release LOCKED & LOADED
(3-For-5/MRI/Sony Red), by bringing in the best of the best to co-write, produce and collaborate on
this sonic journey. The new single "IMMORTAL" is impacting radio NOW (and featured on iTunes
"New & Noteworthy"). The epic anthem, which is highly cinematic in tone, is a tribute to heroic
legacies. It was co-written and produced by Dave Bassett, who was involved in Halestorm's
Grammy win for "Best Hard Rock Performance" as co-writer of "Love Bites (So Do I)."
DRYVR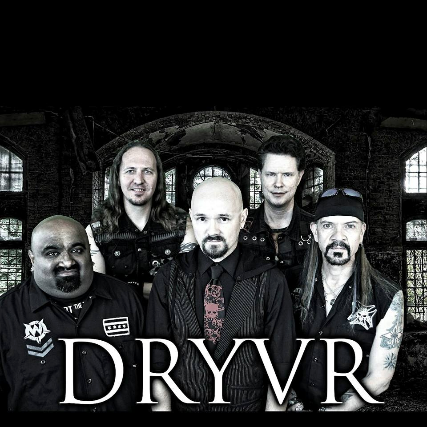 A Metal band from Tulsa, Oklahoma. Formed in 2013, DRYVR came together when 5 regional touring musicians, who have played together before but never all in the same band, decided to join forces and create something new. Each member brings years of live performance, stage presence and dynamics to the table. Opening for national touring acts, getting local media and radio attention and bringing increasingly larger crowds to their shows, DRYVR is currently working on videos, recording new original music in the studio, and touring throughout the Midwest.
Skytown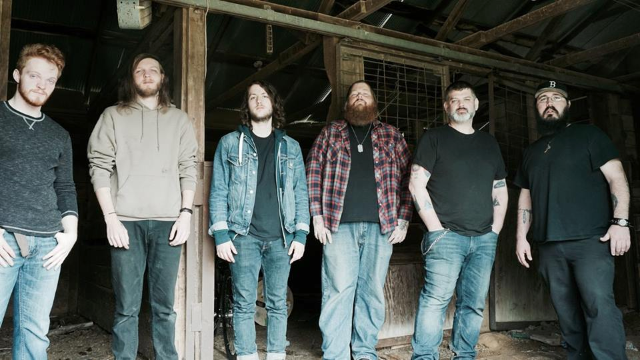 6 piece Alternative Americana band from Tulsa, OK
Mudd Flux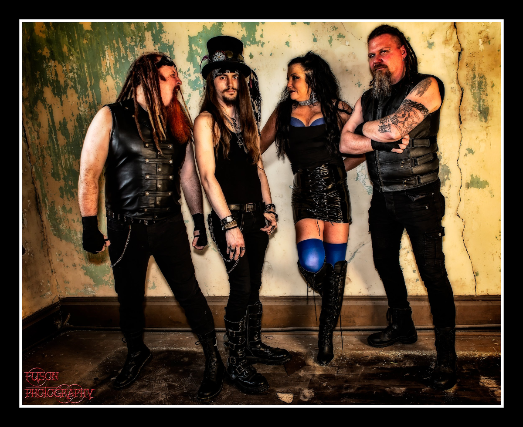 Once in a while, the stars align just right – the right people, the right sound, the right time – and good things become great things. Jason Gautney, formerly of Sanctum Solaris, relocated from Dallas to Oklahoma at the same time as charter members of Medicine Train (Richard Young and Becky Scheufler) were looking for a change.

The powerful, driving drums of Zac Kuder combined with the punishing bass of Richard Young create a solid foundation for the heavy, riff inspired guitar layers of Jason Gautney, and the soulful, melodic vocals of Becky Scheufler.

The music of Mudd Flux, which was forged from the iron of hard rock icons, delivers a thunderous low end charge mixed with rumbling, heavy riffs, deep melodic lyrics, and a groove that shakes the soul.