Lilac Kings
with Cliffdiver, Øver cast, All For More
The Vanguard
All Ages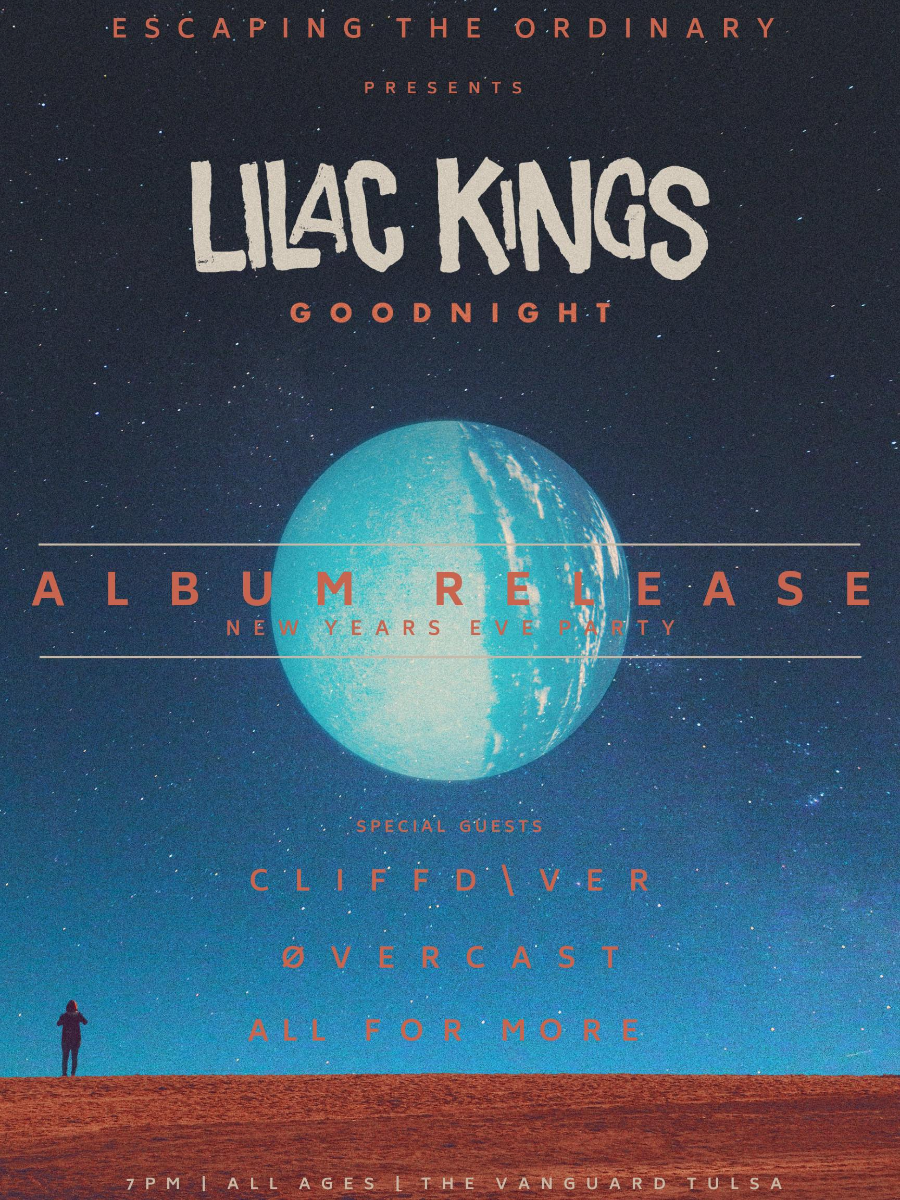 Artists
Lilac Kings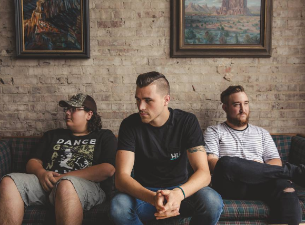 An indie rock project.
We make intense soft music.
Cliffdiver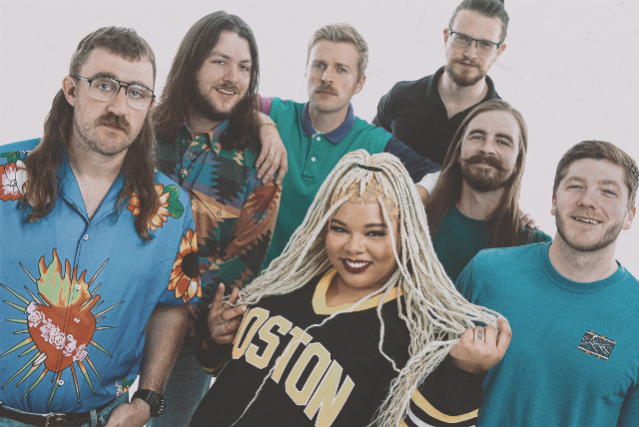 "So-Cal" indie rock from the landlocked state of Oklahoma.
Øver cast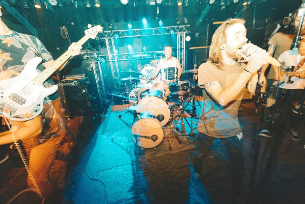 Overcast was started by some friends who just wanted to play music that inspired and made others feel something.
All For More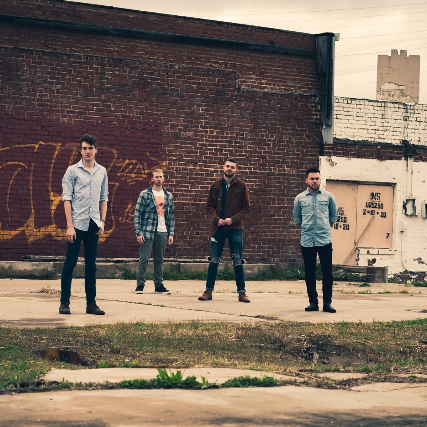 All For More is an alternative hard rock band from Tulsa, Oklahoma with a diverse set of originals with hard rock, jazz, funk, and punk influences.