Ubi of Ces Cru
with The Palmer Squares, Joey Cool, Chiefy, Gangar, Timmy Turner
The Vanguard
All Ages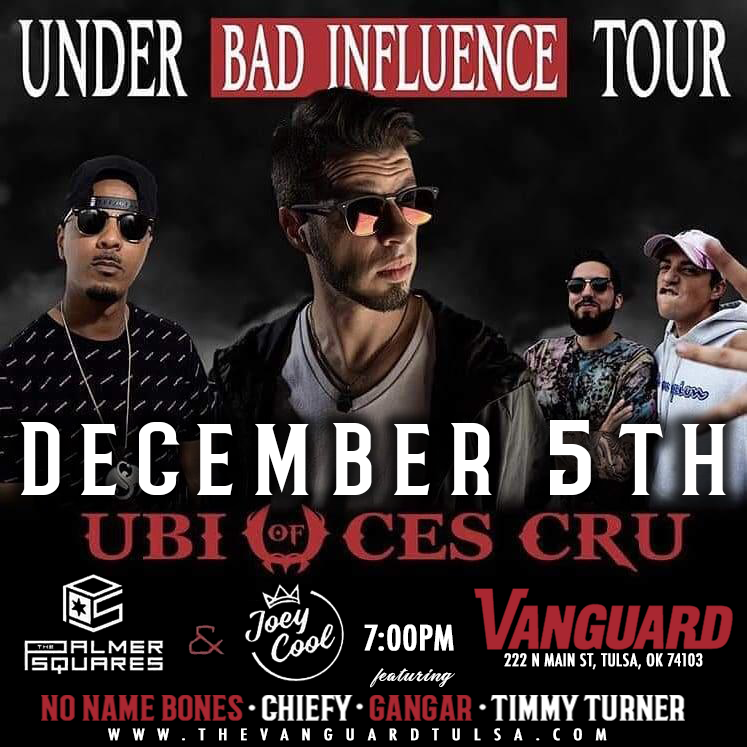 Artists
Ubi of Ces Cru
For six years, Ubi has been providing fans with complex, passionate bars as one half of the dynamic duo, Ces Cru. Now, with Under Bad Influence, the first solo project of his Strange tenure, Ubi ushers in a new era. Though he is venturing out on his own, the style and approach that has made him a pillar of Strange Music is unchanging. Loaded with dense bars, thoughtful, barbed social commentary delivered with fever and authenticity, Ubi takes his rock solid foundation and builds on it with a vision that is solely, and powerfully his own.
The Palmer Squares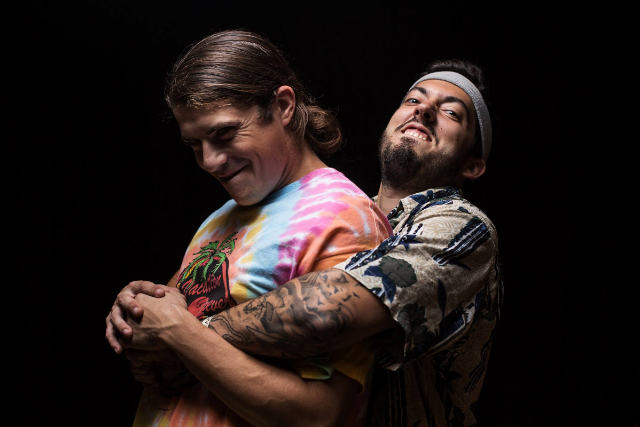 Joey Cool
Chiefy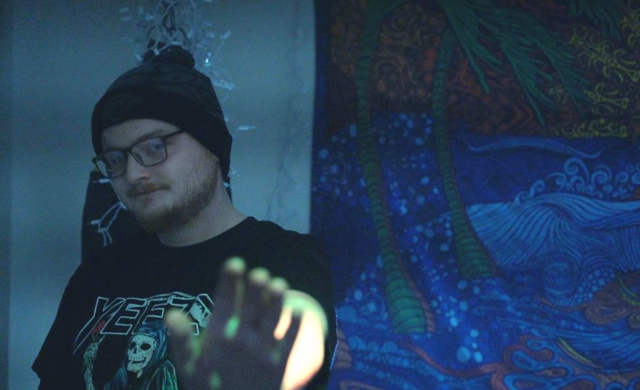 Born and raised in T Town, the city that's embedded in me.
Gangar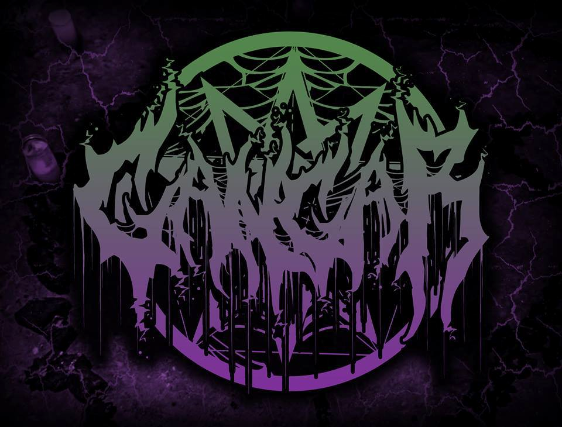 Rap, metal,funk, Just a couple nerdy dudes trying to make some music trying to make a living on what we love doing most, we stay hungry!!
Timmy Turner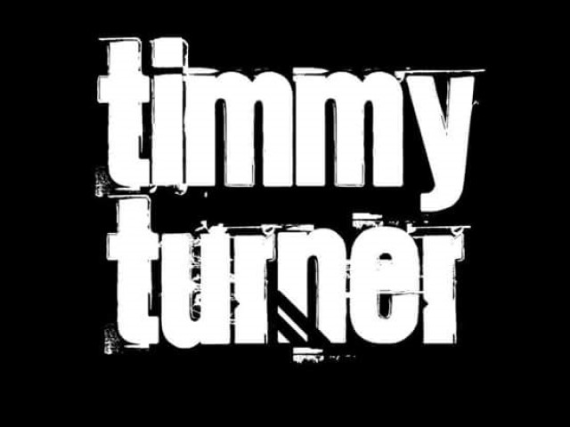 Hip Hop/Rap from Tulsa, OK