Constant Peril
with Gadgets Sons, Grass Giant, Tom Boil, She, The Serpent
Sat
Nov, 24
7:00 pm
( Doors:

7:00 pm

)
The Vanguard
All Ages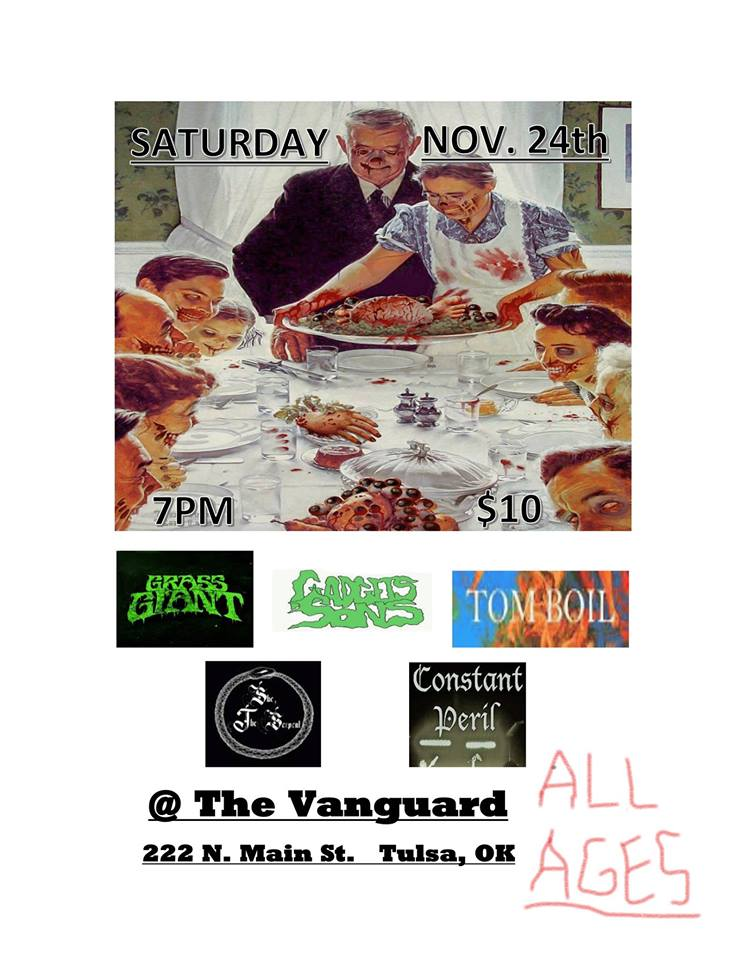 Artists
Constant Peril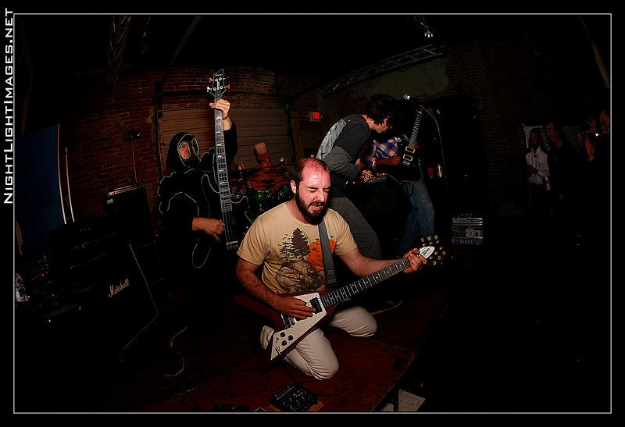 This band formed out of the ashes of a great Deluge. Ages ago before the dawning of reason a small space rock fell to earth, on it was a virus. This virus would spread as fast as the wind and its symptoms are vast. They range from the most innocent misunderstanding to the most horrific premeditated acts of violence but that was long ago. Now it has terrified men so long it has manifested in five Gods the like of which has never been seen before. They are here to remind you that you're all in CONSTANT PERIL!!!!!!
Gadgets Sons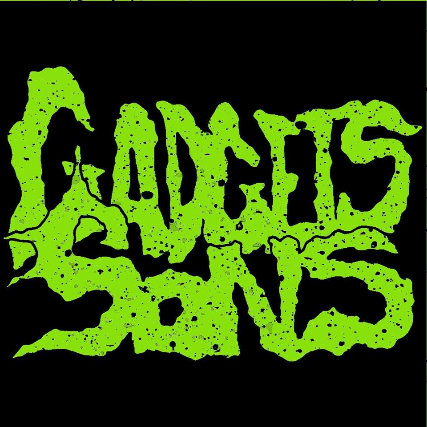 Heavy music for cruising the path.
Grass Giant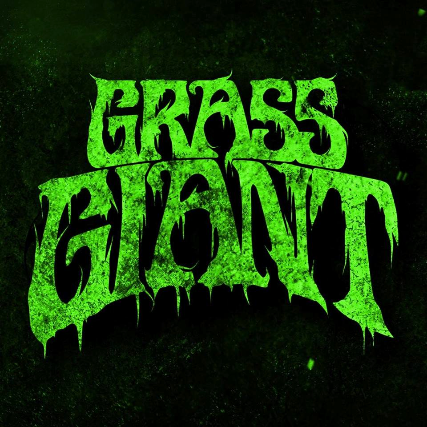 Legends hold that in a distant galaxy exists a planet made of cannabis and smoke. Buried deep within the planet lies the key to humanity's survival. Join Grass Giant on a Psych-Doom trip through the cosmos fueled by slow riffs and bong hits.
Tom Boil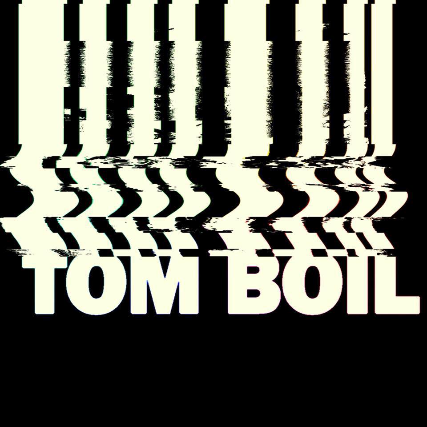 Noise-gaze punk glaze out of TULSA
She, The Serpent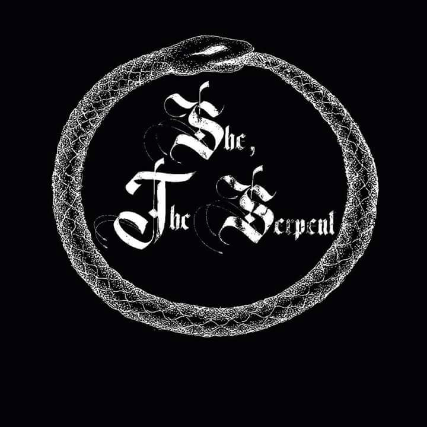 Sludge/Thrash/Doom Metal Band from Tulsa Ok