Elvis Depressedly
with Niights, The Cordial Sins, My Heart & Liver Are The Best Of Friends, Midday Static
Tue
Mar, 5
6:30 pm
( Doors:

6:00 pm

)
The Vanguard
All Ages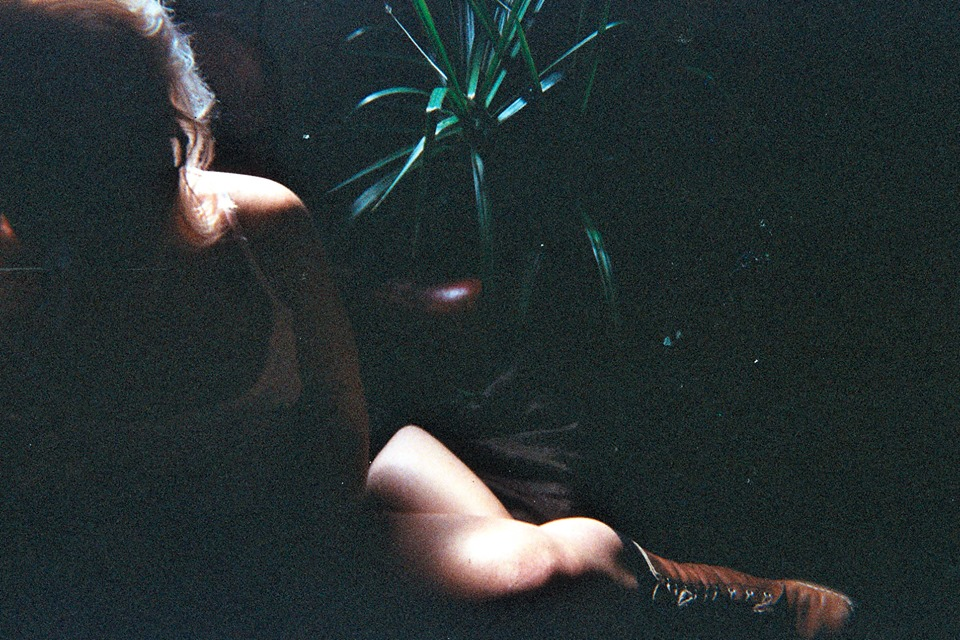 Artists
Elvis Depressedly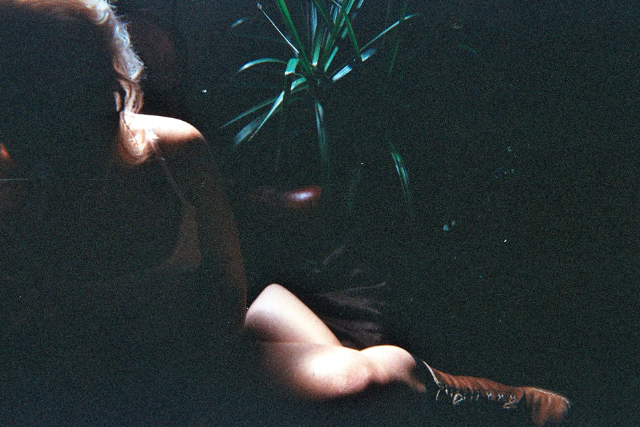 Elvis Depressedly are an American experimental pop duo from Asheville, North Carolina. The band consists of Coma Cinema frontman Mathew Lee Cothran and multi-instrumentalist Delaney Mills. They have released eight records and a handful of EPs.
Niights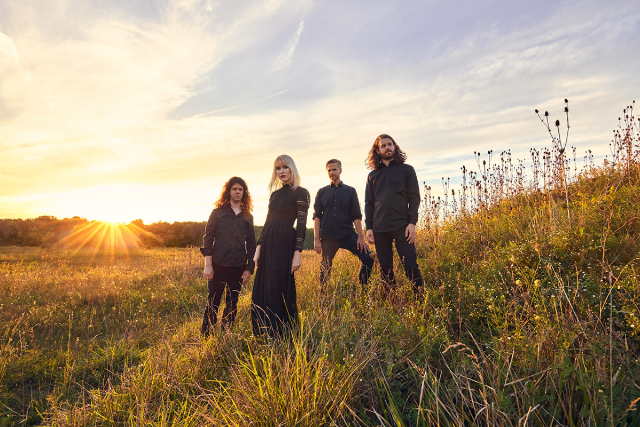 Driven by expansive dynamics, infectious melodies, and shimmering soundscapes, NIGHTS winds through grooves of crashing rhythm and slicing, textural guitars. Ambient psychedelia juxtaposed with haunting, melancholic vocals spawns chilling performances reminiscent of early Smashing Pumpkins and My Bloody Valentine. NIGHTS enchants audiences by shifting from soothing dream-pop to aggressive rock. Fronting Nights is visual artist Jenna Fournier, whose soft, ethereal vocals and sparkling guitar float in extreme contrast to the roar emanating from the band. Guitarist Frankie Maraldo combines the clever manipulation of billowing, swirling sound effects with a raw, histrionic performance. His sonic chaos is anchored by the precision of Chris Dalman's hammering drums intertwined with the band's bassist/synthesist Vincenzo Mauer's emotive playing. Mauer provides a saturated, lower end pulse and melodic counterpoint to Fournier's poignant and whimsical lyrics. NIGHTS' debut Tragic Hero Records/Warner Music Group release Whisper was recorded by Jim Stewart and mixed by legendary producer, Jim Wirt (Incubus, Fiona Apple) at Crushtone Studios in Cleveland, Ohio. Their sound, not easily defined, captivates a wide spectrum of listeners, inviting you into dreams, desires, and a musical journey set to expand aural horizons.
The Cordial Sins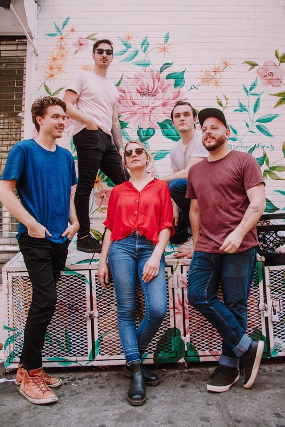 Lyrically imaginative alt-rock group, The Cordial Sins, bring us a whiff of nostalgia; drawing on memories of 90's riot grrrl punk and early 00's bands like Death Cab or Radiohead. Front woman and guitarist, Liz Fisher — being classically trained in violin — brings an indubitable force of musical skill to the group, while lead guitarist, Corey Dickerson, grounds the band in its rock roots with guitar licks influenced by Nels Cline and Carl Broemel. Together as a band — which includes John Allen on bass, Kyle Edwards on guitar, and drummer Mike Ortiz — The Sins' musical savviness combined with their eclectic influences make for an exciting, bold, and sonically-pleasing mixture of alt-rock, shoegaze, and pop.
My Heart & Liver Are The Best Of Friends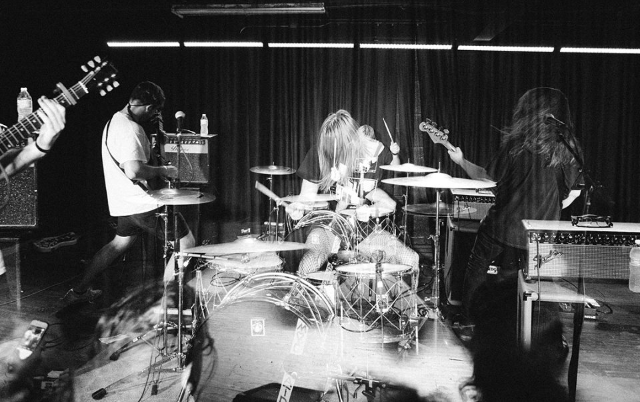 Midday Static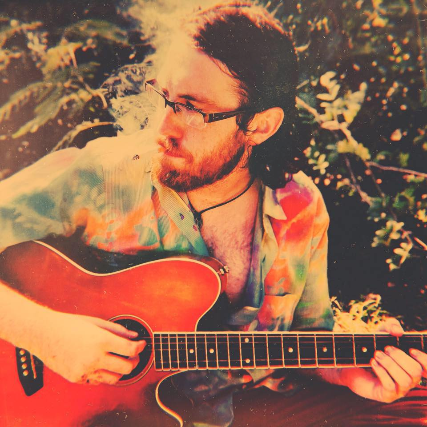 Music Soaked in Memories.