The Vanguard and Bros. Houligan Present...
The Odyssey
with Manta Rays, Kid Computer, Mastaba
Sat
Oct, 26
8:00 pm
( Doors:

7:00 pm

)
The Vanguard
All Ages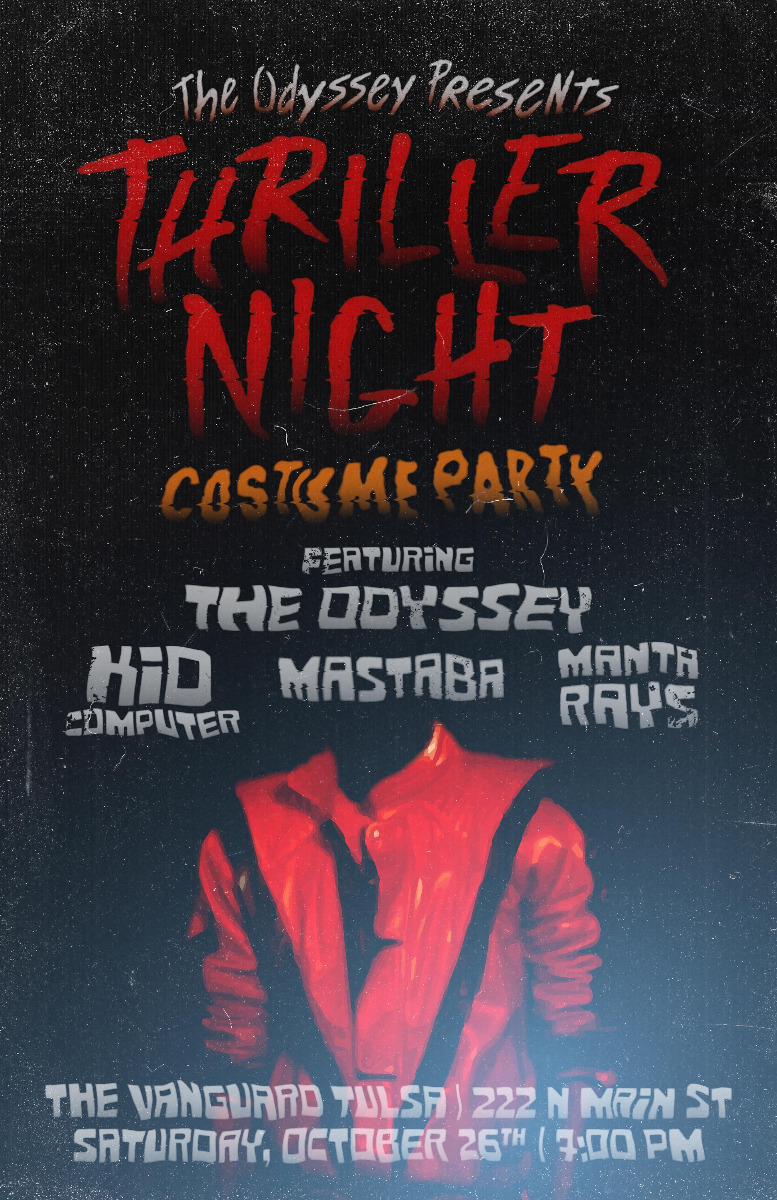 Artists
The Odyssey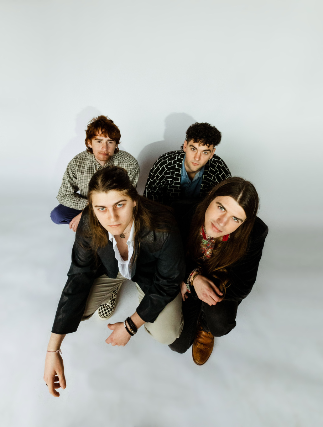 The Odyssey is an Alternative Rock/Blues Rock band. The current members of the band are Cobey Brown, Derek Johnson, and Elijah Avery. We create original music and perform local shows in Tulsa and surrounding areas.
Manta Rays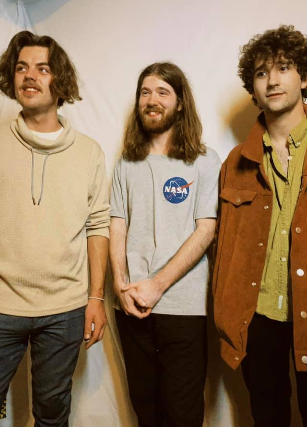 The band was originated as a high school band from Bixby, Oklahoma in summer of 2014 by Jackson Gillett under the name Manta Rays.

In January of 2015, Manta Rays released a garage band demo called 'I Don't Want To', which received a very good response eventually releasing Manta Ray's first EP, Bad Faith in May the following year. After some changes in the bands line up, and playing around with a stage name, Jackson was a solo artist. and this time Britton, Parker, and Ronnie had a band that went by Anti-Gravity that had ended due to differences, and had just been jamming out and bugging neighbors in Parker's garage. Then in the summer of 2016, Britton, Parker, and Ronnie were spontaneously in the band after jamming out in the garage one day. And Manta Rays got another accidental start playing house shows Parker's garage, inviting friends to come and listen for an hour of their time. and suddenly this started a following of people, and with each house show, more and more people showed up. With time and connections the band had with one another, they looked at it as an opportunity to share good music with people. Jackson, Britton, Parker, and Ronnie released their first single as a band calling it 'Look At It Out Here' in July 2016. and releasing 2 follow up singles. Doing everything on their own and having full creative input.
Kid Computer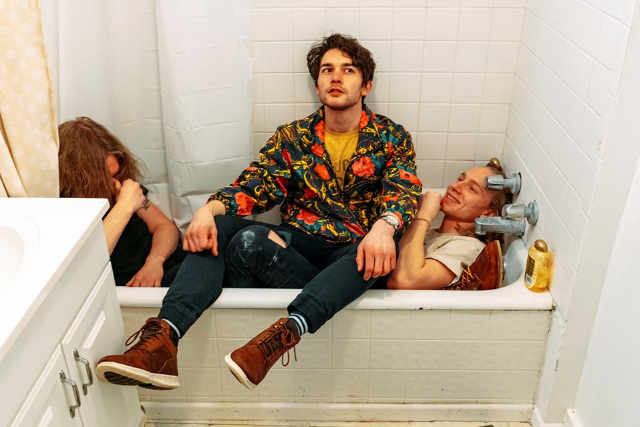 A freshly sprouted indie rock quartet out of Kansas City. Kid Computer delivers nostalgic indie that falls somewhere between The Stroke's guitar-driven story telling and the melodic bop of Hippo Campus.

The band formed in Fall of 2017, composed of frontman George McMillian, lead guitarist Christian Sanchez, and bassist Matt Gore. The trio immediately went to work with local musician and producer, Patrick Robinson, to record their first two singles, Dive and Afterglow.

Their debut EP was released on April 26th, 2019.
Mastaba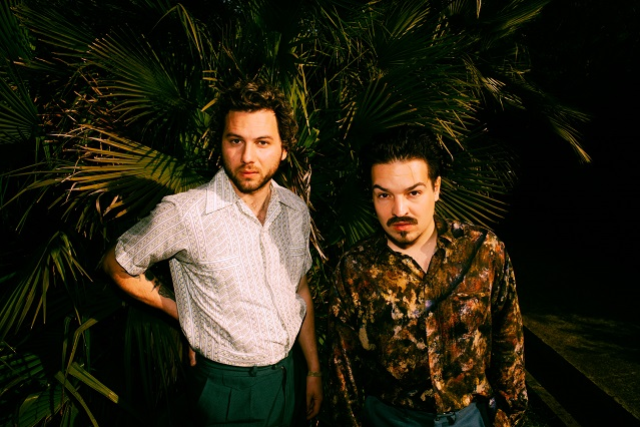 Mastaba is a five piece garage rock band hailing from Tulsa, Oklahoma. The band features the stunning lead vocals of Logan Basden, the emotive guitars of Michael Bateman and Noah Roberts, the solid bass of Caleb Beasley, and the powerful drums of John Goodenberger. The talent of these young musicians outshines their youth, which helps their music to appeal to listeners of all ages. Whether they are playing in a coffee shop or on a big stage, their versatility allows them to connect with audiences in any setting.
Mastaba's sound draws from garage rock of the past, while adding elements of their own to the mix. Their sound has been compared to classic rock acts such as Led Zeppelin, along with more current rock acts such as The White Stripes