The Vanguard and Bros. Houligan Present...
If Only, If Only
with The Noise Estate, Fly, You Fools
Tue
Dec, 3
7:00 pm
( Doors:

7:00 pm

)
The Vanguard
All Ages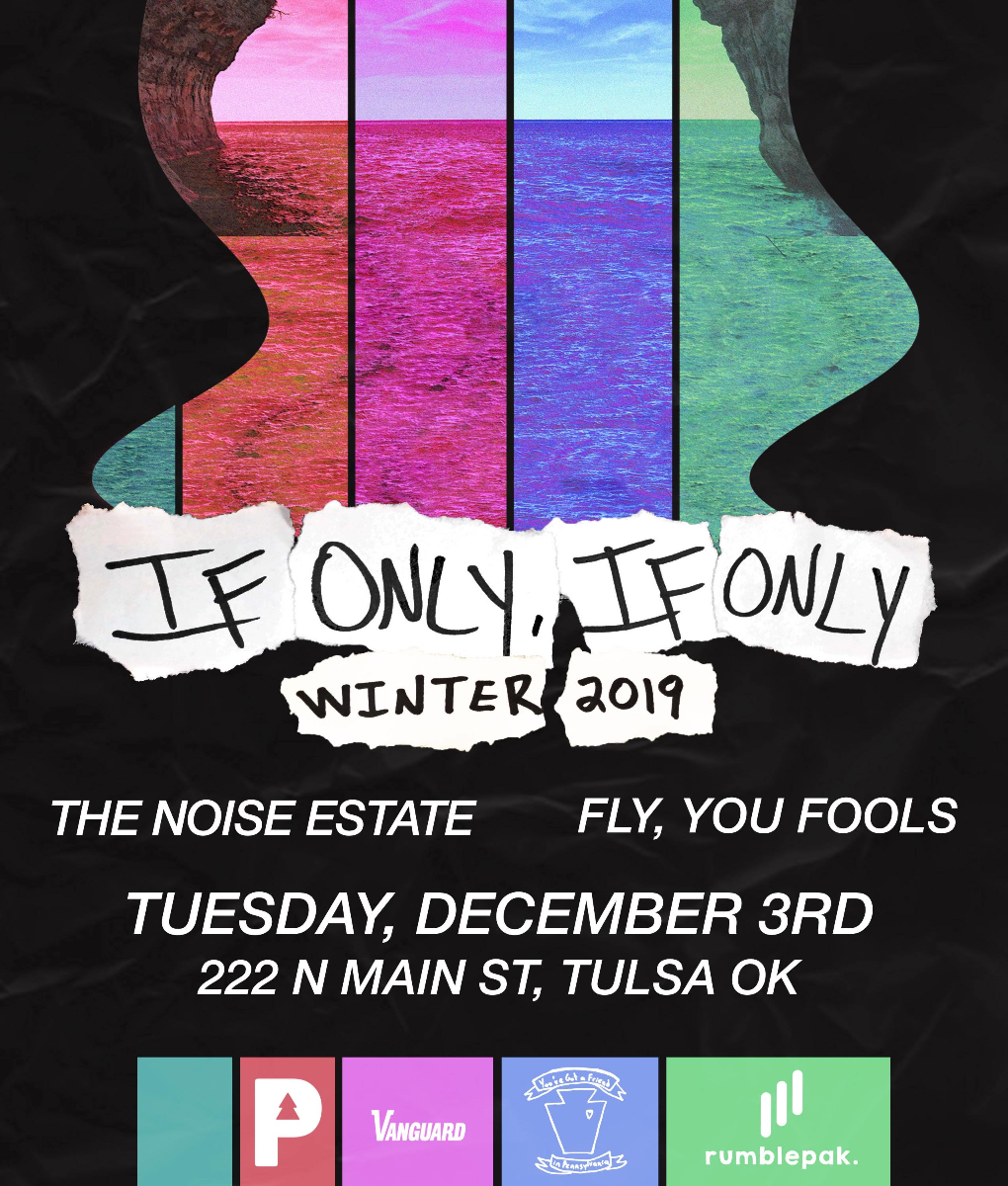 Artists
If Only, If Only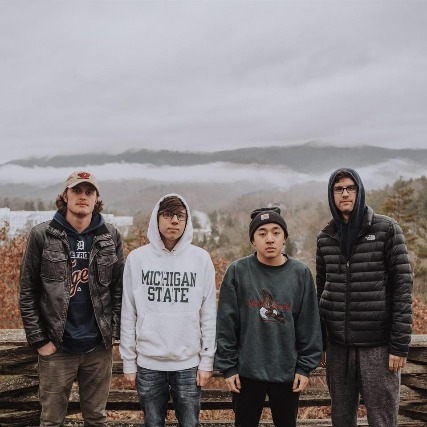 It's not until the third act of Holes, the best-selling children's novel and film of the same name, where a generations-old curse is reversed. It's where the work's main character Stanley Yelnats recites the same poem tied to his doomed ancestor. And while Michigan's If Only, If Only is named for that pivotal retelling, they're not no-good or rotten. They're just looking for a new lease on their lucky streak.

Formerly known as Backpacks, this Midwestern outfit matched pensive lyricism with equally lingering backdrops, creating an atmosphere that married the intensity of post-hardcore with the nebulous breathing room afforded by an indie-rock pedigree. With a new name and a new sonic blueprint — first single "As Good As It Gets" tightens the formula with a more delicate balance of melody and massive tone — If Only, If Only is here to reclaim their family name, while leaving their old baggage behind.
The Noise Estate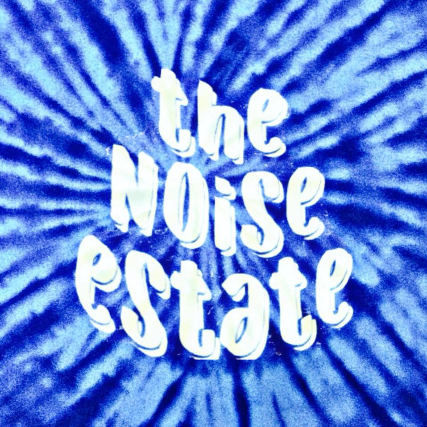 We're a 5 piece Pop Punk/emo band from Pryor Oklahoma! Check out our new EP "Dust On The Shelf" on all streaming platforms, give us a follow on Instagram and Twitter! Thank you for your continued support!
Fly, You Fools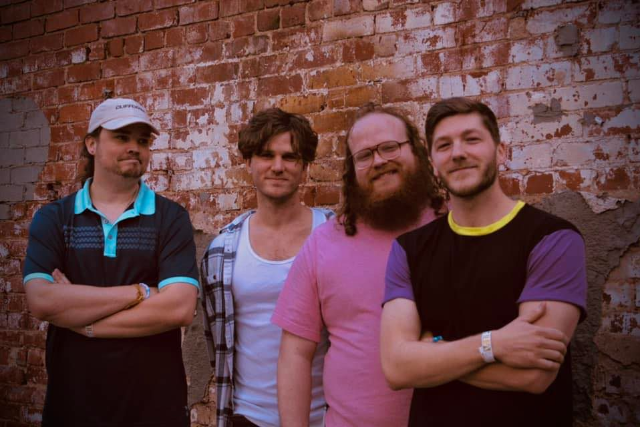 We're an emo punk band from the Tulsa area. We've got a lot of stuff on the way, so be sure to like the page so you can be notified of new songs and show dates.