The Vanguard Tulsa & Bros Houligan Present..
Lone Wild
with VEAUX, The Wright Brothers
Sat
Feb, 8
8:00 pm
( Doors:

7:00 pm

)
The Vanguard
All Ages
$10 advance // $12 day of show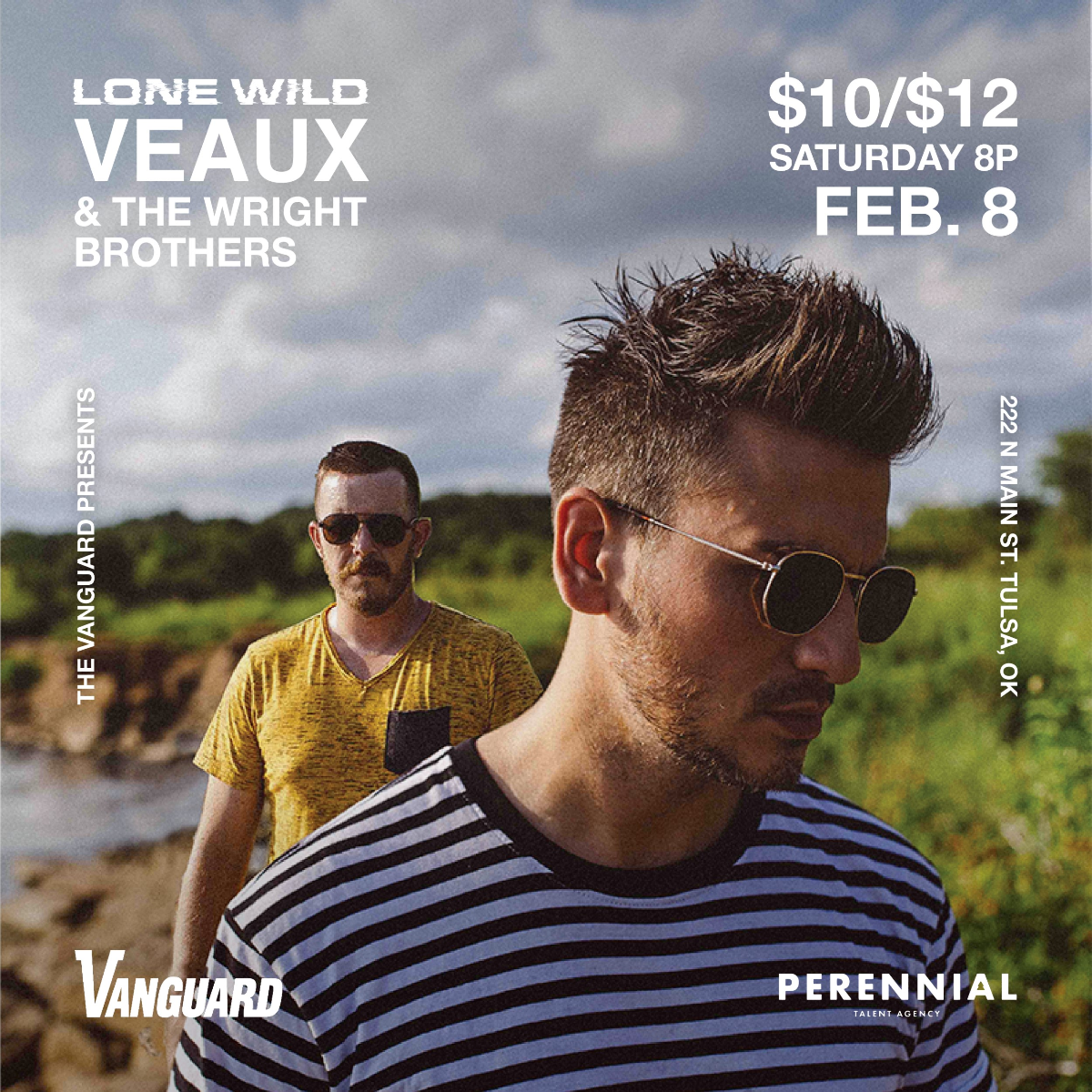 Artists
Lone Wild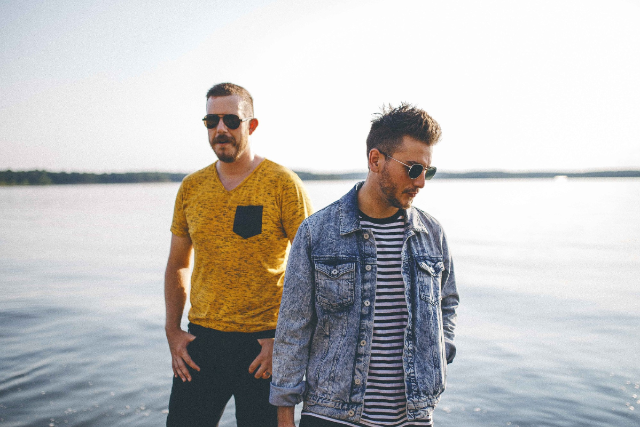 The indie alternative band Lone Wild, initially called themselves The Fairweather when they formed in January of 2015.
After the break-up of a music project known as Aftermidnight, founding members Ashkan Karimi and Austin Donoho invited mutual friends Kris Elliott and Bobby Ross to jam in a suburban garage in Tulsa, Oklahoma.
Since that first cold rehearsal, and the addition of a longtime friend, Aaron Seale, Lone Wild have been reinventing themselves; synthesizing their sound with a passion born out of frustrated hope and dogged optimism. Staying committed to writing, recording, and touring a steady stream of shows throughout the Midwest, Lone Wild has been able to share stages and festival slots with neighboring acts like Young the Giant, Dreamers, Civil Twilight, Mutemath and many more during their time together.
In the winter of 2016, as tensions built from personal battles, and a prospective manager falling through, Lone Wild decided to take a step back and get into the studio to write & record new songs. Reflecting on their present, they began composing in the wake of their troubles; allowing themes of melancholy, hope, determination & the current political atmosphere surrounding the plight of immigrants and refugees to shape their new music. Taking a focused approach to further establish their reputation; Lone Wild is creating a bold and bombastic rock sound built on a foundation of greasy, infectious grooves and a classic dusting of 80's electro-pop.
In light of the release of their new singles Danger Cat, & Stranger Ways, Lone Wild captivates listeners with meaningful songwriting, relevant themes, pop sensibilities, and a passionate live show you don't want to miss.
VEAUX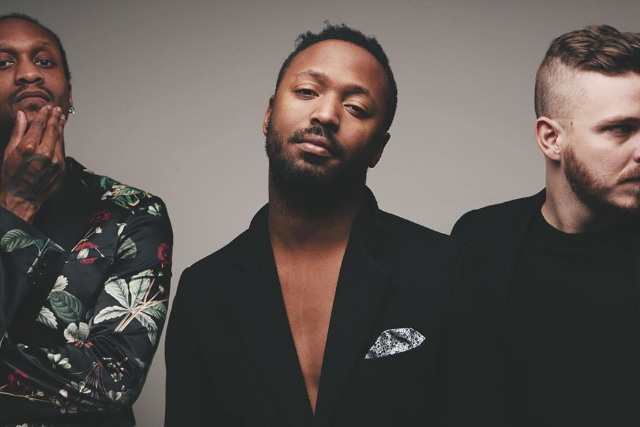 Hi, we're VEAUX, also known as Aaron, Dom, & Drew. We're originally from Colorado but we call Nashville home now. Before we moved to nashville we were in a band called Medic - an indie rock-focused project that played alongside the likes of Blondie, Miike Snow, The Fray, and Dinosaur Jr. But with the move to Music City came a rebrand and a new vision. We decided to make pop music that deals with our existential crises all while still keeping that 'band' feeling to our music.
We've had some success in the past year with some sync placements on MTV, and ABC, and we're aiming a little higher as we go on. We're excited you made it this far - and we'd love for you to keep in touch with us as we journey on in this venture. In the end, we just really love songs and people. We hope you find a song we made that you love.
The Wright Brothers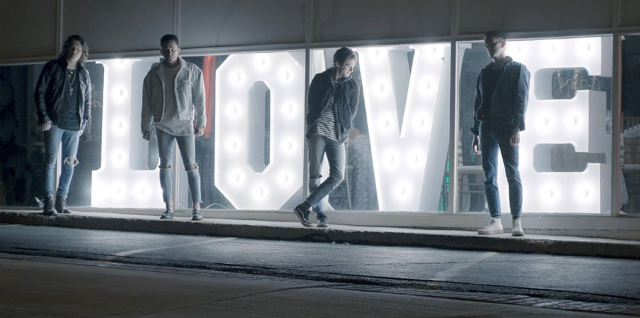 Jonny, Jacob, Joe and Jeremy Wright are four of seven siblings who were raised in a musical household. Claiming rock, pop, progressive, electronic, new wave and classical music influences- "The Wright Brothers" music is the culmination of discovering, learning, playing, studying and writing music since they were children.

In the vein of the next generation of bands who are carrying the torch sparked by bands like U2, with anthemic songs: Muse, Coldplay, M83, Sigur Ros, Angels and Airwaves, Thirty Seconds to Mars, and Imagine Dragons, to name a few- The Wright Brothers tendancy is to lean toward the sonically cinematic as a rock form, bringing soaring, melodic, uplifting, orchestral, and sometimes ambient elements to the already big guitars, bombastic drums, classical piano and heavy synths that are featured in their music.

On Christmas Day, 2012- The Wright Brothers released their self-produced, inaugural concept EP "You, Me and the Universe" - a collection of 6 songs that all carry the underlying theme of love, romance, awe, wonder and joy.
The concept of "You, Me, and the Universe" - as depicted by the title and cover art, which portrays silhouettes of a young boy and girl, holding hands as they gaze into the grandeur of deep space- is the concept of innocence, youth and romance, juxtaposed against the awe and wonder of the vastness of existence. It is this perspective of cosmic love, awe and wonder that inspires the music of The Wright Brothers- a feeling that they hope translates sonically through their music.