The Vanguard and Bros. Houligan Present...
Culture Abuse
with Candy, Division Of Mind, Die Young, Upright, Sledge, OMEN OKC, Give Way, Stepping Stone, Low End, Gumm, Remain and Sustain, While God Sleeps, Mugshot, Mangala, Rejection Pact, Deadculture, Life Force, NeoRomantics, POINTBREAK, Lucia, MINDZ EYE, Moral Law, Wide Man, Chemical Fix, Gadget, XBystanderX, Chain of Torment, Pickwick Commons, Time and Pressure, Implied Risk, VEAUX
Fri
May, 8
3:00 pm
( Doors:

2:00 pm

)
The Vanguard
All Ages
$25 per day // $40 wknd pass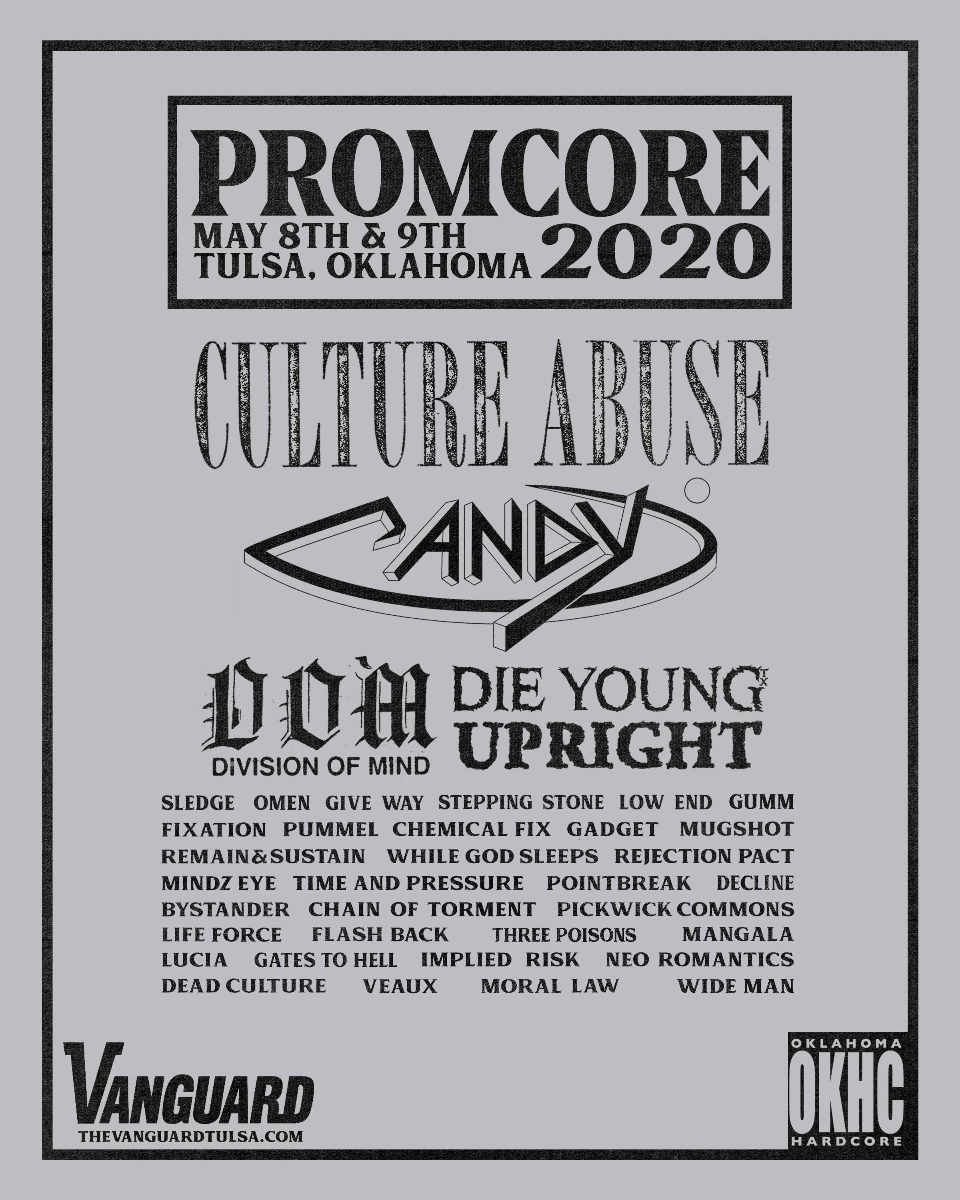 Artists
Culture Abuse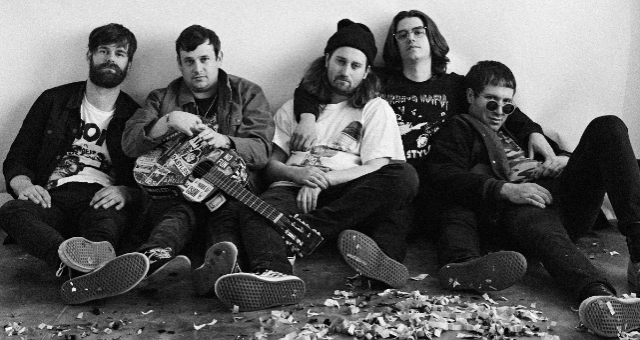 Culture Abuse's sophomore album Bay Dream is available now. Featuring new single "Calm E," Bay Dream is the Bay Area-bred band's first full-length release for Epitaph Records.
Produced, engineered, and mixed by Carlos de la Garza (Paramore, Jimmy Eat World, M83), Bay Dream follows Culture Abuse's 2016 debut Peach. The album elevates their melody-heavy garage punk to a new level, drawing inspiration from artists as eclectic as Sly and the Family Stone, Paul Simon, and reggae legend Billy Boyo.
With the album's lyrics largely informed by Kelling's recent relocation from San Francisco to Los Angeles, physical and emotional movement play off each other effortlessly throughout Bay Dream.
"I wrote songs in my head until I got a guitar," says Kelling in reflecting on Bay Dream's expansive sonic palette. "Just going after the sound that I think each song needs individually, so the sound is in constant change."
Along with Kelling, Culture Abuse features guitarists John Jr and Nick Bruder, bassist Shane Plitt, and drummer Ross Traver. Formed in 2013, the band signed to Epitaph Records earlier this year.
Candy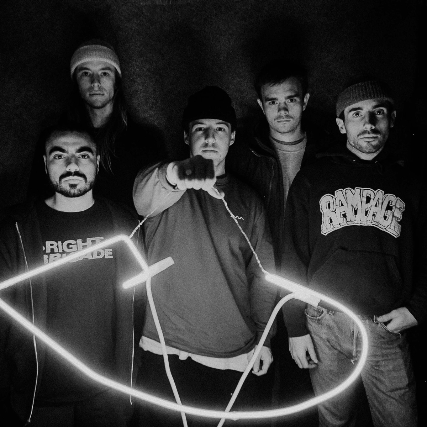 In pushing the limits of standard chaos, Candy has been a transitory force within the hardcore music scene since their debut in 2017. Refusing to adhere to the paradigms and principles of hardcore, punk, metal, pop, or whatever genre the listener has tried to assign them; they've manufactured a space all their own.

During the fall of 2017, Candy ushered it's audience into their dystopian soundscape with the breakout 7" Candy Says. Synthesizing global influences from across the punk/hardcore spectrum, from forefathers such as Bastard, Discharge, Cro-Mags, and Integrity, the group demonstrated their ability to match the energy of their inspirators while providing a uniquely visceral experience all theirs. Front man Zak Quiram's guttural bellows propelled with Michael Quick's contemplative guitar work, we see all the working parts of a band hell bent on warping the reality of its listener. Use of chorus pedals over down-tuned guitars further affirms the saccharine & grotesque dichotomy that has become Candy's calling card.

Aligning with the esteemed engineer and producer Arthur Rizk, Candy achieved the type of artistry that transcends the confines of its own medium, with their first full length record "Good to Feel." "A psychotic joyride" one could argue, "only one misstep away from self-induced obliteration." Noise and image bled together throughout the albums' brief but resounding 9 song track list. Lyrically, Quiram addressed the rampant environmental devastation, suicidal ideation, police violence, and corruption that plagues the news cycle, while fellow band members provided its soundtrack.

Following the release of their debut full-length, Candy left an impression on spectators near and far with their brooding and bloody performances. Touring alongside contemporaries, such as Fucked Up, Terror, and Harms Way, as well as making appearances with hardcore icons like Quicksand and Iron Age, showed bystanders that the company they keep reflect their larger rejection of genre conformity.

In their latest lockstep along the yellow brick, Candy has found an ally in Relapse Records. Having shared the stage with acts from Relapse's roster, such as Full of Hell, Nothing and Gatecreeper, the band is geared to make some of their most jarring, yet satiating, musical offerings to date.

- Joseph Davis
Division Of Mind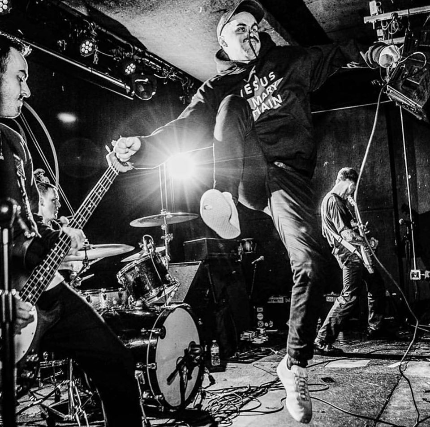 Heavy - Richmond, Virginia
Die Young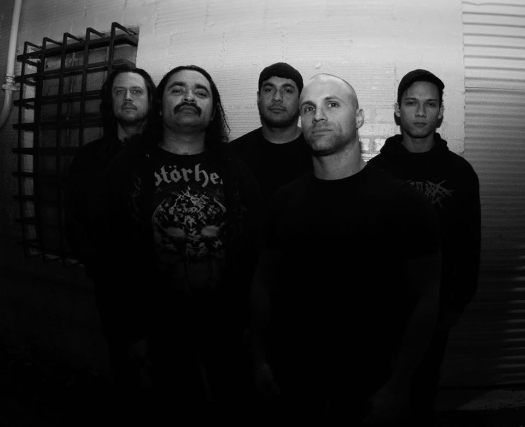 Texas Hardcore. Originally formed in 2002. We toured the world and released a heap of records before Google Maps and streaming apps ruled your life. We broke up in 2009, but then reformed in late 2013 to give you the best in riffs and lyrical pessimism ever since.
Upright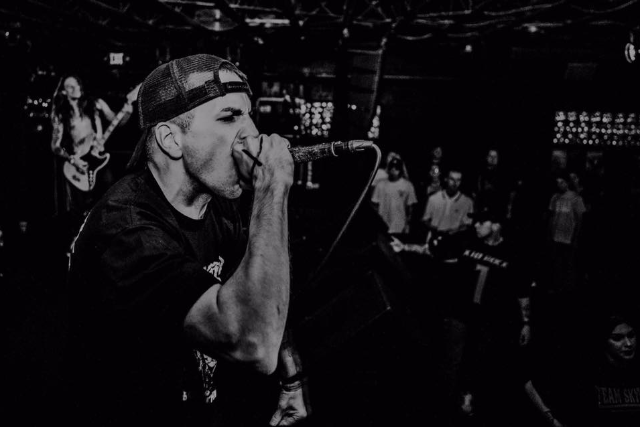 Oklahoma Hardcore
Sledge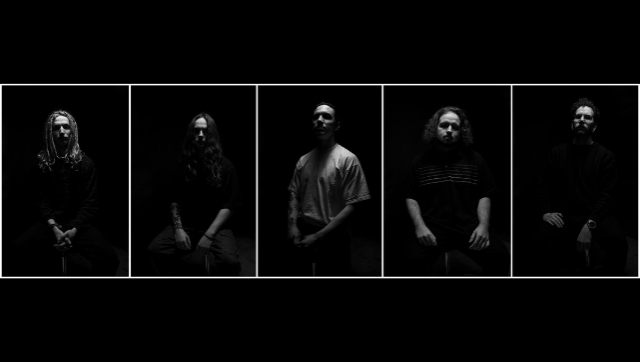 Metalcore from OKC
OMEN OKC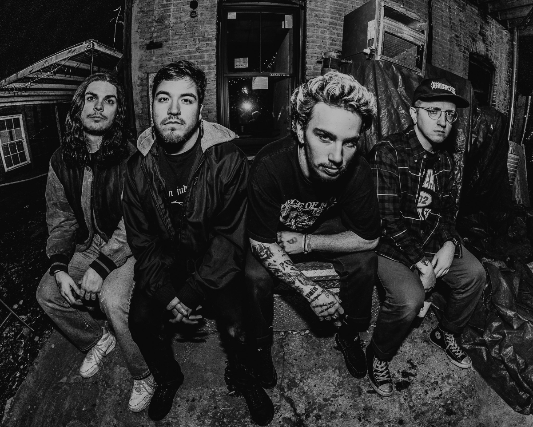 Oklahoma Metal
Give Way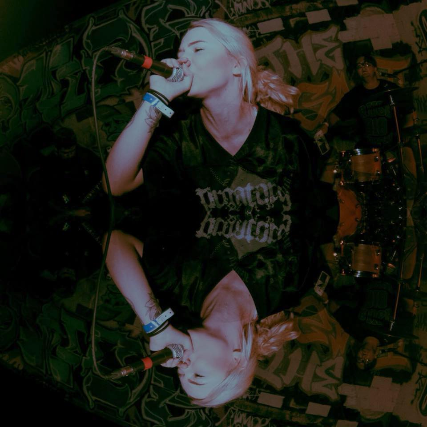 Stepping Stone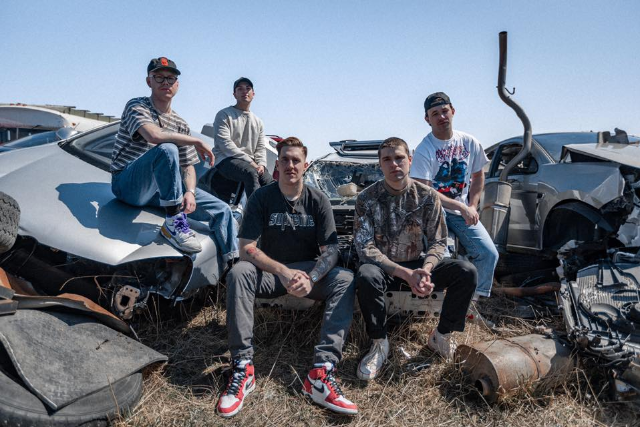 Slam Rock band from the Queen City
Low End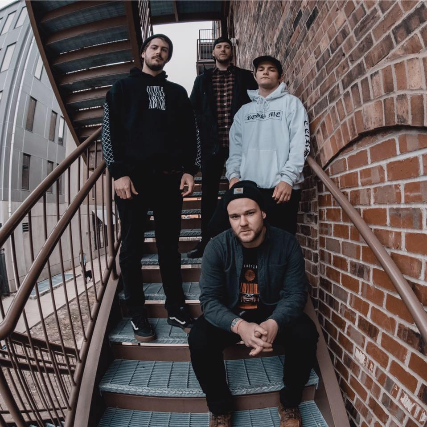 L.E.M.K.E.
Gumm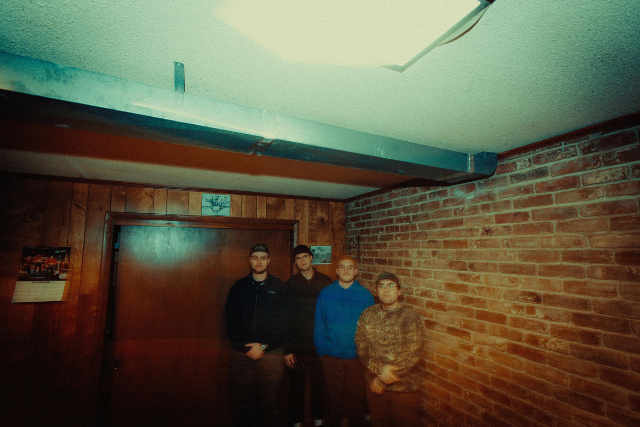 "There's an art to towing the line between the muscular guitar and rhythmic drive of hardcore punk with unconventional yet satisfying melodic hooks. Gumm are clearly deft practitioners of this stylistic balancing act. Based out of Chattanooga, TN, the quartet's 2018 Staring Through You EP is a must-listen for readers of this site who love emotional hardcore in the same aural spirit as bands like Give, Praise, and Sunstroke." - Carlos Ramirez, No Echo
Remain and Sustain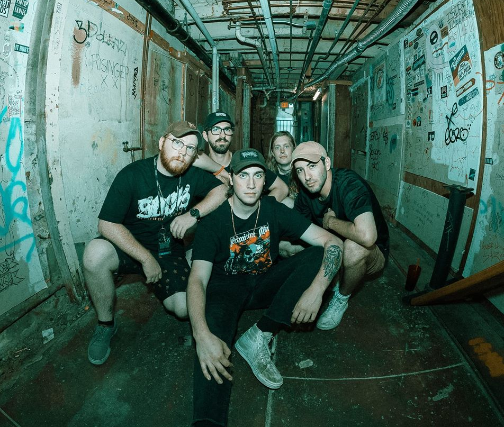 Remain And Sustain is a Metalcore band from Denver Colorado. Their sound is Visceral, fast paced, gloomy, and heavy all at the same time, or as they simply put it "dissonant chords and breakdowns". They have Played with big name bands including: Varials, Gideon, Wage War, Code Orange (grammy Nominated), Spite, Vein, and Twitching Tounges just to name a few. They have toured most of the western and mid united states slowly building their national fan base. Remain and Sustain is currently in the process of writing their debut full length album which they hope to have out by early 2019.
Remain and sustain started as 5 friends that just wanted to play heavy music and have a good time. They slowly built a following in the local Denver Hardcore scene that quickly spread to surrounding states and the west coast. Remain And Sustain now continues to be a driving force in the Denver Hardocre scene and continues to expand their reach in the United States.
Remain and Sustain will be touring this summer. keep your eyes and ears peeled for this new up and coming band. Sign up to their mailing list to get access to all the newest updates from Remain And Sustain.
While God Sleeps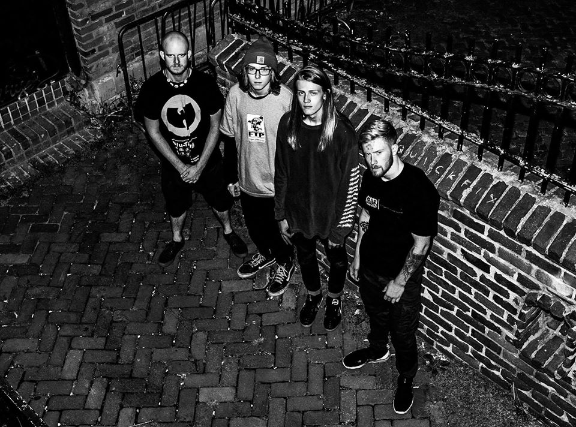 Minnesota metalcore
Mugshot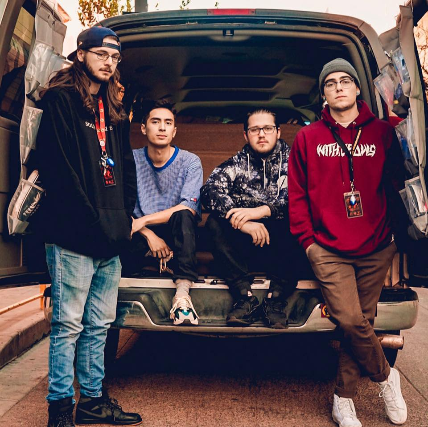 Mugshot has been a band under three years and started to gain traction after the realese of their debut full length "Dull Boy" last year on Chugcore. They are a heavy and energetic band that crosses genres from beatdown to hardcore to old school metal.

They have played with bands such as Kublai Khan, Traitors, Upon a Burning Body, Enterprise Earth, and toured with the bands Low Roads and Serpents Tongue. After releasing a demo, album and one single, they have made a name for themselves in the hardcore community without the help of a label.
Mangala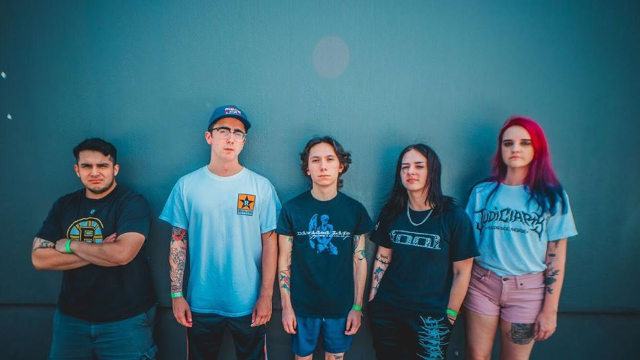 A Hardcore band coming from Austin, TX
Rejection Pact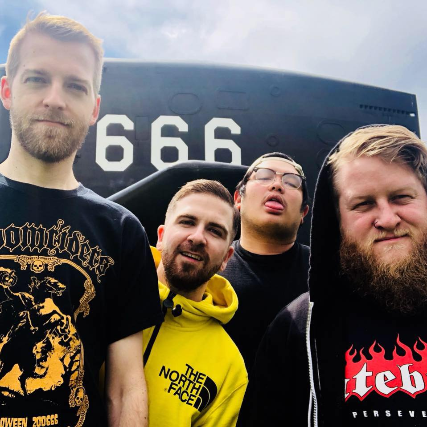 Boise Idaho hardcore punk band.
Deadculture
Life Force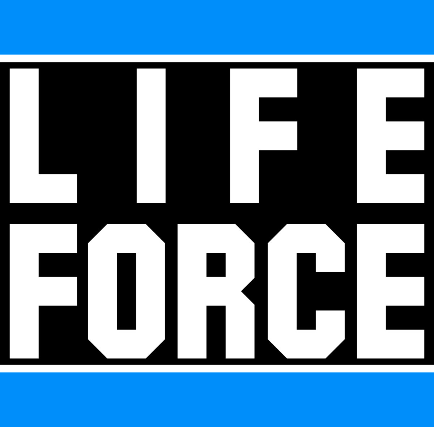 Life Force is a hardcore band based out of OK and TX.
NeoRomantics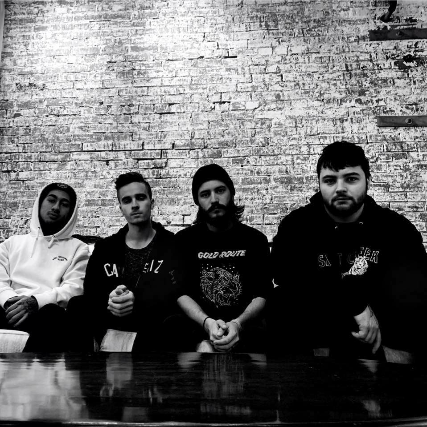 POINTBREAK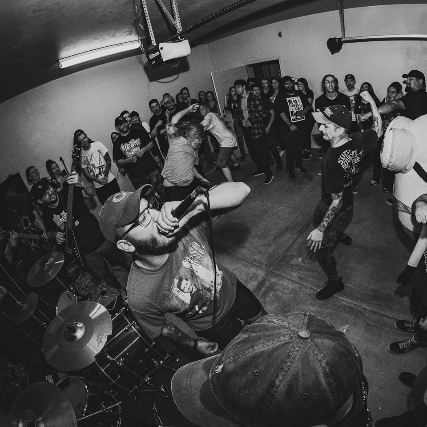 Phoenix, AZ Hardcore
Lucia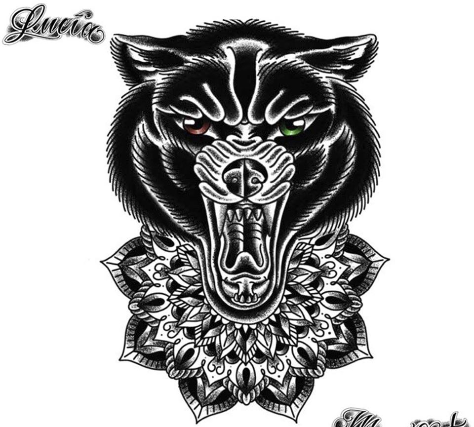 Hardcore Punk / Rock outfit representing New Mexico and the Southwest.
MINDZ EYE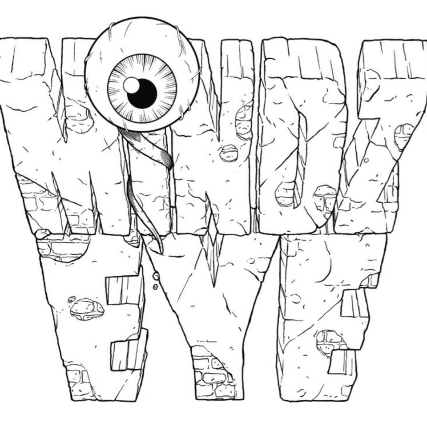 COLORADO GROOVE
Moral Law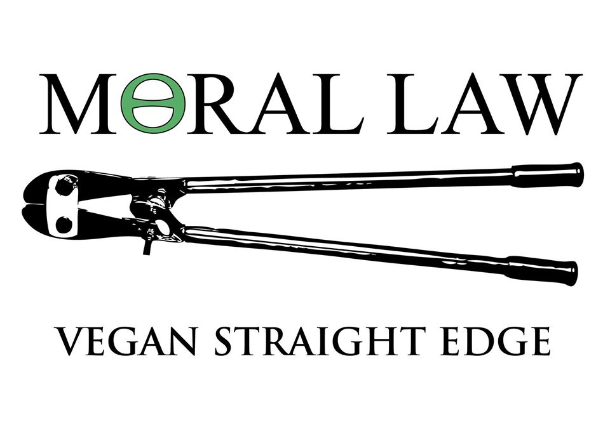 Denver Vegan Straight Edge
Wide Man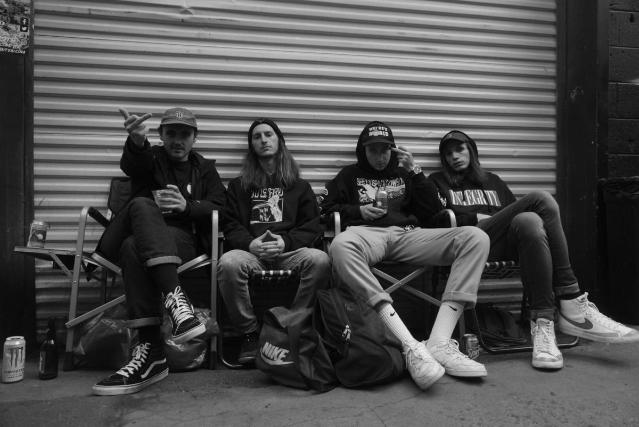 Denver Hardcore
Chemical Fix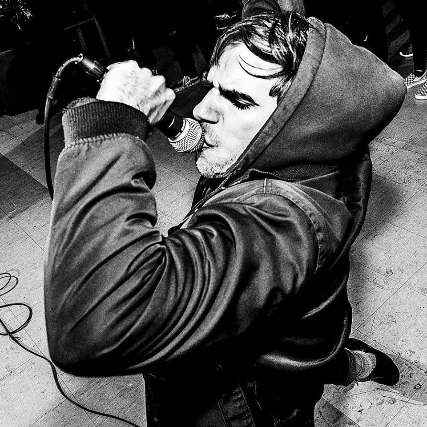 Fast and loud from Philadelphia, PA.
Gadget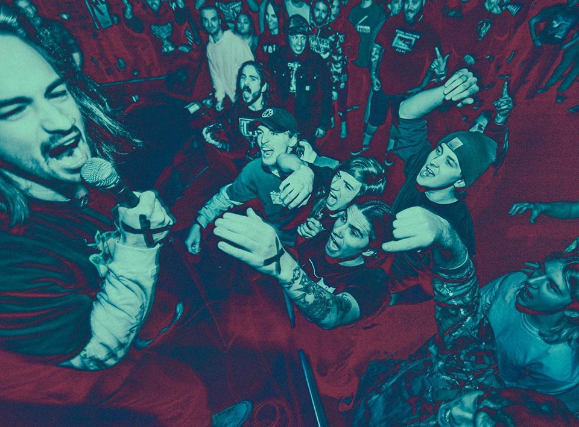 Minneapolis Straight Edge
XBystanderX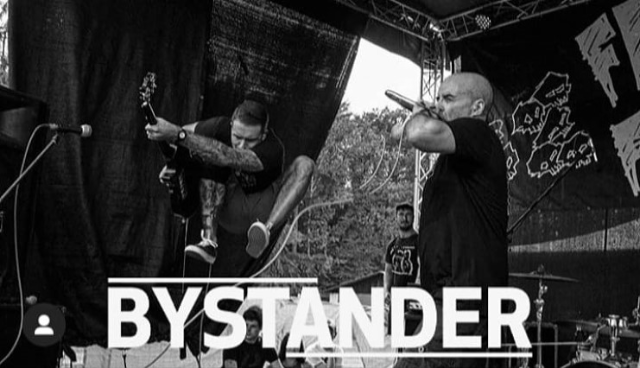 Participatory hardcore for those who don't like standing idly by. Four friends from across the country coming together to play music and share ideas with more friends who come together all across the world. Featuring members of Decline, Spirits, and Trial.
Chain of Torment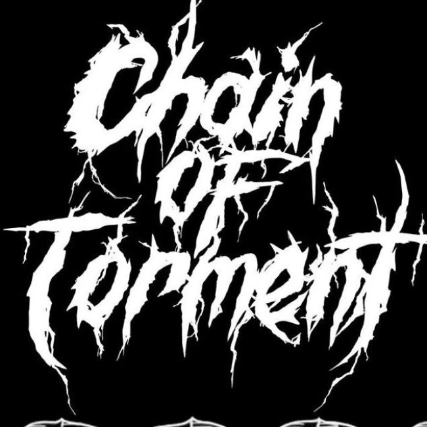 Metal/Hardcore from Colorado Springs, Colorado.
Pickwick Commons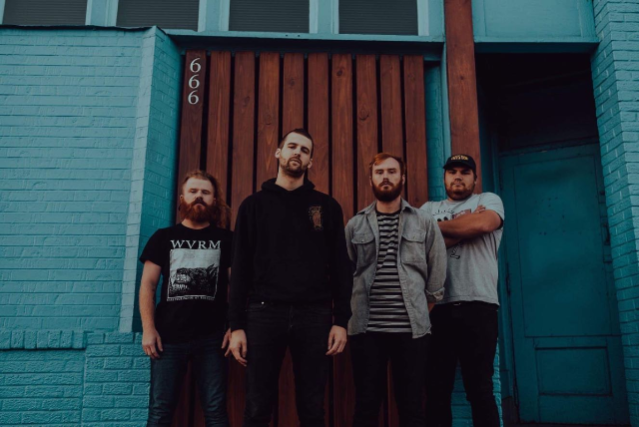 You don't wait for opportunity to find you when you are Indianapolis's Pickwick Commons, you go out and create your own. Touring relentlessly since becoming a full time band in May of 2017, the Midwest progressive modern hardcore act has been across the country and back purely on their own work ethic and desire to perform.

With a message that is built heavily upon self-reflection, the band has established their sound across their Split EP "Short Lived" and their 2018 single "Conjuncture" as being emotional, groovy, and brutal. Complex time signatures, melodic riffs, and crushing breakdowns are accented by the four-piece's use of three vocalists that promise a unique take on modern heavy music.

Operating as DIY so far for Pickwick Commons hasn't been about "doing it yourself," but about "learning how to do it and doing it right." Self-produced, self-booked, and self-managed hasn't held them back from building their following heavily in the Midwest and expanding beyond constantly with tour after tour and word of mouth.

With promises of a new album on its way that pushes their prior musical boundaries, the band has set 2018 to be only bigger and crazier than they could have ever imagined when the four set out in 2017. With Vans Warped Tour dates and over 100 shows under their belt and on the horizon, there's only one thing for certain: don't sleep on Pickwick Commons.
Time and Pressure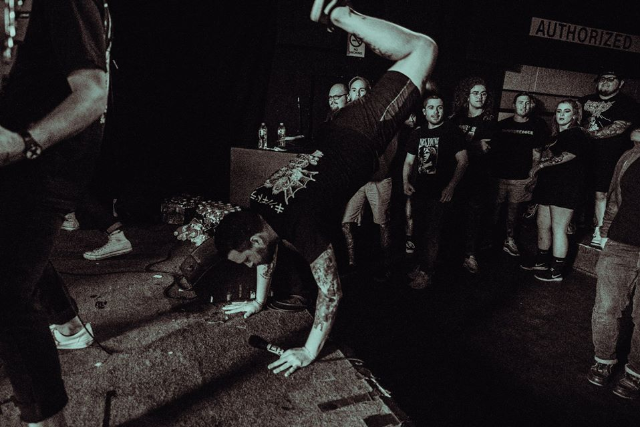 Hardcore from the Gateway City
Implied Risk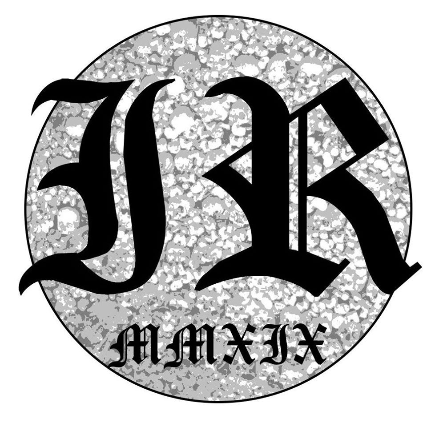 Hardcore Punk - Denver, CO
VEAUX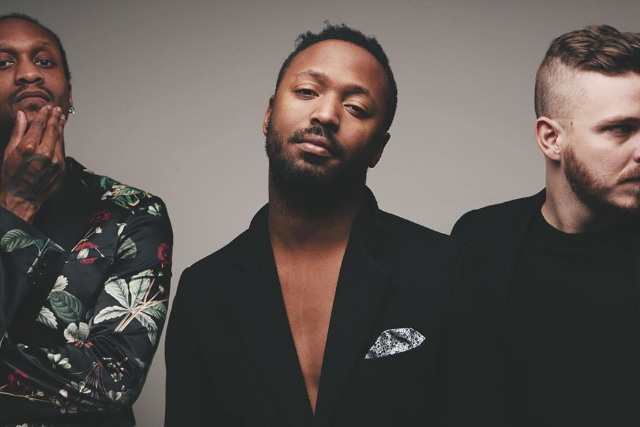 Hi, we're VEAUX, also known as Aaron, Dom, & Drew. We're originally from Colorado but we call Nashville home now. Before we moved to nashville we were in a band called Medic - an indie rock-focused project that played alongside the likes of Blondie, Miike Snow, The Fray, and Dinosaur Jr. But with the move to Music City came a rebrand and a new vision. We decided to make pop music that deals with our existential crises all while still keeping that 'band' feeling to our music.
We've had some success in the past year with some sync placements on MTV, and ABC, and we're aiming a little higher as we go on. We're excited you made it this far - and we'd love for you to keep in touch with us as we journey on in this venture. In the end, we just really love songs and people. We hope you find a song we made that you love.