The Vanguard and Bros. Houligan Present...
Subhumans
with Fea, All Torn Up!
Wed
Apr, 15
8:00 pm
( Doors:

7:00 pm

)
The Vanguard
All Ages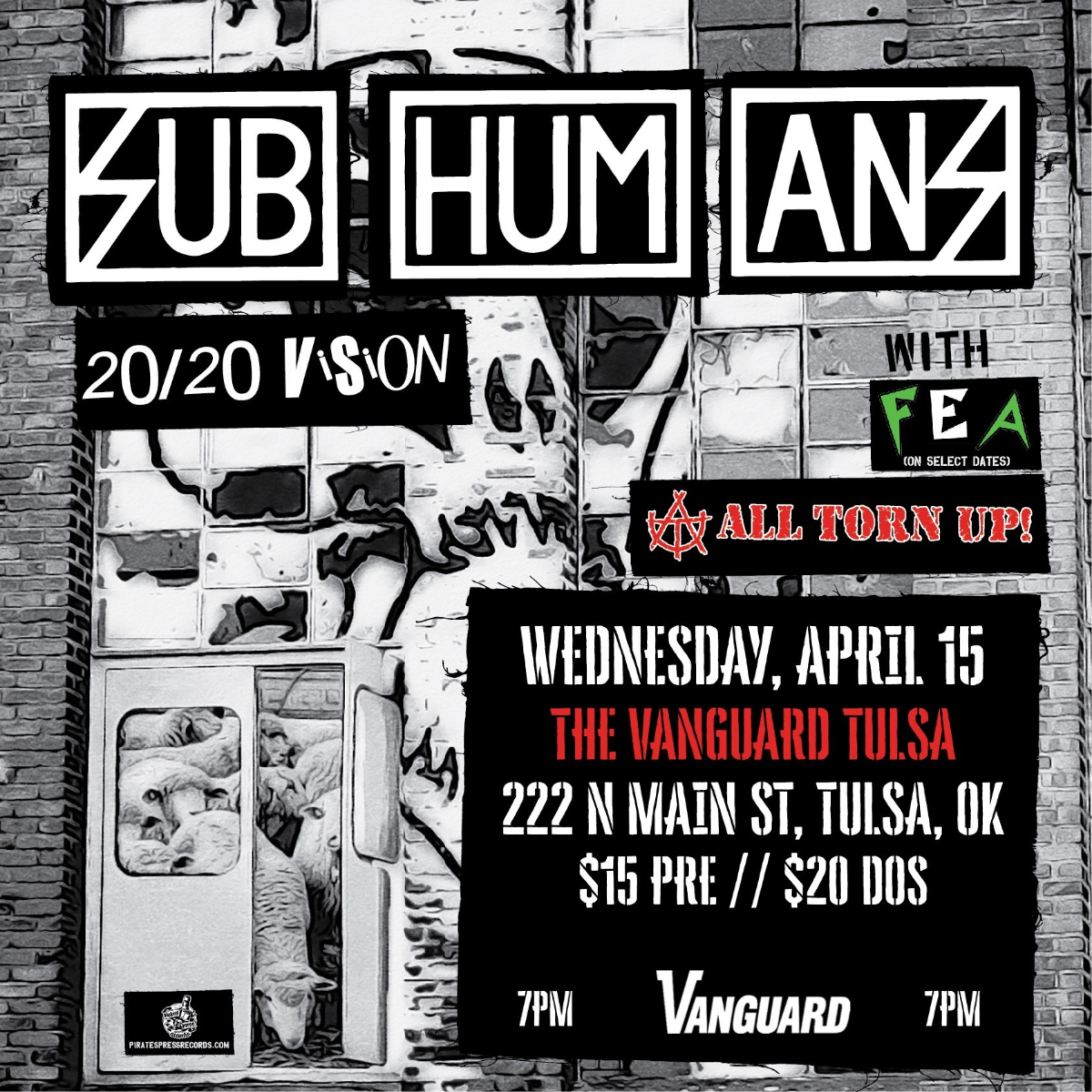 Artists
Subhumans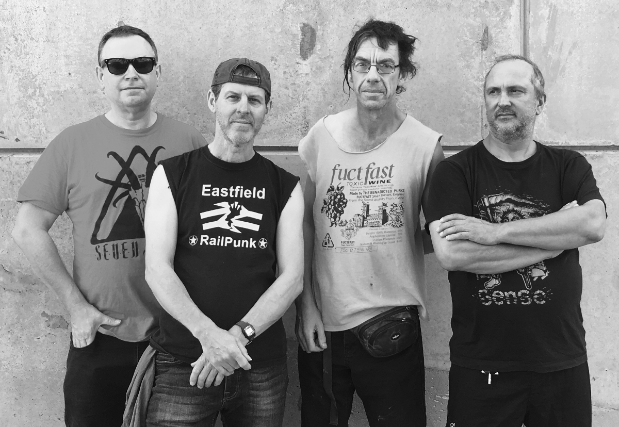 Subhumans are one of the most influential bands from the UK Anarcho-Punk scene of the 80's, filed right alongside Crass and Conflict, and just as relevant today as they were during the darkest days of Thatcher's Britain. Take your choice in how to label them – Punk, UK82, Crusty, etc, – there lies the attraction and consequent reason for their popularity, the band epitomizes non-conformity and connects with people in many different scenes.
Forming in 1980, recording and releasing a series of live and demo cassette tapes on their own Bluurg label, they continued to release music throughout the 80's – building a powerhouse of a back catalog that completely stands the test of time. Their debut LP 'The Day the Country Died' (1983), with its Orwellian influence, is considered by many to be a classic and has sold in excess of 100,000 copies. The second album, 'From the Cradle to the Grave', came swiftly the following year (1984), and although the same frenetic pace is in evidence, this marks a significant musical development for the band. In 1985 Subhumans broke up, citing the usual musical differences, although had managed to release a third, maybe ironically entitled, LP 'Worlds Apart.' A final EP was released posthumously in 1986, '29:29 Split Vision,' a further demonstration of how far the band had come musically from their initial leanings.
Dick Lucas subsequently joined Culture Shock and then formed political ska-punk band Citizen Fish in 1990, both bands releasing many albums, and still playing today. Subhumans had a couple of reunion shows in the nineties, before a more permanent return for the 21st century, including 2 major tours of the US, the first resulting in the 'Live in a Dive' LP. The Subhumans then released a further studio album in 2007, 'Internal Riot,' again on Bluurg Records. The band is still passionate and angry, illustrated by Dick saying "Being in a band is the source of most of my passion and drive! The live experience of sharing it with people keeps it ongoing, the release of anger, frustration and initially negative/destructive states of mind is a release from the downward spiral of keeping it all bottled up and it feels positive/constructive as a result."
The band have recently written ten new songs, which Pirates Press Records are thrilled to be releasing, and are embarking on a year of touring in both Europe and North America! First a split with The Restarts before a 12" of their own comes out in October of 2019! The social and political commentary of bands like Subhumans forged a path, along with their contemporaries, for punk to change lives and opinions around the world. Sadly the things they sang about forty years ago are largely just as important now, sometimes more so in an age of Trump and Brexit. We can't wait to hear more of what they have to say about the current political climate, the immense imbalance of wealth and power, and the causes they hold near and dear to their hearts.
Fea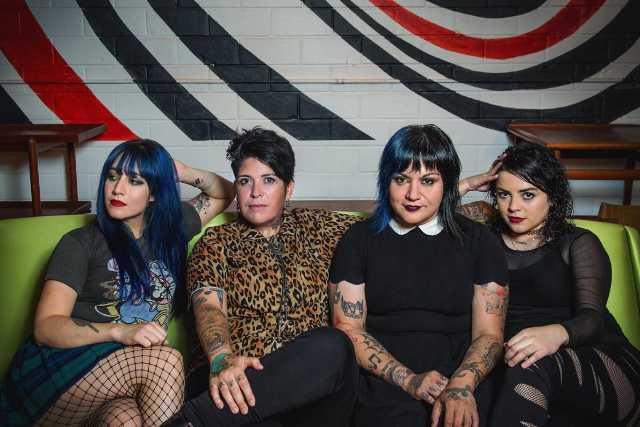 Fea is the continued ferocity of Girl In A Coma's Phanie Diaz and Jenn Alva, joined by lead vocalist Letty Martinez and guitarist Sofi. Their melodic brand of Riot Grrrl Chicana Punk immediately caught the attention of Joan Jett who signed them to her label Blackheart, and Iggy Pop who sang their praises to Rolling Stone which has since been echoed by many! Producers on their debut LP (self-titled) include Lori Barbero (Babes In Toyland), Laura Jane Grace (Against Me!), and Alice Bag (The Bags), all of whom perfectly compliment the band's fierce exploration of societal, cultural and gender-related issues. Mixing humor with agency, English with Spanish, Fea empowers listeners and inspires dissidence. Resistance has never sounded so infectious!
All Torn Up!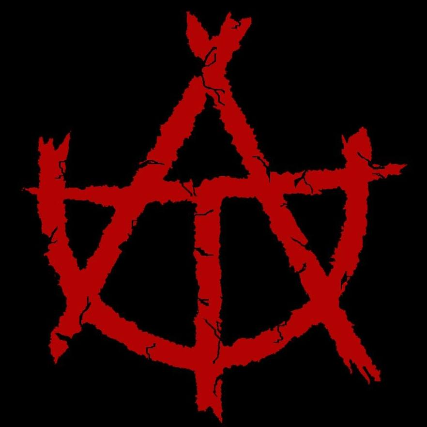 MAKING POLITICAL PUNK A THREAT AGAIN to combat the backward culture Trump unleashed, and the miserable condition we all endure world wide by unleashing our own conscious, forward looking culture one catchy punk chorus & sweaty pit at a time.
TURN ONS: uppity punx, dancing at riots, long walks at rebellions, scream-a-longs,&conscious folx who hate the miserable society around them & still see the incredible people we can become.
TURN OFFS: capitalism, cops, misogynists, racists, homophobes