The Vanguard & Bros Houligan
Fox Royale
with Neon The Bishop, The Odyssey, Manta Rays
Fri
Apr, 24
7:00 pm
( Doors:

7:00 pm

)
The Vanguard
All Ages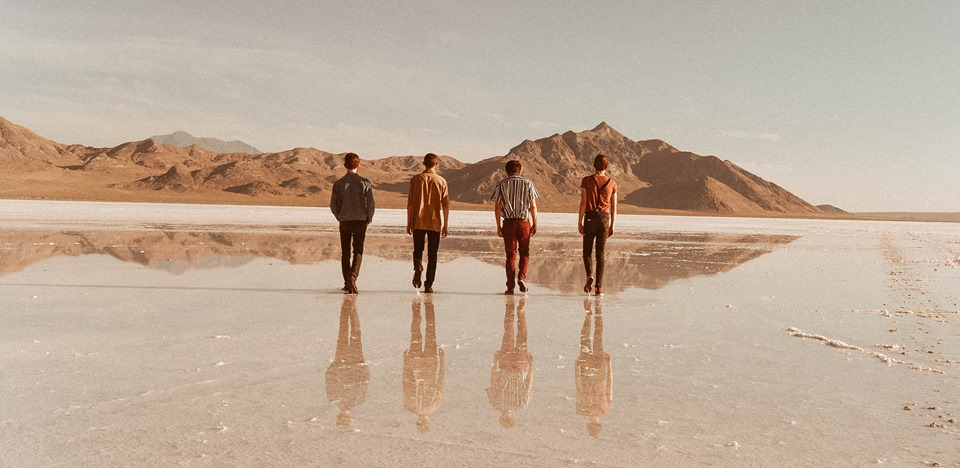 Artists
Fox Royale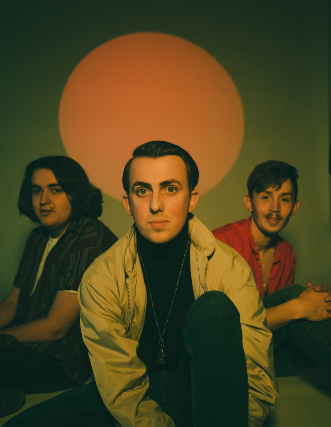 Meet Fox Royale. These guys are the Alt Rock band to hear from the Midwest (Joplin, MO). Formerly known as Guys On a Bus, Fox Royale is now comprised of Davis Drake (bass), Evan Todd (drums) and brothers Caleb (keys) and Nathan Hurley (lead vocals).
Neon The Bishop

Neon the Bishop is the band and story about a fictional and fallen clergyman. Neon's story is told through the textures of a 5-piece group whose eclectic roots and musical backgrounds converge for an electrifying indie blend. Characterized by the relentless vocals of Kendall Wingert, the band pushes the Neon Narrative forward with arena rock guitar work, modern samples and synths, and a driving rhythm section on top of deep, piercing bassbeats.
Neon the Bishop's rhythm section bring a wide range of musical experience, including Stephen Morrison's career as an upright chamber bassist and contemporary worship bassist, and drummer Erik Johnson's vast experience drumming for indie bands and worship teams with global reach.
Guitar work by Mario Nunzio DiBartolomeo and Carlos Hernandez pull the highs and lows together, thanks to lead guitarist Mario's technical agility and sparkling timeless tones, and rhythm guitarist Carlos's full-spectrum voicings and intuitive riff work.
The Odyssey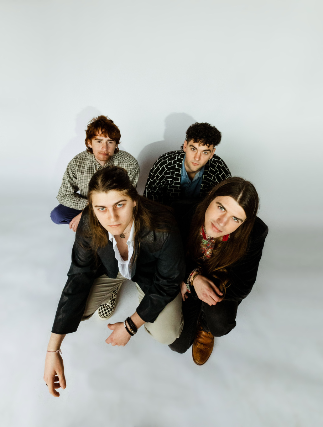 The Odyssey is an Alternative Rock/Blues Rock band. The current members of the band are Cobey Brown, Derek Johnson, and Elijah Avery. We create original music and perform local shows in Tulsa and surrounding areas.
Manta Rays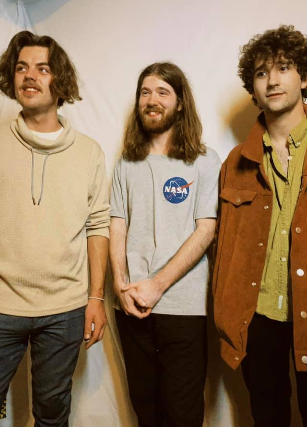 The band was originated as a high school band from Bixby, Oklahoma in summer of 2014 by Jackson Gillett under the name Manta Rays.

In January of 2015, Manta Rays released a garage band demo called 'I Don't Want To', which received a very good response eventually releasing Manta Ray's first EP, Bad Faith in May the following year. After some changes in the bands line up, and playing around with a stage name, Jackson was a solo artist. and this time Britton, Parker, and Ronnie had a band that went by Anti-Gravity that had ended due to differences, and had just been jamming out and bugging neighbors in Parker's garage. Then in the summer of 2016, Britton, Parker, and Ronnie were spontaneously in the band after jamming out in the garage one day. And Manta Rays got another accidental start playing house shows Parker's garage, inviting friends to come and listen for an hour of their time. and suddenly this started a following of people, and with each house show, more and more people showed up. With time and connections the band had with one another, they looked at it as an opportunity to share good music with people. Jackson, Britton, Parker, and Ronnie released their first single as a band calling it 'Look At It Out Here' in July 2016. and releasing 2 follow up singles. Doing everything on their own and having full creative input.