The Vanguard and Bros Houligan Present...
Kid Politics
with Cruz, Rattlesnake Diner
Thu
Oct, 21
8:00 pm
( Doors:

7:00 pm

)
The Vanguard
All Ages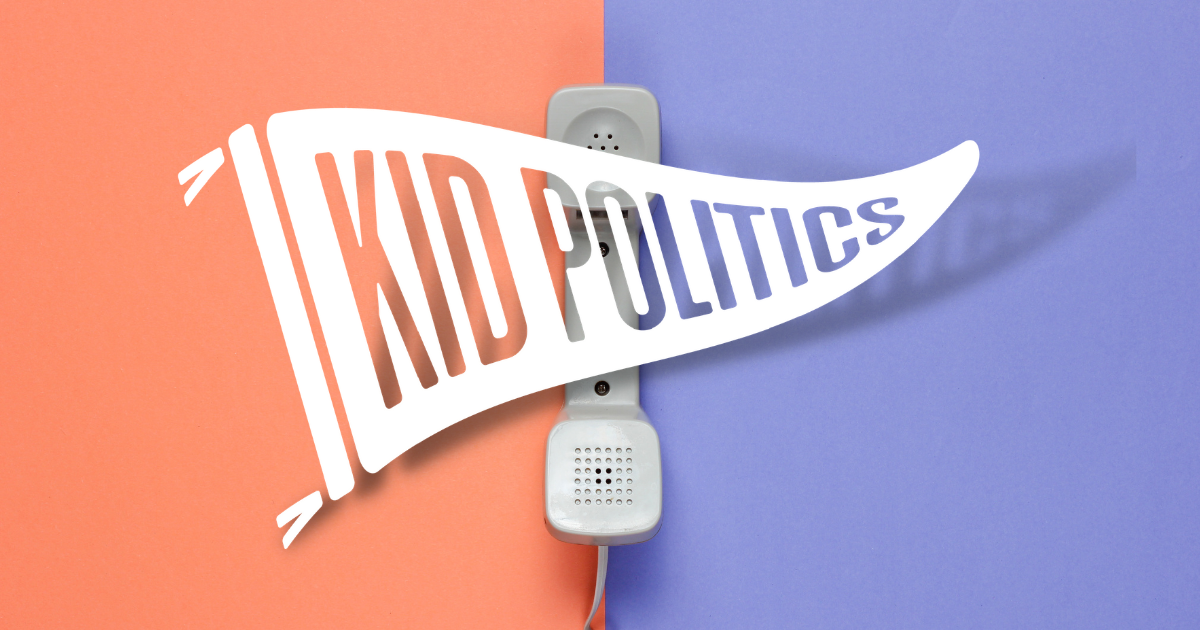 Artists
Kid Politics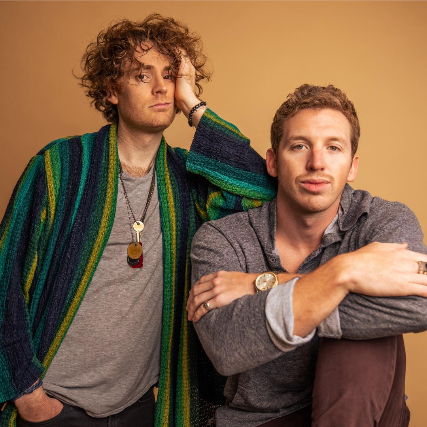 One of the buzziest bands in the pop scene, Kid Politics has quickly made a name for themselves in Nashville with an arena-ready live show, hook-laden anthems and a lead singer with a voice unparalleled in the current landscape.
The idea for Kid Politics began in late 2016 when frontman Kelby Dover from small town Screven, GA moved to Nashville as a songwriter, music producer and session vocalist. Bandmate, Nick Arbuckle, immediately gravitated towards Kelby's vocal capability and pop sensibilities after hearing Kelby's vast collection of songs. "You meet a lot of great singers in a city like Nashville," Nick recalls, "but I recognized that Kelby's drive and natural musical intuition is the real deal and what he had begun needed to be developed and introduced to the world." Kelby adds, "I had only shared my songs with a few people up to that point, so I wasn't sure if Nick was just being nice. He stuck around through thick and thin so I guess he was being honest."
Conroe, Texas native, Nick Arbuckle made his move to Nashville and quickly made a name for himself as an established touring bassist with notable country acts including, Grammy-award winning Shenandoah, Kelsea Ballerini, Devin Dawson and William Michael Morgan. Nick adds, "adding my fingerprints and DNA to the early Kid Politics allowed me the opportunity to step out of the shadows as a hired-gun and into an integral role of a project I really believe in." With the addition of Arbuckle in 2017, Kelby's vision of Kid Politics was complete.
Kid Politics found it's name when Kelby stumbled across a photo of a little girl at an activist rally holding a sign saying "Just Be Nice." Kelby elaborates "This image put the idea in my head of kids on a playground who don't care what color your skin is, how much money is in the bank, who you are or where you came from. Kids just want to play on the swings together. The phrase 'People Should Be Nice' became my mantra and the question kept coming to me, 'what if we as adults started thinking the same way? What if adults viewed one another as kids do and acted like humans are humans who are equal?' This could change everything about the world and everything about you and me. People should be nice. Kid Politics."
As producers, both Kelby and Nick have poured the last three years into cultivating the band's unique sound. With soaring pop choruses brought to you with a stadium rock attitude, this group has found the heartbeat sure to ignite a broad audience. Kelby adds, "Everything we do leads to the stage. The live show is everything to us. When I write songs, I'm constantly asking myself, 'Would 20,000 people want to sing this at the top of their lungs in the pouring rain?' Being able to experience a moment with a crowd of people is why we do what we do and fuels every aspect of Kid Politics."
The Nashville music community quickly acknowledged the dynamic stage presence and live show explosiveness of Kid Politics. Highlighted performances include the televised 2019 NFL Draft and an exclusive Bonnaroo Music Festival showcase the same year. After hitting max-capacity at the local East-Nashville rock club, The Crying Wolf, frontman Kelby Dover reacts, "With so many great local artists and bands, we're truly honored to contribute our part in what makes this town thrive... this is only the beginning."
At the top of 2020, Kid Politics signed with Verge Records, an imprint of OneRPM. "This partnership could not have come at a better time," says Nick. "The global reach Emmanuel Zunz has built with OneRPM combined with the specific attention and direction from Verge Records, helmed by Mickey Jack Cones, has given us the opportunity to bring the message and music of Kid Politics to a worldwide platform."
Already drawing comparisons to Twenty One Pilots, 5 Seconds of Summer, Imagine Dragons and OneRepublic, Kid Politics are poised to break through with heartfelt lyrics, sing-along melodies and an electric live show. Ultimately, the vision of Kid Politics is far more immense than just two guys taking the stage. The full purpose of Kid Politics' message is to uplift and empower the world, creating an atmosphere of acceptance and encouragement and changing the lives of the you's and me's everywhere. People Should Be Nice. Kid Politics.
Cruz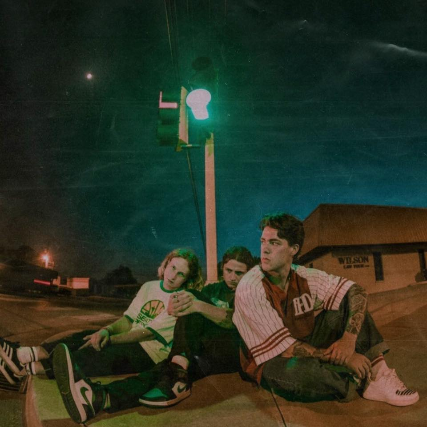 Rattlesnake Diner