The Vanguard and Bros Houligan Present...
Shelter In Place
with The Normandys, Grind, Wolf Ugly, Endfall
Sat
Jan, 29
7:00 pm
( Doors:

6:00 pm

)
The Vanguard
All Ages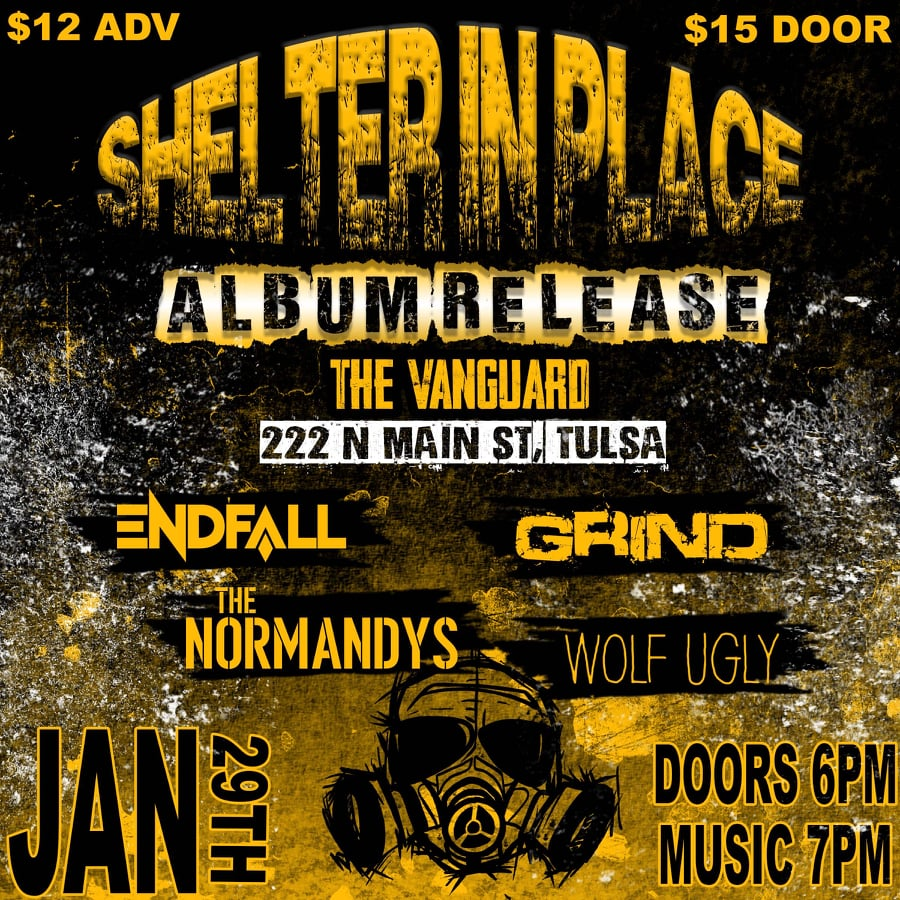 Artists
Shelter In Place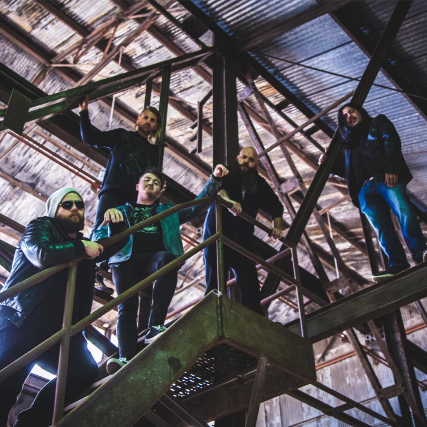 Original band from Tulsa, OK. Est. 2020 In the Midst of a Global Pandemic, These musicians were forced into a Shelter In Place!
Tyler Parry - Vocals
Shane Diego - Lead Guitar
Tyler Griese - Guitar/Vox
Cory Webb - Drums
Brandon Bahadorani - Bass
The Normandys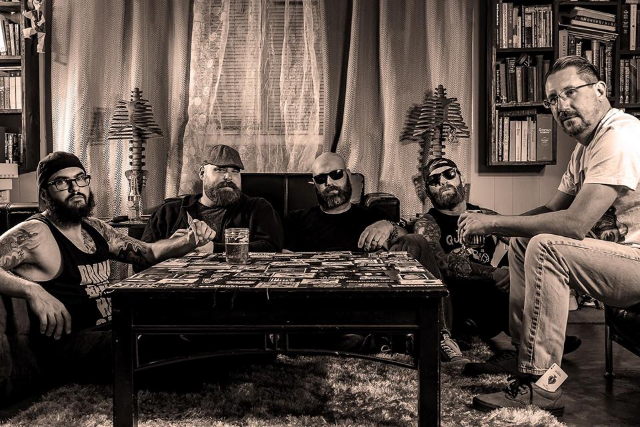 The Normandys are a 5 piece original rock band from Tulsa, OK that consists of seasoned musicians from the punk/hardcore scene. Jay Horn, Weston Horn, Sean Degan, Les Hodge, and Pete Webb bring a clean and mature sound to their unique brand of working class punk rock. Just off the heels of wrapping up their full length album, "Booze, Bitterness & Broken Hearts," The Normandys are already writing new material, and performing more and more as their album gains traction.
The Normandys are best known for their high energy, sing-a-long style live shows. Lead singer Jay Horn is the ring leader and sets the hyperactive pace, while Pete Webb and Les Hodge maintain a deep pocket for Weston Horn and Shawn Degan to play dynamic, melodic guitar parts over.
All in all, once you hear The Normandys you will see that the talent and writing style sets them apart from other bands in the same genre, but when you see them live that point is driven home with a jolt of energy, charisma, and maybe a shot of whiskey.

"The Normandys Booze, Bitterness, Broken Hearts album has restored my faith in punk music. Bred in a Hepatitis Bathtub and bottle fed on whiskey, The Normandys don't disappoint." -Drew McKenna, Radio Personality - KHIT's Tulsa OK
Grind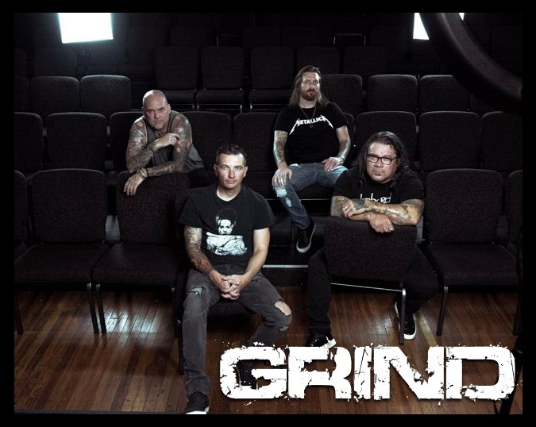 Wolf Ugly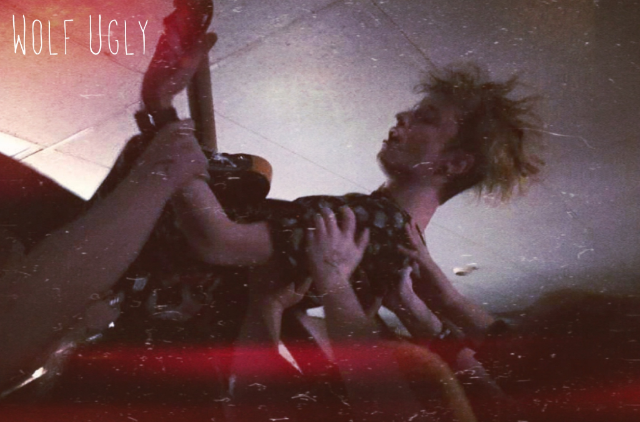 An alternative rock band formed in 2018 by Brett Mitchell. Since the bands debut Drummer Johnny Brasell joined in late 2019, and the band officially announced as a trio early 2020 with the addition of Ezra Schaeffer on bass guitar.
Endfall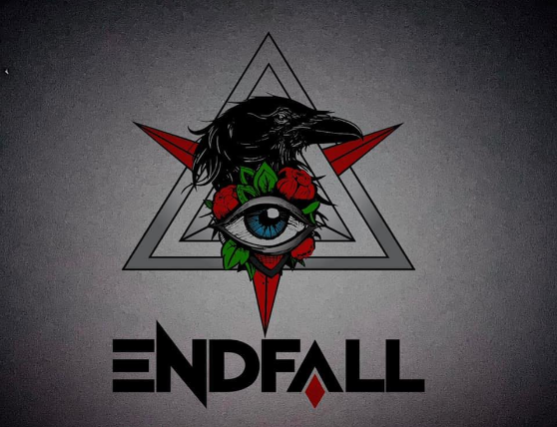 Endfall is currently a 4-piece American Alt-Metal band from Fayetteville, Arkansas. The band originally formed in 2015 as a collection of local misfit multi-instrumentalists that were able to join forces through the magic of the internet. The members of the band cite their influences as spreading across a wide array of genres. With such a variety of influences, they each had backgrounds involving a variety of playing styles. Recognizing this as playing to each members' respective strengths, they have incorporated a balance of heavy and melodic tones instrumentally as well as vocally into their sound.