The Vanguard and Bros Houligan Present...
The Red Jumpsuit Apparatus
with Attack Attack!, Kingdom Collapse, Astoria State, When The Clock Strikes
Sat
Jul, 23
6:00 pm
( Doors:

5:00 pm

)
The Vanguard
All Ages
$25 + fees General Admission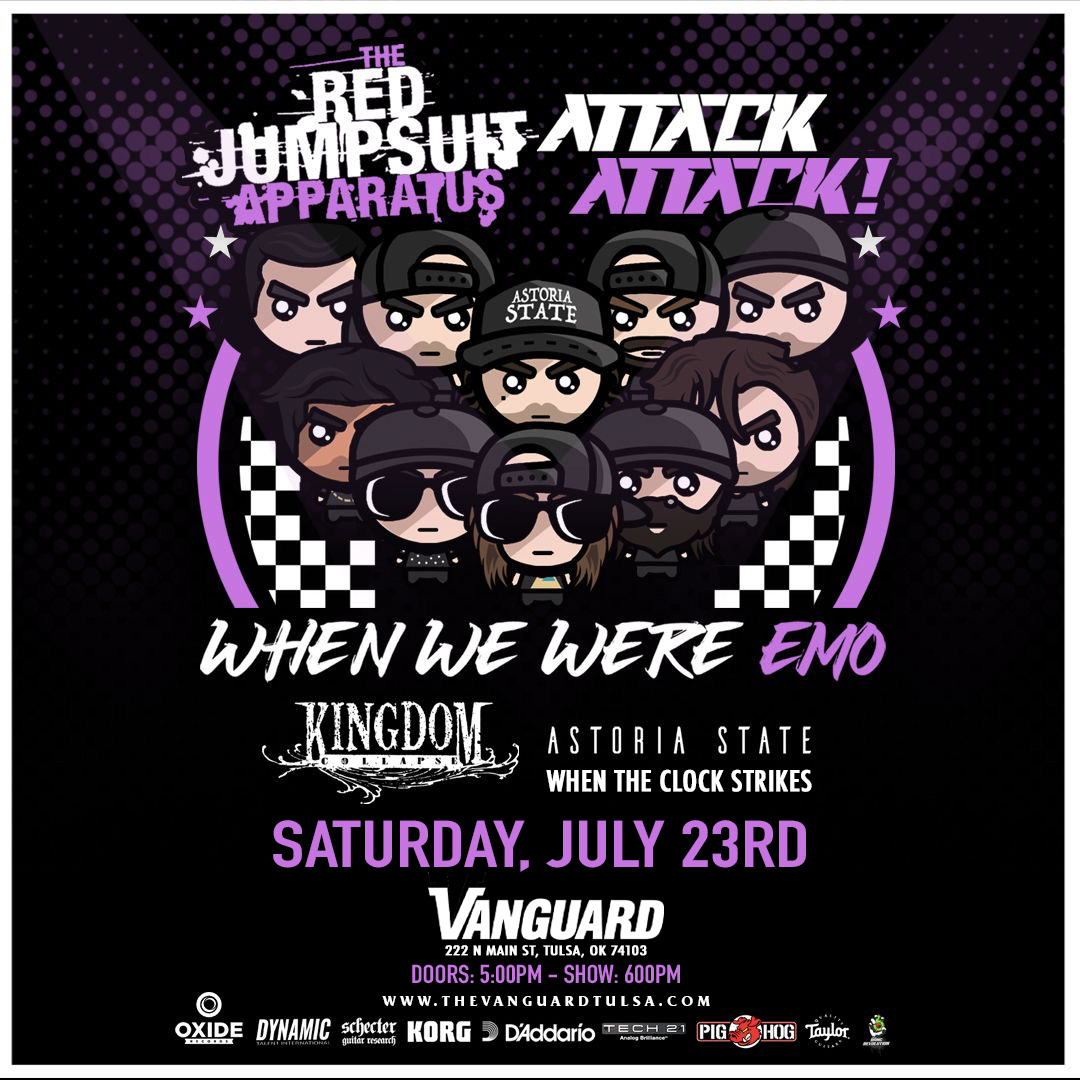 Artists
The Red Jumpsuit Apparatus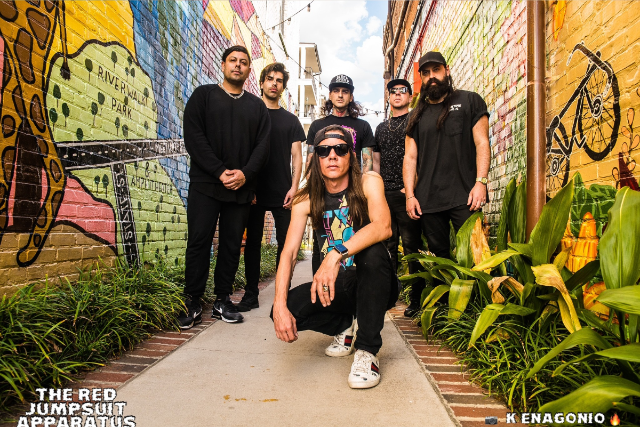 The Red Jumpsuit Apparatus
is an American rock band that formed in 2003.
Hailing from Middleburg, FL the members include brothers Ronnie and Randy Winter, Josh Burke, Joey Westwood, and Jon Espy. Over their years as a band they have achieved Gold and Platinum certifications from the RIAA as well as hundreds of millions of collective song streams world wide. They have toured extensively both in arena festival settings and headlining tours around the globe tirelessly never taking an official Hiatus or band break up that entire time (16 years). They are family owned and operated as well as having success both signed to a Major label and independently. Though widely know for their song "Face Down" released on Virgin records in 2006 the band actually only received Billboard Rock Chart # 1 status after leaving Virgin in 2011. In that time frame (post Virgin 2011-2019) the band achieved #1 SEVEN times completely independent on Billboard's Christian Rock Radio charts! This has allowed the band to have both fans of the old and new music and ensured a longevity that the band regards as it's most precious achievement. "I Love the feeling that I get when I see the look on someone's face in the crowd who loves the new album and then we start up Face Down and you see them realize we are that same band." said front man Ronnie.
The band plans to continue to release new music and tour consistently pushing the message they most hold dear, which is as follows:
"ONE DAY IT WILL DAWN ON MANKIND THAT ALL ARE LOVED BY GOD, YET COULD AND SHOULD BE BY ONE ANOTHER"
Attack Attack!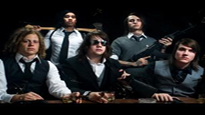 Kingdom Collapse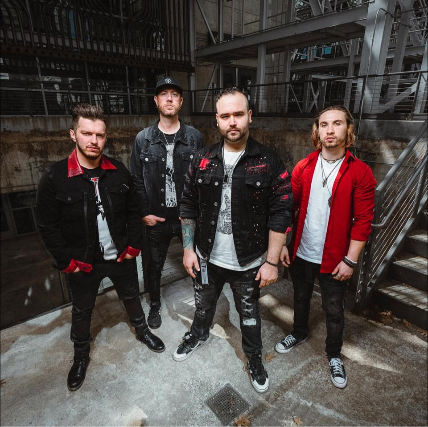 Based in San Antonio, Kingdom Collapse are a metalcore band whose strong melodicism helps their sound lean more toward hard rock. Although active since the mid-2010s, their audience grew significantly in the latter part of the decade, particularly with the release of 2018's War Inside EP and subsequent singles.
Formed in 2013 by singer/guitarist Jonathan Norris, guitarist Robert Flores, bassist Blake Suarez, and drummer David Sanchez, the Texas quartet issued their first EP, Common Ground, in 2014 and began to establish themselves as a tight live unit, opening for bands like We Came As Romans and As I Lay Dying. Riff-heavy with melodic choruses and punishing breakdowns, Kingdom Collapse continued to dial in their sound and found their stride with a series of singles that led up to the 2018 release of War Inside, their second EP. Songs like "Suffer" and "Payback" picked up steam on streaming platforms in 2019, setting the table for their powerful 2020 single "Uprise."
Astoria State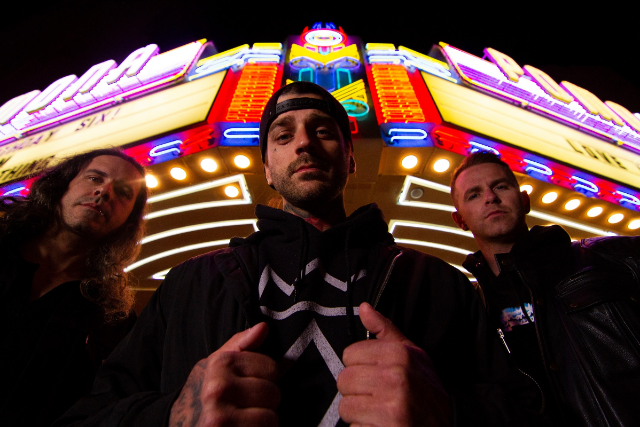 No strangers to the toil and grind of the Music business, the members of Astoria State have been professional musicians and road warriors in bands for the past decade. They've been supporting members in various projects, and have now decided the time is right to step forward and take the lead roles in a project they've been visualizing together for years.

Astoria State's Danny Resnick and Jesse Carroll met while Jesse was filling in on guitar for The Red Jumpsuit Apparatus on a national tour. Danny was a featured player in the support band on that tour, and he and Jesse became fast friends with a shared passion for music. Their symbiotic musical interests would be the force that drew the two together again multiple times over the ensuing years, as they crossed paths both in the studio and while touring. In early 2020 Jesse – whose career had evolved to become the tour manager of The Red Jumpsuit Apparatus, was given the honor of calling Danny to offer him the position of keyboardist and backing vocalist for TRJA.

When touring shut down in early March of last year, the two started serious discussions about making their mutual vision for their own Rock band a reality. They began writing together in July, and by September they were recording at TRJA Drummer Jon Espy's Home Studio in Santa Clarita, CA with The Red Jumpsuit Apparatus's Ron Winter as their producer. Bassist Cameron Horst, a longtime friend of Resnick since their high school days in Anchorage, Alaska was brought in to round out the current lineup.
When The Clock Strikes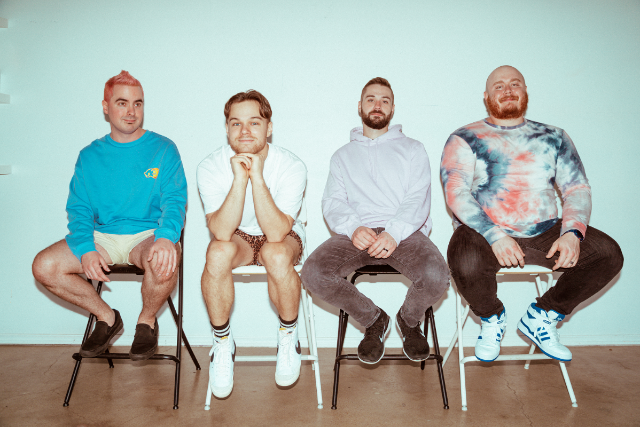 Located at the foothills of the Ozark Mountains and in the heart of the Cherokee Nation, Tahlequah, Oklahoma, is - like any small town in middle America - dominated by country music and Southern Rock fans. Yet since longtime college friends Daniel Basden (lead vocals, bass) and Steven Walker (electric guitar) joined forces in 2014 as When the Clock Strikes, those stereotypes have been blown to bits by their explosive pop-punk energy.
Driven by a powerful aesthetic blending mid-2000s emo/pop-punk and a few decades worth of classic video game scores, the band – which now includes drummer Blake Westerby – has electrified crowds in downtown Tulsa, at the Green Country Roots festival, Elephunk Music Festival and even a local GameStop for midnight release events. They also have performed in neighboring Missouri, Texas, & Arkansas. The band has followed up their 2016 release, The Better Friends EP, with their third EP, Overnight, in 2018.
The critical acclaim for the band, its intense energy, insightful songwriting and dynamic performances has been off the charts since the release of the project. Rick Jamm of Jampsphere Magazine wrote, "The lyrics are intriguing, metaphoric, and at times ironic. The songs are intense, loud and brilliantly arranged, with excellent vocals. If you're looking for an evolution in punk, look no further than When the Clock Strikes." Anthem Review pegs the trio's genre and era-transcending excitement perfectly as it echoes: "(The Better Friends EP) is a five track release that sees the band dragging the mid-90s kicking and screaming into the present. The EP crosses unexpected barriers and fires through eras with absolute ease."
"Lyrically," Daniel says, "I think these songs are about our constant self-discovery and evaluation of the ever-changing relationships with the people in our lives. As time has gone on, the band has obviously become a larger part of our individual identities. Likewise, everyone else has shifts in priorities over time, especially with the onset of adulthood. So sometimes it feels like our 'real friends' that we love and trust are a 'real drag' because they are focusing inward rather than partaking in community. The title track, 'Better Friends' is definitely about the struggle of coexisting with people that we don't easily get along with. And 'Redemption' is a reminder to myself, and hopefully to others, that we all fall short, and perhaps we can empathize with each other because of our brokenness."
The four core tracks of The Better Friends EP are complemented by a unique electronica-driven twist on the title track dubbed the "Lumpy Space Mix." When The Clock Strikes had planned to do an all acoustic version of the song, but when Daniel brought in his MicroKorg synth to the session and started playing the song on it, their producer CJ Cochran built a whole hypnotic landscape around it. "It's a departure from anything else we'd ever done, definitely very adventurous," Daniel says. "It's something different, yet it still fits."
Those kinds of colorful departures are made possible by the trust and chemistry between Daniel, Steven and Blake. "Our friendship is an important element that it goes beyond our work in the band," the singer adds. "I think everyone tries to be a team player. We spend time together outside of band activities when we can. We talk about our daily struggles. It's easier to push each other to do better and work through disagreements because we genuinely care about each other and trust each other."