The Vanguard and Bros Houligan Present...
Crowbar
with Mothership, Medicine Horse
Sun
Jul, 24
7:00 pm
( Doors:

6:00 pm

)
The Vanguard
All Ages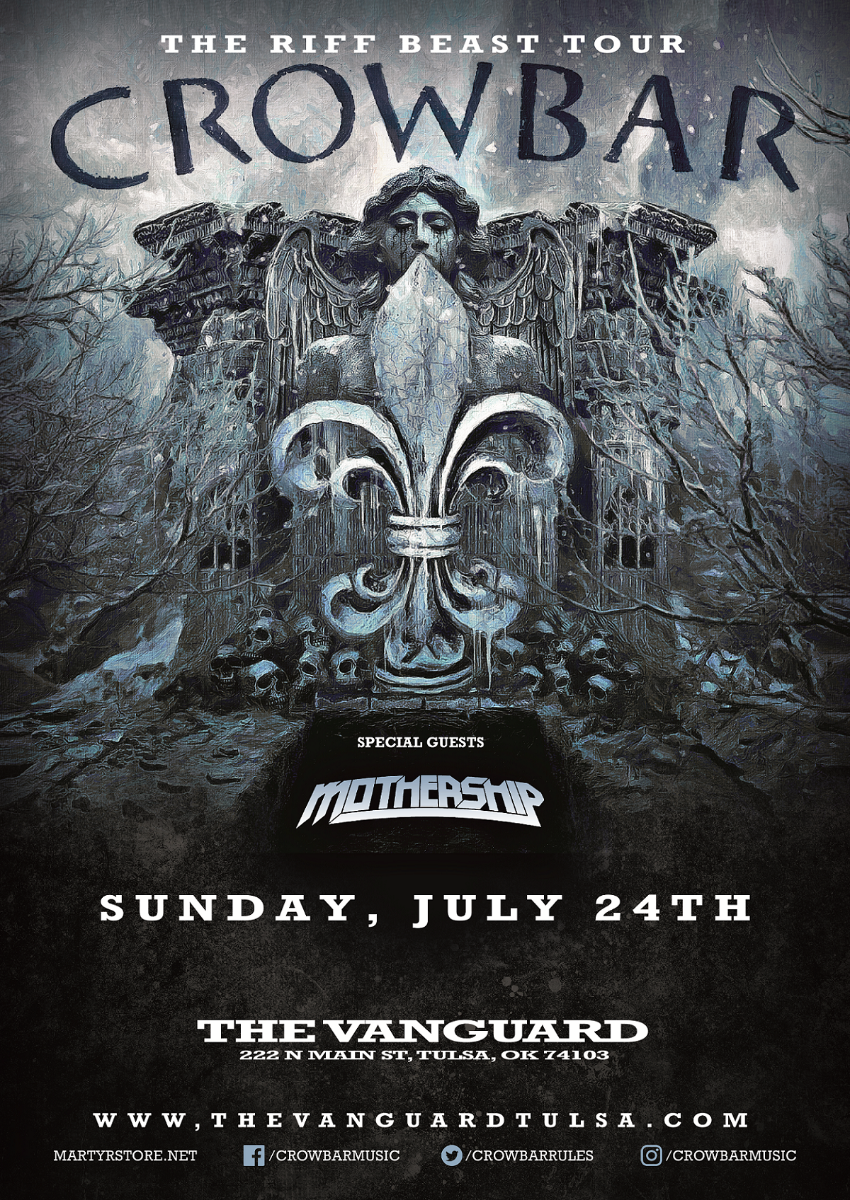 Artists
Crowbar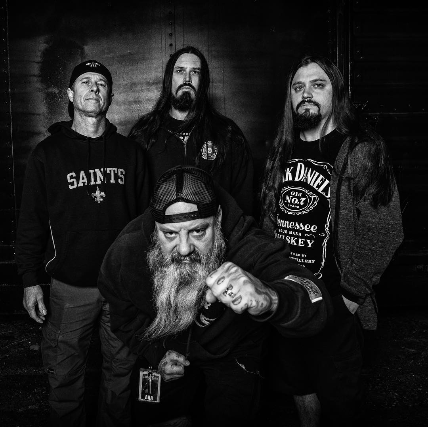 New Orleans heavy metal institution Crowbar combines the doomy heft of Black Sabbath, the intense riffage of Pantera, and the intricate progressions of Metallica. Alongside Eyehategod, Soilent Green, Acid Bath, and Down, the group helped establish the NOLA sludge metal movement in the 1990s. Plunging into the mainstream in 1993 with their acclaimed eponymous sophomore effort, Crowbar has spent three decades at the fore of the scene, issuing uncompromising slabs of sonic devastation like Odd Fellows Rest (1998), Equilibrium (2000), Sever the Wicked Hand (2011), and Zero and Below (2022) that stand at the nexus of sludge, stoner, and doom metal. Crowbar emerged in the late '80s with a lineup featuring vocalist/guitarist Kirk Windstein, guitarist Matt Thomas, bassist Todd Strange, and drummer Craig Nunemacher. Once known as the Slugs, the group's slow, grinding, heavy sound drew comparisons both vocally and musically to Pantera, the Melvins, and Tad. Debuting in 1991 with Obedience Thru Suffering, Crowbar subsequently signed to Pavement Music and released their eponymous sophomore LP. Produced by Pantera's Phil Anselmo, the album included the singles "All I Had (I Gave)" and "Existence Is Punishment," both of which appeared on MTV's Headbanger's Ball and the adult animated comedy Beavis & Butthead. After releasing 1995's Time Heals Nothing, Nunemacher left the group and was replaced by Jimmy Bower, the rhythm guitarist for kindred spirits Eyehategod. Bower also played drums in Down, a side project for Phil Anselmo and Corrosion of Conformity's Pepper Keenan that featured Crowbar's Windstein and Strange. Guitarist Sammy Pierre Duet, formerly of Acid Bath, joined up for 1996's Broken Glass following the departure of original guitarist Thomas. Bower elected to refocus on Eyehategod after playing on 1998's doomy, Spitfire-issued Odd Fellows Rest and was replaced by drummer Sid Montz for 2000's Equilibrium. That association proved short-lived, though; original drummer Nunemacher rejoined later that year when bassist Strange retired. Jeff Okoneski stepped in on bass, making his first appearance on 2001's critically acclaimed Sonic Excess in Its Purest Form. Another round of lineup changes saw Duet drummer Tony Costanza, and Okoneski leave the group in exchange for guitarist Steve Gibb, drummer Tommy Buckley, and bassist Pat Bruders. Crowbar returned in 2005 with Life's Blood for the Downtrodden, which was dedicated to the memory of Pantera and Damageplan guitarist Dimebag Darrell, who died shortly after the band had recorded the LP. In 2011 the group released the ferocious Sever the Wicked Hand, and three years later, the sludgy Symmetry in Black. The Serpent Only Lies, the band's 11th studio long-player, appeared in 2016, and in 2020, Windstein issued his debut solo album Dream in Motion. 2022 saw the release of Crowbar's 12th full-length outing, Zero and Below. Released by MNRK Heavy (formerly eOne Music), the doomy and melodic ten-track set included the muscular single "Chemical Godz." ~ Steve Huey & James Christopher Monger
Mothership
Supersonic intergalactic heavy rock trio Mothership based out of Dallas, TX give a real sense of hope that all is well in the universe, and that pure honest rock and roll has once again returned to the planet on a mission to unite true believers. Consisting of brothers Kyle Juett on bass/lead vocals, Kelley Juett on guitar/vocals, and Judge Smith on drums. Mothership's goal from the beginning has been to carry on the tradition of the classic rock style of the '70′s, updated and amped up for the modern day. The band has been non-stop road warriors since the release of their debut album in February 2013 on Ripple Music successfully invading the United States, Canada, United Kingdom and Europe playing either on festival stages, night clubs, or outdoors under the sun at motorcycle parties. Do not miss your chance to hop on board and TRIP ON THE SHIP.
Medicine Horse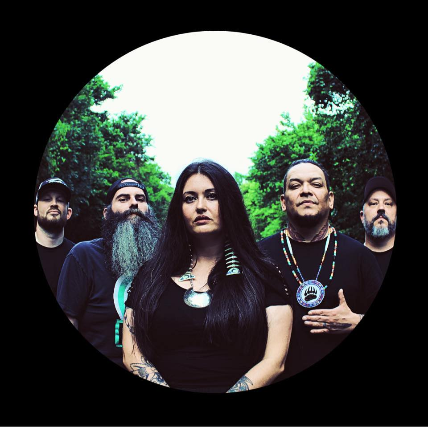 Vocals: Nico
Guitar: Kyle Williams Sr.
Bass: Chris West
Drums: Garrett Heck
Lead guitars: Travis Rowe