The Vanguard and Bros Houligan Present...
Sabertooth
with Wolf Ugly, Khameleon, The Salesman, Counter Culture Prophet
Sat
Jul, 30
8:00 pm
( Doors:

7:00 pm

)
The Vanguard
All Ages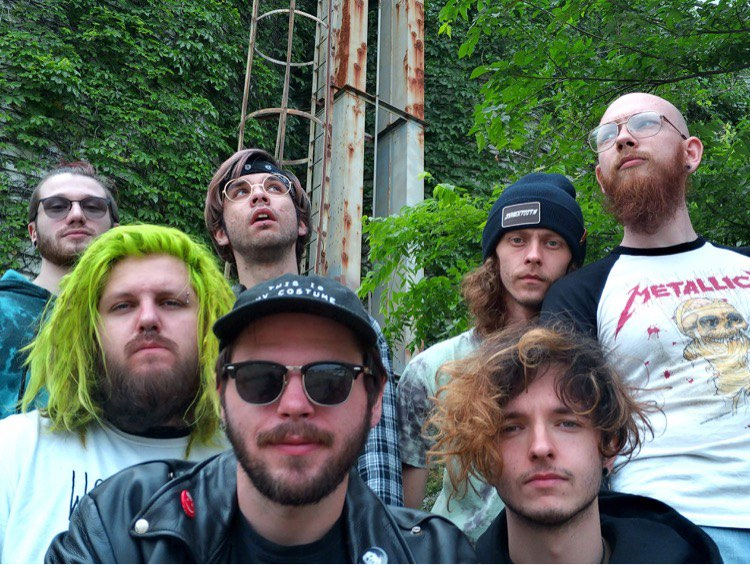 Artists
Sabertooth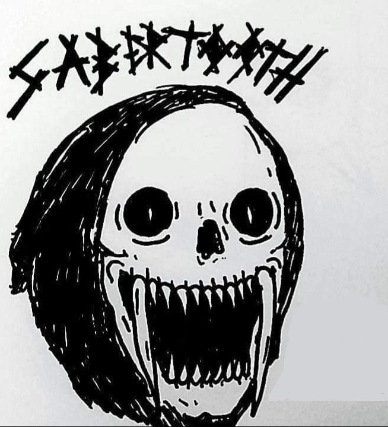 It wasn't long after Declan Schoonover inquired about an empty room in the basement of Shadowood Mall in downtown Muskogee, Oklahoma that the Sabertooth you know of today was born.

Formed in March of 2020, Sabertooth began as only Tyler Mitchem, and Declan Schoonover after reconnecting in the early stages of the United States Corona pandemic. With Tyler playing both lead, and rhythm guitar, and Declan playing drums the first formation of Sabertooth was born.

Drawing vocal influence from Kurt Cobain, the static energy of Ty Segall, and doom-groove of Agent Orange, Tyler began creating lyrics, and testing the waters on which direction the puzzle pieces would fit.

While on the other side of the room Declan quickly started utilizing the pulse, and percussion knowledge he had attained from years of high-school band, and previous projects.

After practicing every night in that mall basement room for hours on end they had landed their first gig; The R.A.T.H.O.L.E of McAllister, Oklahoma. Eventually leading to a secondary private show to a now non-disclosed location.

Fast forward to August of that same year the two forming members agreed that Declan would now be lead guitar, and secondary vocals... Influence for vocals came from the tone of A Day To Remember, and the heavy punk of Neck deep. With lead guitar Influences ranging from Avenged Sevenfold, to System of a Down, to Nirvana; but that left a spot open that had to be filled; they needed a drummer. But who?

Enter Alex Holston. A drummer for 5+ years, with his sound influenced by Metallica, TOOL, and Slipknot. The longtime friend of both Declan, and Tyler. After a late night discussion between both Ty and Declan they had decided to talk with Alex about joining. He immediately said yes and the now trio began practicing that very week.

Their first show as the newly formed group started playing shows in Tulsa Oklahoma on the stage of Blackbird on Pearl.
Playing and head-lining in every show that they could find during the pandemic.

Concluding amongst themselves that they needed to record the 7-track album, and fast, Declan found Oakwood Studios where the trio recorded the first song: TOOTH.
On that drive home from recording they discussed the idea of bringing a bassist into the band. It was settled, they were becoming a full act.

Nick Wooldridge who had been in a previous project with Alex was first on the list; he loved the idea and began learning as much as he could about bass from his previous guitar playing. With the sounds of Alice in Chains, Skid Row, and Suicidal Tendencies Nick was a natural fit. Practicing with the band only weeks later.

Sabertooth have since then played along side: Counter Culture Prophet, Wolf Ugly, (A)ether, The Action Bastards, Harakiri, Sodos, Shelter in Place, Perseus, and many more notable acts.

The group are currently in the studio recording their debut album due out July 2021, with the running title of "Swingset" and the genre defined as Doom-Punk.
Wolf Ugly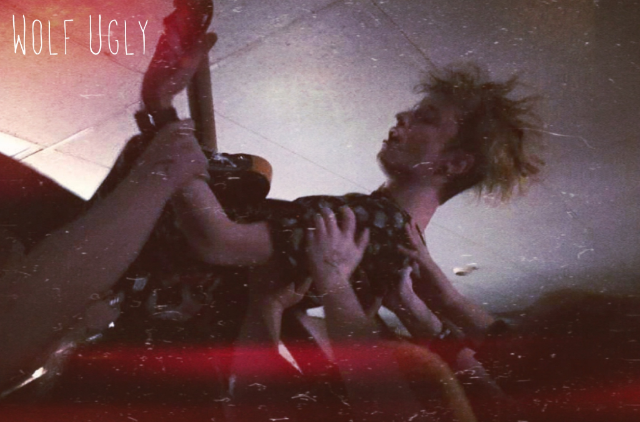 An alternative rock band formed in 2018 by Brett Mitchell. Since the bands debut Drummer Johnny Brasell joined in late 2019, and the band officially announced as a trio early 2020 with the addition of Ezra Schaeffer on bass guitar.
Khameleon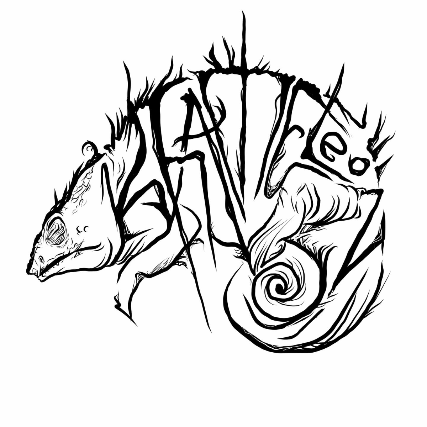 Khameleon started in 2019, and is currently playing grunge and heavy metal. We are always branching out into new sounds.
The Salesman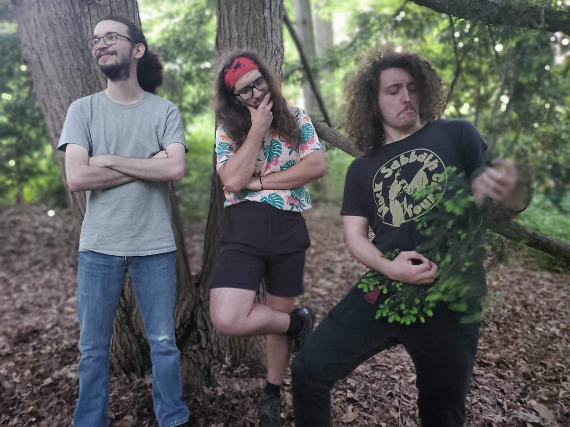 Northwest Arkansas natives, The Salesman, is a heavy metal band with old school metal roots mixed with 70s prog worship and some modern influences. The trio was formed by Trenton "Turbo" Stewart (drums, vocals) and Nick Flippo (guitar, vocals) and had many early incarnations until Trevor Woodmancy (bass, vocals) joined the group in 2018. The band's 2018 release, Awæcnan, was a home recorded album engineered by Nick Flippo and mixed and mastered by Logan West. The band toured on and off supporting the album from 2018-2020, opening up for some notable acts such as The Sword, He Is Legend, and Krashkarma. The Salesman started working on a follow-up to Awæcnan in late 2019. Recorded on analog tape at East Hall Recordings in Fayetteville, AR, Of Dust and Decay was released on October 15, 2021. Logan West returned to engineer and mix the album and the album was also engineered, mixed, and mastered by Chris Moore. The album produced two singles, Spying is for the Birds and At the Gate.
Counter Culture Prophet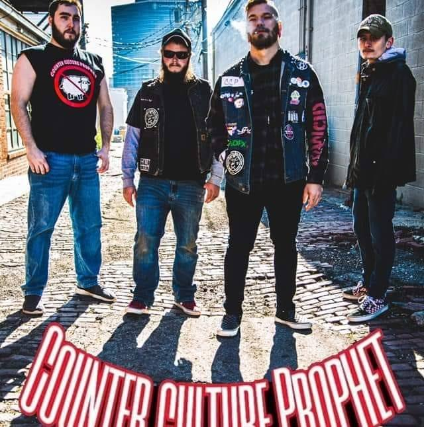 We are Counter Culture Prophet, a hardcore punk band from Oklahoma. Come like our page and check us out as we're a developing band ready to provide the best entertainment around.