The Vanguard and Bros Houligan Present...
Soulfly
with Bodybox, Half Heard Voices, Caliber
Tue
Jan, 31
6:30 pm
( Doors:

6:00 pm

)
The Vanguard
All Ages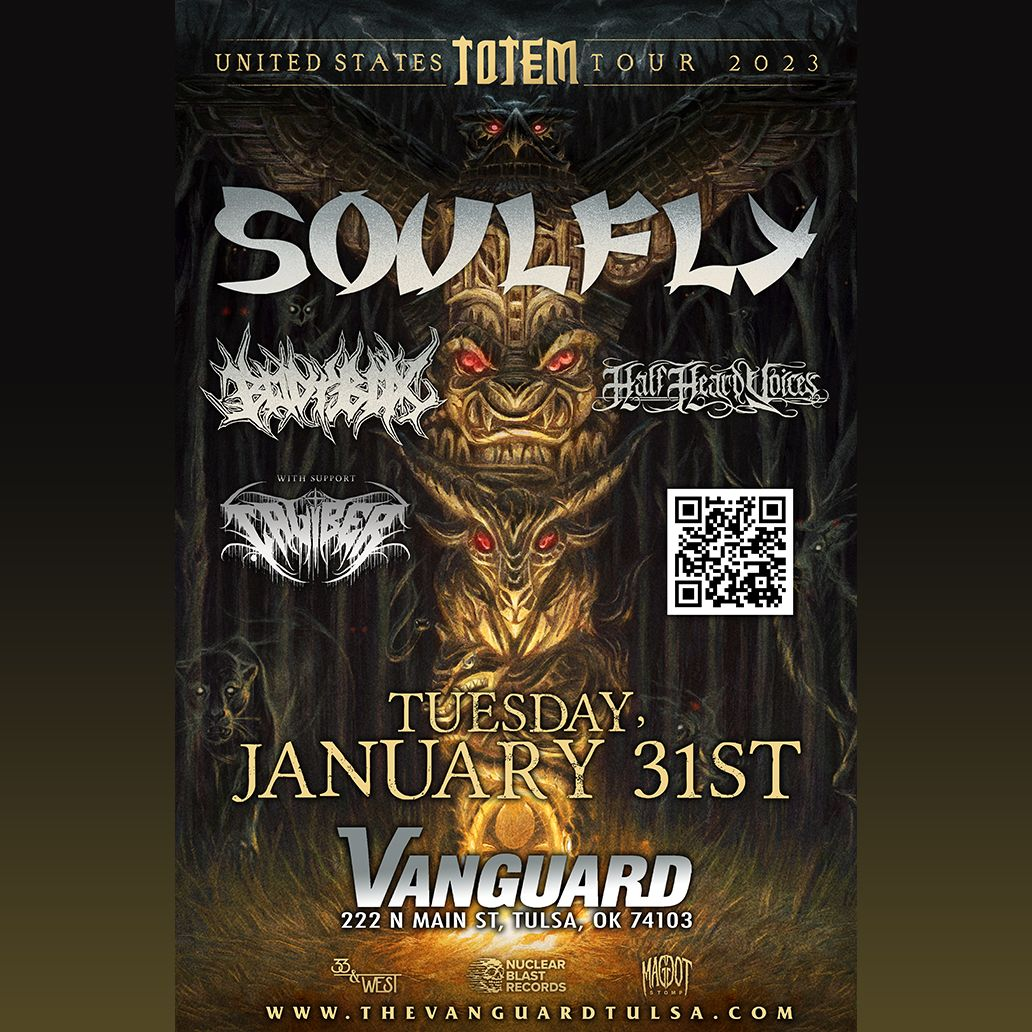 Artists
Soulfly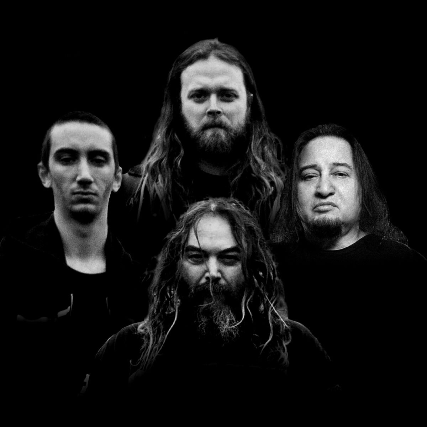 The unquenchable fire of inspiration consuming Max Cavalera has blessed the world with arguably the most prolific lifelong achievements in urgent, primal, gut-wrenching, and unapologetically transcendental extreme metal. To commune with the dark muse of heavy music's shamanistic tribal leader is to envelop oneself inside some sort of post-modern sweat lodge. Brutal riffs, trippy esoteric summoning, unrelenting percussiveness, and diverse world music: whatever Max Cavalera hammers out on his four-string signature ESP, it always sets souls free.
Bodybox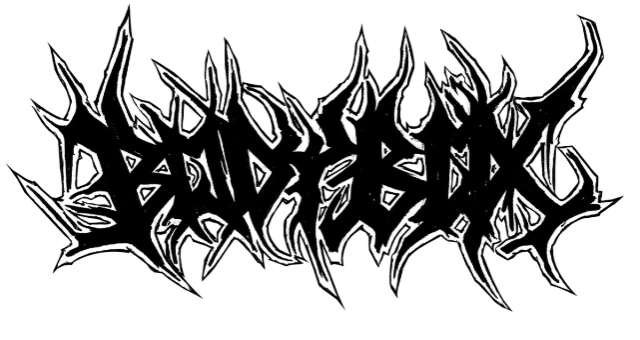 TWO FISTED, TWO STEPPIN, DOUBLEWIDE DEATHMETAL
Half Heard Voices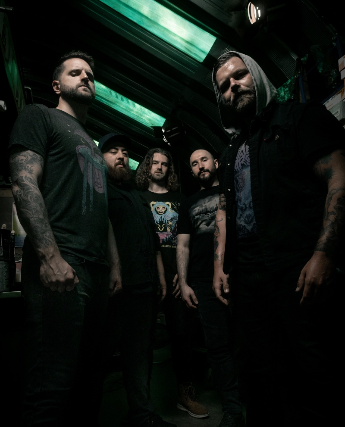 Half Heard Voices is an American progressive metal band founded in Frederick, Maryland. Originated in 2019, the group comprises singer Alex Conner, guitarists Dillon Baird and Jeremy Sabine, bassist Stefan Sandman, and drummer Patrick Firestein. To date, the group have released two EPs (2019's Dissidence, 2021's Twelve Way War) and various singles.
The group's sonics treat the user to a myriad of ambient guitar harmonies and clean vocals, then quickly transition into a barrage of riff-driven discord.
Caliber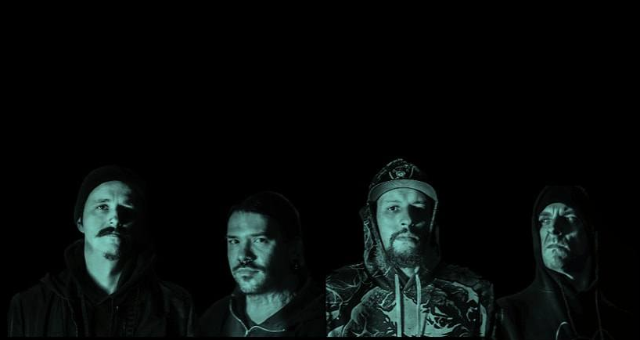 Tulsa, Oklahoma Killcore