The Vanguard and Bros Houligan Present...
Go For Gold
with Goalkeeper, Memorial Drive, Anchorway
Sun
Mar, 26
7:00 pm
( Doors:

6:00 pm

)
The Vanguard
All Ages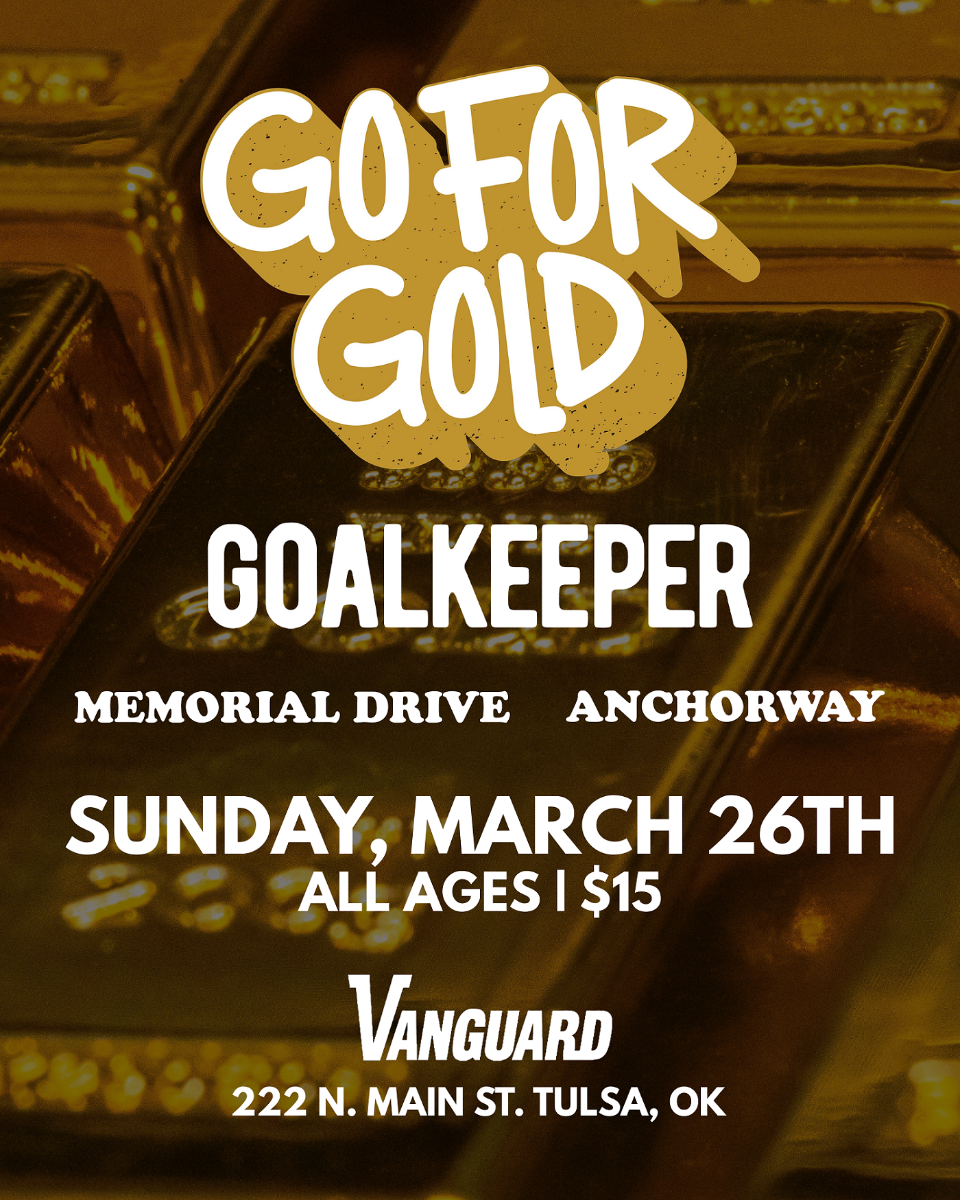 Artists
Go For Gold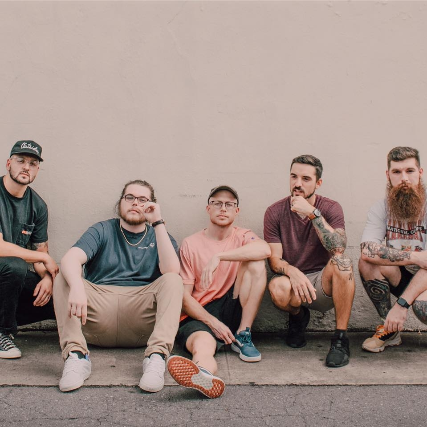 "Hailing from Arkansas, Go For Gold are filled to the brim with catchy upbeat pop-punk that you'll have on repeat for months. With rolling drum intros and fast-paced guitars, they're the type of band you want to mosh to in a packed out basement, falling over monitors, throwing drinks in the air. Reminiscent of teenage years with a stream of consciousness lyrical style, their energy is infectious as they remain relentlessly hopeful, suggesting that maybe you can just dance all over your problems." -Amy Albinson (Discovered Magazine)
Goalkeeper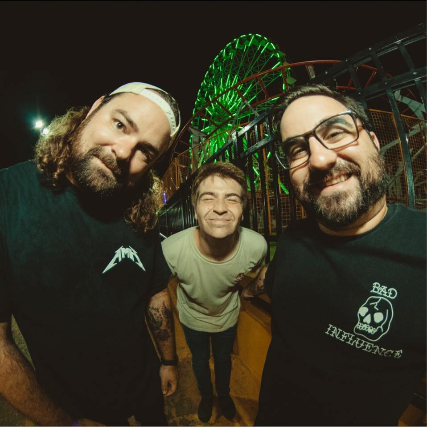 When opportunity knocks, Philly natives Goalkeeper are the ones answering the door. Ryan Beebe (Singer/Bassist), Marc Juliano (Guitarist), and Cody Ritchie (Drummer), came together at a critical point to create the perfect storm of melodic hooks & hard hitting pure pop punk. Finding inspiration in the expanding genre , Goalkeeper wants to prove there's still new sounds to be heard, and focuses on tight, genuine songwriting. Their music emphasizes a refined, fervent sound influenced by early pop punk front runners, with lyrics that are fixated on introspective growth. Goalkeeper has supported such bands as Alkaline Trio, Thrice, Bowling for Soup, State Champs, The Starting Line, Hit The Lights, Real Friends, Can't Swim, With Confidence, and more. With their first LP "I Wish I Met You Sooner", produced by Kevin Mahoney & Nik Bruzzese, slated for release in 2022, Goalkeeper shows no signs of slowing down on their way to take over the pop punk world.
Memorial Drive
Anchorway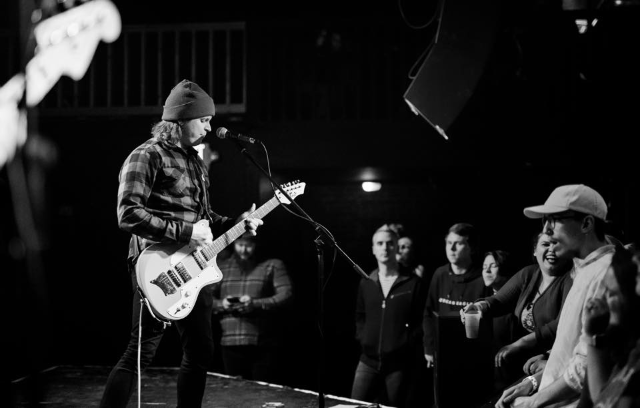 Anchorway is a Pop-Punk band from Locust Grove Oklahoma. The three friends grew up with a love for music and in late 2015 decided to start a band of their own. After playing covers like Katy Perry's "Hot-N-Cold" on trailers at local small town events, the guys decided to start writing their own stuff. About a year and a half later the band has played shows throughout Oklahoma and Arkansas featuring over seven original songs about their life. Anchorway live shows are known for the fun and excitement that's brought to the stage. Their first ever EP is set to release this Summer.