Steph Simon
with
Fri
Mar, 31
8:00 pm
( Doors:

7:00 pm

)
The Vanguard
All Ages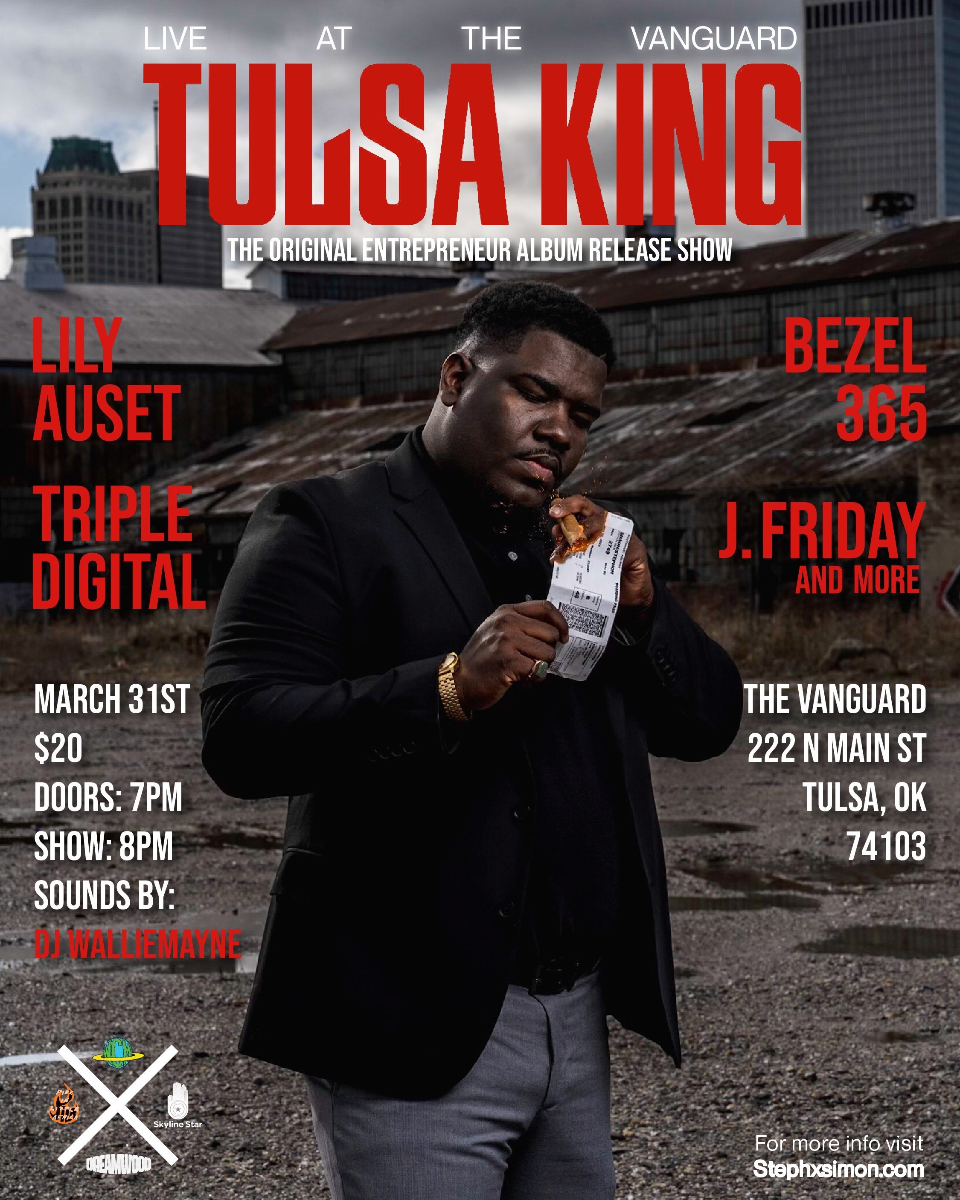 Artists
Steph Simon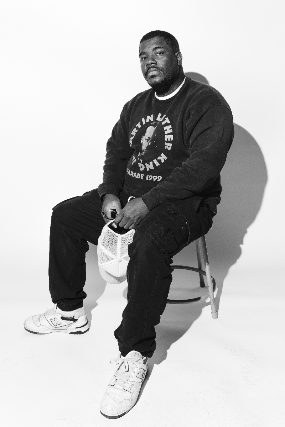 If DIY (do it yourself) was a music award than Steph Simon would be the unanimous winner. From the very beginning he has not only rapped this, but he has embodied this. From putting on festivals, to promoting his own shows, to performing at venues that didn't traditionally play hip-hop music the hard work speaks for itself.

Stephon Joseph Simon

Raised in Tulsa, Oklahoma, better known as Steph Simon has embraced his Tulsa roots to help fuel his "do it yourself" mentality. Tulsa is home of the original Black Wall Street, that featured a prospering black community that owned banks, drug stores, and grocery stores. Something that is very much absent to this day. But one thing Steph Simon has proved with his second studio release "Visions From the Tisdale" released in Fall of 2015 is that the legacy of Black Wall Street is still very much alive.



"Out the ashes, from the soil, grew a black wall seed offspring,.(Exert from "We On").



"Visions From the Tisdale" was helped Steph Simon gain a regional audience, But the recent release of his mixtape "Out to Eat" Steph Simon has taken his regional sound to a world sound which he is also apart of the collective group World Culture Music. The future is bright for Steph Simon and with his hard-work and DIY mentality it's clear that he's not waiting on anyone's help.In 2012, he began to gain local recognition following the release of his 1st studio project titled "So Far So Good." Apart from his solo career Simon is also a member of the World Culture Music Collective, Founders of the World Culture Music Festival, has worked as the lead vocalist for the band "The Rowlands" honoring the late 1921 Black Wall Street catalyst Dick Rowland.
In Sept. 2015, Simon released his 2nd studio project titled "Visions From the Tisdale" that earned him a regional following. Landing him multiple Festival performances, regional tours, Tulsa World Notoriety, as well as The Tulsa Voice Album of the year nomination. After his latest sell out show at the Nightingale theater Nov. 28th Steph Simon & The Rowlands are gearing up to release "Live from the Tisdale" summer 2017.