The Vanguard and Bros Houligan Present...
Jaret Ray Reddick
with
Fri
Mar, 15
8:00 pm
( Doors:

7:00 pm

)
The Vanguard
All Ages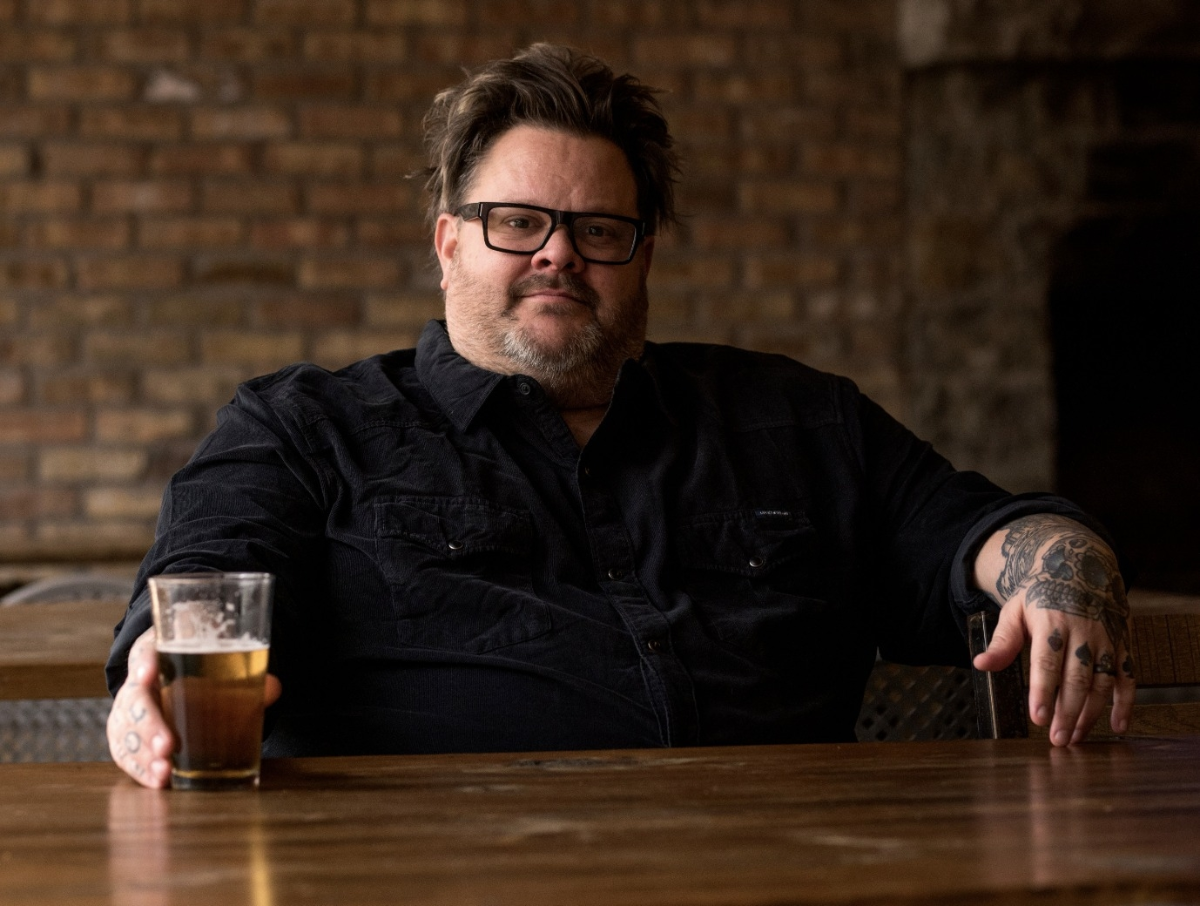 Additional Info
PLEASE NOTE:
No backpacks or other large bags will be permitted at entry. If a bag is necessary, we encourage you to carry something the size of a standard fanny pack or clutch. All bags subject to search at entry.

All patrons will be subject to wanding with a metal detector at entry. No weapons, including folding pocket knives, will be allowed to enter the venue.

No outside drinks or reusable drink containers will be permitted. This includes Camelbak style backpacks.

No smoking allowed inside venue. We have an open re-entry policy, so you will be permitted to go outside if you would like to smoke during the event.
Artists
Jaret Ray Reddick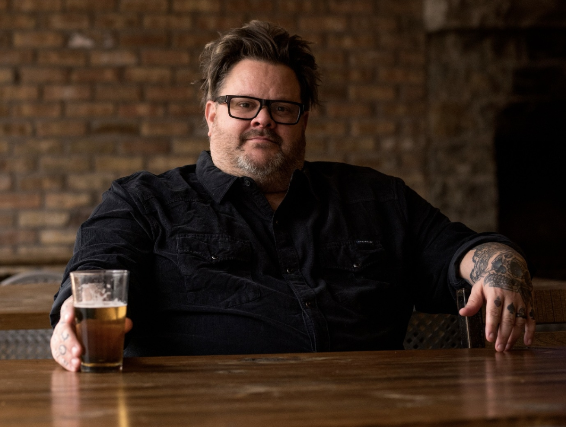 "I sing in a punk rock band" Jaret Reddick tells everyone on the first line of "Way More Country" – the first track on his debut solo Texas Country album, Just Woke Up. Of course this is true; many will know Jaret best in his role as frontman of the legendary pop punk band Bowling For Soup. Even those who don't know the name may know the voice from songs like 1985, Girl All The Bad Guys Want, High School Never Ends and I Wanna Be Brad Pitt, not to mention the theme song from the Disney smash hit cartoon Phineas and Ferb. He's also the voice for the mascot of the US national pizza chain Chuck E Cheese and the host of three successful podcasts (Jaret Goes To The Movies, The Rock Star Dad Show and Music Networking 101).
But before the world of punk rock came calling for Jaret, a lifelong love of country music was instilled in him from a young age, as he will eagerly tell you himself. "Honestly, listening to Waylon, Willie, Dolly and the Eagles is what taught me to harmonize and how to write a song. Those songs played constantly in the car and the house when I was a kid" he remembers fondly. "If you listen to BFS, you will hear it. The songs are stories. That's my favorite thing about country music. The visual stories the songs tell just seem so real to the listener."
"I have wanted to do a country album since I can remember," says Jaret as he shows his tattoos of Waylon Jennings and Wille Nelson. With all of the commitments listed above, time to record a Country album never quite seemed to be there. Enter the COVID-19 pandemic, and Jaret's longtime friend and collaborator Zac Maloy. "He said, we are doing this country album. You have been talking about it for years and we are doing it NOW!" Jaret explains.
Three weeks of sending song ideas through text message, an all star band of Country musicians and a couple of trips to Nashville later, the end result was Just Woke Up. Containing twelve songs full of love, laughter, stories and of course, the great state of Texas, Just Woke Up has been heralded by fans old and new alike. Released on the 11th of March 2022 under his full name, Jaret Ray Reddick, Jaret celebrated the album's release with an invitation to play the prestigious C2C Music Festival in the UK – the biggest Country event on the UK music calendar.
The first single from Just Woke Up, the heartfelt ode to best friends "One Of The Good Ones" has been a huge success across Country radio, hitting the Top 40 on CDX Traction Texas. A music video for the song has just been released (insert link here). Jaret hopes to follow the success of One Of The Good Ones with his next single, "Drunk As It Takes," available to request at your favorite Texas Country station from September 19th. Live shows are being scheduled across Texas for the rest of the year, please check out the official Jaret Ray Reddick website for details.