The Vanguard and Bros. Houligan Present...
Hail The Sun
with Kaonashi, tsosis, Glasslands
Mon
Dec, 4
7:00 pm
( Doors:

6:00 pm

)
The Vanguard
All Ages
$25 ADV // $30 DOS // $50 MEZZ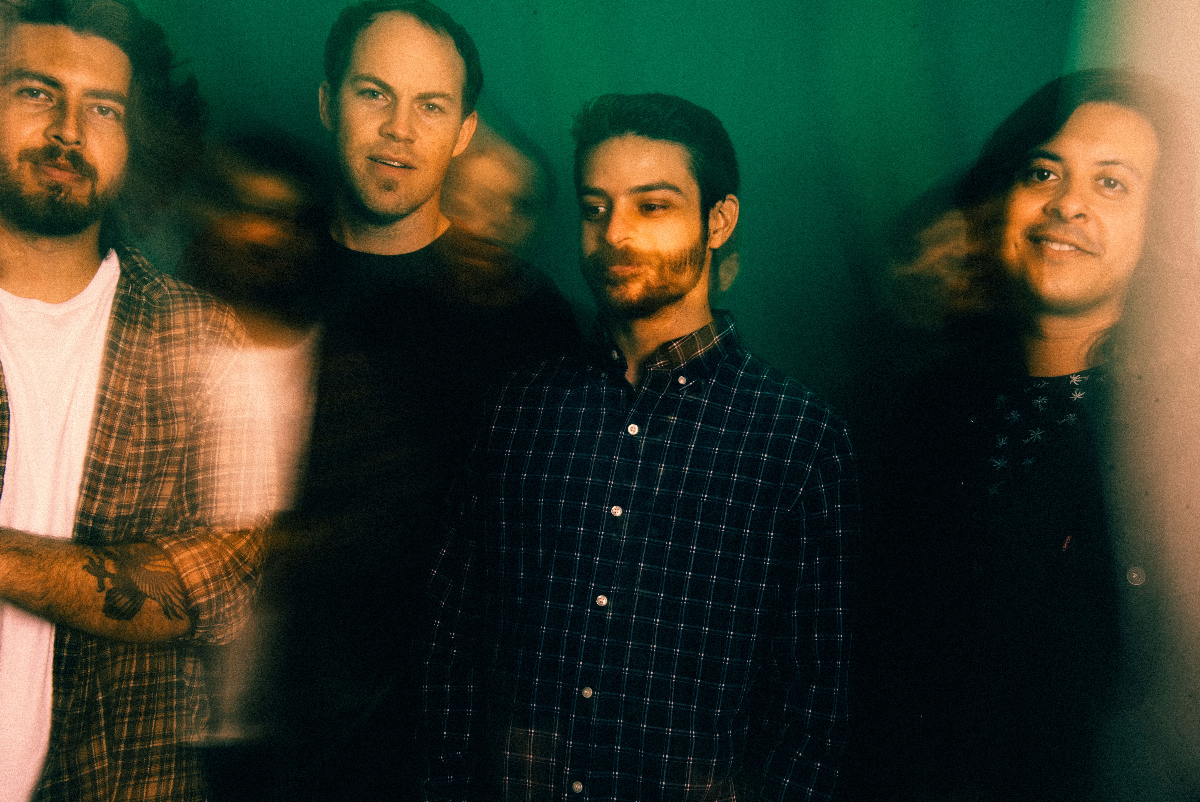 Additional Info
PLEASE NOTE:
No backpacks or other large bags will be permitted at entry. If a bag is necessary, we encourage you to carry something the size of a standard fanny pack or clutch. All bags subject to search at entry.

All patrons will be subject to wanding with a metal detector at entry. No weapons, including folding pocket knives, will be allowed to enter the venue.

No outside drinks or reusable drink containers will be permitted. This includes Camelbak style backpacks.

No smoking allowed inside venue. We have an open re-entry policy, so you will be permitted to go outside if you would like to smoke during the event.
Artists
Hail The Sun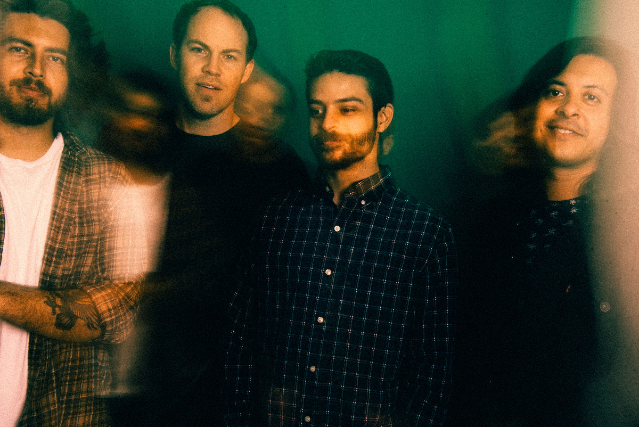 When Hail The Sun entered the studio to record what would become their highly-anticipated fifth full-length album, New Age Filth, they knew they were setting out to release their most ambitious material to date. The band, consisting of Donovan Melero (vocals/drums), Aric Garcia (guitar), John Stirrat (bass) and Shane Gann (guitar), spent five weeks with producer Kris Crummett which resulted in their most collaborative and diverse album yet.
"Domino", the energetic first single off of the record, showcases the band's technical prowess with instruments dancing over one another as vocalist Donovan Melero belts out his signature high-pitched vocals. Lyrically, the track centers around reflection of self and how past actions can affect others. On writing "Domino", Melero stated, "Reflecting is important. What we might discover in reflection can be a hard pill to swallow. I'm only as big as my weakest character flaw. I'm told that I talk a lot in my sleep, and these are the things I think I say."
Hail the Sun's New Age Filth includes tracks that are heavier and poppier at the same time, proving their ability to be extremely technical in instrumentation while also unleashing some of the catchiest hooks they've ever created. The influence from genre-melding predecessors like Coheed and Cambria, At The Drive-In, and even Yes is apparent, but the sound is still very much a natural evolution from Hail The Sun's past work.
The shifting musical compositions on New Age Filth perfectly accompany the emotive lyrical outpour found across the album. Continuing along the theme of reflection, Melero weaves through painful and emotional experiences of love, cynicism, and touches on how awful humans can be to one another.
Kaonashi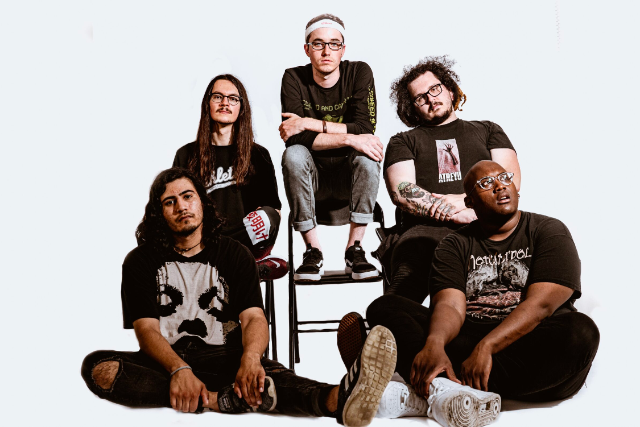 Philadelphia's Kaonashi wants to create change. The quintet — Peter Rono (vocals), Ryan Paolilli (drums), August Axcelson (bass/vocals), Alex Hallquist (guitar/vocals), and Roger Alvarez (guitar) — aspire to generate compassion, understanding, and empathy through art. They understand that music is and has always been a force for bringing people together. They've made it their mission to leverage the platform that music provides to change the world around them for the better.
Dear Lemon House, You Ruined Me: Senior Year continues the story-building efforts of Kaonashi's 2018 EP, Why Did You Do It?, by expanding on the character of Jamie, the androgynous protagonist of the group's catalog. As the teen enters their final year of high school, Jamie feels the pressure to succeed and make something of their life. The record follows Jamie through their first day of school, romantic relationship with Casey, and turmoils that come with being an American teenager.
"We want this record to make people anxious," says vocalist Peter Rono. "We want them to feel a sense of urgency. If they catch themselves thinking that they could do something to change the story of the album, then maybe — just maybe — they will take steps to make a difference in the world around them."
The heavy storyline on the album is accompanied by an expansive sound, jumping off the band's self-coined genre of "emo mathcore." While those math rock driven moments and cathartic lyrics are still prominent, the band adds in elements of post hardcore, progressive rock, and even an acoustic ballad, making for a diverse listen. The writing process was a collaborative experience as the group locked themselves away in a cabin in Maine for two weeks, later returning back to the state to record with producer Evan Sammons. Among the band's groove-heavy chaos found throughout Dear Lemon House, You Ruined Me: Senior Year, there is a clear, resounding message that Kaonashi hopes their audience will take to heart: It's all about listening.
tsosis
Glasslands