Power Trip
with Harley Flanagan, Kublai Khan, Purgatory, Judiciary, Rhythm of Fear, Vatican, Revenge Season, Creeping Death, Terminal Nation, Miracle Drug, Absence of Mine, Piece of Mind, Reserving Dirtnaps, Stepping Stone, Shame, Wicked Garden, Kharma, Cold Shoulder, Barbarian, Sacred Fire, Dawn Patrol, Wristmeetrazor, Lethal Contact, I Was Afraid, Downward, Tell Lies
The Vanguard
All Ages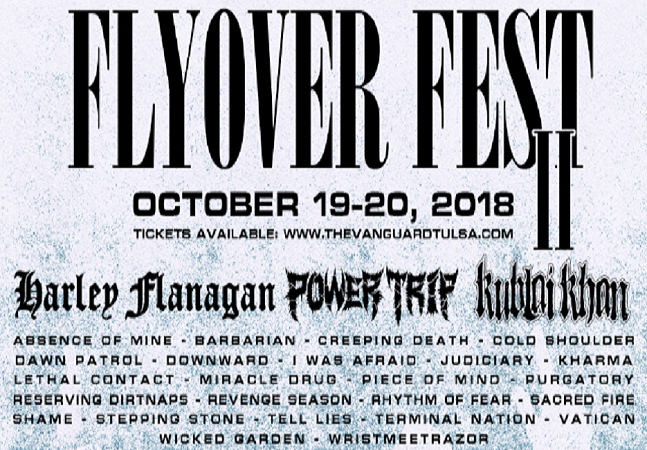 Artists
Power Trip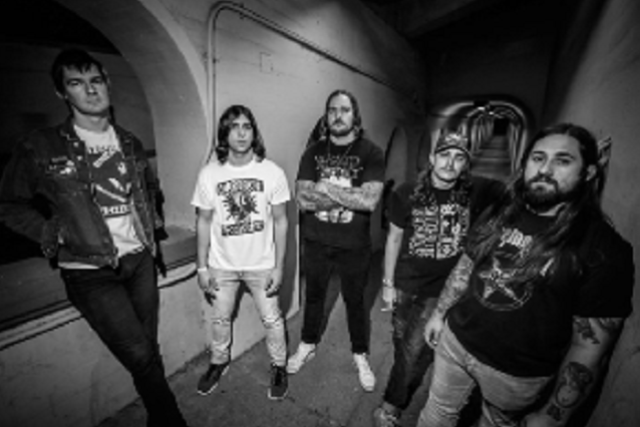 Power Trip executes music with raw energy. They've trimmed the fat on every reference they pull from – whether that's Hardcore, Metal or Punk – to make music that actually cuts in 2017. Hailing from Dallas, the band have toured the world relentlessly for years. Their musical proficiency, perfect song structure, rich tones, fierce riffs, delivery and collective attitude has seeded them as one of today's most prolific acts in any astute or heavy genre. Power Trip boldly surprise their broad fan base by performing alongside less obvious artists – closing the gap that in 2017's social climate desperately needs to be filled. One month you can catch them playing with Title Fight, Merchandise or Big Freedia, the next you can catch them on a long tour with Napalm Death or Anthrax. They're a powerful storm of aggression, gaining more and more momentum with true, honest spirit.

Nightmare Logic has taken Power Trip's classic Exodus-meets-Cro-Mags sound to new places. With hooks and tightness rivaling greats like Pantera or Pentagram and production by the esteemed Arthur Rizk, Nightmare Logic punishes fans not only sonically but with pure songwriting skill. The sophomore release and second on Southern Lord Records, raises the bar and pushes Power Trip to new extremes. Since 2013's Manifest Decimation, the band admits they've not only gotten better at their instruments, but have also reinvented their songwriting process into a more nuanced and clever system. The shift shows on this record and does so without losing any of the aggression so essential to the band.

Gale's lyrics reflect that aggression by honing in on the devaluation of human life by those who've gained power through money and politics. By creating a broad dissection of human suffering above reproach from personal agendas, the lyrics attempt to unify and inspire listeners. Coming from the hardcore world, where every band vaguely fights "the man", wants to live free and break down the walls, Power Trip noticeably stands out. Instead of skirting around the fetishization of fighting back, Nightmare Logic focuses in on real oppression felt by many all over the world, whether that's fighting addiction and the pharmaceutical industry (Waiting Around to Die) or right-wing religious conservatives (Crucifixation). Taking cues from Discharge and Crass in Margaret Thatcher's UK, Nightmare Logic delivers poignant social information directly into those homes engulfed in the sour turn of global politics towards right-wing agendas. Touring the world on Nightmare Logic, Power Trip will play to scenes much further outside the bubble of contemporary underground punk music than any other current band, all while pushing the envelope of the modern punk ethos.
Harley Flanagan
New York Hardcore Legend, Founder of Cro-Mags, Renzo Gracie Black Belt, Jiu-Jitsu Instructor, Author, Proud Father & Husband
Kublai Khan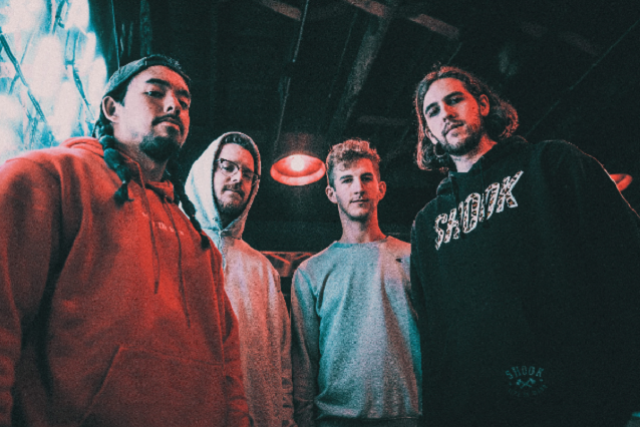 Energetic, aggressive, and passionate music. A four piece metalcore band based in north Texas. We say whats on our hearts to express how we feel, who we are, what we stand for, and wont stand for, as well as the problems of our generation. In hopes of tapping into the underground and revealing the unseen lives and feelings of the youth in modern American society. We are fighting to make an impact in a music scape bogged down with meaningless lyrics and recycled with mindless music. Trying to push messages that often get overlooked or ignored in the nation today, hoping to use our music as a vessel to relate with people and emit hope.
Purgatory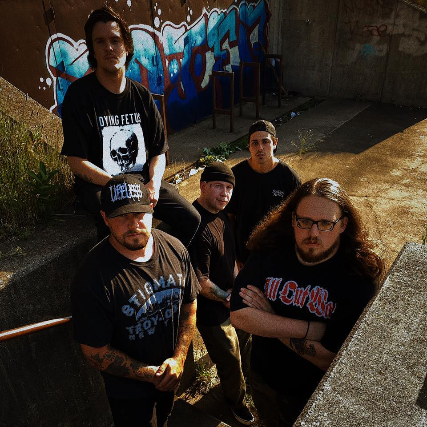 Judiciary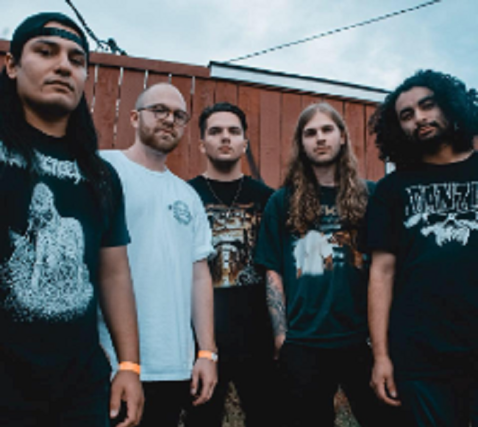 Hardcore band from Lubbock, Texas, USA
Rhythm of Fear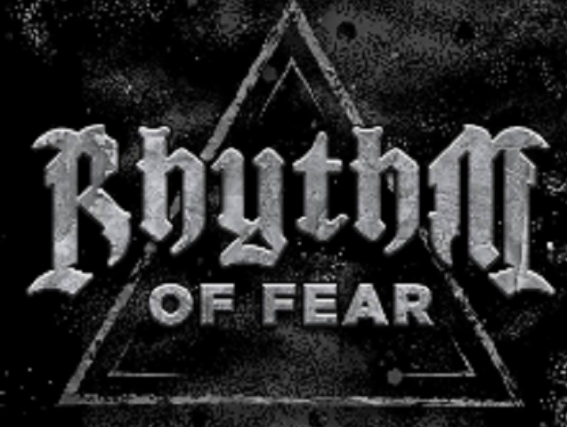 Rhythm Of Fear is a crossover Thrash/Hardcore band based out of Jacksonville, Fl formed in 2010.

Members: Jay Santiago, Cody James, Stephen Todd, Logan Miano, Justin Styron, Allen Sprague
Vatican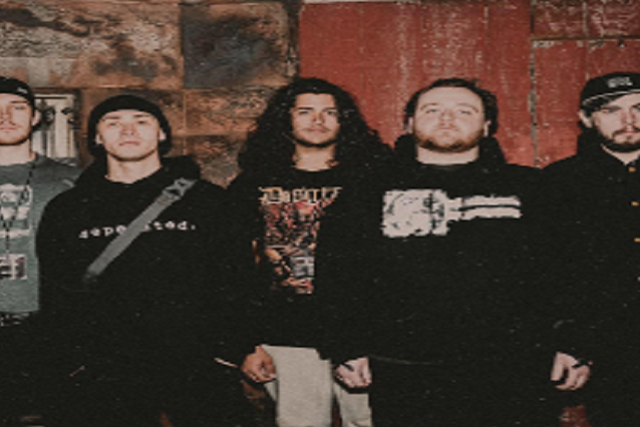 Revenge Season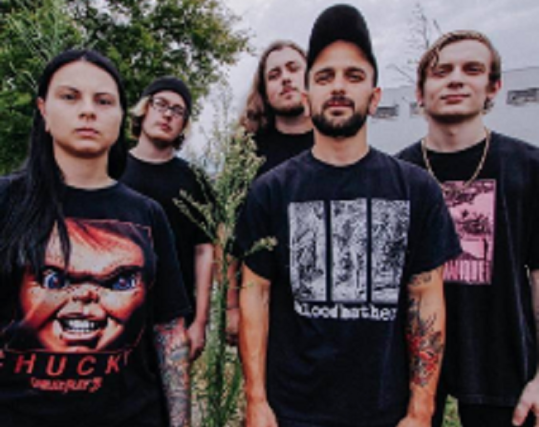 Creeping Death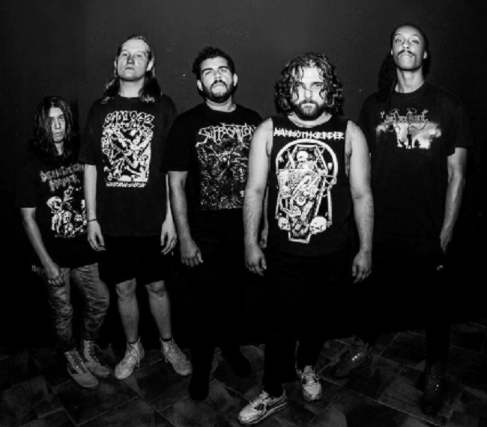 Terminal Nation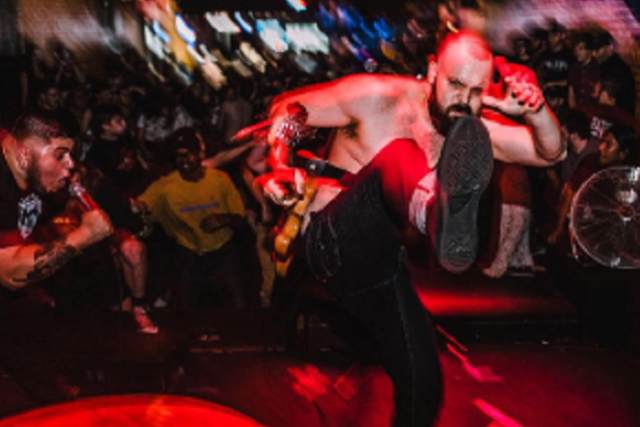 HARDCORE from Little Rock, AR
Miracle Drug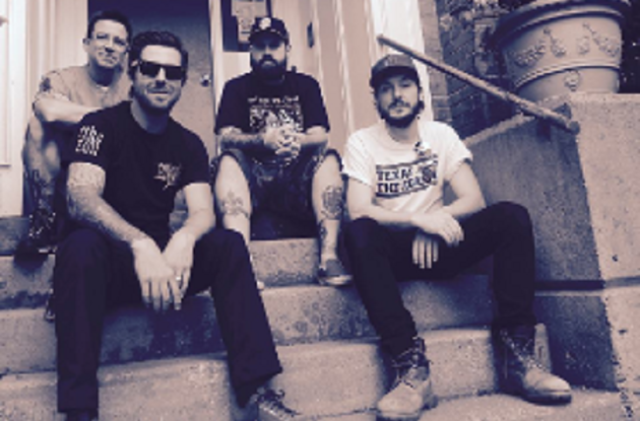 Right here. Right now. MIRACLE DRUG prefers to live in the present, existing in the moment, channeling the experiences of the past through the energy and excitement of the future. It should come as no surprise that there is a subtle familiarity in the band's sound, as the lineup is comprised of current and former members of notable hardcore acts Mouthpiece, Supertouch, By The Grace Of God, and C.R. After a well-received release of the band's 2015 demo on New York record label Trip Machine Laboratories, MIRACLE DRUG returned to the studio in the Fall of 2016 to capture its follow-up. Recorded by Will Allard (Xerxes, Whips/Chains) at his studio Dot Complex in Louisville, How Much is Enough is a five-song blast of raw, aggressive, yet melodic-tinged hardcore that should satisfy both fans of the early Revelation Records catalog and late '80s D.C. hardcore.

With a sound that spans different generations of hardcore, MIRACLE DRUG puts their own spin on a sound crafted in the '80s by bands like Swiz and Dag Nasty, mixing it with a more chaotic and noisy brand of hardcore played by such '90s hardcore bands as Sparkmarker, 108, Refused, and Threadbare. How Much is Enough is MIRACLE DRUG at their best, focused, energetic, and most of all a breath of fresh air in a sometimes-stagnant scene.
Absence of Mine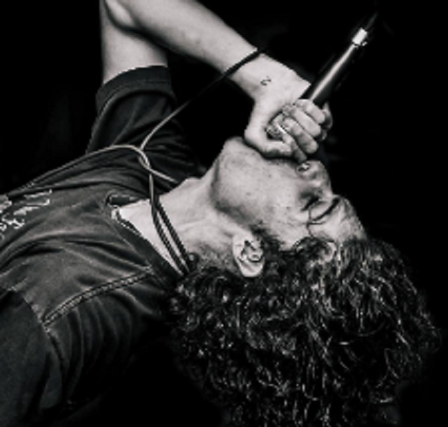 Piece of Mind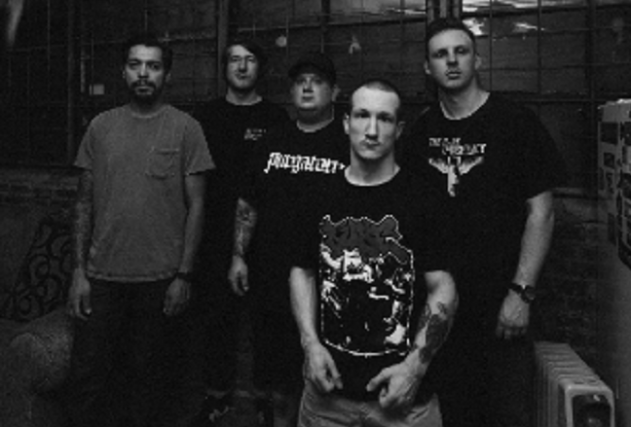 Piece of Mind is a hardcore band from Tulsa, OK. Forming in 2015, they quickly released a 5 song, self-titled demo in November of 2015, followed by an EP entitled "Kiss of Peace" in June of 2016.

They were part of the line up for Midwest Blood Fest in February of 2017 and released a 3 song promo titled "Harsh Reality" in January of that year. More recently, they released a 2 song LP demo with the songs "Despise" and "Nation of Fear" in October of 2017.

Piece of Mind has been on the line up of several festivals including Flyover Fest I, in October of 2017, a return to Midwest Blood Fest (now called Life and Death Brigade Fest) in February of 2018, Midwest Meltdown (Iowa City, Iowa) in the same month, and Springs Slam in Colorado Springs, CO in May of 2018.

The band is always writing new material and working on new tours, so keep an eye out for future tour and record announcements!
Reserving Dirtnaps
Reserving Dirtnaps is Memphis Style Hardcore.
Stepping Stone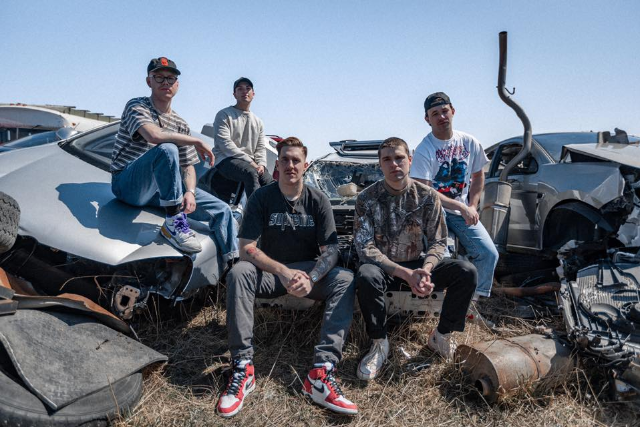 Slam Rock band from the Queen City
Shame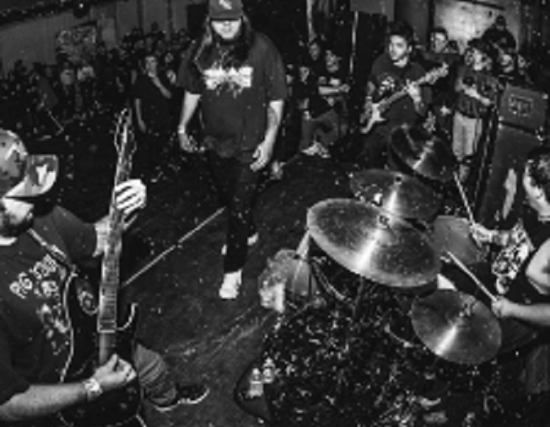 Wicked Garden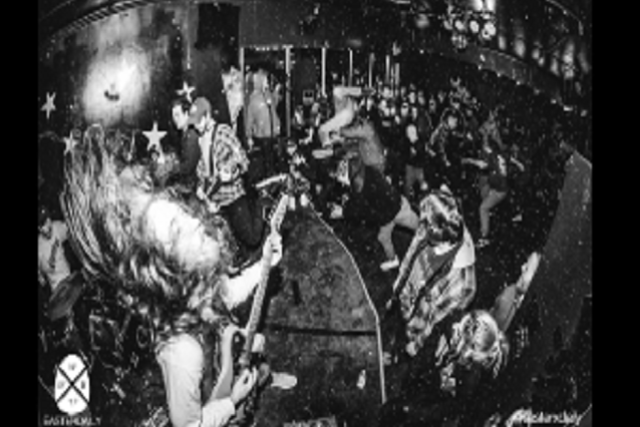 Hardcore punk rock from Louisville, KY.
Kharma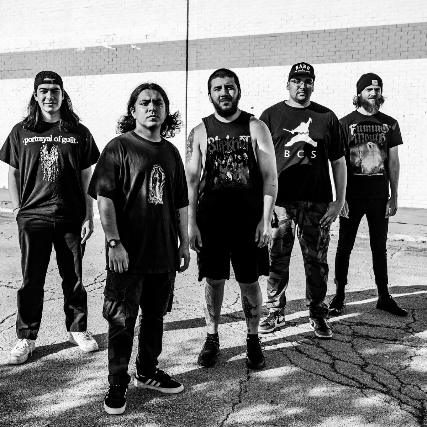 Cold Shoulder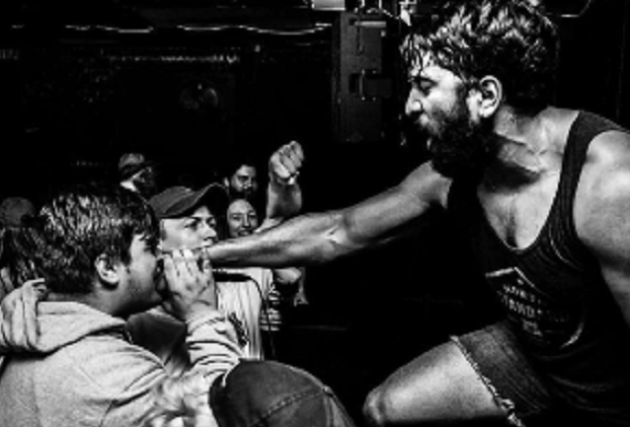 Hardcore band from Toronta, Ontario, Canada
Barbarian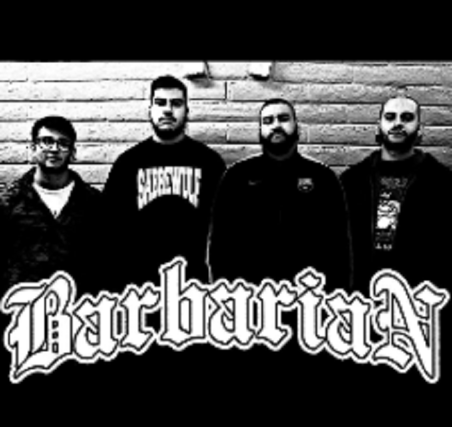 Hardcore from Hell Paso, TX
Realest of the Real
Sacred Fire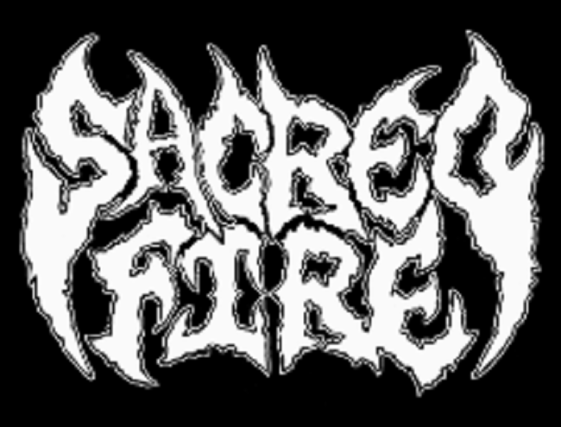 Los Angeles Thrash Crossover
Dawn Patrol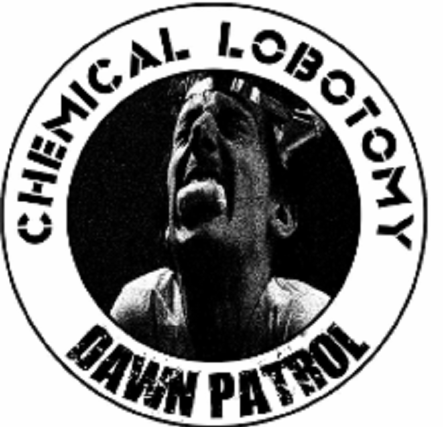 We are a Thrash Metal band from the Memphis area.
Wristmeetrazor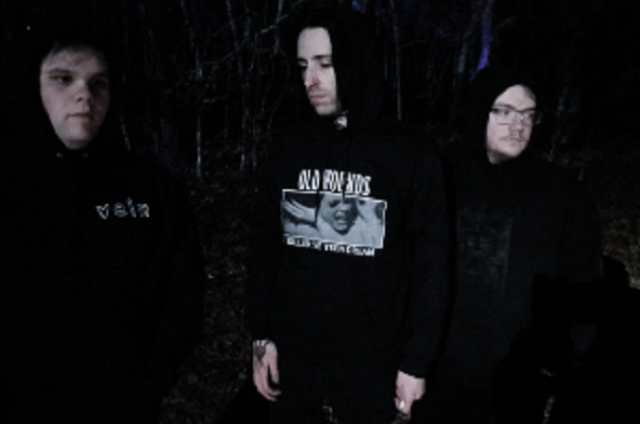 Screamo band from Virginia

three piece emotional violence.
Lethal Contact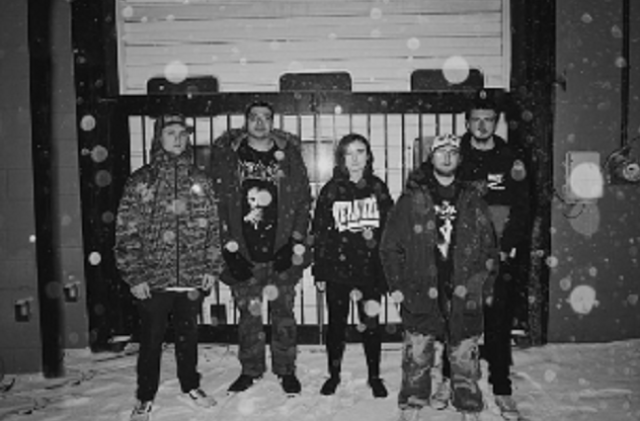 I Was Afraid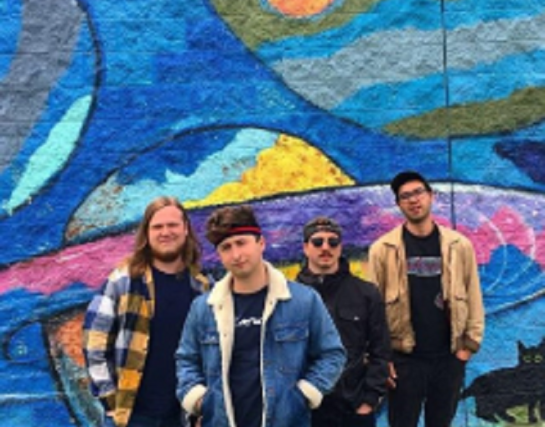 A band from Arkansas specializing in extraterrestrial riffs. Making noise.
Downward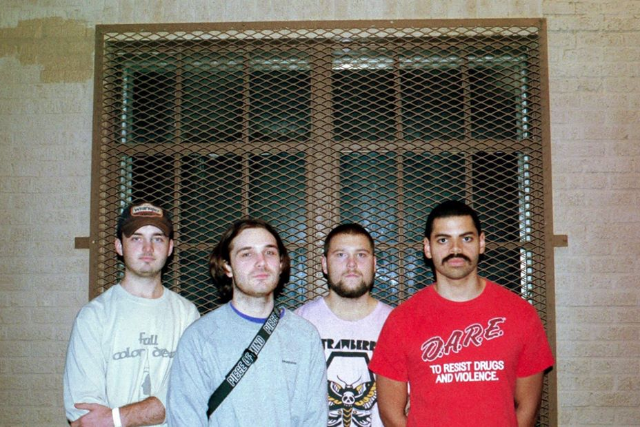 Tell Lies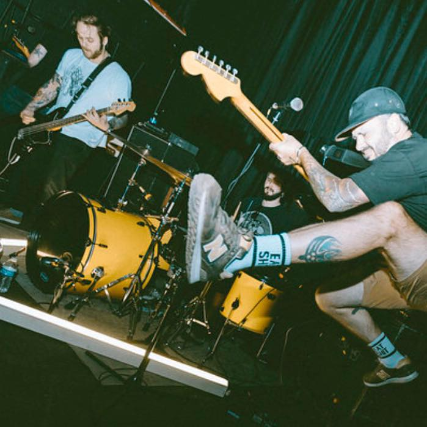 Tell Lies is a Melodic Hardcore Band based out of Tulsa Oklahoma, Featuring ex members of Thirty Called Arson, Enlow, and The Tokyo Smash.
Tell Lies is a Melodic Hardcore Band based out of Tulsa Oklahoma, Featuring ex members of Thirty Called Arson, Enlow, and The Tokyo Smash.