Softspoken
with Artica, Oceanaut
The Vanguard
All Ages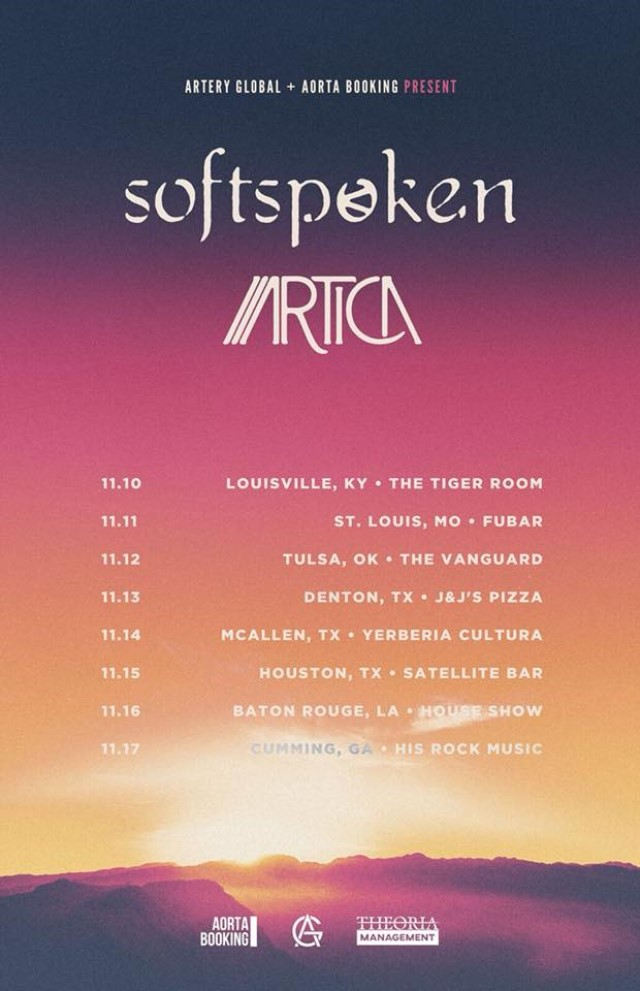 Artists
Softspoken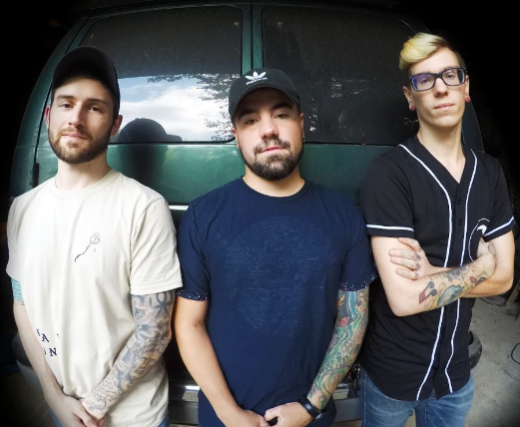 We are a band from Florence, Kentucky. We are (from left to right): Chris Wethington, Sam Scheuer, and Billy Zimpelman.

THE #STAYSOFTSPOKEN PHILOSOPHY

Softspoken started with the idea of being true to yourself. The name of the band comes from the fact that Chris, who was the original 'founder' of the band, is a relatively soft-spoken and reserved person. He wanted to be who he is and write genuine, organic, passionate music. Extended to the band as a whole - rather than worry too much about looking a certain way, sounding a certain way, or speaking a certain way, our focus is to be who we are and create what comes naturally to us - in a sense, we "stay soft-spoken", or stay who we are, and we think it's important for everyone to find their own sense of self-worth and pride in just being who they are.

WE SPEAK TOGETHER

From overcoming speech impediments, anxiety, hyper-activity, self-doubt and more, we aren't always the best at saying what we think. So, we put our voices into this music. Lyrically our songs cover a range of topics from societal issues (Wanderer), familial relationships (Close to Me / Something I'm Missing), personal faults and battles (Fix Myself / I Feel Fire) to the importance of hope and growing (Begin Again / How We Rise). A lot those topics are things we couldn't easily speak to anyone about openly, but through music we've created connections to new friends - not just fans - and from those connections have been able to have healing and truly helpful discussions.

Through that, we started a group called The Speakers. We firmly believe that music belongs to everyone. We might be writing and playing our songs, but the second you listen to or interact with our art, it belongs to you in a certain way. You might take another meaning from the lyrics than what we had in our heads; the emotions you feel might be different from what spurned the creation of a particular passage - and in that way one piece of music can truly be something different and fresh for everyone. But even still, there's a connection created between us that brings us together, and brings our voices together.

The Speakers is a community for anyone we've connected with through our music. We share some behind-the-scenes content related to the band, but also things dealing with our lives, our struggles, our successes... and it's not just us, it's everyone involved. It's simply a place where those of us who've been brought together by the power of music can join together and speak together to help one another. If you need advice, are going through a rough patch, want to help someone, or are just curious what it's all about, head over to our Speakers Facebook Group.
Artica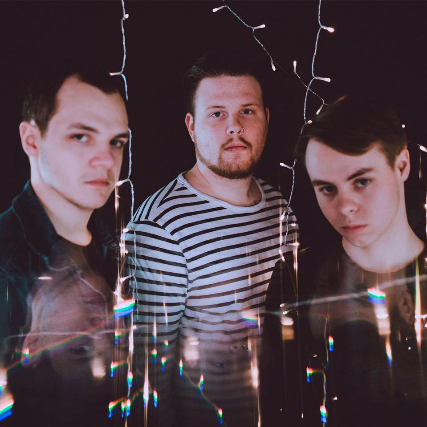 Post-Hardcore // Lexington, KY
Oceanaut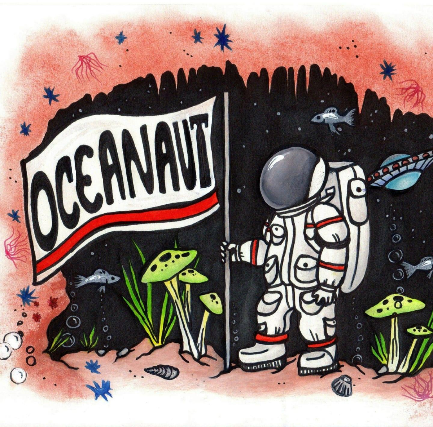 Art rock from Tulsa, OK. Music is an ocean. Experimentation is exploration.