As We Are
with Out of Sink, Second Glance, The Backward Few
The Vanguard
All Ages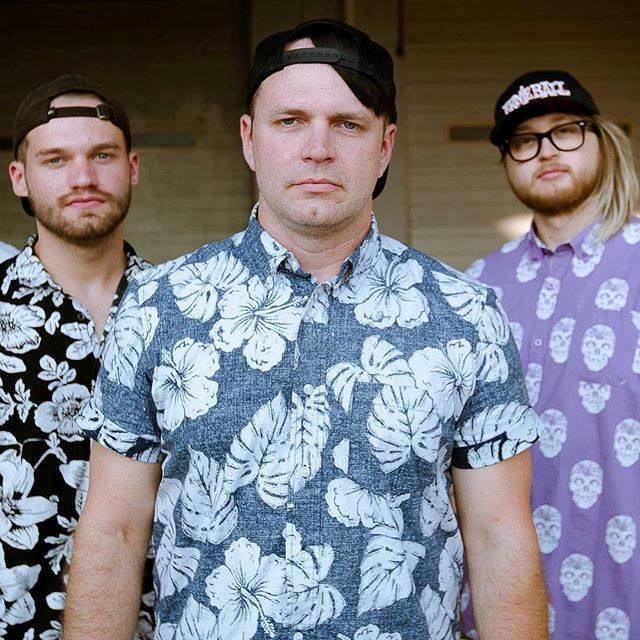 Artists
As We Are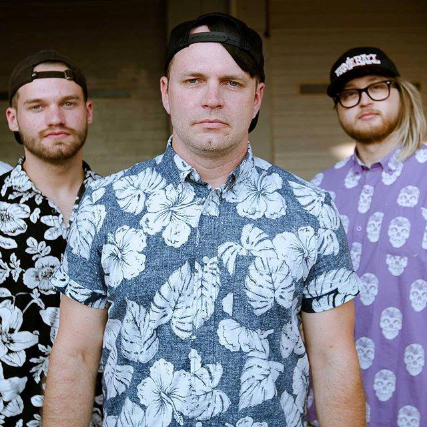 Forming in early 2012, As We Are has been active in the music industry nationally and internationally. From DIY tours, to big ticket festivals, the band has kept a consistent tour schedule. As We Are's feet on the ground approach has gained them recognition world wide and has helped them brand their own style and sound.

In 2017, the band was listed in several publications as one of the top bands to get to know in 2017

2018 brought Raven Faith Records to As We Are, via the band's latest self titled EP. Raven Faith will be re-releasing the EP, along with bonus tracks, in the fall of 2018. By the end of 2018, As We Are will have also played 200+ shows making 2018 the busiest year for the band to date.
Out of Sink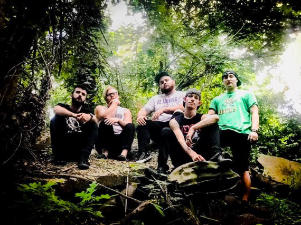 • Pop-Punk/Rock • Tulsa, OK. For fans of ADTR, Silverstein, Neck Deep, Senses Fail. New album "Always" available on iTunes and everywhere now!
Second Glance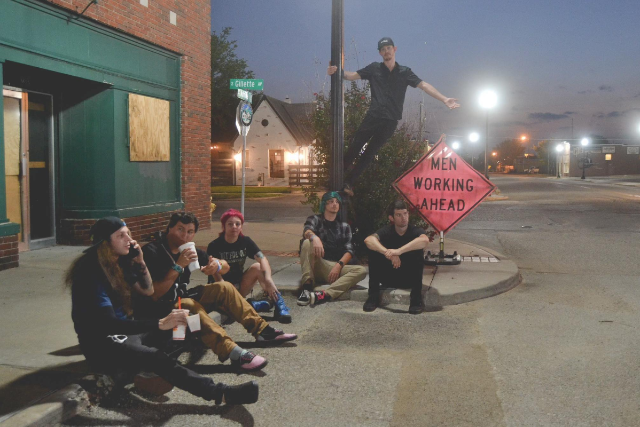 Second Glance is a pop punk band from Tulsa, Oklahoma.
The Backward Few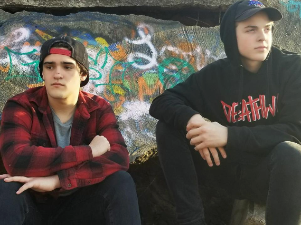 We're a punk band. Takeout EP out now on spotify.