The Vanguard and Bros. Houligan Presents...
Lone Wild
with Cavern Company, Brother Rabbit
The Vanguard
All Ages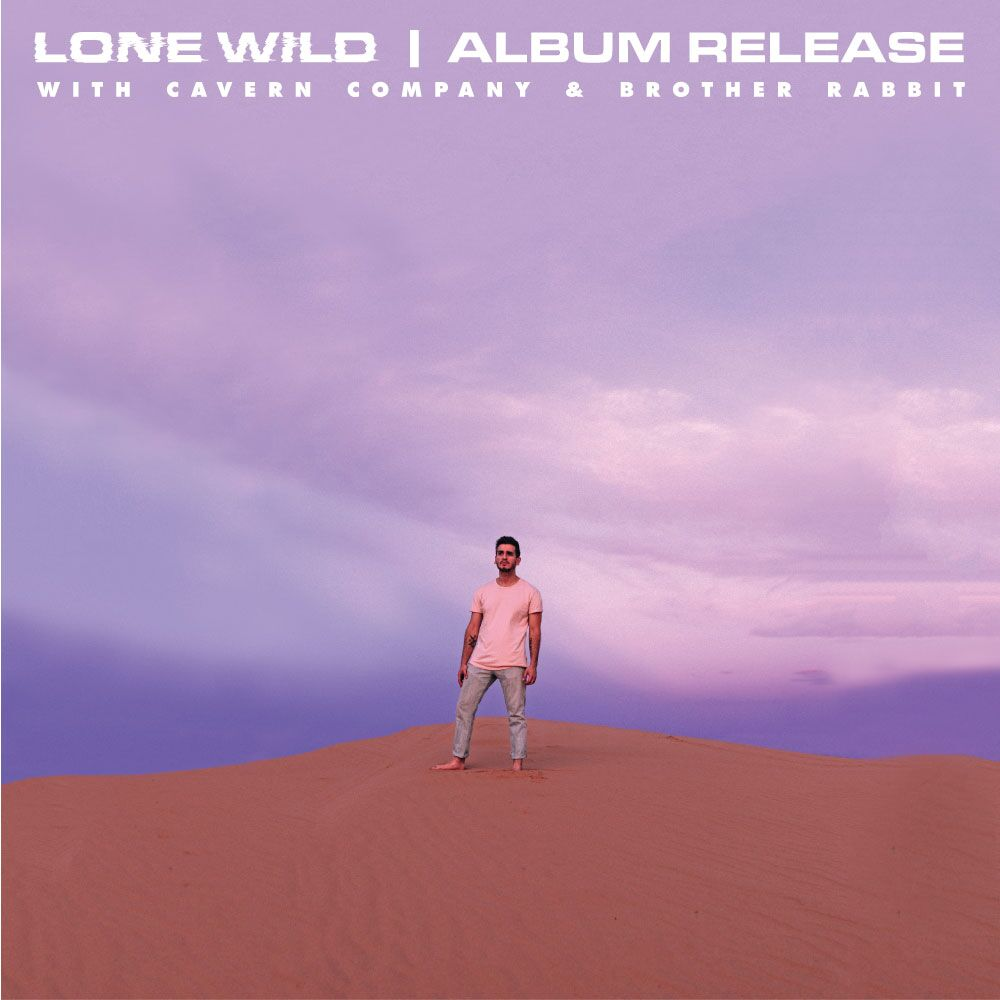 Artists
Lone Wild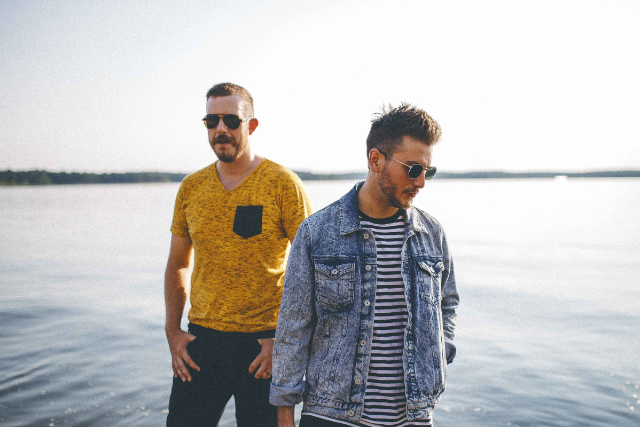 The indie alternative band Lone Wild, initially called themselves The Fairweather when they formed in January of 2015.
After the break-up of a music project known as Aftermidnight, founding members Ashkan Karimi and Austin Donoho invited mutual friends Kris Elliott and Bobby Ross to jam in a suburban garage in Tulsa, Oklahoma.
Since that first cold rehearsal, and the addition of a longtime friend, Aaron Seale, Lone Wild have been reinventing themselves; synthesizing their sound with a passion born out of frustrated hope and dogged optimism. Staying committed to writing, recording, and touring a steady stream of shows throughout the Midwest, Lone Wild has been able to share stages and festival slots with neighboring acts like Young the Giant, Dreamers, Civil Twilight, Mutemath and many more during their time together.
In the winter of 2016, as tensions built from personal battles, and a prospective manager falling through, Lone Wild decided to take a step back and get into the studio to write & record new songs. Reflecting on their present, they began composing in the wake of their troubles; allowing themes of melancholy, hope, determination & the current political atmosphere surrounding the plight of immigrants and refugees to shape their new music. Taking a focused approach to further establish their reputation; Lone Wild is creating a bold and bombastic rock sound built on a foundation of greasy, infectious grooves and a classic dusting of 80's electro-pop.
In light of the release of their new singles Danger Cat, & Stranger Ways, Lone Wild captivates listeners with meaningful songwriting, relevant themes, pop sensibilities, and a passionate live show you don't want to miss.
Cavern Company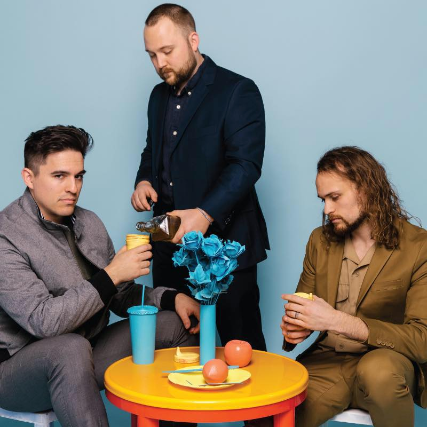 Entering the scene at a vivifying point in the music industry Cavern Company brings a combination of sophisticated rock & roll coupled with rhythmic groove & invigorating pop guitar to create a timeless but accessible sound to the indie alternative genre.
Brother Rabbit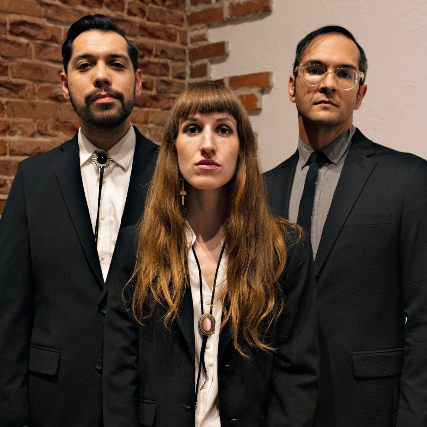 Shoegaze rock duo from America's heartland.