The Vanguard and Bros. Houligan Presents...
DRYVR
with Mudd Flux, XIII Minutes, Brightside Flight
The Vanguard
All Ages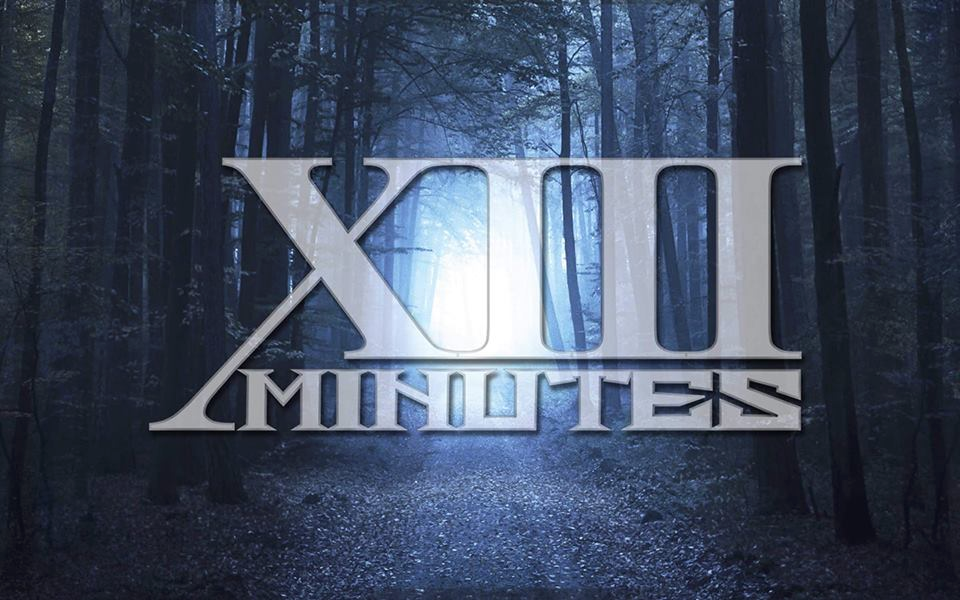 Artists
DRYVR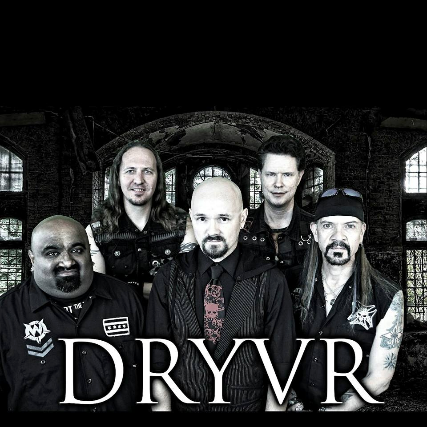 A Metal band from Tulsa, Oklahoma. Formed in 2013, DRYVR came together when 5 regional touring musicians, who have played together before but never all in the same band, decided to join forces and create something new. Each member brings years of live performance, stage presence and dynamics to the table. Opening for national touring acts, getting local media and radio attention and bringing increasingly larger crowds to their shows, DRYVR is currently working on videos, recording new original music in the studio, and touring throughout the Midwest.
Mudd Flux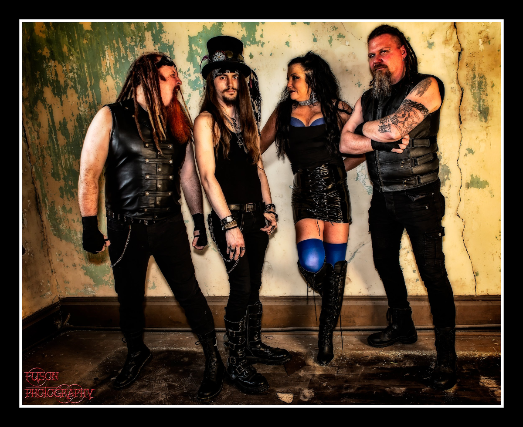 Once in a while, the stars align just right – the right people, the right sound, the right time – and good things become great things. Jason Gautney, formerly of Sanctum Solaris, relocated from Dallas to Oklahoma at the same time as charter members of Medicine Train (Richard Young and Becky Scheufler) were looking for a change.

The powerful, driving drums of Zac Kuder combined with the punishing bass of Richard Young create a solid foundation for the heavy, riff inspired guitar layers of Jason Gautney, and the soulful, melodic vocals of Becky Scheufler.

The music of Mudd Flux, which was forged from the iron of hard rock icons, delivers a thunderous low end charge mixed with rumbling, heavy riffs, deep melodic lyrics, and a groove that shakes the soul.
XIII Minutes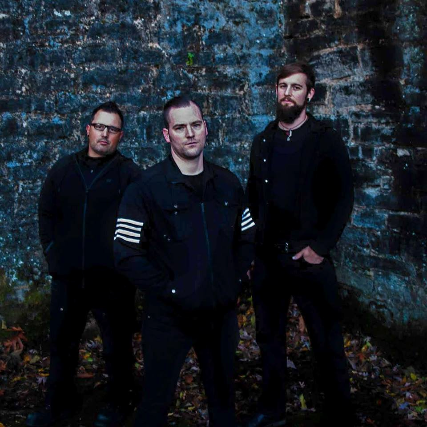 THIRTEEN, this number conjures up several images depending on who is observing it. Every thirteen minutes, one American will take their own life. Every thirteen minutes, someone in America dies in a motor vehicle accident. Every thirteen minutes, a woman dies of breast cancer and thirteen minutes is the time the warning sirens give before a tornado hits.

Insert XIII Minutes, the metal band from Tulsa, OK taking on the significance of thirteen in the spiritual realm. Thirteen Minutes is the time it takes every day to be spiritually fit. Thirteen is the number of great blessing. The number thirteen is the number of new life. God's number (seven) together with man's number (six) = Thirteen. The number thirteen is the difference of what man can do and what God can do.

The dichotomy that is thirteen, perfectly describes XIII Minutes as they work together to infuse such dichotomy into their music blending traditional elements of metal with a touch of post hardcore and nu metal in an effort to expand their sound beyond any particular genre definition.

Forming in Tulsa, OK in early 2016 out of the ashes of former projects, XIII Minutes aims to blend brutality with harmony, commercial and underground, the old and the new; taking on the sinful and the sacred. Let the dichotomy begin!

XIII Minutes is set to battle on each and every stage in their path using their music to take on the darkness and infusing it with the light; Depression/Hope, Sin/Redemption, Darkness/Light, Evil/Good….The Dichotomies of Life. Let the battle exercise begin!
Brightside Flight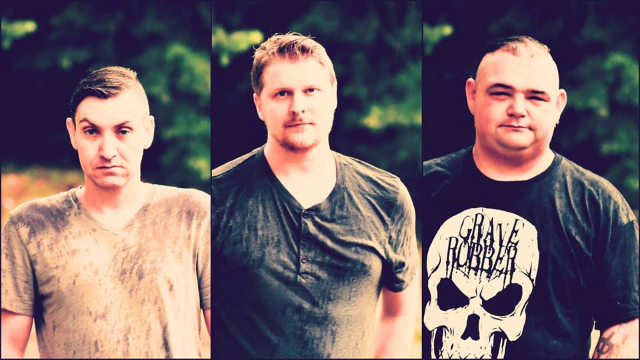 Brightside Flight is an alternative rock band from Oklahoma City, OK. Inspired by the dynamic sounds of bands like Deftones and A Perfect Circle, frontman and guitarist, Cody Lee, started the band in 2009 as a simple project with local friends.

The band went through a few lineup changes until 2013 when longtime friend and fellow musician, Steven Jones, landed in as Brightside's permanent drummer. Later joined by local bassist, Charles Steiger, the trio began experimenting with various sounds and writing all new music.

Brightside Flight released their first single titled "Run" in September 2016 to iTunes, Spotify, and other media sites. They are currently working on their first full length album set to be released in 2018.