Outline In Color
with Dropout Kings, Deadships, Dead Crown, Skysia, Gangar
The Vanguard
All Ages
Artists
Outline In Color
Dropout Kings
When you take a group of six degenerates from all over Arizona and put them under one roof, the results are proven dangerous. After the dust settled from this eruption, out came DROPOUT KINGS.

A powerhouse of hip-hop and metal with a crew of friends bringing the ruckus along the way.

Never knowing what will happen next and living life with no limits is an understatement.
Deadships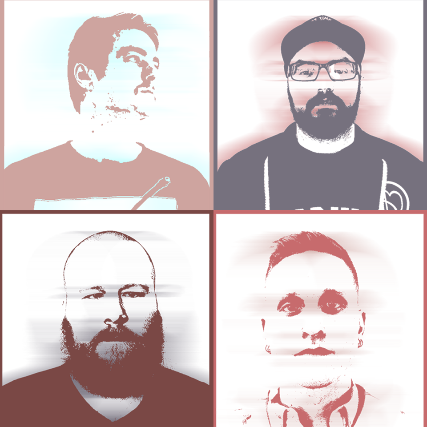 "Trust the process. Your time is coming. Just do the work and the results will handle themselves." - Tony Gaskins

These are the words Chicago's rising Metal/Rock group, DEADSHIPS, have shadowed since 2007. Formerly performing under the name, From All Within, the band was forged by five childhood friends – David Kvistad, Kyle Yocum, Petr Keres, Kyle Church, and James Pezanoski. After promptly making themselves a household name in the greater Chicagoland area, the band showcased their talent across the United States with relentless DIY touring.

As time goes on, change is most definitely inevitable. In 2014, the band rebranded under the name, DEADSHIPS, and made their initial appearance at Van's Warped Tour in Milwaukee, WI. Before long, the band inked their first record deal with powerhouse STAY SICK RECORDINGS. In October, 2016 their debut album, 'The Darkness That Divides Us', dropped while supporting The Amity Affliction's "This Could Be Heartbreak Tour" and landed on Billboard charts at #8 - Indie, #24 - Hard Music, and #27 – Heatseekers.

Presently performing as a quartet, the group showcased their newly matured sound by releasing their brand new single, "Meaningless", on August 31st, 2018. With efficacious melodies, commanding riffs, and momentous lyrics, DEADSHIPS' second full-length album is one of the most anticipated albums of 2019.
Dead Crown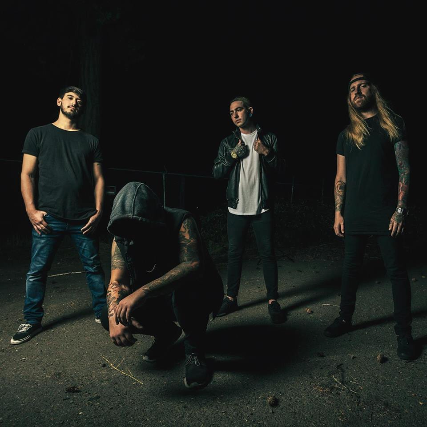 Metal from Oregon
Skysia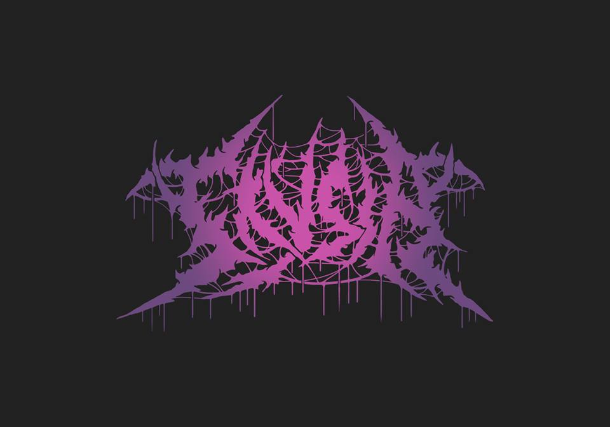 Djentcore/Metal band based out of Tulsa, OK
Gangar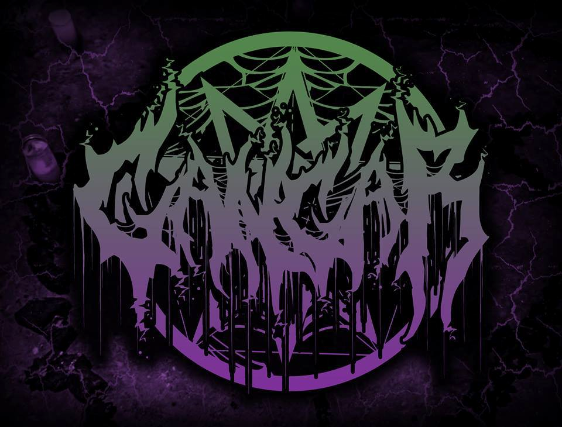 Rap, metal,funk, Just a couple nerdy dudes trying to make some music trying to make a living on what we love doing most, we stay hungry!!