The Unseen
with Defiance, Noi!se, The Krays, Monster Squad, The Oi! Scouts, Potato Pirates, The Bad Engrish, Cinderblock, Hardsell, Corrupted Youth, The Hacked, Drunken Rampage, The Wheelz
The Vanguard
All Ages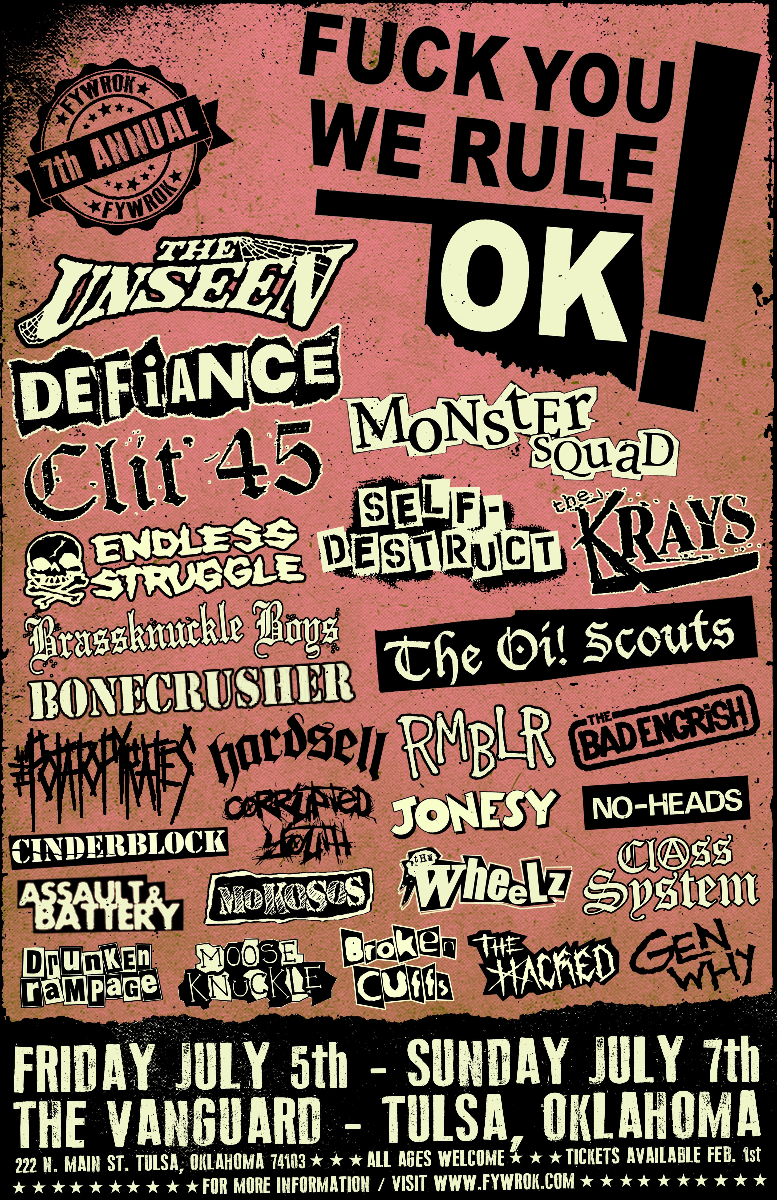 Artists
The Unseen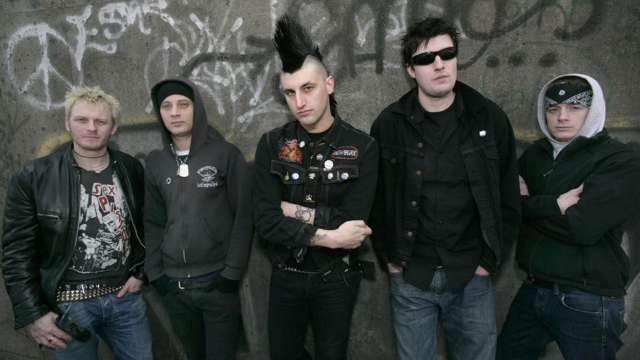 What started as a hobby for street-punks The Unseen has taken a life of its own and after fourteen years of blood and sweat the quintet will release their sixth album this summer.

The Unseen's inception dates back to 1993 when Mark, Tripp and Scott met while at school in Boston. Looking for something to do after school and on the weekends the misfits began making noise in their parents' basements. Influenced by artists such as The Clash, Bad Religion and Sick of it All, the guys began playing their own unique breed of Boston punk.

The bands project turned into a full-time gig in no time. Within only a few years the band had already carved a name for themselves in the local scene with their highly energetic shows and street hustled EPs. Over the course of the next few years the band released a slew of EPs and albums and in 2002 they added drummer Pat Melzard the lineup.

With the release of each album the band's tour schedule got more intense. In 2004 the group began a whirlwind tour that included dates in Europe, North America, Austraila, Japan and Mexico with fellow punk bands Sick of it All, Suicide Machines, Agnostic Front and Hatebreed among others. Additionally the band has done several full headlining tours across the United States.

In 2005, The Unseen signed to Hellcat Records and released State of Discontent, an aggressively raw album with stains of political discontent. Following the release the group added long time friend and guitarist Jonny for an additional punch to the band's already hostile sound. After opening for bands such as Tiger Army and Rancid in the US and Europe to support the album, the band launched a full-blown headlining tour of the US.

Unable to stay quiet or immobile after another relentless tour, The Unseen returned to their outpost in Stoughton, Massachusetts with longtime cohort and producer Jim Siegel in late 2006 to record their fifth album, Internal Salvation.

"To me the new album starts right where State of Discontent left off," explains frontman Mark Unseen. "We are still the unseen still playing real heavy hardcore punk but we are also not afraid to make a pro sounding album or to try something a bit different sometimes. We have always wanted to stay the same band but progress a little each album."

The Unseen, known for voicing their opinions on social and political matters, give listeners a heavy dose of what's on their mind with Internal Salvation, featuring songs that deal with problems in the world to the extinction of originality and thought. "Lyrically the album is mainly about not knowing what is going on and feeling like you're at a point where you don't know what to do to get ahead," says Unseen.

More comfortable on tour than not, The Unseen will be hitting the road in June with Van's Warped Tour 2007. Check them out in a town near you!
Defiance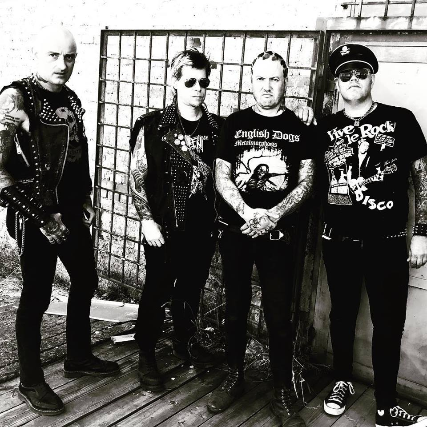 PDX PUNK
Noi!se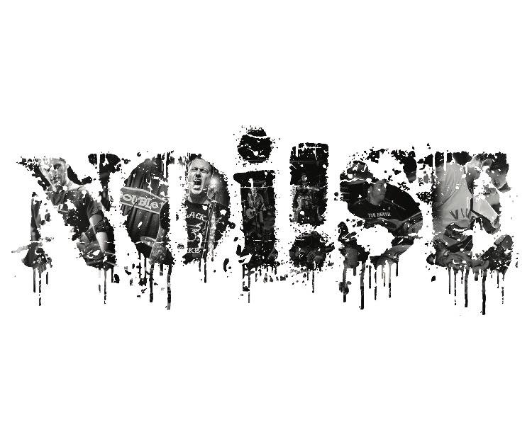 4 piece streetpunk band from Tacoma/ Seattle, WA.
The Krays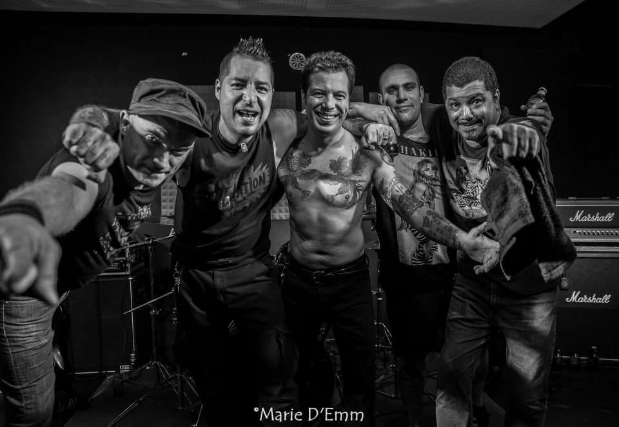 New York City Street Punk Rock since 1994
Monster Squad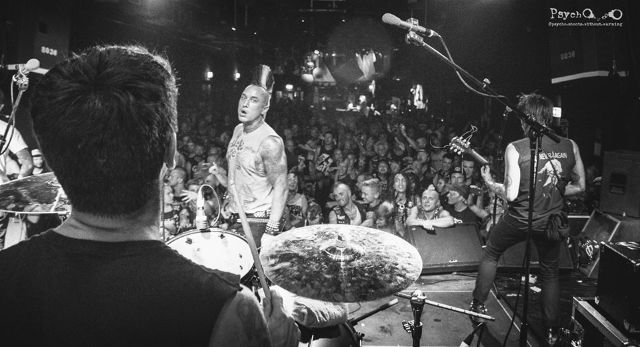 Punk from California
The Oi! Scouts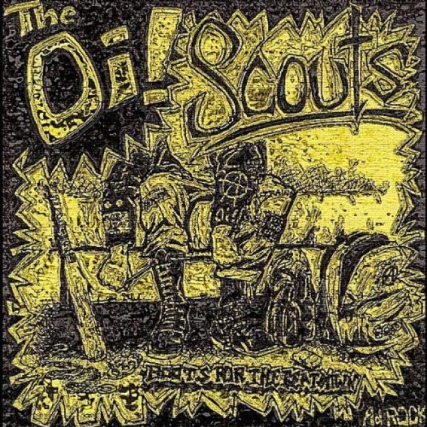 New Jersey Punks
Potato Pirates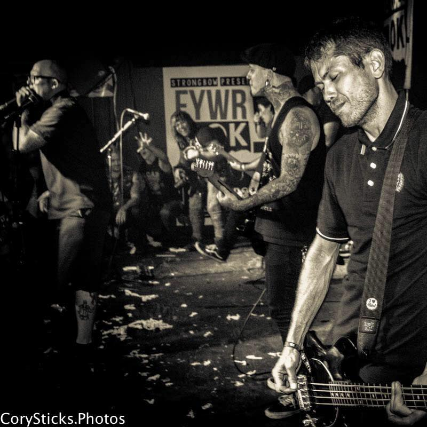 The Bad Engrish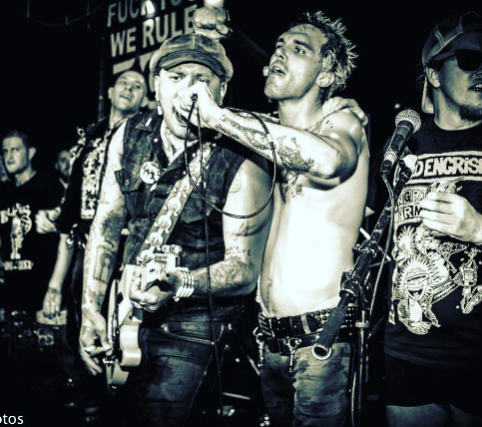 Started early 2009 in a 1 car garage with a couple of guys from Texas that were living in Denver at the time. they decided to move back to Texas so it was time to start lookin for new members. Along came Salminilla with his rockin gitar licks and we knew then and there he was gonna be our new lead gitar player! we tried a couple drummers and eventually turned to our roomate at the time, Justin, who agreed to play and so we were a 4 piece. Justin, being a gitar player before anything, decided he wanted to get on 2nd gitar and we thought our sound would be way better wit 2 of em so we enlisted long time friend J Man to jump behind the skins and start beating them and so we became a 5 piece. after a while Justin decided he didn't wanna be in the band anymore so we started lookin for a new 2nd gitar since we just didn't sound the same with only 1 and found some other guy that didn't last very long, then another. then another and so on and so forth and here we are at present and the rest is history!
Cinderblock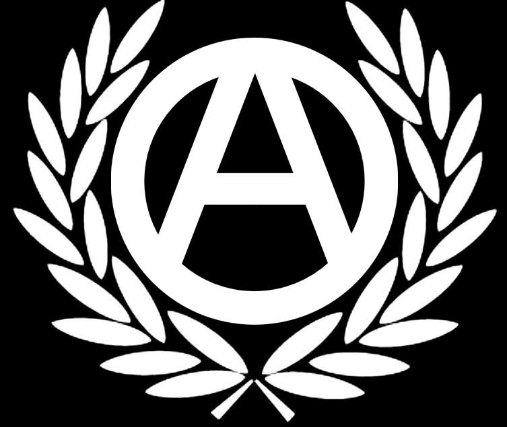 Boston Punk
Hardsell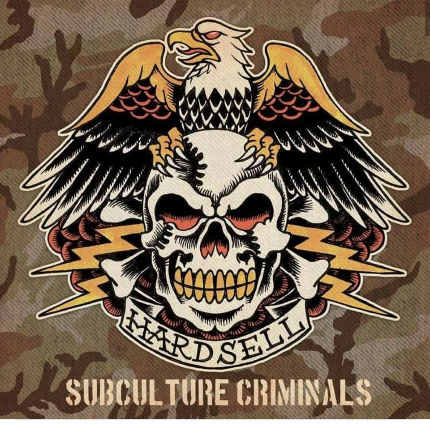 Hardsell founded in the Netherlands in 1995, now in Austin TX. A powerful blend of Oi!, HC and streetpunk.
Corrupted Youth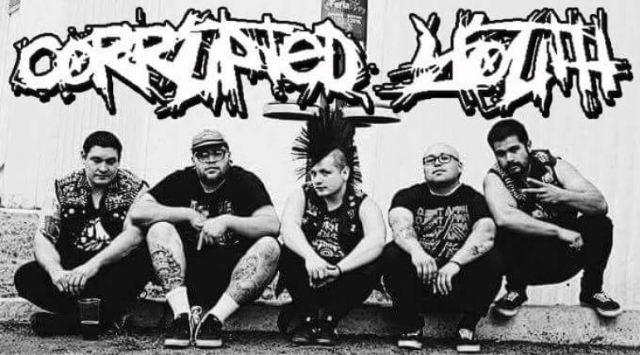 Corrupted Youth is a Punk band from Los Angeles CA.
The Hacked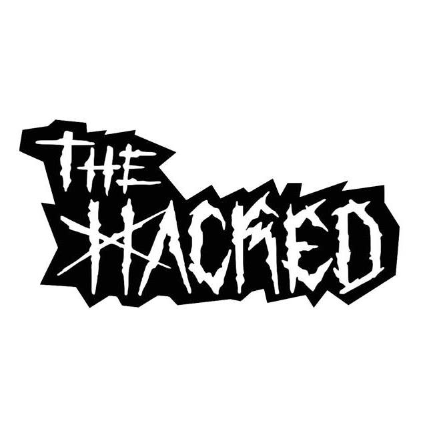 Punk from Quebec City
Drunken Rampage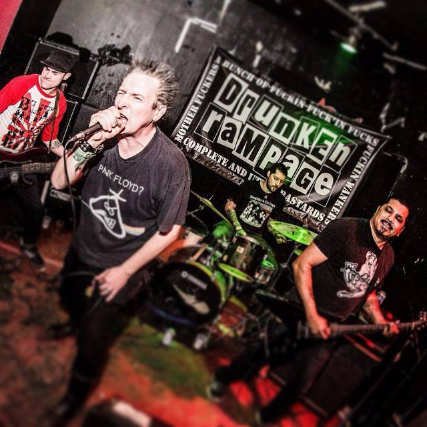 A new band with punk pedigree featuring the members of bands Suicidal Supermarket Trolleys, The Truents, The Krays, Distraught, and more... Blistering punk
The Wheelz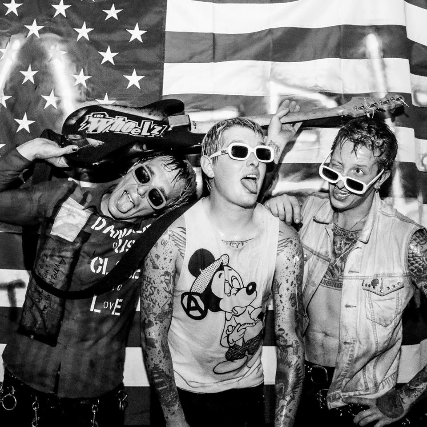 Snotty 77 Punk Rock! The kinda thing yer Mom will Hate!!