The Vanguard and Bros. Houligan Presents...
Cloven Hoof
with
The Vanguard
All Ages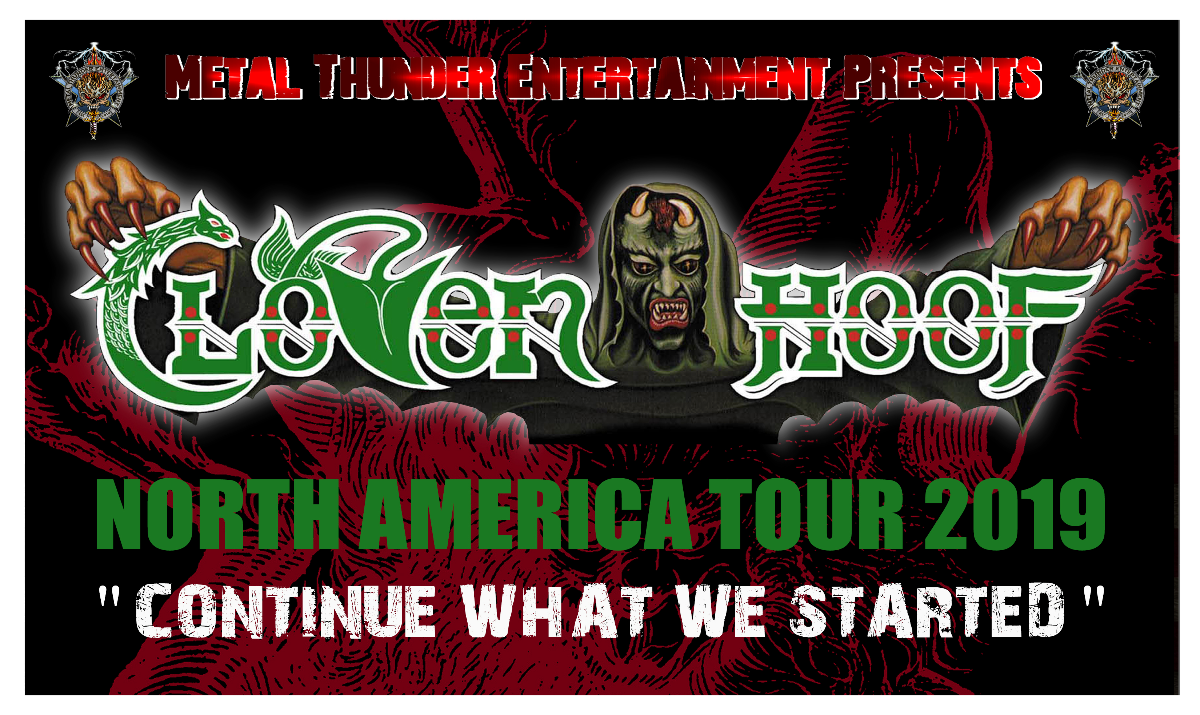 Artists
Cloven Hoof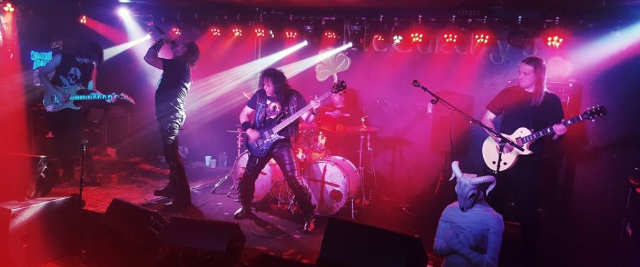 The present band have been playing together since late 2015 when George and Lee decided the time was right to take Cloven Hoof to a new level. They had played together in Germany when Aska ageed to do a few Cloven Hoof songs after some ex band members decided to leave the band. The chemistry was electric and Danny was so amazing behind the kit that Lee had to ask him to join Hoof one day too. Commitments delayed the union for a time but everyone knew the day would dawn when they would make an album together.
The new album was recorded in Dallas and in the UK and the mission statement was to make THE best Cloven Hoof album of all time… and that is exactly what the band have done. A no holds barred tour de force that will shake the metal world to its foundations – you have been warned!
Chris Coss and new guitarist Luke Hatton was recommended to the band by the highly respected Simon Leesex Budgie and ace guitar teacher. Cloven Hoof will begin to tour Europe and America throughout 2017 extensively and the best is yet to come!