The Vanguard and Bros. Houligan Presents...
The Standby
with A Mixtape Catastrophe, Me Oh My, CÆZAR
Fri
May, 10
8:00 pm
( Doors:

7:00 pm

)
The Vanguard
All Ages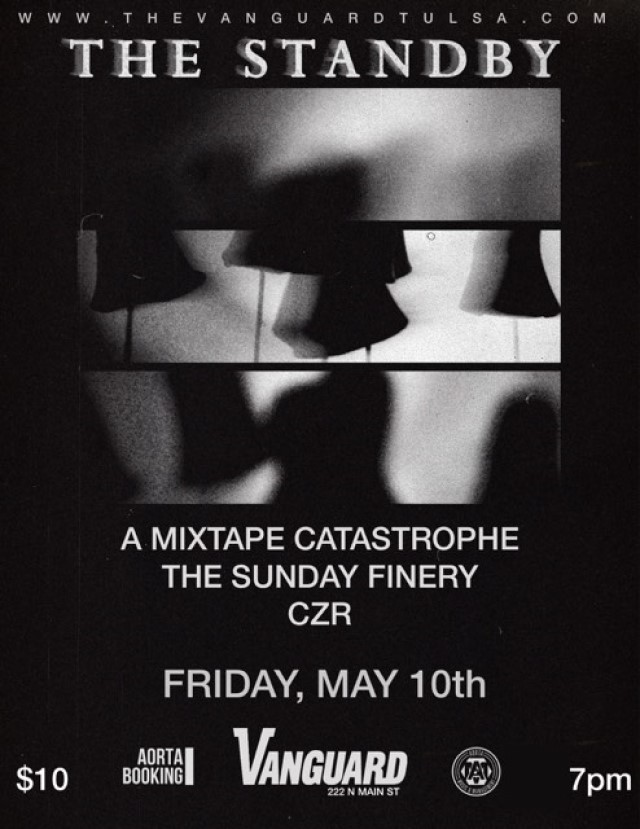 Artists
The Standby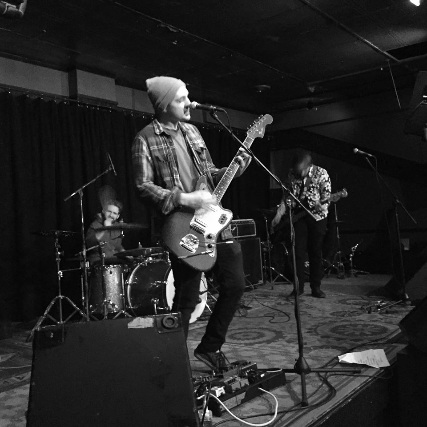 The Standby is an Emo-Indie trio based out of Erie, Pennsylvania comprised of Jordan Sigmund (Guitar, Vocals), Lyle Sallade (Bass, Vocals), and Jake Brown (Drums). Founded in the late summer of 2014, their sound is comprised of sad lyrics, heavy bass lines, and dark guitar tones.
The three-piece indie powerhouse will be releasing new material in the upcoming Spring of 2019.
With influences stemming heavily from Citizen, Nirvana, and The Cure, they have loudly become an underground staple in the Northwestern Pennsylvania Tri-State region; packing out basements, living rooms, and dive bars from Ohio to New York.
A Mixtape Catastrophe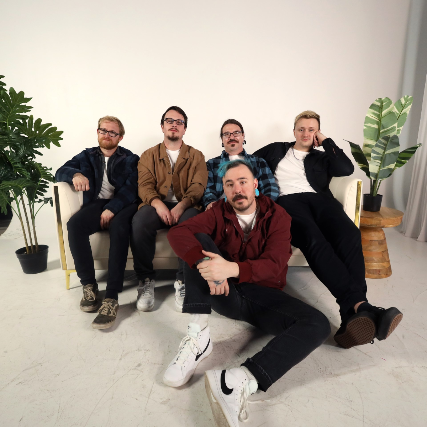 Groove-based Progressive Alternative from Tulsa, OK.
Me Oh My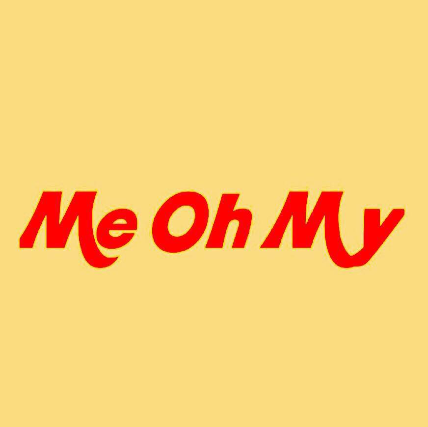 We believe music can connect people on levels that go beyond basic communication and language barriers; Everyone around the world is able to listen to various genres of music and be able to take something from it whether it's a new change of perspective or something that they can relate to. Music helps people feel not-so alone and that's what we are here to do, that's what keeps us going.
Connect the world. Be vulnerable. Show love.
CÆZAR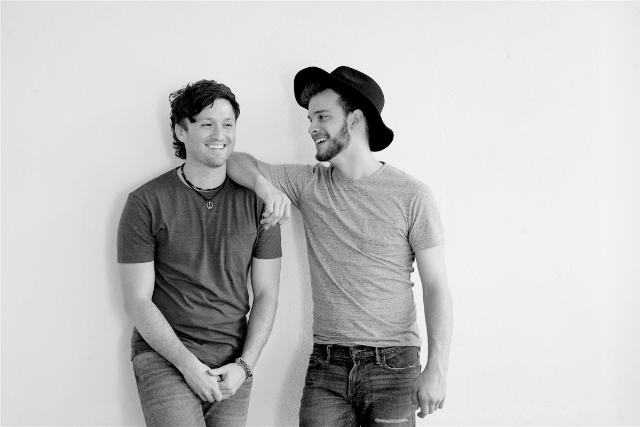 Caezar is a captivating duo from Tulsa, Oklahoma. Their unique mixture of musical influences, and mesmerizing energy is what sets them apart from any other Indie/Alt group. You can't help but join them as they bounce to their groovy melodies, and tight rhythms from percussionist "French Press Jeff". Audiences get lost in the smooth, soulful vocals of frontman Hunter Gotcher. They're chemistry is evident both on and off stage. If you never knew them you'd think they were brothers!
The two met in the small town of McAlester, Oklahoma after they were both cast in a dinner theater together. Shortly after meeting, they recorded their single "Do You Ever Feel" under Hunter's name not yet knowing what would be in store for them. After becoming good friends they decided to name their band "Caezar" as a mix up from a joke French Press made about naming the band "Seizure"; as Hunter has seizures from time to time due a developmental result of a connective tissue disorder called EDS. Although Hunter's health has all but made things easy for them, they learned to look at the bright side of things and have fun....so the name stuck and the journey began. Soon after they would be doing things like playing small venues around Tulsa, traveling to Memphis to play at the Hardrock on Beale Street, and being cast on season 1 of American Idol ABC. Hunter auditioned with Jeff as his accompaniment after he was contacted on Instagram out of THOUSANDS of singers with the hashtag "thenextamericanidol". After several rounds they found themselves in front of judges Katy Perry, Lionel Richie, and Luke Brian. They received three yes's across the board and Hunter got a golden ticket to Hollywood! Hunter didn't make it to the group rounds and was sent home from Hollywood making it to the top 165 out of over 400,000 auditions. But this only fueled their passion even more for music!
Today you can see the duo performing around Tulsa, and working on getting material out to the public. They were made known simply by word of mouth. It happened so quickly after people saw them perform live that they hadn't had a chance to record much material! They are both humbled and flattered by the amount of attention they keep getting. They are nominated for a Tulsa Music Award for "Best Indie Artist" and they are working hard toward their dreams! So be sure and join the mailing list, attend some shows, and vote for them starting Nov. 1st at the Tulsa Music Awards website!!! More Music coming soon!