The Vanguard and Bros. Houligan Presents...
The Unlikely Candidates
with IRONTOM
Tue
May, 7
8:00 pm
( Doors:

7:00 pm

)
The Vanguard
All Ages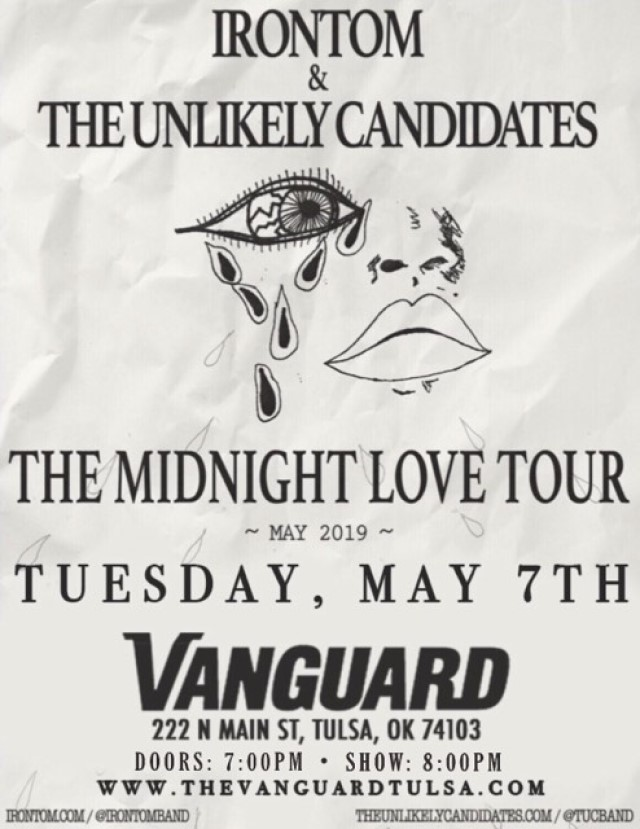 Artists
The Unlikely Candidates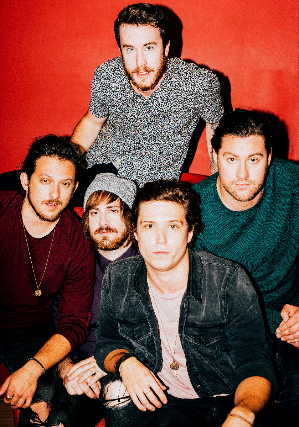 Based out of Fort Worth, Texas, The Unlikely Candidates are an indie rock band initially formed as an acoustic duo by childhood friends Kyle Morris and Cole Male in 2008. Eventually expanding the lineup to include guitarist Brenton Carney, bassist Jared Hornbeek, and drummerKevin Goddard, the band was also able to expand its sound in bigger, more sweeping directions.
In 2013, the band signed on with major-label Atlantic and released their debut EP, Follow My Feet. In early 2016, the Unlikely Candidates returned with a hooky new single in "You Love Could Start a War," which made a strong showing on Billboard's Alternative Songs chart.
IRONTOM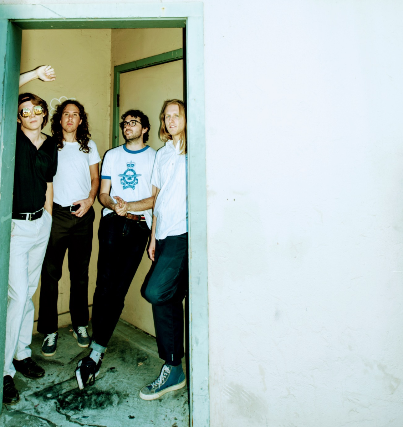 All meaty, beaty, big and bouncy, IRONTOM set themselves apart from the pack by bringing pop clarity to a blend of '70s-
inspired rock and twisted electronics. They introduced themselves with lead single "Be Bold Like Elijah," from their 2017 debut album Partners, which was produced by AWOLNATION's Aaron Bruno, and which influential music outlet Buzzbands praised as "a nod to 1970s shredders and latter-day electro-rockers." The Los Angeles based band celebrated the album's release with an arena tour with the Red Hot Chili Peppers, followed by 2017 tours with alt rock newcomers Missio and new Canadian rock royalty Arkells. 2018 saw more touring with AWOLNATION and UK break out band Nothing But Thieves for IRONTOM, before the band released their new songs "Kid Midnight" & "Black Cat" this winter.

IRONTOM's live show centers on the endlessly riveting interplay between vocalist Harry Hayes's outrageous showmanship and guitarist Zach Irons' fierce intensity. Both onstage and on record, the band gives off an infectious energy that comes from a brotherhood-like connection. The band has been featured in live series from Audience Network (Directv), Baeble Music and Daytrotter Sessions, and their music has appeared in the Showtime series "Shameless."