The Vanguard & Bros. Houligan Present
Fairwell
with Town Destroyer, Omni Zero, Carvist
The Vanguard
All Ages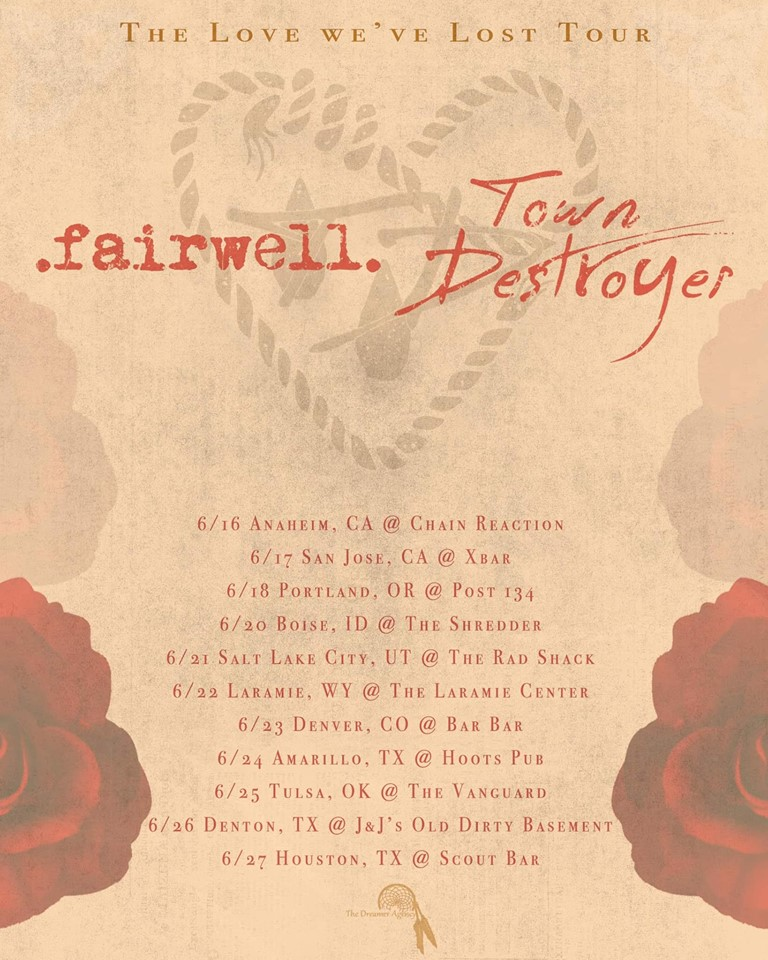 Artists
Fairwell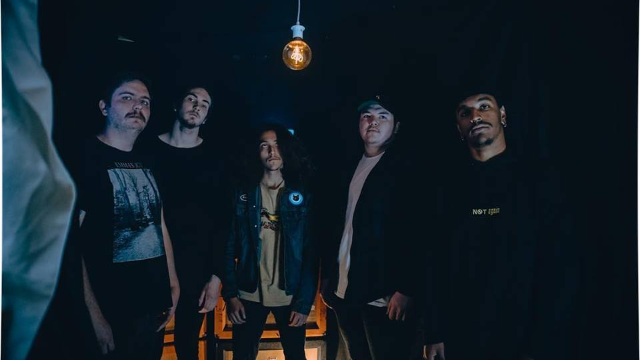 From tension driven instrumentals to emotionally driven spoken word Fairwell Is raw emotion unbounded by genre normalities. With roots in Melodic Hardcore, Metalcore, Post Punk and hardcore; the quintet from Orange County, Ca consisting of Darnell Frazier (Vocals) Andrew Rathbone (Guitar/Vocals) Blake Littell (Guitar) Ramón Rosales (Bass) and Zack Wilson (Drums) first officially formed in March of 2018 and soon after released their first single entitled 'Felt' and from there showed their place and support from the music world.

As months past Fairwell began to support large touring acts coming through the Southern California area and eventually began to head out onto the road and show growth. The passion of the band is to show true emotion no matter how much it may hurt to do so.

This Is Southern California Emotion.
Much Love.
Town Destroyer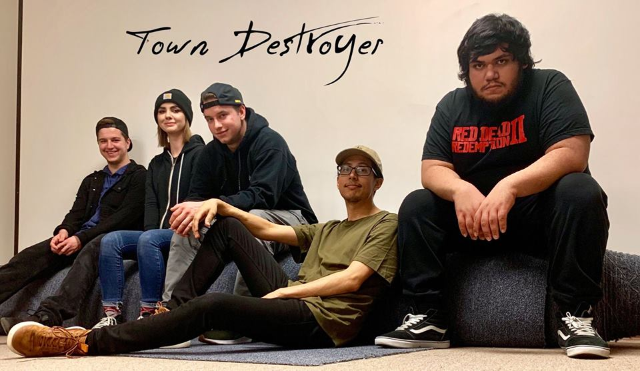 Town Destroyer is a collection of sad souls searching for a place to vent.
Omni Zero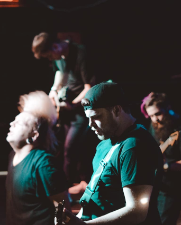 "Omni Zero" is a 5 piece metal band formed out of Tulsa, Oklahoma. The band was originally known as "Awaiting Our Arrival," but with new members, things changed and grew. With backgrounds in all genres of hard rock and metal music, "Omni Zero" brings something unique to the table.
Carvist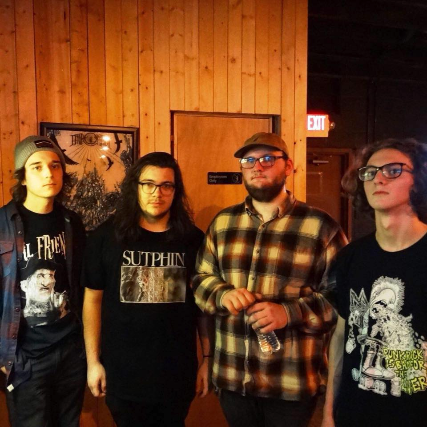 We are a Oklahoma Post Rock group.