The Vanguard and Bros. Houligan Present...
Bravo Delta
with Harnish, Spook.
Sat
Jun, 15
8:00 pm
( Doors:

7:00 pm

)
The Vanguard
All Ages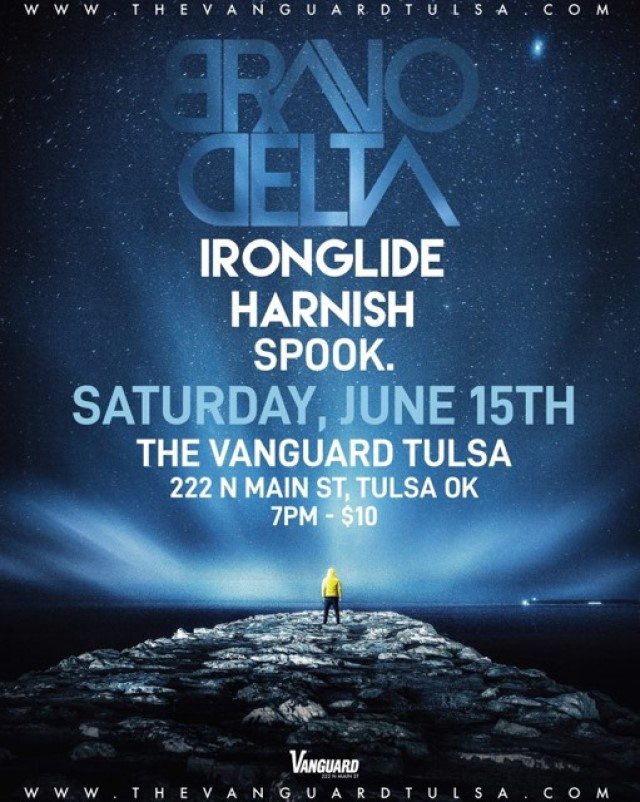 Artists
Bravo Delta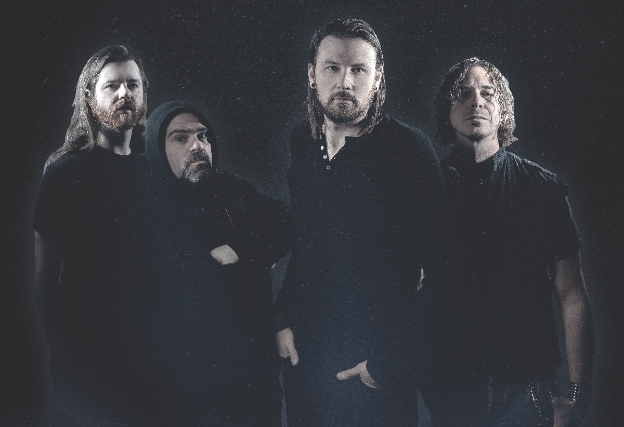 Emerging out of a city known foritsglitzandglamourcomesa band brandishing an intelligent and artisticmodern rocksound that is currently exploding onto the mainstream rockscene.Bravo Delta, a four-piece band from Las Vegas, hascaptured lightningin a bottle with their debut full lengthalbum Unbreakable with Eddie Trunk describing it as "amodern edge...right in the wheelhouse of what is happeningnow". The first single and title track from the album haspicked up steamand is currently charting onActive Rockcharts with spins onrock radio stations all over the US.Known for their high energy live shows where singerBrandon Davis connects with every audience member, andcrowds sing every line word for word, Bravo Delta was called"one of the most exciting new bands I've come across inquite some time" by Laurie Steele of KOMP 92.3.Seen onstages and tours with Nothing More, Adelitas Way, CoreyTaylor, and The Used,their sound has been lauded by radiolegends allover the US including Frosty Stilwell who said"great musicians...these guys got it".Andy Ingraham'sunique guitar style features intricate finger-tappingtechniques, blazing solos and slick riffs that perfectlycomplement each song. Drummer Brian Scott and bassistRoman are the backbone of the band, laying a solid andheart pounding foundation for the band's ferocious sound. Inaworld ofrockmusicwhereoverproduced songsandsynthesized instruments reign supreme, Bravo Delta is thecontrast offering rawunadulteratedrock music with realinstruments,realtones, andrealthought provoking lyrics.
Harnish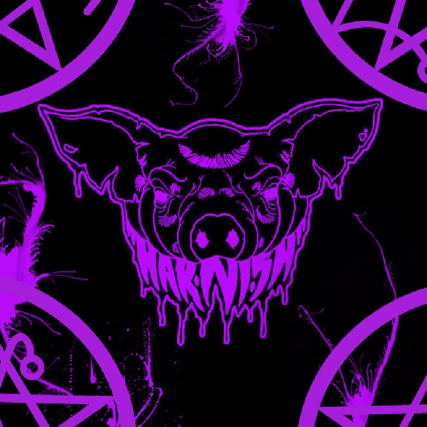 Often beautiful, always dark. HARNISH is the metal band you've been waiting for.
Spook.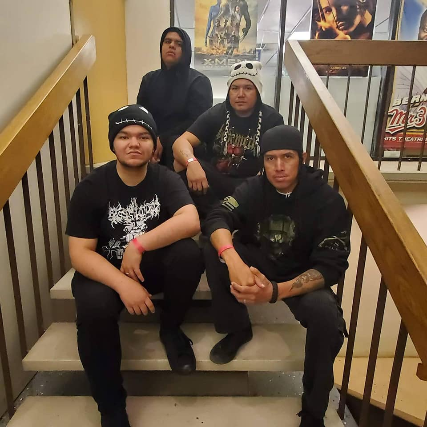 Four piece alternative metal band based out of Pryor, Oklahoma. If we all do not stand together, we will fall apart. So stand with us, and your local scene.