The Vanguard & Bros. Houligan Present...
Alex Di Leo
with Cody Lovaas, Sam Westhoff, Midday Static
Wed
Jul, 31
8:00 pm
( Doors:

7:00 pm

)
The Vanguard
All Ages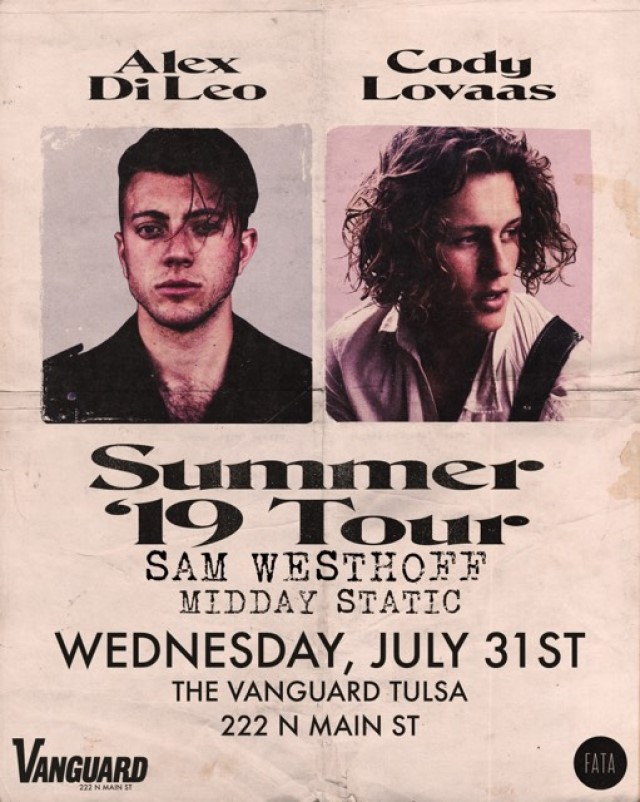 Artists
Alex Di Leo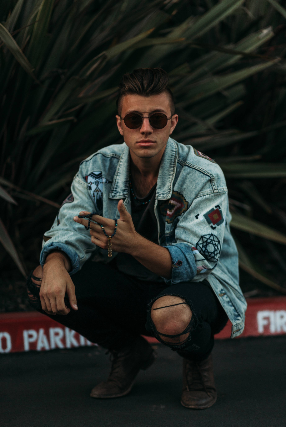 Alex Di Leo is an indie pop artist from South Florida. Fort Lauderdale has long been home, but he gathered
most of his inspiration from traveling, using his songs as an uplifting way to share new experiences and
journeys. His forthcoming EP, which will feature his next single "All My Life," is reflective of the lessons he's
gathered from enjoying the ride.
"I'm constantly thinking of how short our lives are and how important it is to experience new things, take risks,
and
to not be afraid of what could go wrong, but what could go right. Sometimes it's the journey that teaches you a
lot about the destination," explains Di Leo.
With influences ranging from Coldplay to Vance Joy, Arcade Fire and more, Alex Di Leo and his band
bring uplifting songs that get fans singing along to enchanting, hook-filled melodies.
Upon releasing his debut EP 'So We Go' in 2016, Alex Di Leo saw himself played in rotation on 110 college radio
stations' Top 20, taking the #1 spot on Ithaca, New York's WICO. He went on to make the countdown on IndiMusic
TV's Top 21 Countdown in Dec. 2016 and Jan. 2017.
Alex was also the first local artist to be in rotation and interviews on "On The Horizon" show on 104.3FM The
Shark (WSFS) in Miami. On top of the airplay, Alex Di Leo has garnered interviews and features on outlets
including Pancakes and Whiskey, AXS, Highlight Magazine, Earmilk, IndiMusic TV and Chicago's JBTV.
Cody Lovaas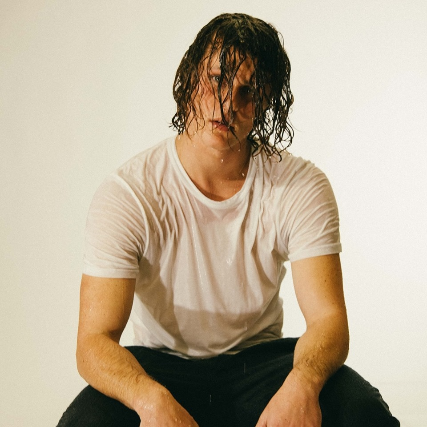 Cody Lovaas is a Californian singer-songwriter and guitarist who grounds his simple and confessional lyrics in soulful vocals, melodic performances, and smooth pop production. Lovaas plays with the boundaries of pop, acoustic, and electronic music, crafting a variant that retains pop's effortless melodies while exchanging the genre's cosmetic compositions for sincere and wistful love stories.
Lovaas's records have premiered on Billboard, Idolator, Culture Collide, Ones to Watch and We Found New Music. In 2017, he released his debut single, "Lie," which garnered over 5M plays and appeared on Spotify's Chill Vibes and Pop Chillout playlists. The following year, he dropped "Find," a single produced with artists Shallou and Kasbo that reached 17M streams as well as "Prove It," which earned 3M streams and a place on Starbuck's Coffeehouse playlist. Lovaas's most recent releases Talk Slow and Finally Fallen gained over 50 playlist placements as well as Apple Song Of The Day. Both songs are from his upcoming EP which will release May 31st.
Lovaas was fourteen and performing at an intimate open mic in his hometown of Carlsbad, CA, when he caught the attention of Jason Mraz, who began to mentor him and develop him as his protégé. Lovaas quickly emerged as an intuitive and prolific songwriter. Throughout his teenage years, he found his way up the coast and into studio sessions in Los Angeles. Today, his writing draws on a youth spent falling in and out of love in a small beach town and demonstrates the restraint and maturity of a seasoned artist.
Sam Westhoff
Sam Westhoff is an independent singer-songwriter putting a unique twist on classic sounds of soul and folk.
Midday Static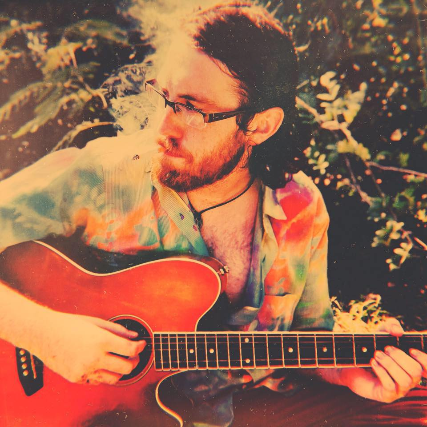 Music Soaked in Memories.