The Vanguard & Bros. Houligan Present...
Guys On A Bus
with Trevor McBane, CÆZAR, Alexis Onyango
Sat
Jul, 27
8:00 pm
( Doors:

7:00 pm

)
The Vanguard
All Ages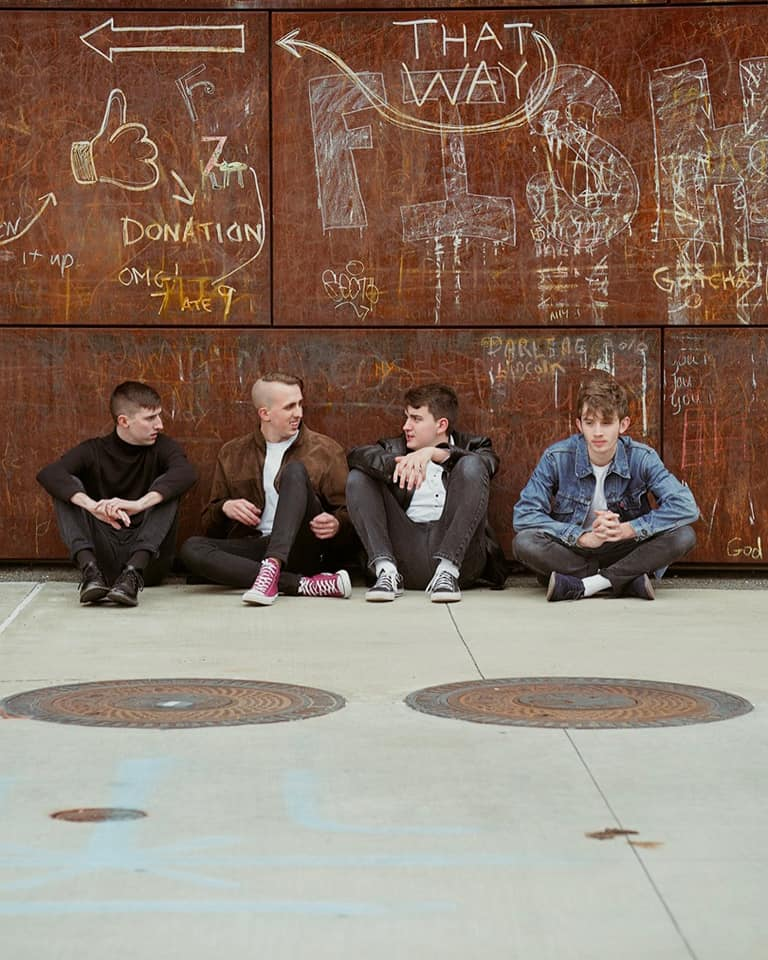 Artists
Guys On A Bus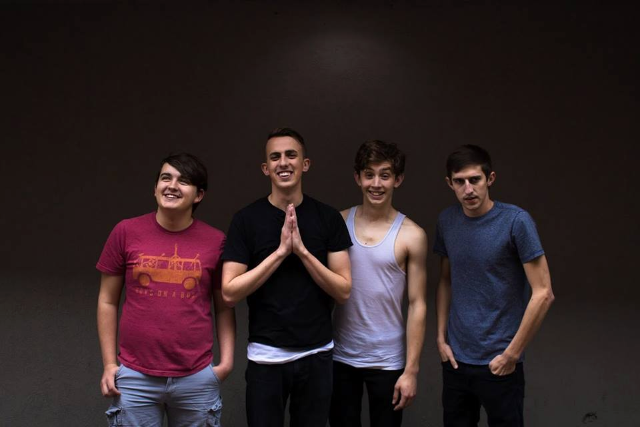 We're the Alternative, Folky Southern Rock Band that you haven't heard on the radio yet. Keep listening.
Trevor McBane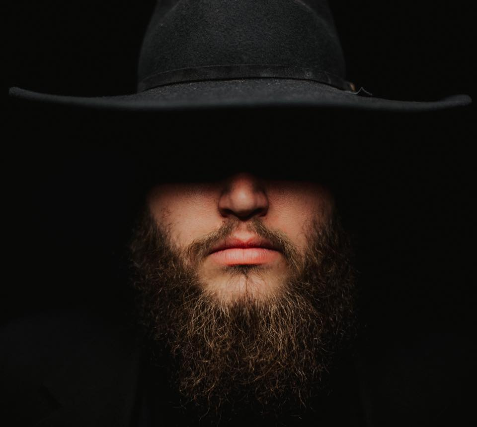 For as long as I can remember, I have always had the dream to sing for people. When I was younger, I would daydream about stories and life lessons told in the songs of so many great artists. I take inspiration from the works of many amazing musicians and writers; everyone from Garth Brooks to Stevie Wonder, Frank Sinatra to Vince Gill, Etta James to Patsy Cline, the list goes on and on.
I grew up in southeastern Oklahoma in a small town called Savanna! I grew up on a farm and since the moment I could walk, I have had an animal of some kind by my side as often as I possibly could! I continue to work and live on that same farm today, and I still keep my animals with me whenever I can! That can be hard sometimes though.. My farm consists of a large number of unruly goats and one spoiled cow! I enjoy the lifestyle of being a farmer and I hope to always be able to live it!
In the last few years I have taken up song writing, and have come to find that I enjoy it very much! Writing down things from my life - my past, my desires, my dreams - and creating a song has became therapeutic for me, in a way! I have lived through my fair share of hardships and dark times in my life and those have made me the man that I am today! God has carried me through this life and continues to day by day. I am truly blessed by being able to do what I love with a group of wonderful people!
CÆZAR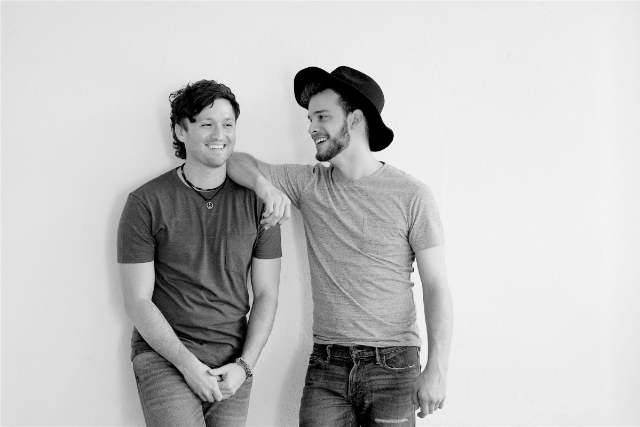 Caezar is a captivating duo from Tulsa, Oklahoma. Their unique mixture of musical influences, and mesmerizing energy is what sets them apart from any other Indie/Alt group. You can't help but join them as they bounce to their groovy melodies, and tight rhythms from percussionist "French Press Jeff". Audiences get lost in the smooth, soulful vocals of frontman Hunter Gotcher. They're chemistry is evident both on and off stage. If you never knew them you'd think they were brothers!
The two met in the small town of McAlester, Oklahoma after they were both cast in a dinner theater together. Shortly after meeting, they recorded their single "Do You Ever Feel" under Hunter's name not yet knowing what would be in store for them. After becoming good friends they decided to name their band "Caezar" as a mix up from a joke French Press made about naming the band "Seizure"; as Hunter has seizures from time to time due a developmental result of a connective tissue disorder called EDS. Although Hunter's health has all but made things easy for them, they learned to look at the bright side of things and have fun....so the name stuck and the journey began. Soon after they would be doing things like playing small venues around Tulsa, traveling to Memphis to play at the Hardrock on Beale Street, and being cast on season 1 of American Idol ABC. Hunter auditioned with Jeff as his accompaniment after he was contacted on Instagram out of THOUSANDS of singers with the hashtag "thenextamericanidol". After several rounds they found themselves in front of judges Katy Perry, Lionel Richie, and Luke Brian. They received three yes's across the board and Hunter got a golden ticket to Hollywood! Hunter didn't make it to the group rounds and was sent home from Hollywood making it to the top 165 out of over 400,000 auditions. But this only fueled their passion even more for music!
Today you can see the duo performing around Tulsa, and working on getting material out to the public. They were made known simply by word of mouth. It happened so quickly after people saw them perform live that they hadn't had a chance to record much material! They are both humbled and flattered by the amount of attention they keep getting. They are nominated for a Tulsa Music Award for "Best Indie Artist" and they are working hard toward their dreams! So be sure and join the mailing list, attend some shows, and vote for them starting Nov. 1st at the Tulsa Music Awards website!!! More Music coming soon!
Alexis Onyango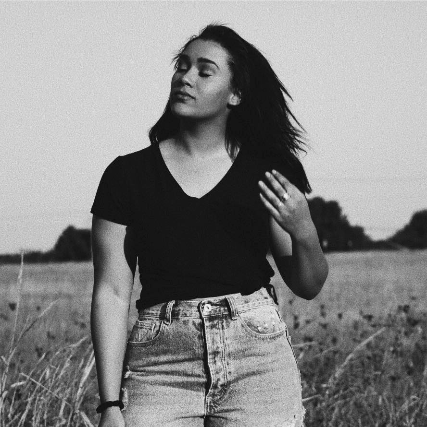 Singer/songwriter in Tulsa Oklahoma. Check out my newest song 'Watch the Sun' on iTunes, Spotify, Pandora, Google music, and Amazon!