Oklahoma Up Next + Mugen Music Presents...
Trapp Tha General
with Tha Supa, Tip 2 Dope, Jay Red, Tha Vets, Fritzy, Gx3, Had Enough, JD Gonz & Rxcky Gxnz, Kay Da Stoner, Bradley Yougene, The Neighbor$, Promethiuz Kane, Savya Worldwide, Terrxnce, Alexx Garza
Sat
Sep, 28
7:00 pm
( Doors:

6:00 pm

)
The Vanguard
All Ages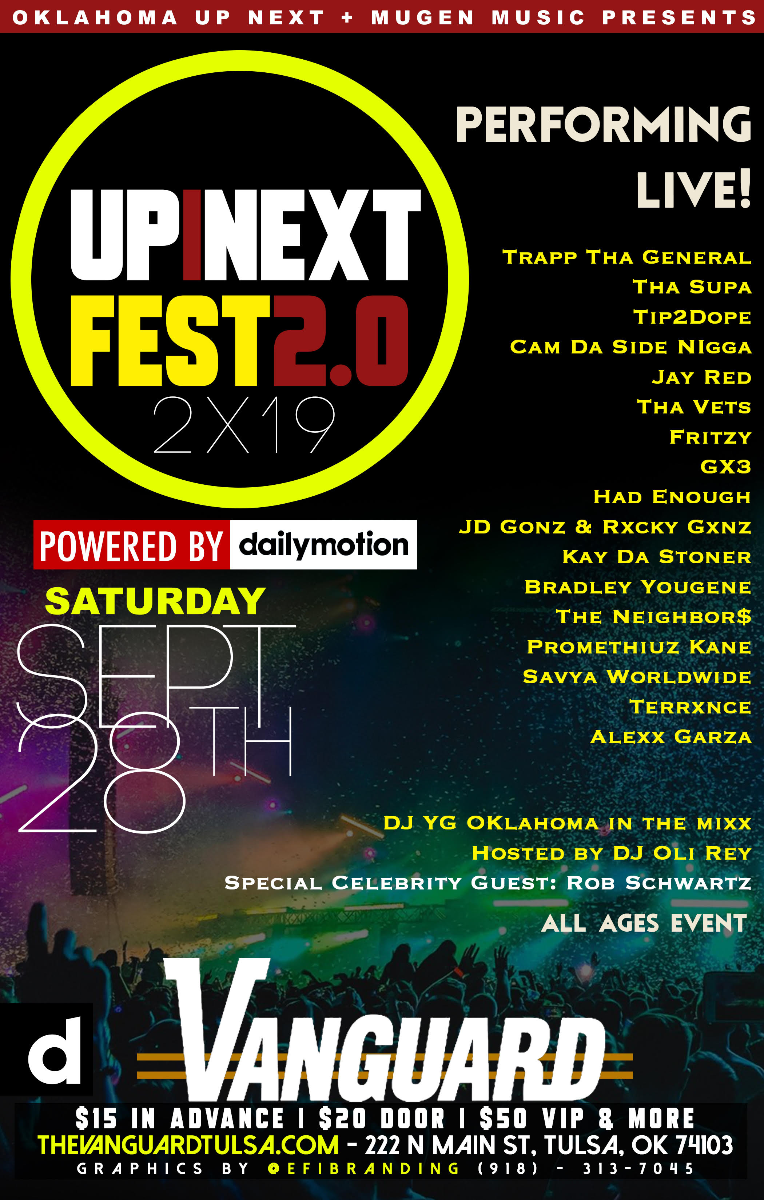 Artists
Trapp Tha General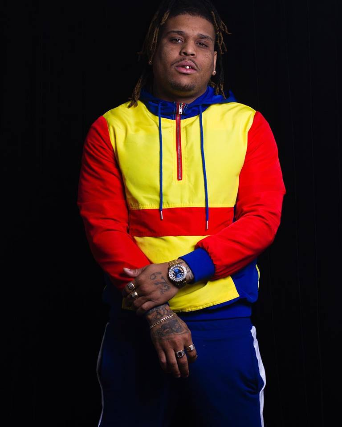 We all know the saying "Big things come in small packages".Thats no different for small cities with big talent! on April 17th, 1989 The small town of Muskogee, Oklahoma exploded for the arrival of Stacey Brown, today known as "Trapp Tha General". The name came about at the age of
Six-Teen from a younger sibling, today known as TIP, because of the emense reputation and powerful image he represents. The name depicts more than a common area to advance in the projects; but also a strong representation of hard work. Coming from an active back ground, T.T.G. was in and out of disagreement with law enforcement and by the age of
Twenty-Two realized something has to change.
So began a legacy in the music world. Now, Trapp Tha General is working harder than ever to manifest a dynasty. In great health & shape, with back to back shows, including booking a venue for an epic performance with Kevin Gates for his Twenty-Fifth birthday. He has sailed to the stars working with major names such as, Lil Phat, BigChief, Chief Keef, Durrough, Bun B, Don Ke Ke, Dj Drama and more. Building the anticipation of his coming album "Blue Waves" his city, family, and friends certainly support and have his back and are pushing too play a part in the journey to become a international icon in music!
Tha Supa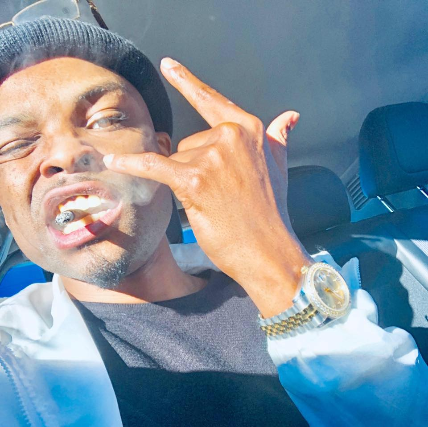 Tha Supa honor student at the Academy Contemporary Music,
Independent Artist, from Oklahoma!
Charity: Stop The Violence BBQ Annual, Domestic Abuse Campaign for women.

The legacy of one of the most astounding sensations too hip hop & rap had taken place officially in Tulsa, Oklahoma on June 13, 1991 and was titled Darion B. Woodard today known as Tha Supa. Speaking his first word at 9 months, his natural born talent was easily recognizable and obviously destiny. Learning to rhyme at the age of 6, from Dr.Seuss books as well as consecutive nights of his loving mother reading numerous classic books and stories before bed. The child began too mimic the styles of Dr.Seuss and started too understand the concept of rythm and rhyme. Always listining too, now classic, albums with his older cousins (Hot Boyz, No Limit, Gods son, Dog Pound, etc.) just to name a few, he got the feel of other styles and swags and began learning from the best. Inspired by his idol to hip hop Nas He Began officially writing at age 7 though his lyricism may not have been up too par (at the time) he never quit, getting better over years at age 11 his mother purchased his first Cd's Ludacris "Word Of Mouf" and D.M.X. "The Great Depression" ecstatic he played the albums daily that's just the beginning.

The Supa, now age 23, is beginning to buzz and going for the gold, his talent is going too carry him a long way his future is bright and goal fulfilled. Planning shows and Networking is turning out very well and the game will be blessed really soon. Working on his album "Supastition" and also featured on many other projects reaching from Chicago to New York and a few other places, as well as working with artist such as Waka Flocka Flame, Roscoe Dash, Trend, Paul Wall just to name a few, his city,family, and friends certainly support and have his back and are pushing too make Supa a common name in the industry.
Tip 2 Dope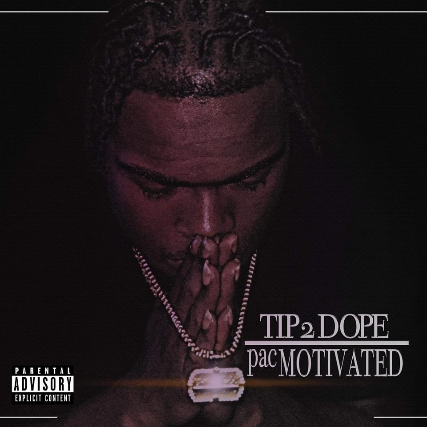 Tip 2 Dope a all around stand up nigga.
Jay Red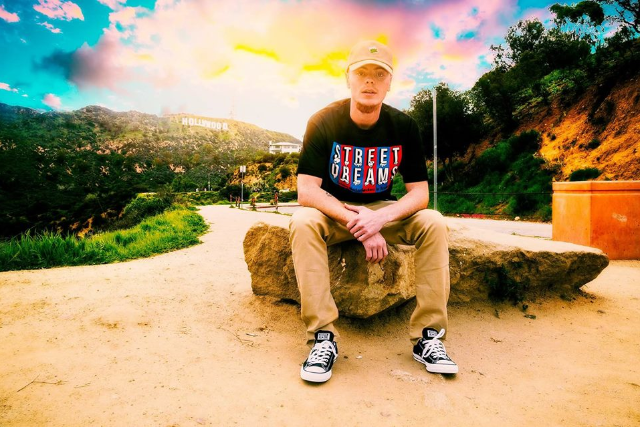 I'm not your average Joe, boring, cliche Tulsa rapper. I bring something different to the table, somethin almost everybody can relate to on at least one song. My father played lead guitar doing rhythm & blues, and my grandpa was a jazz enthusiast, so I have a pretty wide array of musical content stored in my brain, haha. Nothing with me will be the same. I'm not gone talk about lean or diamonds, or the typical ass shit in every song. I might mention lean a few times, and money, but not in an unrealistic sense that I'm making industry money until that's true. My ambitions are high, arms open, ready to fly, and I can smell success right around the corner. If you don't know me by now, I guarantee you'll know who I am by next year! Much love.
Tha Vets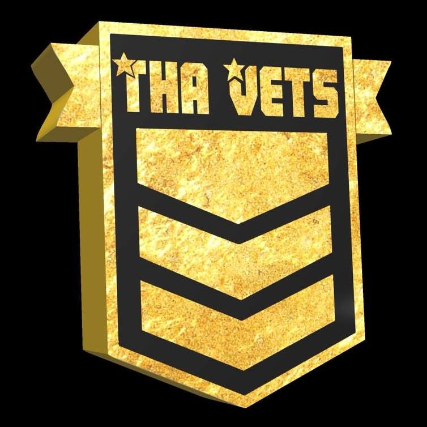 Fritzy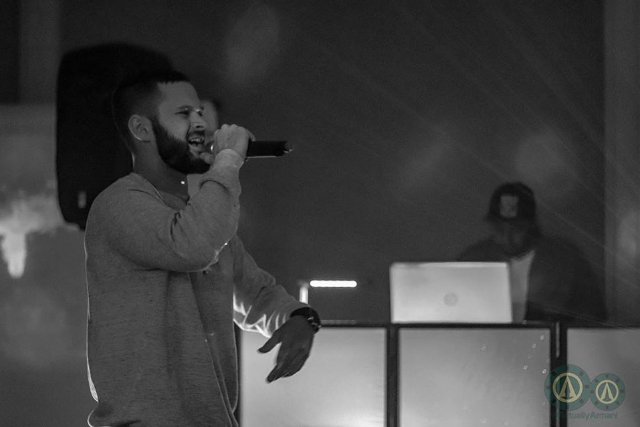 I'm a Hip Hop artist out of Tulsa, OK!
My drive comes from my experience and my intention is to convey a message through my music.
Gx3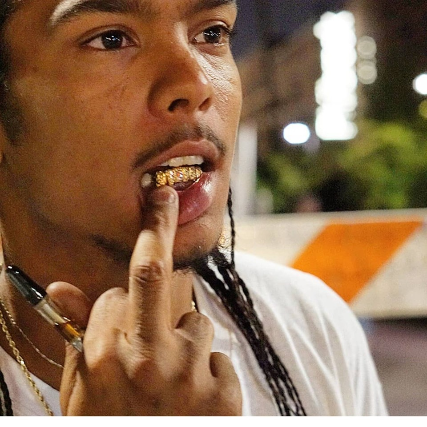 I don't think I'm better than nobody,
BUT we all could be doing better.
Had Enough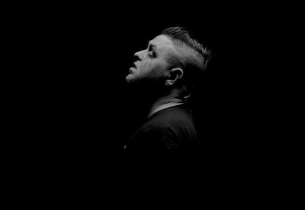 Had Enough was originally started in October of 2008 and while it has been described as Alternative / Hip Hop those terms do not fully encompass the basis of the style. Had Enough composes all his lyrics based on real life scenarios and his albums are griping tales of reality. Based out of Tulsa, Oklahoma he has enjoyed playing at a number of different venues and can often be found at the local small club on the weekend. Being in touch with his fans drinking a beer or talking about the latest escapades of life. While his style is hard to describe in genre terms it is extremely catchy and you will find yourself singing the lyrics. Mainly touring in the Midwest, Had Enough is looking to expand his horizons to all over the United States. A down home artist that has not forgotten his roots has performed at house parties, basement shows, gentlemen clubs, pizza restaurants, river park festivals and several charity events. You can find his music on iTunes, Spotify, Amazon, Google Music, Soundcloud, and bandcamp for purchase. Please make sure you look for him on iHeartRadio, Shazam and a handful of other online apps. Had Enough has 3 albums out available on all digital platforms, NIHILIST, DO NOT DISTURB THE INTROVERT & WAKE ME UP WHEN THE WORLD ENDS, as well as 1 mixtape, HYPOMANIC EPISODES. Had Enough was the very first artist to release an album under Mugen Music & Management and remains a top artist with the independent label.

Had Enough has shared the stage with national touring acts such as:
BONE THUGS N HARMONY TECH N9NE KUNG FU VAMPIRE LOCKSMITH STEVIE STONE CAGE SCARFACE (from GETO BOYS) MAC LETHAL
SADISTIK LIL WYTE MAYDAY GROUND UP DJ ABILITIES CES CRU
LIL EAZY E MOOSH & TWIST DJ P OBIE TRICE MAULSKULL DJ SKU
LIL SKAM EARLY ADOPTED PROZAK SUPER BOB LOUIS LOGIC
ECID PSYCHO JESUS DJ YELLA (from NWA)
JD Gonz & Rxcky Gxnz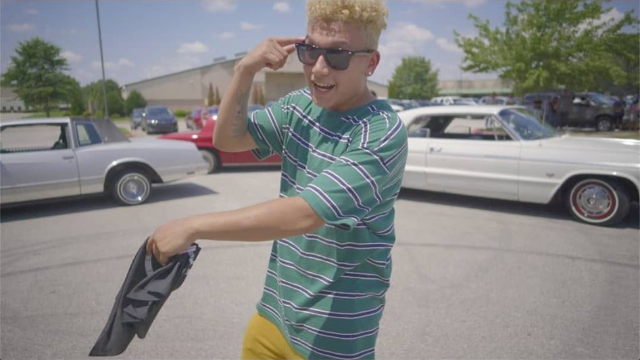 Tulsa Hip Hop
Kay Da Stoner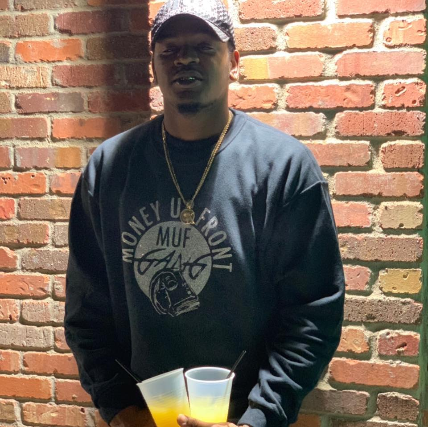 C.E.O of MUFGANG Entertainment
Bradley Yougene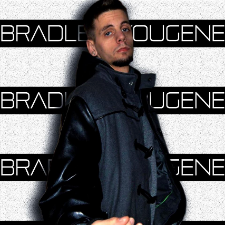 The Neighbor$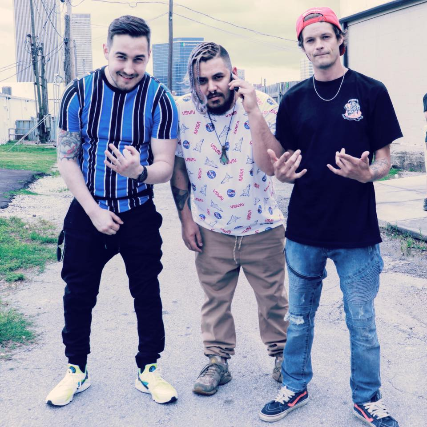 The Neighbor$
Promethiuz Kane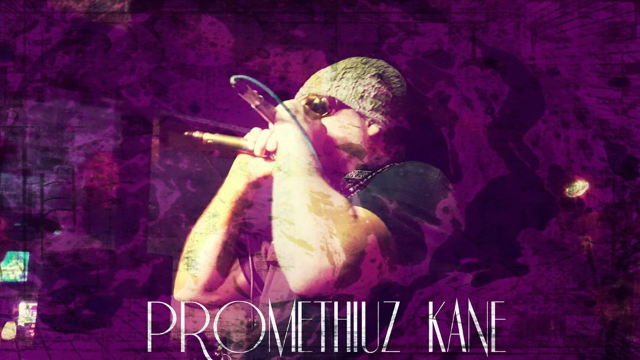 Savya Worldwide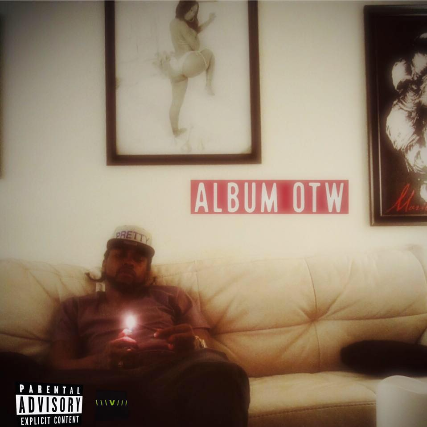 Savya Worldwide is an American recording artist distributed by Sony/Orchard/Mugen/MCMXXI
Terrxnce
Alexx Garza