The Vanguard and Bros. Houligan Present...
Of Virtue
with Revisionist, Arjüna
Wed
Aug, 21
7:30 pm
( Doors:

7:00 pm

)
The Vanguard
All Ages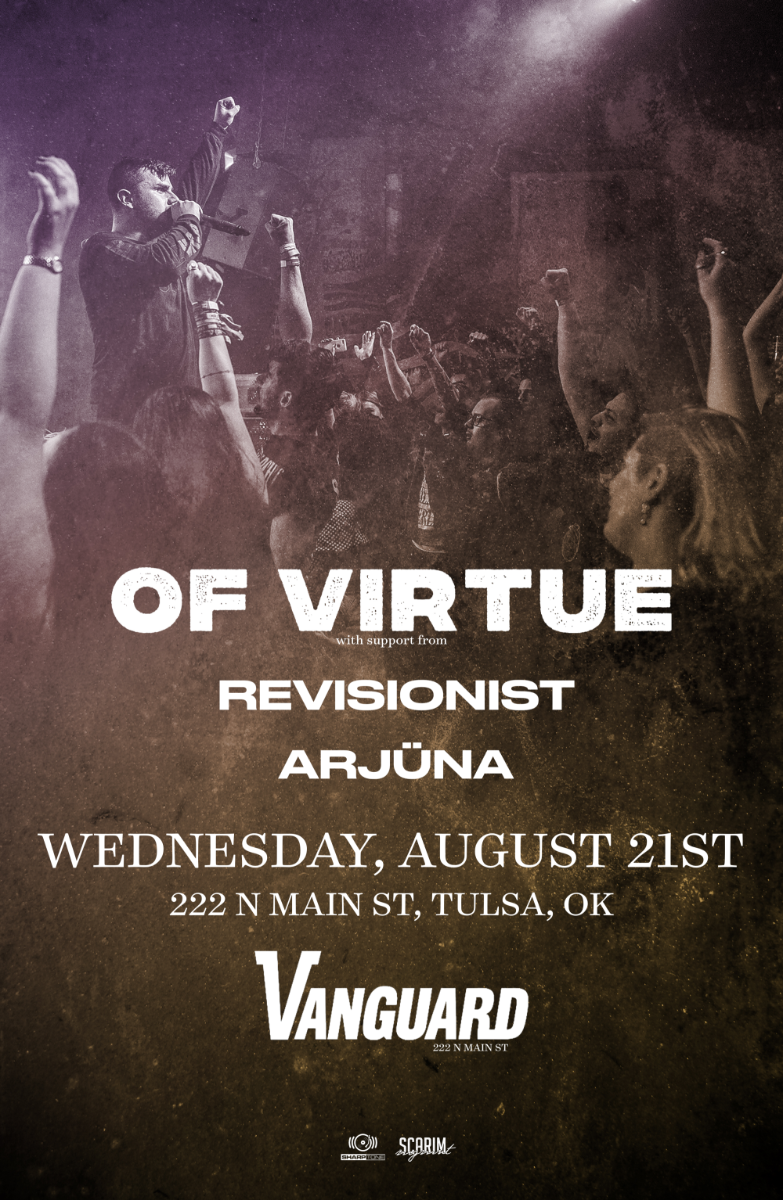 Artists
Of Virtue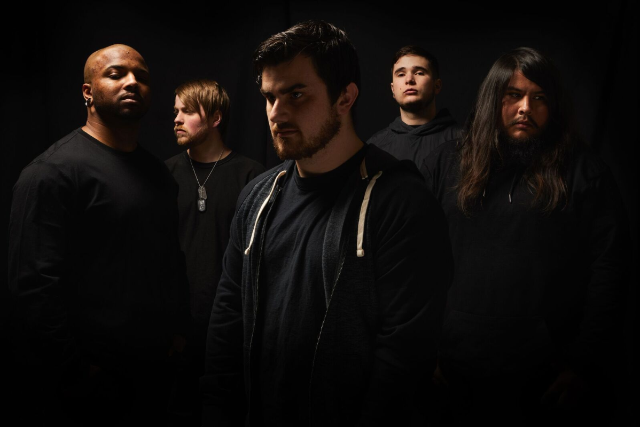 Born and bred in Michigan, Of Virtue has given a new meaning to the word "homegrown". Starting as any band, locally, then touring regionally and eventually nationally within a short two years - Of Virtue most recently began their conquest of spreading their music beyond the United States and has now reached almost 25 countries, just two years after their first time on foreign soil.

During the lifetime of the band they have since released two LPs and two EPs ... it wasn't until their single Ghost Town, released in 2017, that the band truly found what they were looking to do. After announcing the addition of two new members, Tyler Ennis (vocals) and Kyle Pruehs (drums, in addition to founding members Damon Tate on (guitar), Michael Valadez (guitar), and Jon Fox (bass) Of Virtue have found themselves stronger than ever and prepared for 2019 as they partner with SharpTone Records and Scarim Management.
Revisionist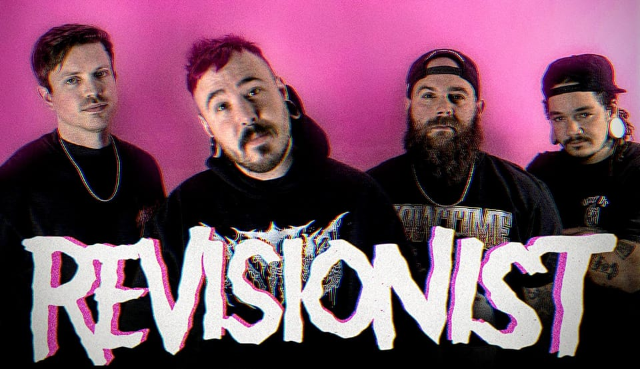 Founded in 2016, Wichita Ks band Revisionist formed with the simple intent to do one thing.

To write an unrelentingly honest record, devoid of any gimmicks so widely portrayed in today's heavy music landscape.

Featuring former members of Bermuda (Mediaskare), The Gentleman Homicide (Blood And Ink), Take It Back (Facedown), and Signs of Hope (Stillborn), the members had amassed well over a decade of cumulative touring experience prior to setting forth the goal to take hardcore back to a more simple and pure time when the message presented was as or more important than any other aspect.

With an unparalleled DIY ethos, the band brought tracking duties in-house at Golden Anvil Recordings in their adopted home of Wichita, and teamed up with good friend and colleague Jeff Sahyoun of Letlive for production, mixing and mastering duties.

The product brought forth is nothing short of an eleven track exorcism of all of the collective hardships that life has brought to the tribe that comprises both its membership and extended family, aptly entitled "CULLING".

Harkening back to the chaos driven sounds of the early 2000's era hardcore and metal, Revisionist pulls not a single punch in their current goal of looking into the current scene, grasping a firm hold on every onlooker with the message

There are survivors, We are not alone.
Arjüna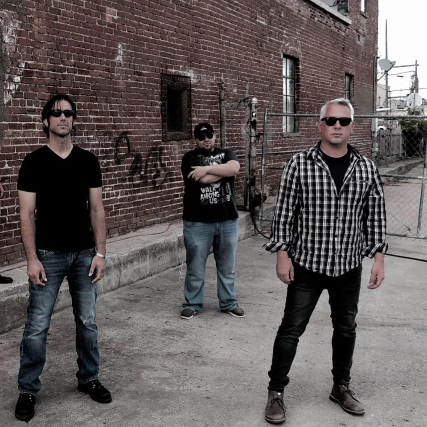 local band out of Siloam Springs and Tulsa