The Vanguard and Bros. Houligan Present...
Cliffdiver
with Rose Gold, The Classless, Ben Quad, Hazelwave
Sat
Nov, 16
8:00 pm
( Doors:

7:00 pm

)
The Vanguard
All Ages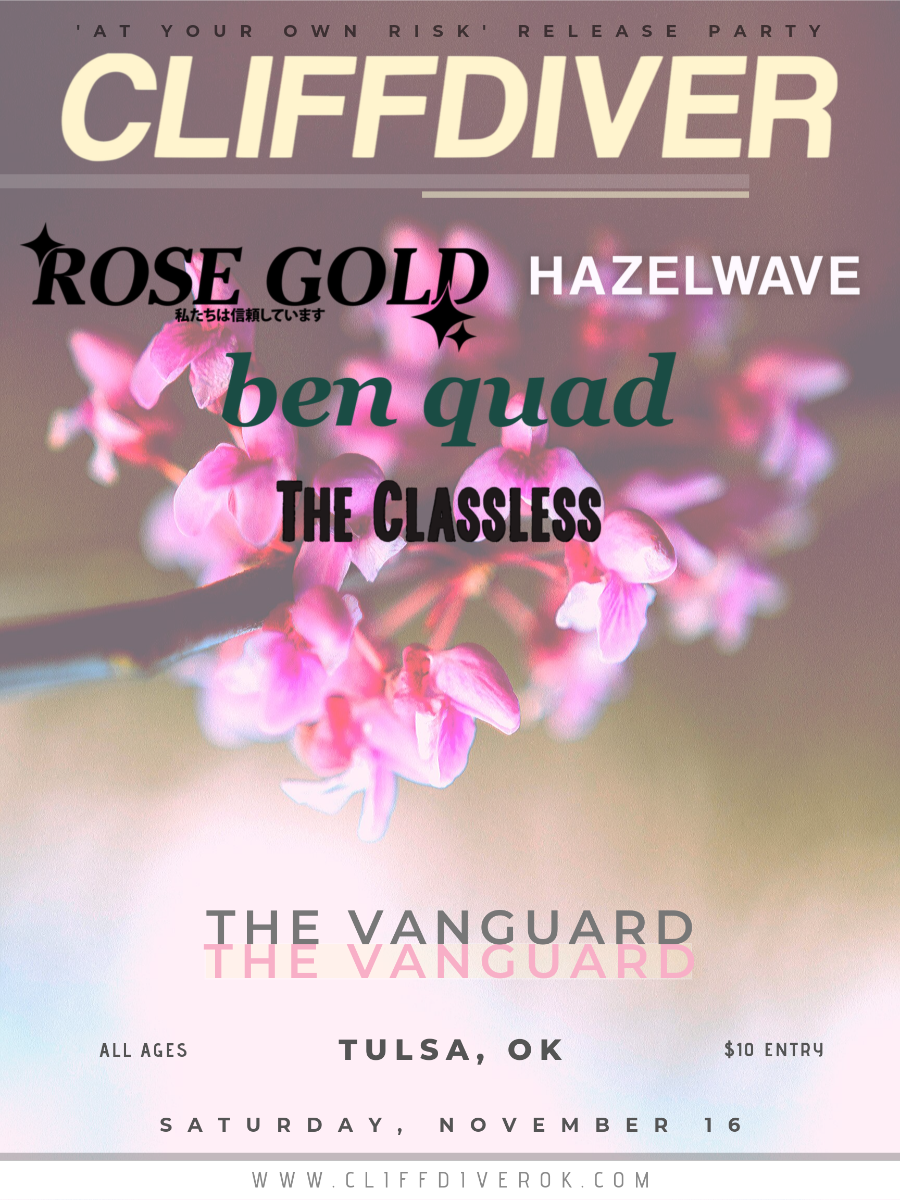 Artists
Cliffdiver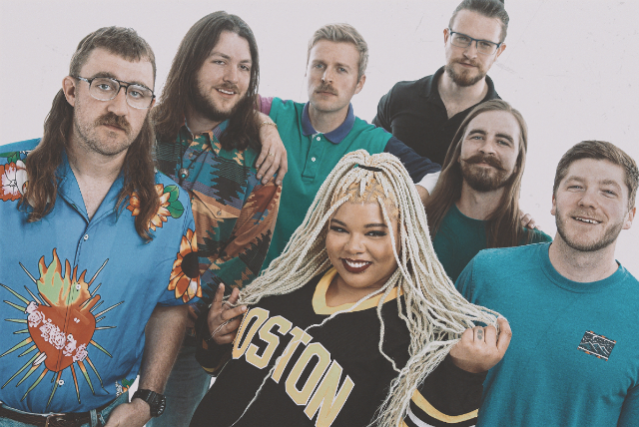 Bursting into the music scene in 2018, CLIFFDIVER consists of six Indie-Rock specialists combining their talents for the greater good. Based out of Tulsa, Oklahoma, each member of the band is a verifiable veteran of their own hometown – and the sum total of their experience quickly added up to a tight & exciting sound in CLIFFDIVER instantly as they started to jam, write, and record songs for their debut.

With stunning versatility in their amped-up sound that vibrantly expands to include Emo, Pop, Rock, Punk, & more – the advantages of having six competent players all holding their own and unified in their vision led the band to the official release of four highly creative & colorful cuts on their Small Hours EP. Immediately catching attention with fans & critics alike, the momentum & support for CLIFFDIVER grew rapidly, with singles "You Sir, Are Obviously Not A Golfer," and "Teaching A Narwhal Empathy" bringing many people in to discover the gripping sounds & incredible new songs that the six-piece band created. Packing the house for the Small Hours EP release party show with a crowd of over three-hundred people gathered in front of the stage at The Vanguard, it was clear that CLIFFDIVER was making music that the people wanted to hear; that their own untamed style & relentlessly energetic melodies, their poetic-edge, raw passion, and their wildest ideas were truly connecting & resonating with everyone listening.

Inspired by the sincere enthusiasm surrounding their music both inside & out of the band, CLIFFDIVER is already hard at work on their follow-up to the Small Hours EP, determined to continue to refine their memorably smooth sound even further and prove they're a genuine sonic force to be reckoned with. Ready to test out a whole set of new tunes from the stage wherever there's enough space to hold'em, CLIFFDIVER is making moves and supplying the grooves as they make their way to the top of the charts. Proudly embracing their highly imaginative & dynamic sound, and diving deep into their pool of talent to create music that makes a bold impact – they write unforgettable songs built to last with bulletproof hooks, amazing instrumentation, & a clear desire to share these moments with each & every one of you.

CLIFFDIVER is comprised of the supreme skills of: Joey Duffy (Vocals), Matt Ehler (Guitar/Vocals), Spencer Swayne (Lead Guitar), Cody Goad (Bass), Dony Nickles (Saxophone), and Eliot Cooper (Drums).
Rose Gold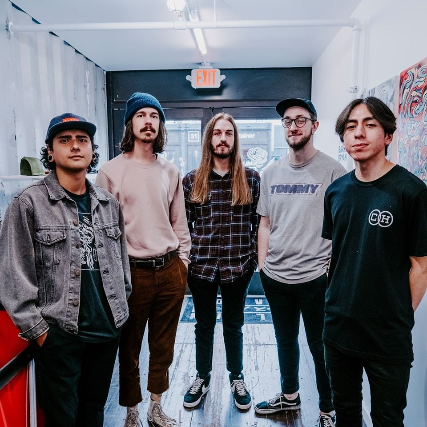 The Classless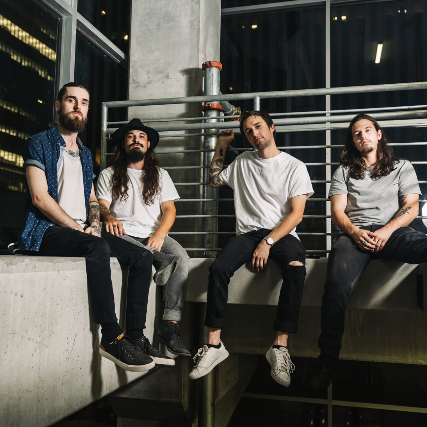 4 piece indie rock from Tulsa, Oklahoma.
Ben Quad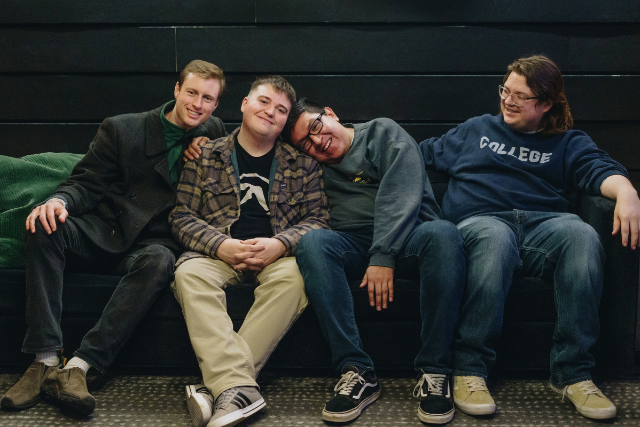 Goofy sadbois in a wannabe emo band.

Oklaahoma's PREMIER sparklepunk.

If the audience doesnt mosh in 15 minutes, we're LEGALLY allowed to leave
Hazelwave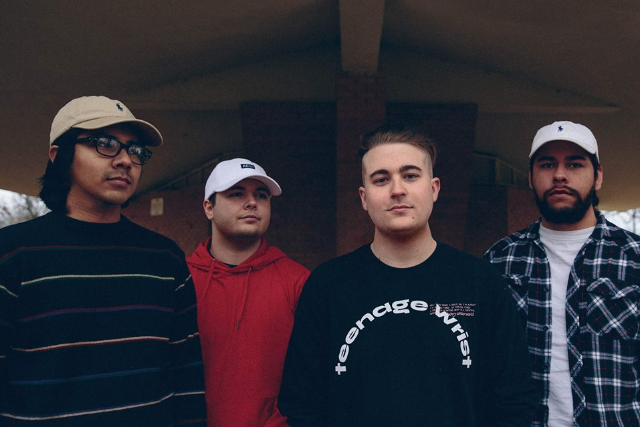 Things can change.

Chance Edgar
Chase Lowe
Cesar Palma
Alex Gutierrez