Vanguard, Bros Houligan, and Perrenial Present...
Lucid Awakening
with Being Without, Galaxia, Oceanaut, Cicadia, A Mixtape Catastrophe, Morningstar
Sat
Oct, 2
6:00 pm
( Doors:

5:00 pm

)
The Vanguard
All Ages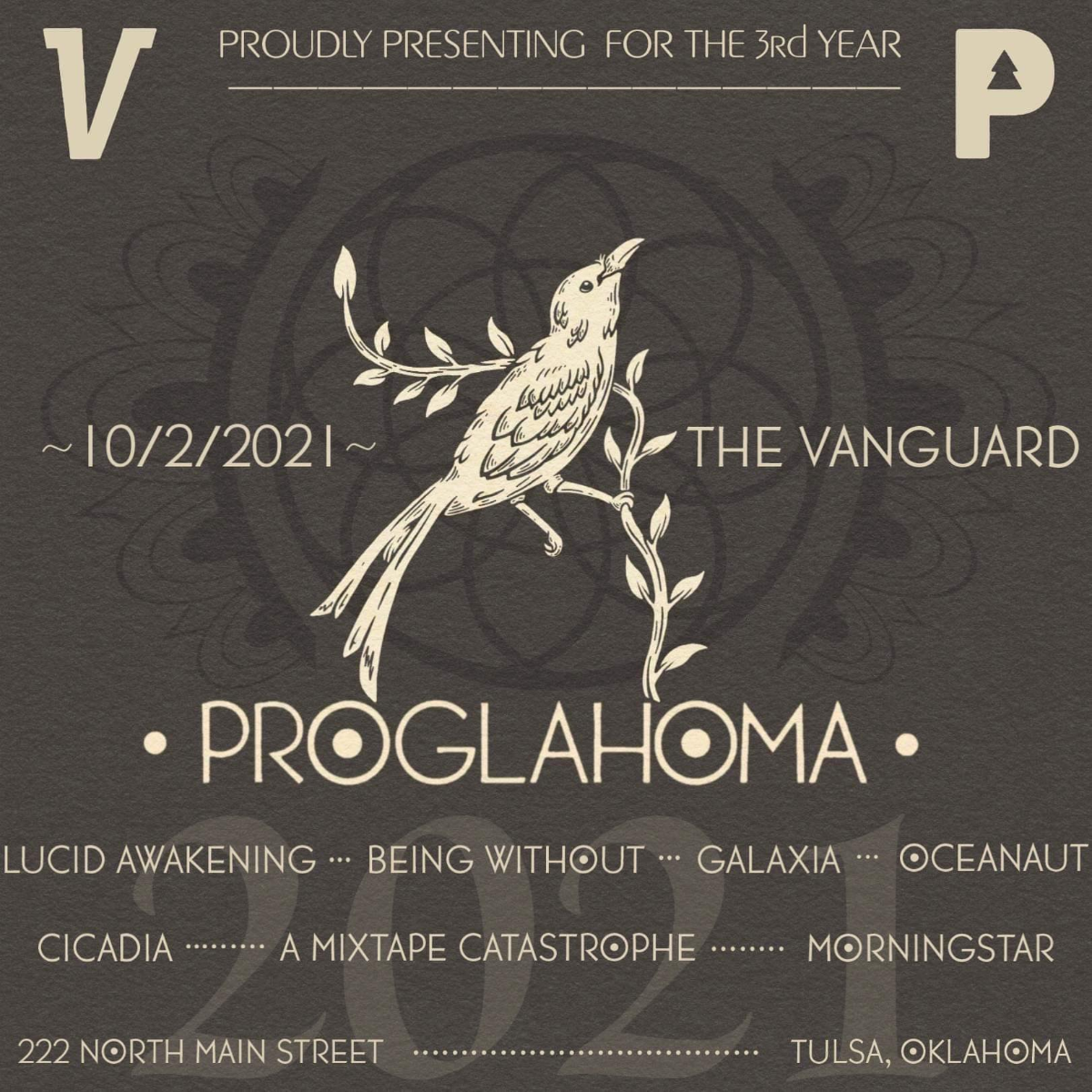 Artists
Lucid Awakening
Originating in 2010, Lucid Awakening is the ambitious brainchild of childhood friends who found their serendipitous beginnings in a refurbished storage building in a small suburb of the growing musical mecca, Tulsa, Oklahoma. Raised on Rush and Metallica and enthralled by the talents of prog metal titans like Between the Buried & Me and Dream Theater, brothers Garrett Miller (Bass) and Colton Miller (Guitar) laid the groundwork for epic compositions that would later be fleshed out through the lineup additions of Jake Jezek (guitar), Nikki Santisteven (drums) and Michael McGinley (keyboards). With this configuration the band developed a local and regional following, providing local support for bands like The Contortionist and Entheos. Frustrated by several fruitless efforts of finding a fitting vocalist and eager to release material that had been meticulously revised over nearly a decade, the band made their sonic debut with the release of "The Sum of Infinity" in 2019. Jokes from the band about gratuitous technical wankery aside, the nearly hour-long instrumental effort is lyrical in nature and composed of several memorable 'musical moments' that contribute to a broader throughline. Now, Lucid Awakening has finally found its voice and ushered in a new era with the release of the 2021 single, "Epiphany". The dizzyingly dynamic song produced by Evan Sammons and Jamie King showcases the darker and more mature evolution of the band, featuring new vocalist, Heyden Smith, who growls, croons, belts and doo-wops all over the 8-minute epic.
​
Influenced by the likes of Between The Buried And Me, Dream Theater, Haken, Scale The Summit, and many others, they use many elements of their predecessors to craft their own unique sound. The songs are cinematic in scope and dynamic in texture, with sweeping melodies, dramatic progressions, and moody jams, providing an epic and satisfying experience for the listener.
Being Without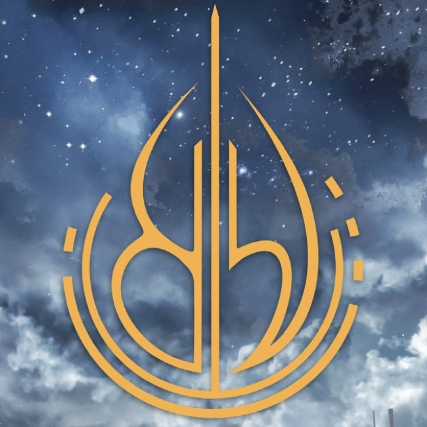 Being Without is an instrumental progressive metal band based out of Kingfisher, Oklahoma.
Galaxia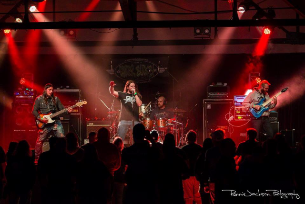 Galaxia is a progressive metal/electro/funk/psychedelic band from Bartlesville, OK. Don't let our goofiness fool you, we can rock!!!!!!!!!!!!!
Oceanaut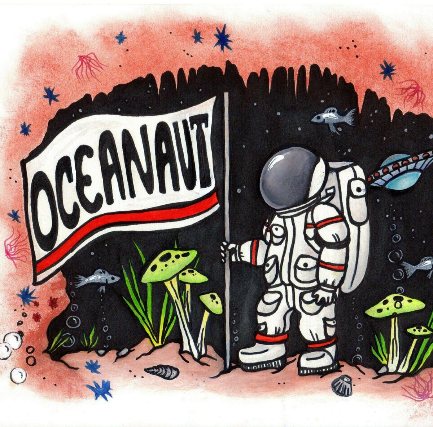 Art rock from Tulsa, OK. Music is an ocean. Experimentation is exploration.
Cicadia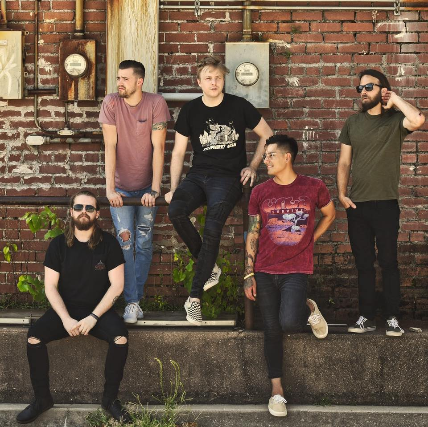 Cicadia is a 5-piece post-hardcore outfit from Oklahoma City that blends elements of ambient indie rock, and emo, with a dose of heavy progressive riffage to keep things interesting.
A Mixtape Catastrophe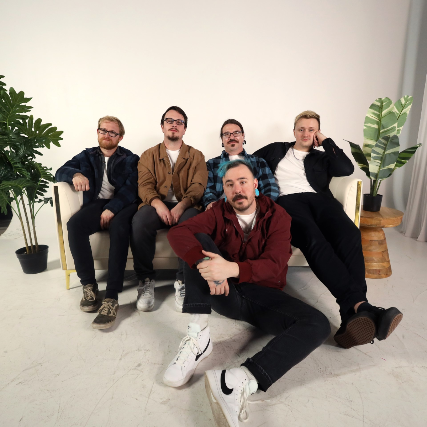 Groove-based Progressive Alternative from Tulsa, OK.
Morningstar