The Vanguard and Bros Houligan Present...
Frankie & The Witch Fingers
with Kairos Creature Club, Fleure
Tue
Oct, 11
7:00 pm
( Doors:

6:00 pm

)
The Vanguard
All Ages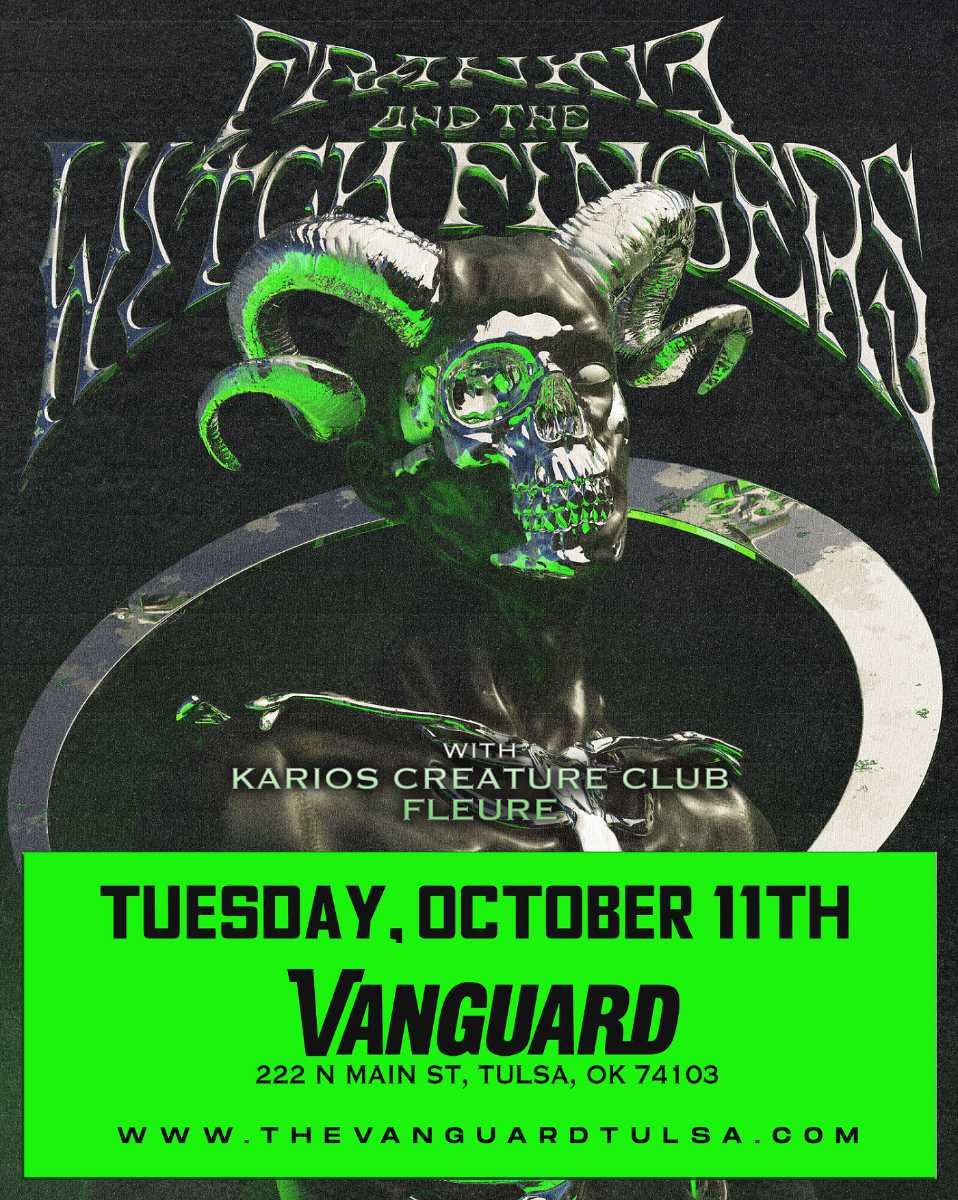 Artists
Frankie & The Witch Fingers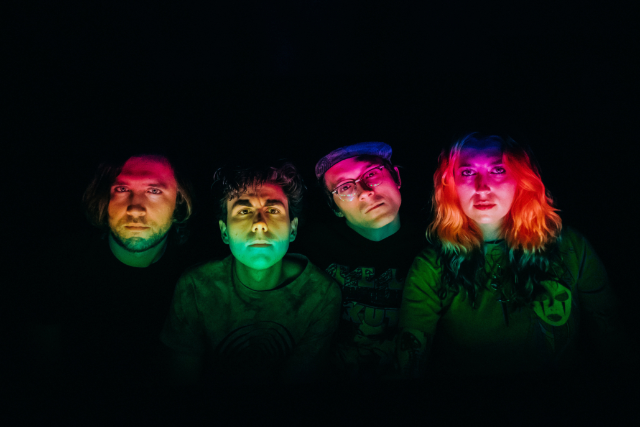 Over the course of five years and five LP's, L.A. veterans, Frankie and the Witch Fingers, have been mutating and perfecting their high-powered rock n' roll sound. After savagely touring the USA and Europe, this four-headed beast has shown no signs of relenting—appearing like summoned daemons and dosing crowds with cerebral party fuel.
The main attraction of Frankie and the Witch Fingers is their explosive performance. With their rowdy and visceral approach to live shows, each member brings their own devilry to induce an experience of bacchanal proportions.
Using absurd lyrical imagery—soaked in hallucination, paranoia, and lust—the band's M.O. strikes into dark yet playful territory. This sense of radical duality is astir at every turn, in every time signature change. Airy vocal harmonies over heavily-serrated riffs. Low-key shamanic roots under vivid high-strangeness. Rambling stretches and punctuated licks. Cutting heads and kissing lips. All this revealing a stereophonic schizophrenia that has flowed throughout their body of work: an ebb & flow of flowery-poppy horror.
The band's latest incarnation is primed to break new sonic ground, edging into the funky and preternatural. Just when you think the trip couldn't get any weirder, Frankie and the Witch Fingers cranks up the dial, shatters the mundane, and summons new visions.
Kairos Creature Club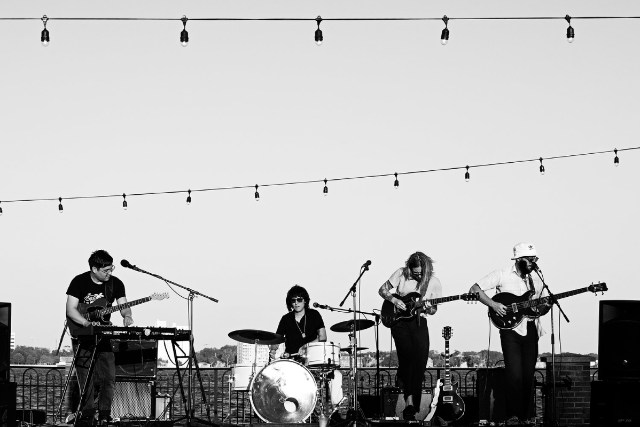 Kairos Creature Club is a collection of songwriters and collaborators brought together by Lena Simon (La Luz) and Glenn Michael Van Dyke (Boytoy). Their debut EP Join the Club, out now on Greenway Records, is an array of seven songs recorded during the pandemic at Simon and Van Dyke's home studio in Jacksonville, Florida. While not wholly a concept album, their debut project's tongue-in-cheek branding as an exclusive organization that requires membership, is a nod to a few of the record's binding thematic threads – the confluence of religion, multi-level marketing and multi-level-marketing as a feature of late-stage capitalism. But the irony of music as a commodity is not lost on the group. Their self-aware approach to self promotion amidst a beautiful and tragic world is still unfolding, as is their identity. Join the Club features songs and parts by Lucas Harwood (King Gizzard and the Lizard Wizard), Sarah Palin (Kush K), James Rubia (Animal Clinic), and Matthew Shaw (The Mother Gooses).
Fleure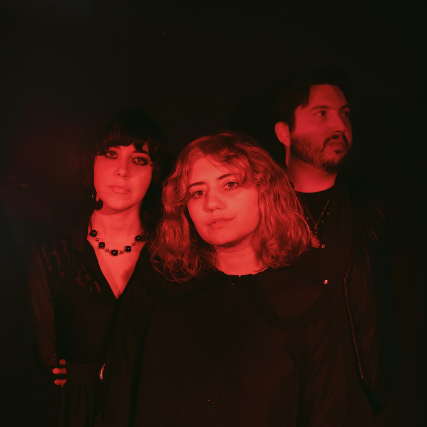 Tulsa grunge/punk