SUBSONIX Presents...
Mersiv
with Rossy, SuperAve, Kyral x Banko
Sun
Oct, 16
9:00 pm
( Doors:

9:00 pm

)
The Vanguard
Ages 18 and Up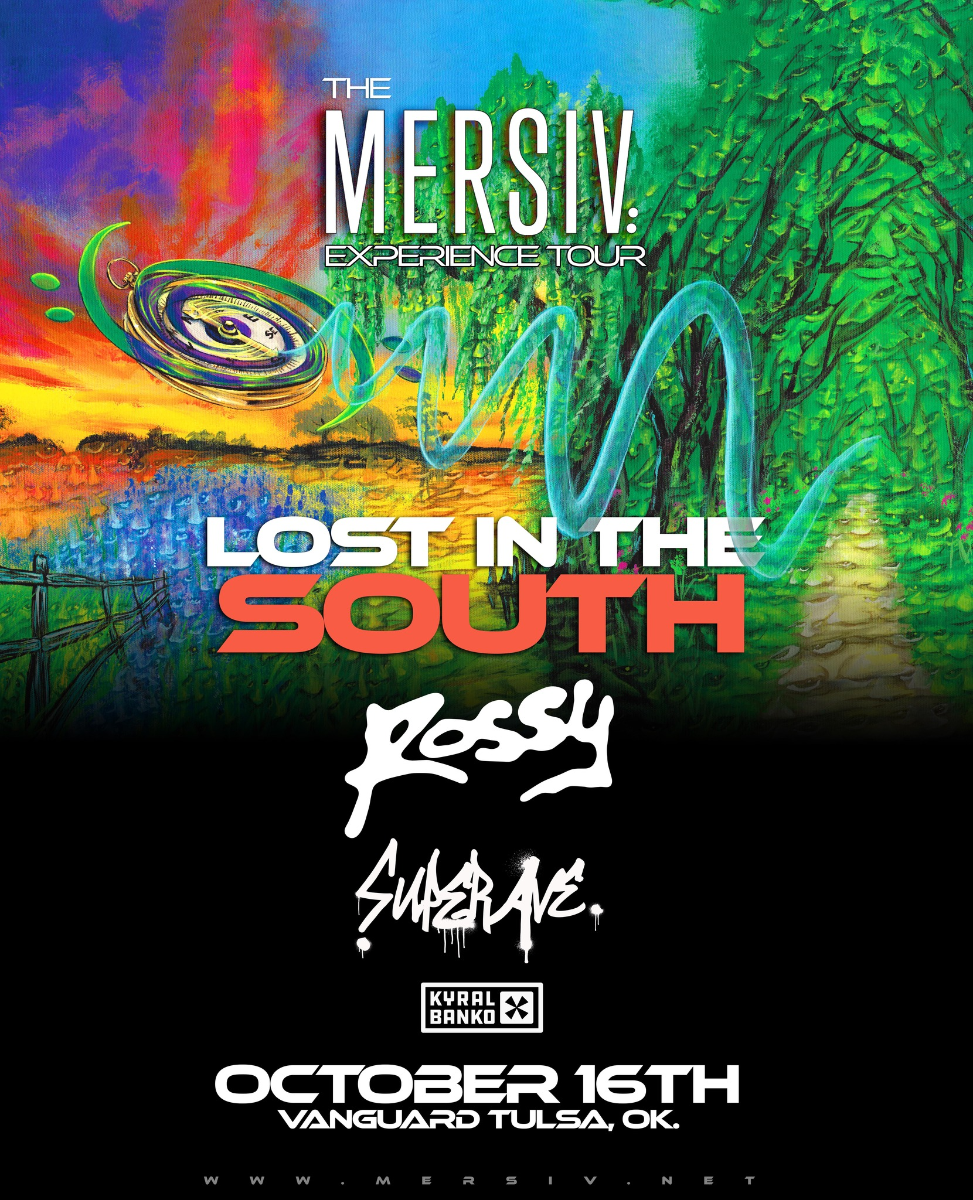 Artists
Mersiv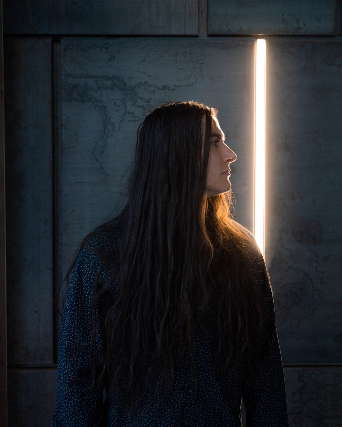 Pretty.Dark.Loud
Rossy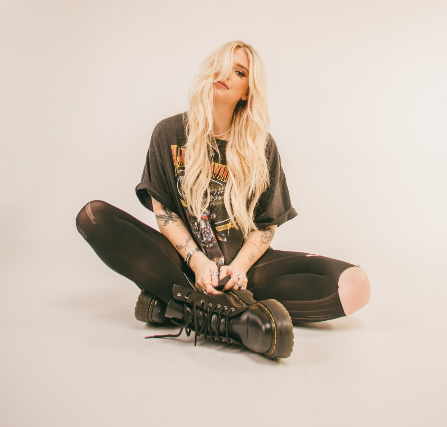 Born in Liberal, Kansas and moving over 14 times in her life, Rossy Etbauer aka Rossy found a home in music at an early age. Her desire to capture emotions in her music reflects with her ability to combine trap, future bass, and classical components to tell a true story.

Rossy is taking the future head on as she pushed the boundaries in electronic music with every release.
SuperAve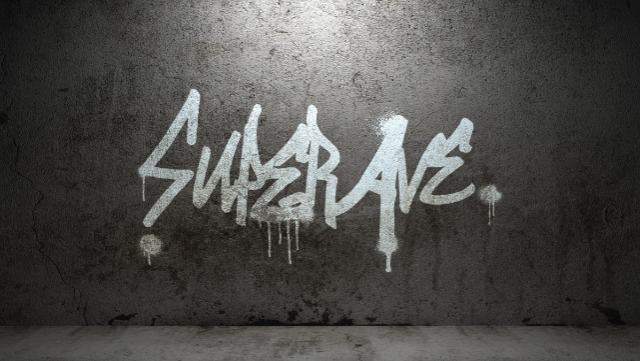 The Streets Hear Everything
Kyral x Banko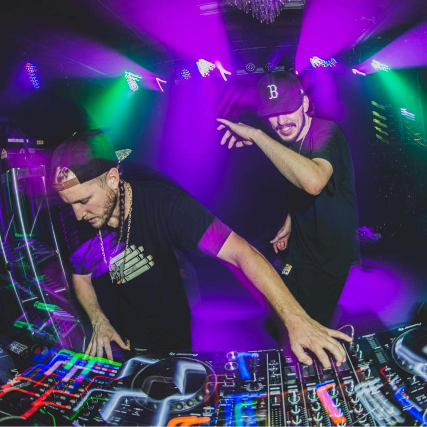 Defined by an unrelenting pursuit of innovation through sound, Kyral x Banko have forged an identity and sonic signature that transcends contemporary bass music. 
 Collin Burdick and Bennett Kohler met in 2012. Fueled by their musical backgrounds and a shared desire to outvie modern electronic genres, the two formed Kyral x Banko (or 'KxB') shortly before graduating. 
 Their sound has grown from heavy trap roots to a more experimental, inventive approach that incorporates both bass and hip-hop elements. Original rap vocals, live drums and a barrage of transitions through tempos and genres fuel the unrivaled energy of their stage performance. KxB strives to evolve every sound they create to its limits with the goal of delivering a truly unique sonic experience to listeners. 
 Their style, sound and personality can only be described as "Snoitch," an all-encompassing term born out of the zesty and eclectic KxB universe. The term has proved applicable throughout their boisterously fun brand, and is also the title of their new EP on Liquid Stranger's WAKAAN imprint. 
 The duo has current and upcoming collaborations with Holly, SoDown, Spades, Mersiv, and MZG, the latter of which ('Boolin') has amassed 140k+ streams on Spotify. KxB has released with ƱZ's Quality Goods Records ('Focus' EP), Jadu Dala ('Boinger') and more. KxB has toured nationally and appeared WAKAAN, Spring Awakening, Freaky Deaky and North Coast Music Festivals.