The Vanguard and Bros. Houligan Present...
Kinda Collective
with Qinn, Zunis, Little King
Fri
Nov, 1
8:00 pm
( Doors:

7:00 pm

)
The Vanguard
All Ages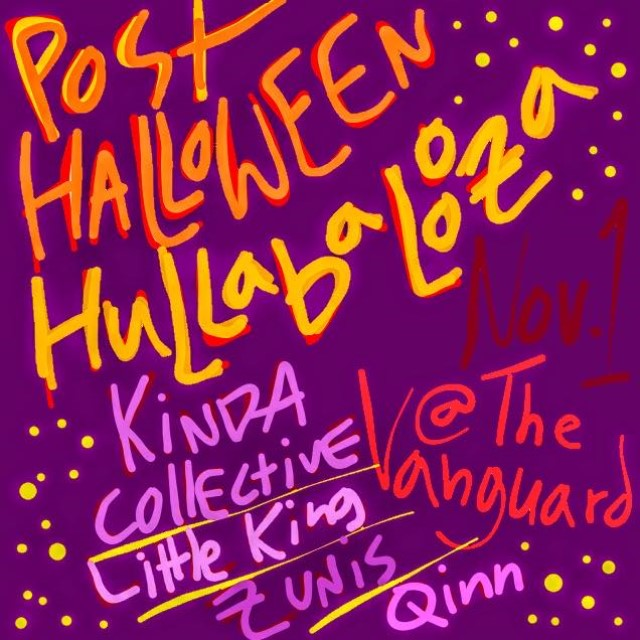 Artists
Kinda Collective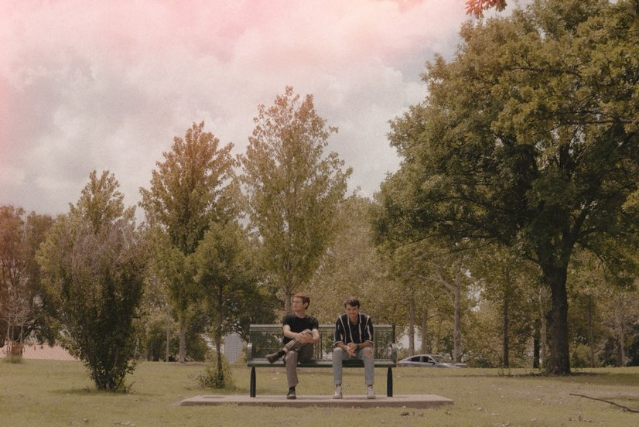 A Tulsa-Native, kinda jazz-influenced, funky alternative rock band.
Qinn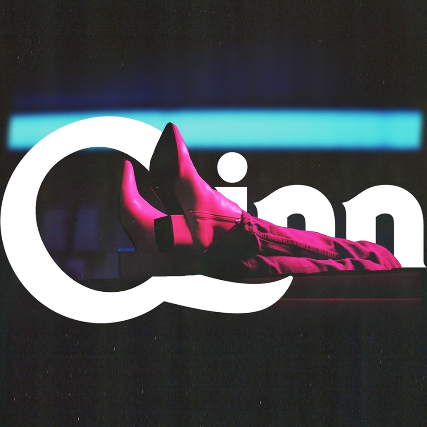 "Qinn is aiming for a fresh take on modern pop music, and so must go backwards: revisting hazy analog synths, 70's-inspired bass lines, and an ability to match sticky pop hooks with Qinn's unique voice. On Qinn's debut single Echo, the dance-friendly pocket pairs well with themes of electro-pop and a dazzling vocal harmony." - Krister Axel, CHILLFILTR
Zunis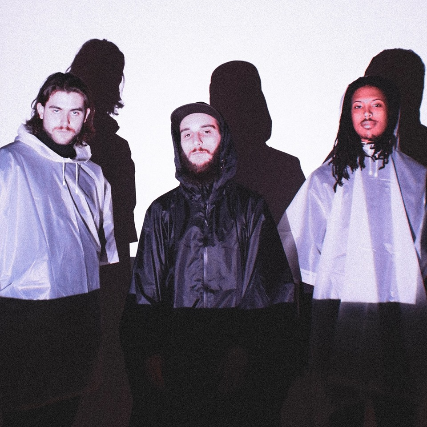 ZUNIS is an indie-psych rock trio comprised of three romantics in the modern age. Having met indirectly thru their involvement in the high school jazz program at Tulsa School of Arts & Sciences, ZUNIS set out to create something: a band they wanted to listen to, and a band they wanted to see. Formed within the budding music scene of Tulsa, Oklahoma, ZUNIS built their name and following in the Tulsa music scene by curating and fronting all-ages shows around Tulsa. Where the music scene has a number of good places to play, but virtually no good all-ages venues. Thru their platform of all ages shows, backed by their philosophy of good entertainment for all ages, ZUNIS solidified themselves as major players in the local music scene by making events happen for music lovers in Tulsa. ZUNIS experienced firsthand the lack of all ages entertainment in Tulsa and pledged to change that by making shows happen. Be it a warehouse, a friends backyard, or the living room of your mom's suburban home, the show must always go on. Because (for Tulsans) the show wouldn't be happening anywhere else. After the success of their first release, "Self-Titled EP," Gaining such praise as a nomination for 2017's Best Local Album of the Year in the Tulsa Voice. ZUNIS is looking to take their sophomore release, "EARTH TO SELF EP," on a national scale.
Little King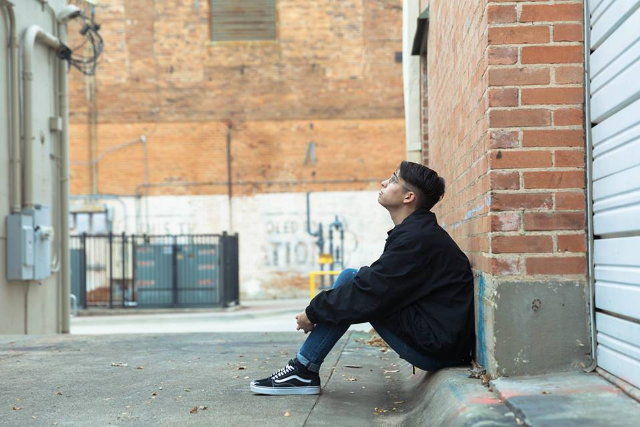 Based in DFW, TX, Little King employs emotional lyrics, beautiful melodies, and powerful instrumentation in creating music for the beautifully broken.