The Vanguard and Bros. Houligan Present...
The Normandys
with Don't Make Ghosts, Follow The Buzzards, On Holiday
Sat
Feb, 22
7:00 pm
( Doors:

7:00 pm

)
The Vanguard
All Ages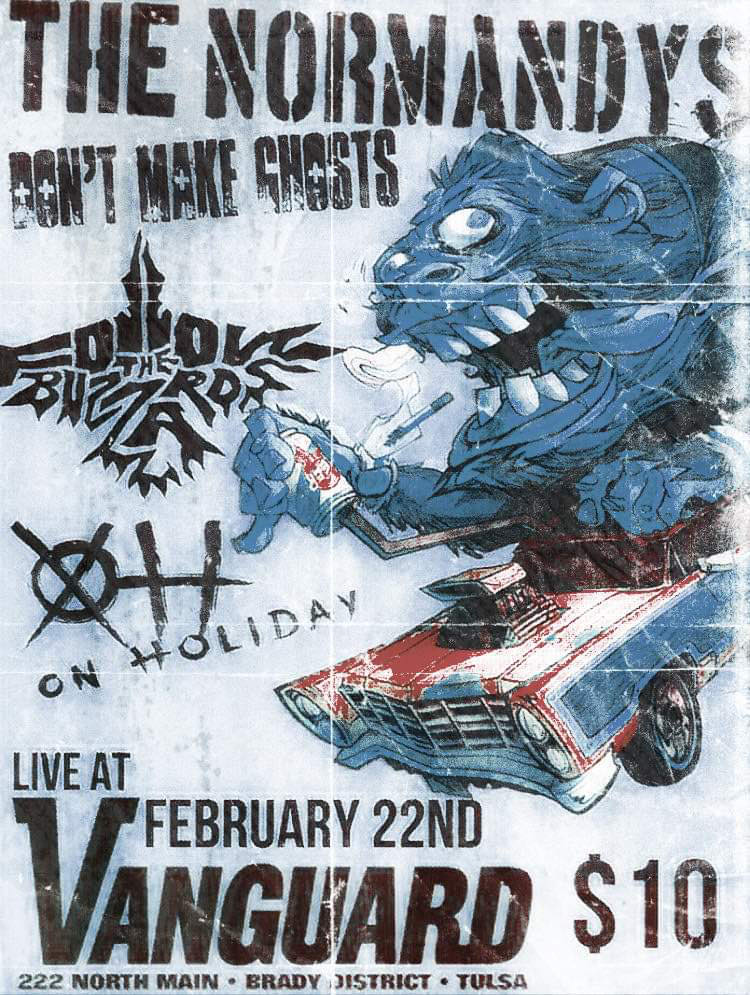 Artists
The Normandys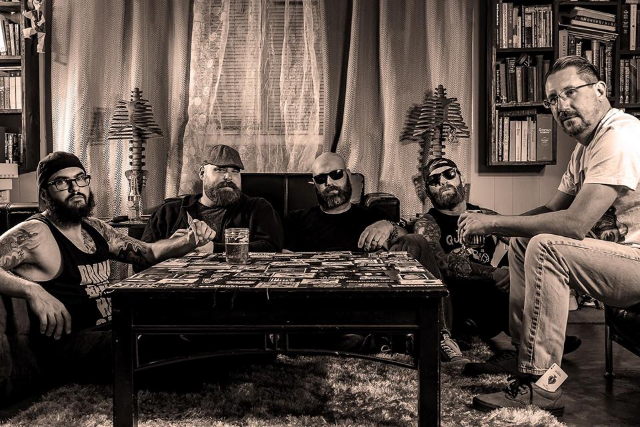 The Normandys are a 5 piece original rock band from Tulsa, OK that consists of seasoned musicians from the punk/hardcore scene. Jay Horn, Weston Horn, Sean Degan, Les Hodge, and Pete Webb bring a clean and mature sound to their unique brand of working class punk rock. Just off the heels of wrapping up their full length album, "Booze, Bitterness & Broken Hearts," The Normandys are already writing new material, and performing more and more as their album gains traction.
The Normandys are best known for their high energy, sing-a-long style live shows. Lead singer Jay Horn is the ring leader and sets the hyperactive pace, while Pete Webb and Les Hodge maintain a deep pocket for Weston Horn and Shawn Degan to play dynamic, melodic guitar parts over.
All in all, once you hear The Normandys you will see that the talent and writing style sets them apart from other bands in the same genre, but when you see them live that point is driven home with a jolt of energy, charisma, and maybe a shot of whiskey.

"The Normandys Booze, Bitterness, Broken Hearts album has restored my faith in punk music. Bred in a Hepatitis Bathtub and bottle fed on whiskey, The Normandys don't disappoint." -Drew McKenna, Radio Personality - KHIT's Tulsa OK
Don't Make Ghosts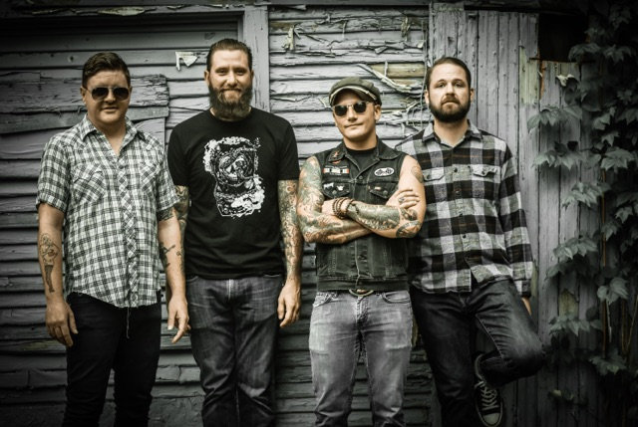 Don't Make Ghosts is a hard hitting band featuring four veterans of the Oklahoma City music scene. Formed in 2015, Don't Make Ghosts mixes elements of melodic post hardcore, classic rock, and anthematic punk resulting in a sound that is heartfelt, energetic, uplifting, poignant, fresh, and familiar all at the same time. Don't Make Ghosts released their debut EP 'Death Ride' on October 1st, 2016.
Follow The Buzzards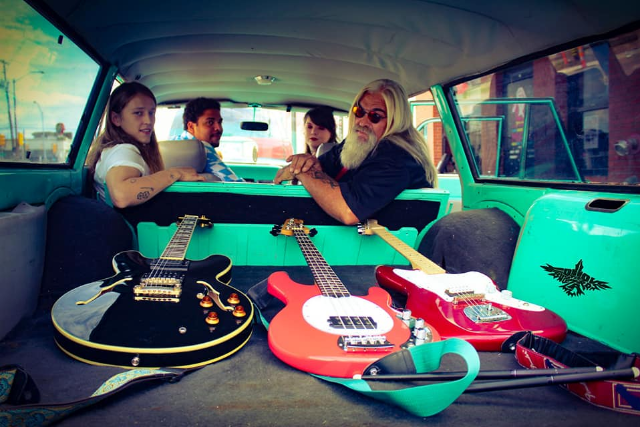 Follow the Buzzards plays Rock N' Roll. That's a statement a great deal of bands wouldn't dare make anymore. Some play Rock. Some play Metal. But not too many care to work for that vibe and groove that only comes from real Rock N' Roll. It's got attitude and style. It's music that drives you to stand up. To sing. To become part of the song. That's Rock N' Roll, and that's what the Buzzards play. Founded in 2013, they spent two years rehearsing and recording before stepping out into the scene. The group is a four piece and takes its influences from a myriad of sources, ranging from The Rolling Stones to Rancid to Florence and the Machine. Their debut album, "West of the Wastelands" debuted on October 1st, 2015. It is available for digital download from all fine music retailers, and tracks from the album have been featured on RSU radio's weekly Top Ten multiple times. Their music video for the album's opening track, "Tonight" has been streamed hundreds of times since its launch in late 2015. The band itself is an interesting crew to say the least, but they've got the knowhow. Between the four members a collective 70 years of performing experience makes up the back bone of the Follow the Buzzards stage presence and sound. Wanting to leave no listener dissatisfied the group is well versed in both original material and covers. Songs by acts as varied as Queen, Waylon Jennings, The Faces, Dion and the Belmont's, and the Eagles all appear during long sets, as well as groups like Credence Clearwater Revival, Operation Ivy, and Chuck Berry.
On Holiday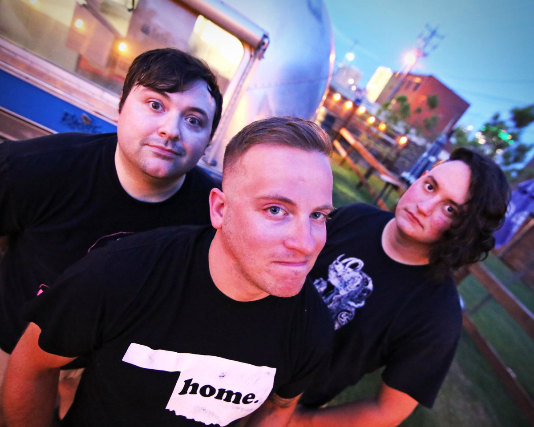 The On Holiday Trio is tenacious. They draw influences from 90's pop punk and 00's emo eras. Honesty, honor, anger, and angst, are notable mentions in the lyrics and musical writing styles that make up the composition of On Holiday.