The Vanguard and Bros. Houligan..
Terra/Tortilla
with Lucid Awakening, Gadgets Sons, Just A Dream
Sun
Mar, 8
8:00 pm
( Doors:

7:00 pm

)
The Vanguard
All Ages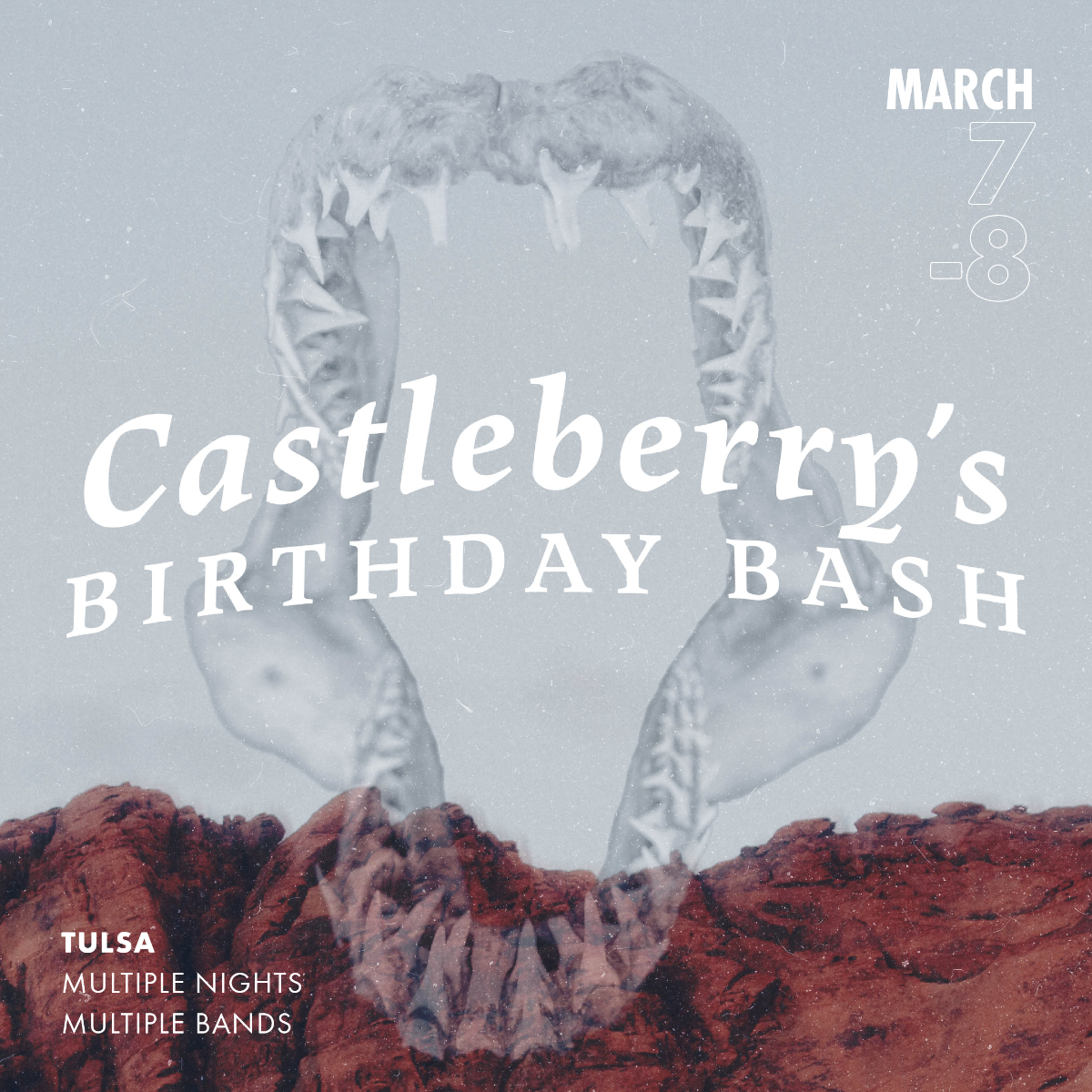 Artists
Terra/Tortilla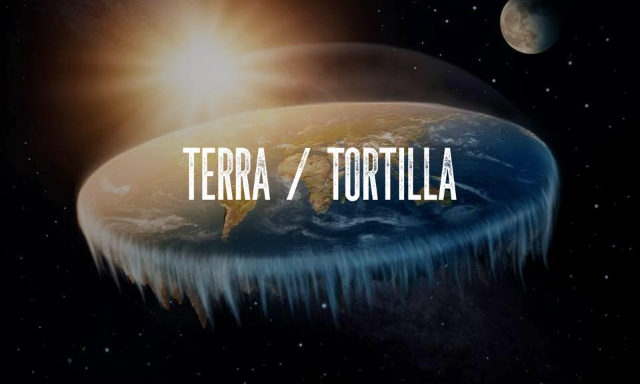 In early
Egyptian
[8]
and
Mesopotamian thought
, the world was portrayed as a disk floating in the ocean. A similar model is found in the
Homeric
account from the 8th century BC in which "Okeanos, the personified body of water surrounding the circular surface of the Earth, is the begetter of all life and possibly of all gods."
[9]
The Israelites also imagined the Earth to be a disc floating on water; an arched firmament separated the Earth from the heavens.
[10]
Like most ancient peoples, the Hebrews believed the sky was a solid dome with the
Sun
,
Moon
,
planets
, and
stars
embedded in it.
[11]
Lucid Awakening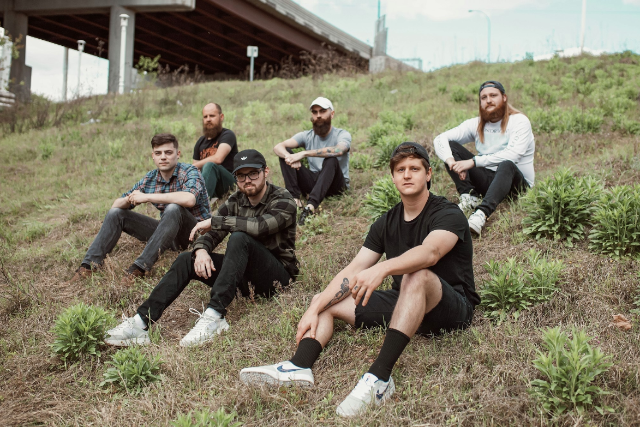 Formed in 2010 by brothers Garrett (bass) and Colton Miller (guitar) in Owasso, Oklahoma, Lucid Awakening set out to make their mark in the progressive world. They began writing songs together, soon bringing drummer Nicholas Santistevan into the creative process in 2011. Dedicated practicing and writing led to their first show as a 3-piece in 2014, providing local support in Oklahoma City for Intronaut's 10th anniversary tour. Work resumed, and second guitarist Jake Jezek joined the band in 2015, followed by keyboardist Michael McGinley in 2017.

Finally equipped with a full sound, work began towards recording their first album. In April of 2018 they released their debut single, Insight, the first showcase of their fun and intense songwriting.
​
Influenced by the likes of Between The Buried And Me, Dream Theater, Haken, Scale The Summit, and many others, they use many elements of their predecessors to craft their own unique sound. The songs are cinematic in scope and dynamic in texture, with sweeping melodies, dramatic progressions, and moody jams, providing an epic and satisfying experience for the listener.
Gadgets Sons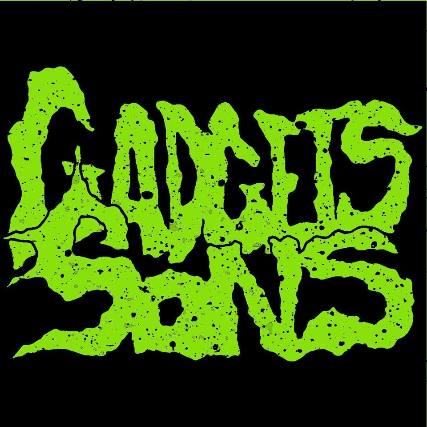 Heavy music for cruising the path.
Just A Dream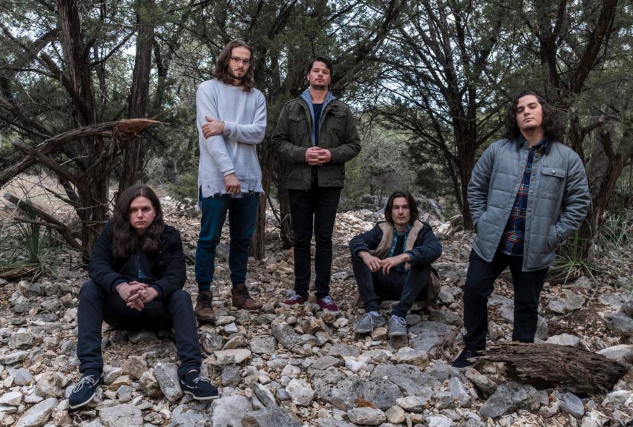 Experimental Progressive Metal