The Vanguard and Bros. Houligan Present...
The Odyssey
with Kinda Collective, Mastaba, One Two Ten
Fri
Mar, 20
8:00 pm
( Doors:

7:00 pm

)
The Vanguard
All Ages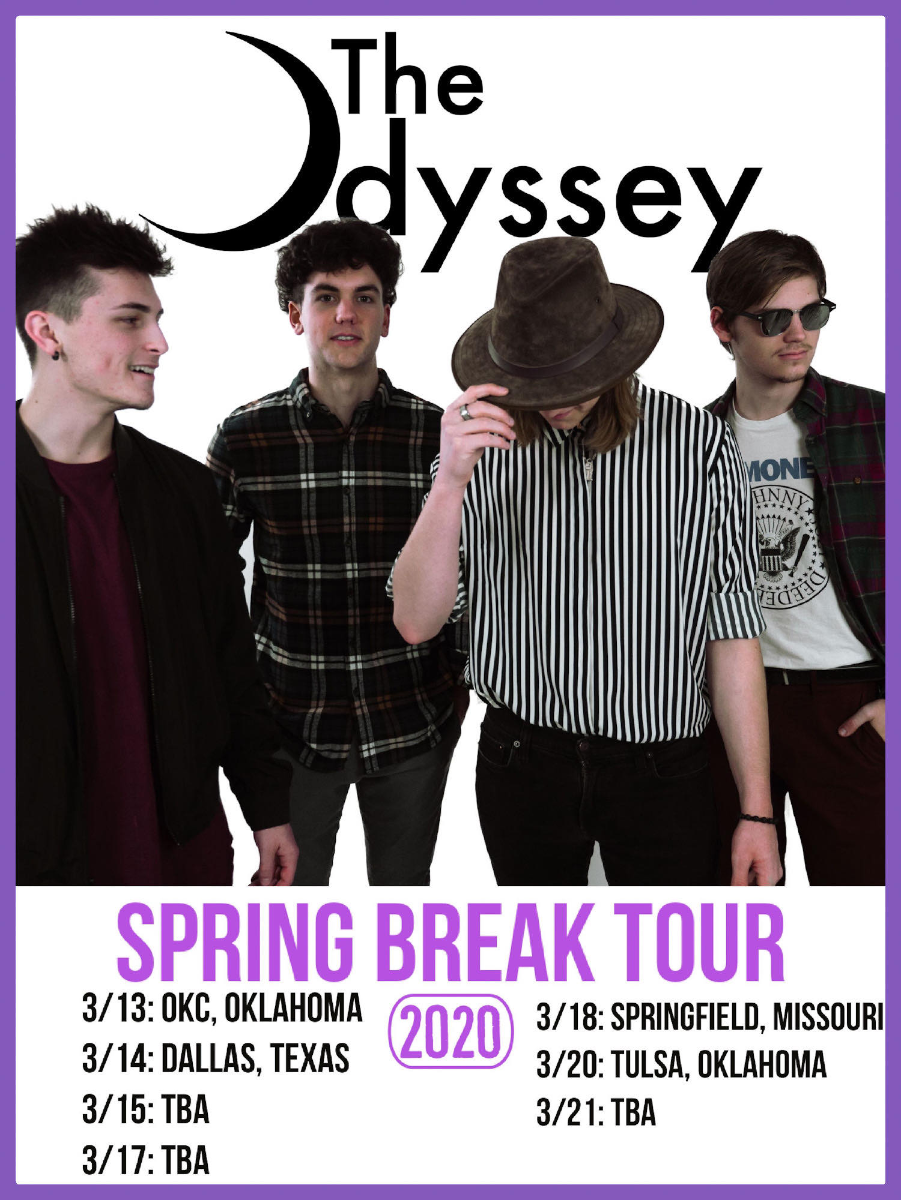 Artists
The Odyssey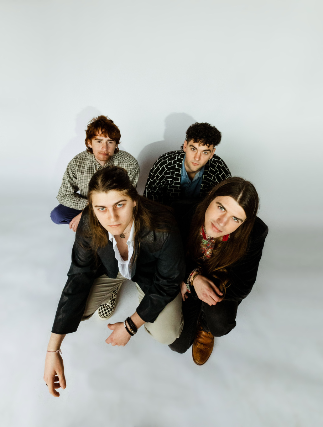 The Odyssey is an Alternative Rock/Blues Rock band. The current members of the band are Cobey Brown, Derek Johnson, and Elijah Avery. We create original music and perform local shows in Tulsa and surrounding areas.
Kinda Collective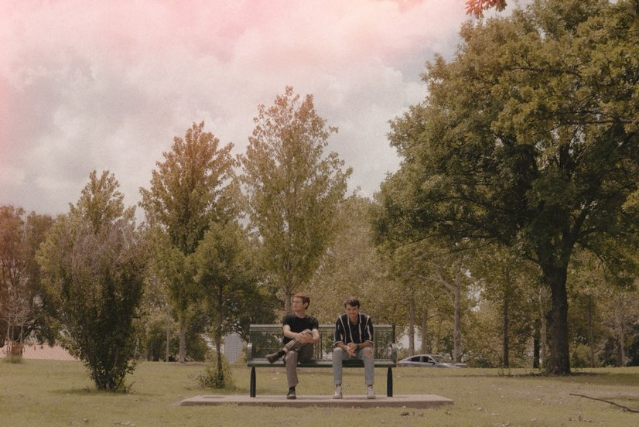 A Tulsa-Native, kinda jazz-influenced, funky alternative rock band.
Mastaba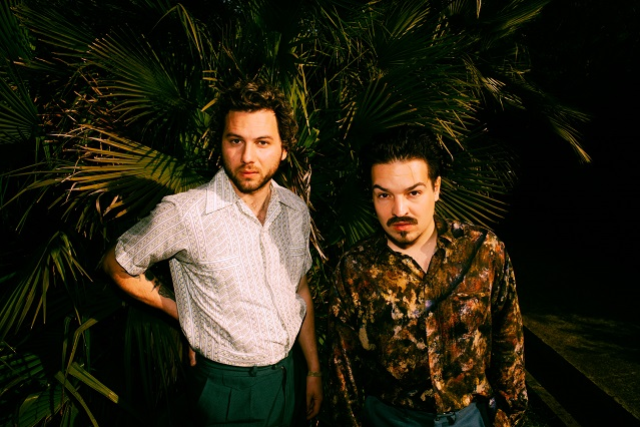 Mastaba is a five piece garage rock band hailing from Tulsa, Oklahoma. The band features the stunning lead vocals of Logan Basden, the emotive guitars of Michael Bateman and Noah Roberts, the solid bass of Caleb Beasley, and the powerful drums of John Goodenberger. The talent of these young musicians outshines their youth, which helps their music to appeal to listeners of all ages. Whether they are playing in a coffee shop or on a big stage, their versatility allows them to connect with audiences in any setting.
Mastaba's sound draws from garage rock of the past, while adding elements of their own to the mix. Their sound has been compared to classic rock acts such as Led Zeppelin, along with more current rock acts such as The White Stripes
One Two Ten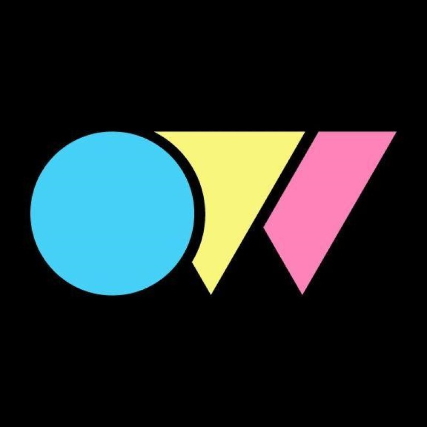 The band's name is in memoriam of Andrew May's uncle who was greatly influential on his musical career. On long road trips, May's uncle introduced him to a wide variety of music genres through homemade mixtapes. The two created a game in which they would rate each song from One to Ten. Without this car ride tradition, May would not have the eclectic musical taste he has today.