The Vanguard and Bros Houligan Present...
Sports
with Husbands, Breakup
Fri
Apr, 8
8:00 pm
( Doors:

7:00 pm

)
The Vanguard
All Ages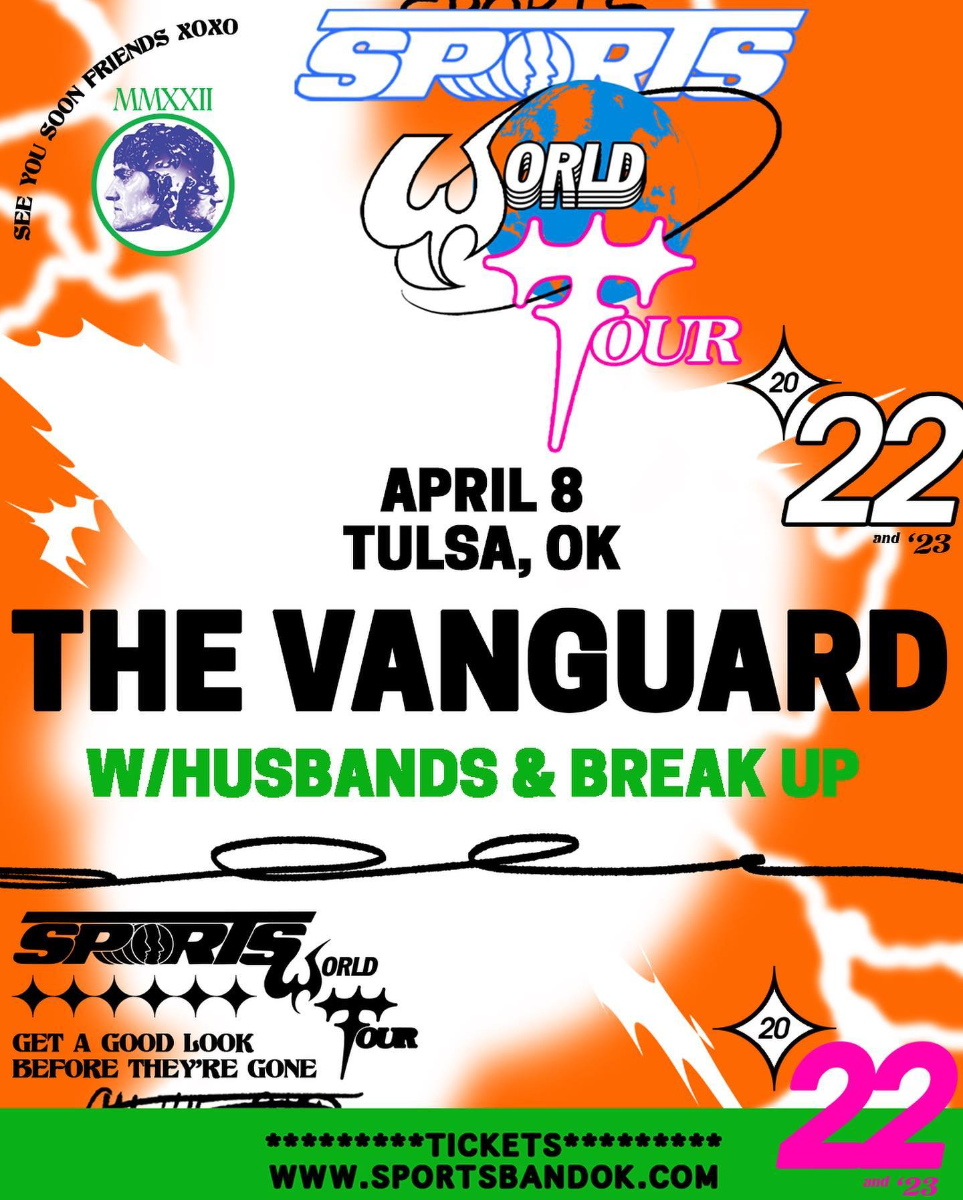 Artists
Sports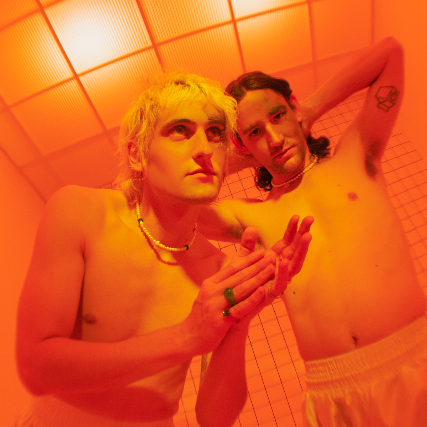 Purpose is at the cornerstone of Sports' resonance and impressive second album Get A Good Look. Childhood friends Cale Chronister and Christian Theriot have come to realize that life can change at any second. Perspectives are reshaped, relationships rise or fall, and home is anywhere you want it to be. For Sports, it's the intricacies of their lifelong friendship, the victories and shortcomings of growing up, and the lessons learned along the way that have influenced their worldview. Growing up on the outskirts of Tulsa, Oklahoma, life for Cale and Christian revolved around watching MTV and going to church. The pair first met in middle school and formed an instant connection with both seeking to break out of the conformity of their quaint small town upbringing. "We have been making and recording music under different names since we were about 13," they share. The genesis of Sports would come almost a decade later. On choosing the name Sports, Cale and Christian show reverence to their parents. "They're big sports fans. It's like we're fulfilling some childhood dream of being in the NBA."

Musically, Sports inspires images of the youthful idyll of bygone times through dulcet melodies and sun-drenched funk synths. Their elaborate, mind-expanding arrangements are warm and enveloping, creating a world where David Bowie, The Beach Boys, and The Clash collide.

Sports first introduced themselves with their 2015 debut single "You Are The Right One," a concentrated slow drip of funk. Their debut project, Naked All The Time (2015) and its follow-up, People Can't Stop Chillin (2016) delivered additional critically-praised singles including: "Panama," "Whatever You Want," and "Someone You'd Rather Be Dating." The
band returned in 2018 with their first full-length album, Everyone's Invited, a vibrant offering that received acclaim from Pitchfork, Pigeons & Planes, and plays on KCRW's Morning Becomes Eclectic.

To date, Sports has garnered over 100 million streams, an impressive feat for a band who's stayed true to their independent roots and DIY ethos. After spending the last three years split between Los Angeles, California and Norman, Oklahoma, Cale and Christian find themselves back in their hometown, but with fresh perspective gained from distance and time.

It's this perspective that's apparent in their upcoming studio album Get A Good Look, which they first teased in 2020 with the single "Tell You Something." The experimental and innovative track effortlessly blurs the lines between synth-pop, indie-funk, and psychedelic rock and marked the beginning of an exciting new era for the band. Unlike their previous
albums, Get A Good Look will be released in two parts. "We didn't set out to release the album in 2 parts, but with the pandemic, we had to be creative," Cale shares. "It gives us the chance to work on the music and the visuals at a more methodical pace."

Get A Good Look Pt. 1 featured the critically-praised singles "Baby, Baby," "Never Know," and "The Look." The release charted in the Top-20 on both the NACC and Sub-modern radio charts and picked up endorsements from Paper Magazine, KCRW, Lyrical Lemonade, DIY, NPR, Rolling Stone, BBC Radio 1, and SiriusXM Alt Nation.
Husbands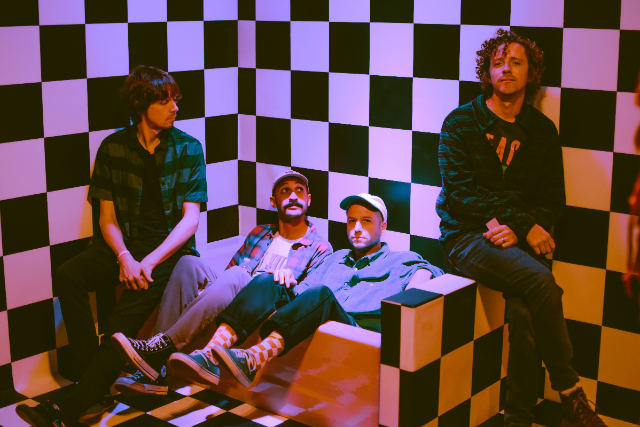 Husbands plays landlocked beach pop that sidequests Krautrock, garage rock, and tropicalia. OKC-based songwriters Danny Davis and Wil Norton got their start directing a Godzilla musical at their college and then began sharing snippets of lofi grunge pop ideas that came together in their first album, "Golden Year." This album caught local label Clerestory AV's attention, who assisted Husbands release its first vinyl LP, "After the Gold Rush Party," on an imprint label, Cowboy 2.0 Records. "After the Gold Rush Party" was featured on NPR's Heavy Rotation and Spotify's New Music Friday, Fresh Finds, and Feel-Good Indie Rock playlists. Past performances included an OKC release show that drew 550 attendees and a stint opening for Smash Mouth (what Wil and Danny both likely consider their finest moment as a band). Pre-COVID, Husbands was slated to play bills at SXSW, Treefort Music Fest, Norman Music Festival, and a New York City release show at Baby's All Right.

Not to be deterred, Danny and Wil got back to songwriting and put together their third LP, "Full-on Monet," released in January '22. Their single, "Must be a Cop," released June 6, 2021, has been featured on Spotify's All New Indie, Today's Indie Rock, and Grade A playlists (among other editorial playlists), and has received coverage from prominent bloggers including David Dean Burkhart, BIRP!, and Indie Shuffle.
Breakup