The Vanguard and Bros Houligan Present...
H.O.G.
with Sunny On The Mic, Siccway, Doshia, Steph Simon, Yung Caco & DLO, AUTO54MATIC, Manifess, DJ YG, J Hustle, Kie, Hollywood
Sat
Oct, 1
7:00 pm
( Doors:

7:00 pm

)
The Vanguard
All Ages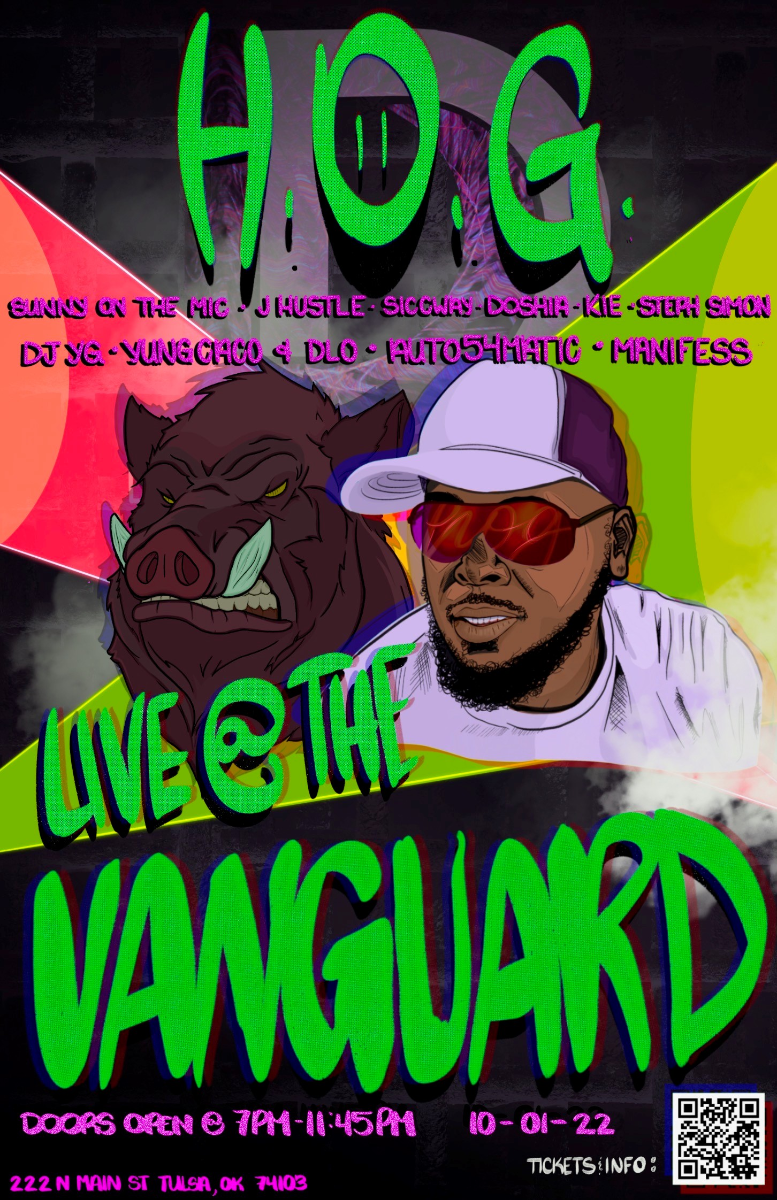 Artists
H.O.G.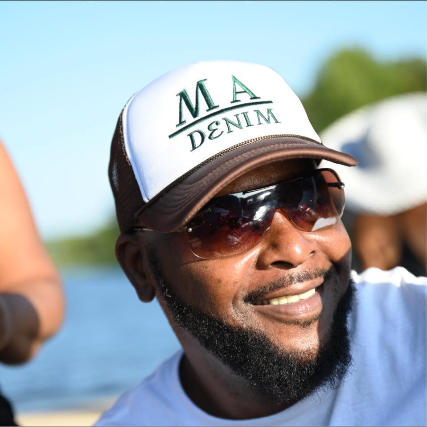 In the world of rap and hip-hop, only the strong-willed may survive. As rap and hip-hop take the world by storm, more artists flock to the stage to prove their worth. However, mainstream music is a lot harder to conquer.
It is much easier to gain popularity within a genre that is quickly becoming more accessible; however, since many artists are quickly cropping up and overtaking said genre, not everyone's unique voice will be heard.
For artists like HOG, that isn't a problem. That is because a voice as unique as HOG's needs no introduction. HOG brings his upbeat bars to the table and lifts the standards a notch. His bars are fulfilling; they leave you feeling like you got what you were searching for.
Like all unique rap artists, HOG tells his story through his bars. His feelings project out of his poetry like rays through clouds. Born in Okmulgee, OK, and lifelong resident of Tulsa, OK HOG has made it his life's mission to get his music through to the masses.
For HOG, fame isn't as important as his music's effect on people's hearts. HOG remembers his best moment on stage. Opening for E-40 in OK changed the way he viewed live performances. Performing on stage replaces bad energy with good vibes for both the singer and the people in the audience.
Be it Boosie, Kevin Gates, Mozzy, Too Short, YG or any other artist that HOG opened for, that is the feeling he goes back to every time he performs.
HOG likes to stick to the motto his friends repeat every time he performs, i.e., "HOG Got It!" This inspires him to work on his music to give back to his fans and family, the support systems that have backed him since the beginning of his journey.
Sunny On The Mic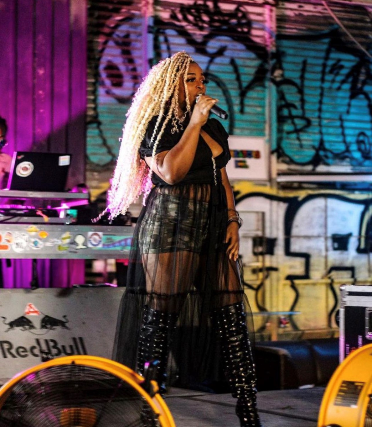 Siccway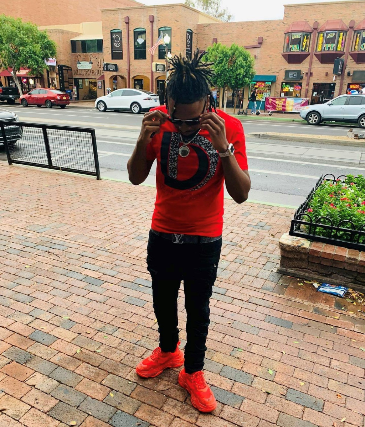 Doshia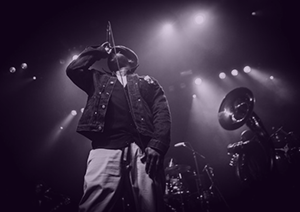 Steph Simon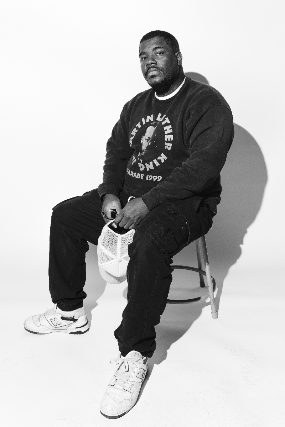 If DIY (do it yourself) was a music award than Steph Simon would be the unanimous winner. From the very beginning he has not only rapped this, but he has embodied this. From putting on festivals, to promoting his own shows, to performing at venues that didn't traditionally play hip-hop music the hard work speaks for itself.

Stephon Joseph Simon

Raised in Tulsa, Oklahoma, better known as Steph Simon has embraced his Tulsa roots to help fuel his "do it yourself" mentality. Tulsa is home of the original Black Wall Street, that featured a prospering black community that owned banks, drug stores, and grocery stores. Something that is very much absent to this day. But one thing Steph Simon has proved with his second studio release "Visions From the Tisdale" released in Fall of 2015 is that the legacy of Black Wall Street is still very much alive.



"Out the ashes, from the soil, grew a black wall seed offspring,.(Exert from "We On").



"Visions From the Tisdale" was helped Steph Simon gain a regional audience, But the recent release of his mixtape "Out to Eat" Steph Simon has taken his regional sound to a world sound which he is also apart of the collective group World Culture Music. The future is bright for Steph Simon and with his hard-work and DIY mentality it's clear that he's not waiting on anyone's help.In 2012, he began to gain local recognition following the release of his 1st studio project titled "So Far So Good." Apart from his solo career Simon is also a member of the World Culture Music Collective, Founders of the World Culture Music Festival, has worked as the lead vocalist for the band "The Rowlands" honoring the late 1921 Black Wall Street catalyst Dick Rowland.
In Sept. 2015, Simon released his 2nd studio project titled "Visions From the Tisdale" that earned him a regional following. Landing him multiple Festival performances, regional tours, Tulsa World Notoriety, as well as The Tulsa Voice Album of the year nomination. After his latest sell out show at the Nightingale theater Nov. 28th Steph Simon & The Rowlands are gearing up to release "Live from the Tisdale" summer 2017.
Yung Caco & DLO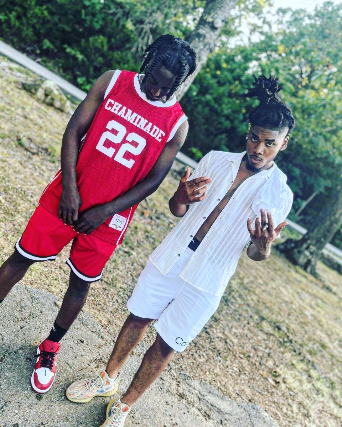 AUTO54MATIC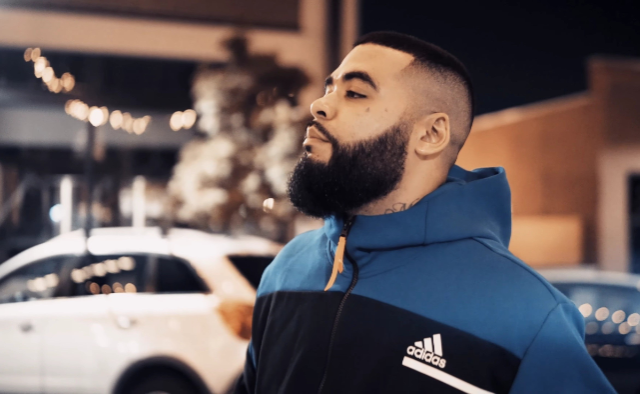 Auto54matic is a rapper / songwriter / artist / creative, hailing from North Tulsa, Oklahoma.
Manifess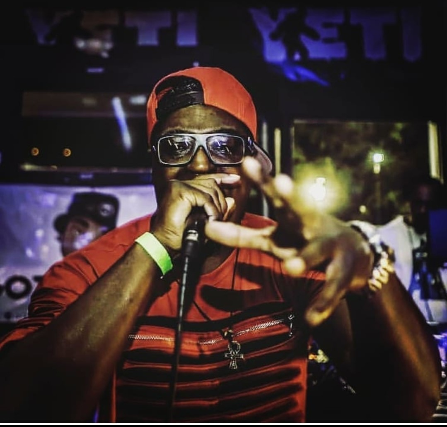 DJ YG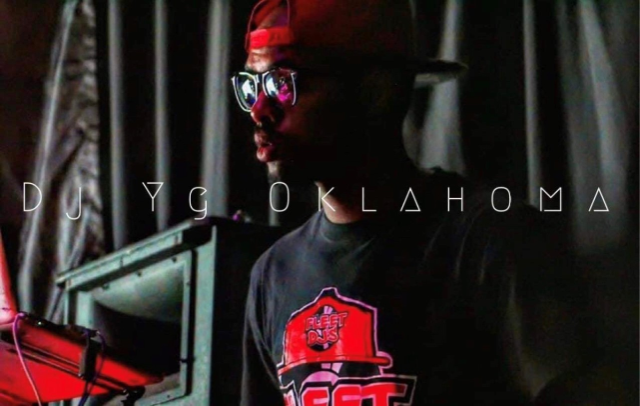 J Hustle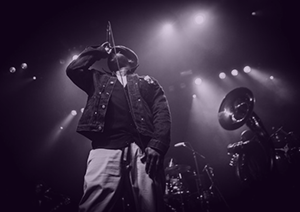 Kie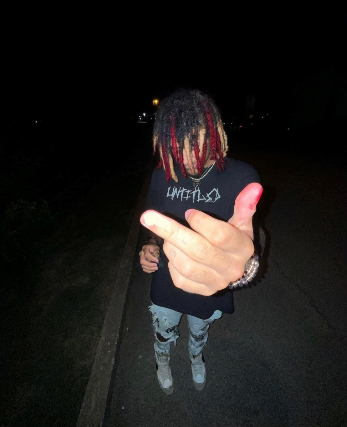 Hollywood