The Vanguard and Bros Houligan Present...
Starcrawler
with Golden Ones
Sun
Nov, 20
7:30 pm
( Doors:

6:00 pm

)
The Vanguard
All Ages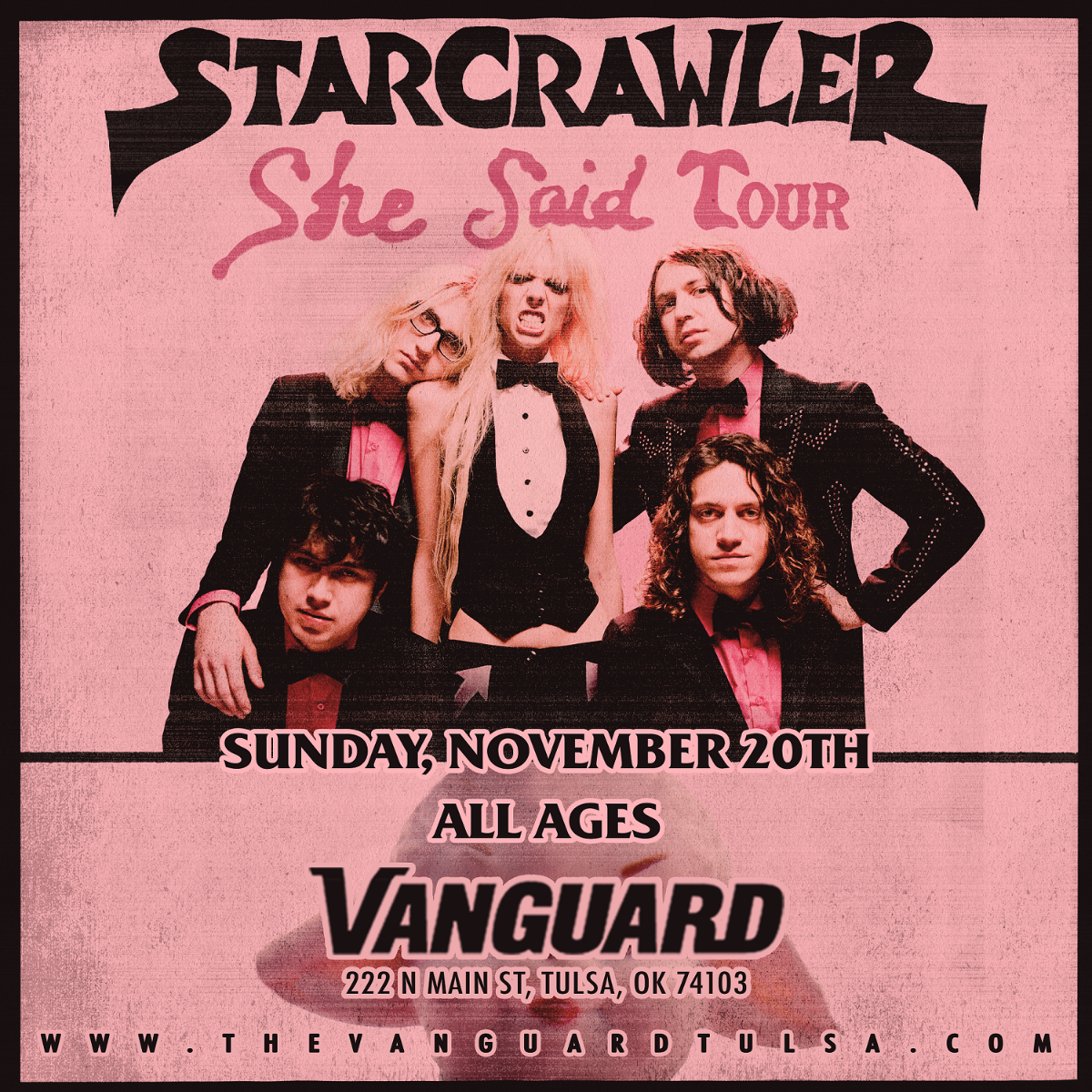 Artists
Starcrawler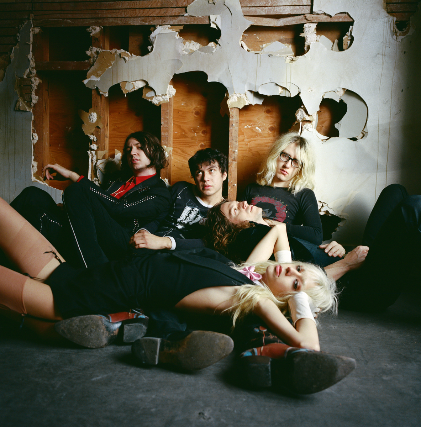 "Starcrawler are a rock band for a new generation. Best known for their explosive liveshows, the 5-piece band consists of full-throttle frontwoman Arrow De Wilde,guitarist Henri Cash and brother Bill Cash on pedal steel/guitar, drummer SethCarolina, and bassist Tim Franco. With two studio albums under their belts, theirupward trajectory continues to roll full steam ahead in 2022 with the release of theirbrand-new single,"Roadkill." Fully leaning into their own epic vision of acontemporary Hollywood Babylon, they've morphed into a modern day take on LAlegends X, with a sprinkle of The Go-Go's, a smattering of The Distillers and someRolling Stones sleaze thrown in for good measure. Since their early days,Starcrawler have won the love of such legendary artists as Shirley Manson, EltonJohn, Iggy Pop, Jack White, Dave Grohl, and more all while opening for the likes ofJack White and My Chemical Romance, and previous support slots with luminariessuch as Beck, Foo Fighters and Spoon among others. Now embarking on a new'era',Los Angeles' most thrilling rock'n'roll collective are as raw and hungry as ever, butrefined, refreshed and ready to take on whatever's thrown at them."
Golden Ones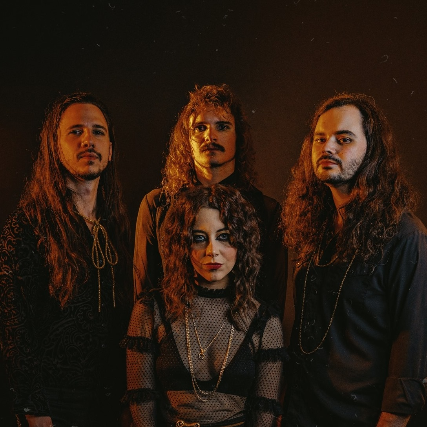 Golden Ones are a high energy rock n' roll band with driving guitars, powerful vocals, stage presence galore, and a glam sensibility. Drawing influence from the sounds & steeze of the great 1970's rockers before them, they bring an intensity to the stage that is second to none. Armed with three songwriters and a nostalgic attitude, Golden Ones take no prisoners.