The Vanguard and Bros Houligan Present...
Donella Drive
with Groucho
Mon
Nov, 7
7:00 pm
( Doors:

6:00 pm

)
The Vanguard
All Ages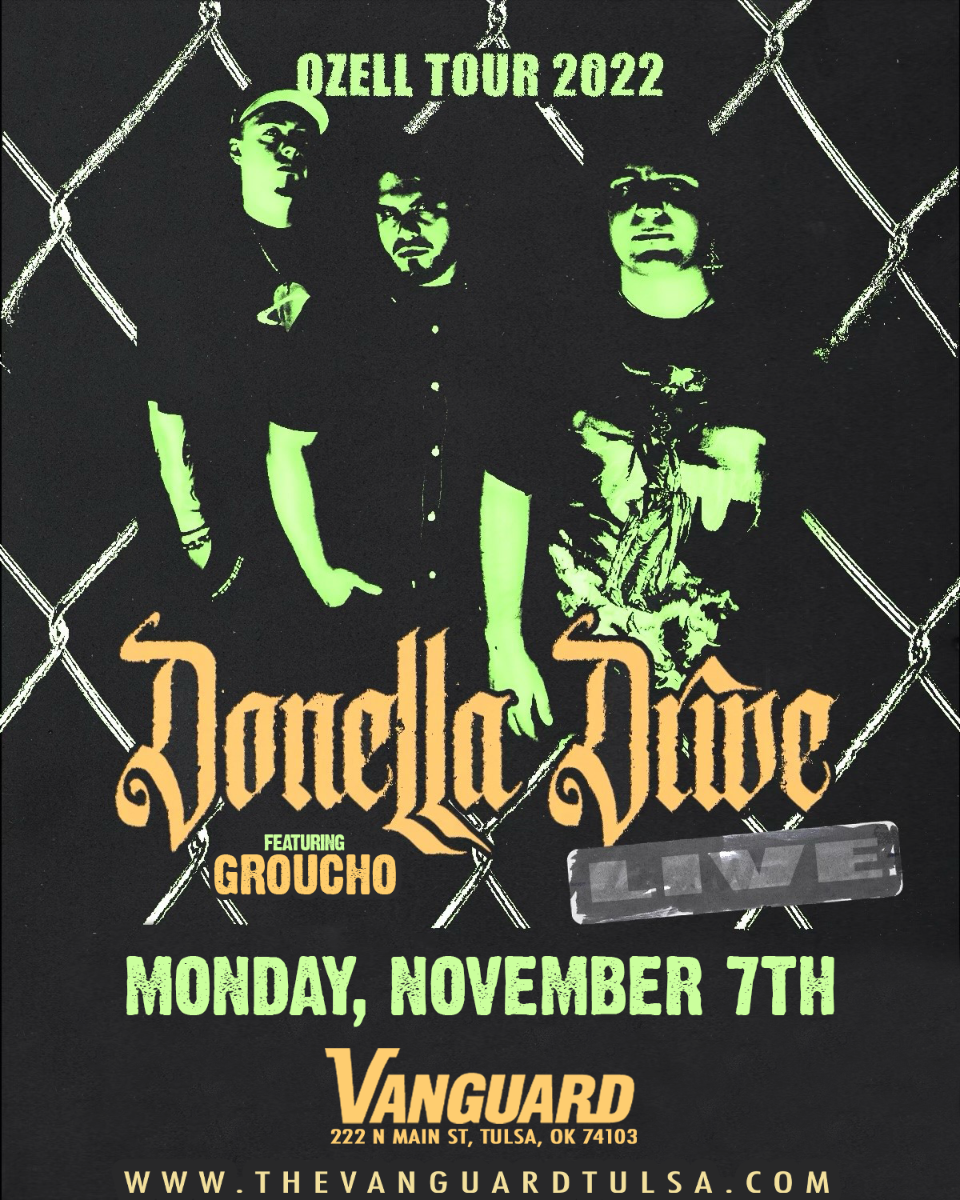 Artists
Donella Drive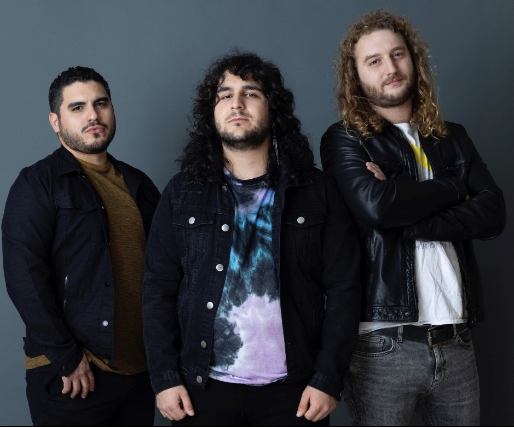 Combining elements of alternative metal, post hardcore, and progresssive rock, San Antonio outliers Donella Drive cannot be categorized by a singular label. Consisting of Aidan Escalante (lead vocals/guitar), Andrew Salazar (bass), and Landis Chisenhall (drums), Donella Drive has expanded upon the previous boundaries of their work since their inception in 2012. Brothers Escalante and Salazar originally formed the band with the desire to create a sonically engaging music that pushed the rock medium in a new direction. In 2015, Donella Drive released their first album Anomalous, followed by tours where they opened for legendary acts such as Megadeth, Deftones, and Scorpions, as well as contemporary bands such as Hail the Sun and Upon a Burning Body. Noteworthy changes such as Escalante's shift to lead vocals amplified their sound and led them to create Bloomer in 2020. Donella Drive remains tenacious in challenging themselves in their pursuit to elevate their music and diverge from commercial endeavors, which is evident in their current EP release, Ozell, and the work they are currently producing. Their single "Keep You Waiting" recently peaked at #24 on The Billboard Rock Indicator chart as well as peaking at #10 on The Foundations Chart.
Groucho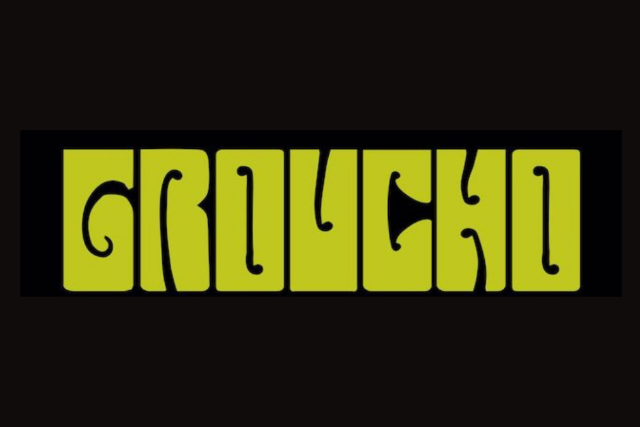 A ride for the mind in a bind. Groucho is a alt/rock band from Tulsa, OK. Fans of '90s rock, Nirvana, QoTSA, MUSE, Thrice, Led Zeppelin, The Beatles.