The Vanguard and Bros Houligan Present...
Kinda Collective
with Bee and the Hive, Runnerup
Sat
Oct, 8
8:00 pm
( Doors:

7:00 pm

)
The Vanguard
All Ages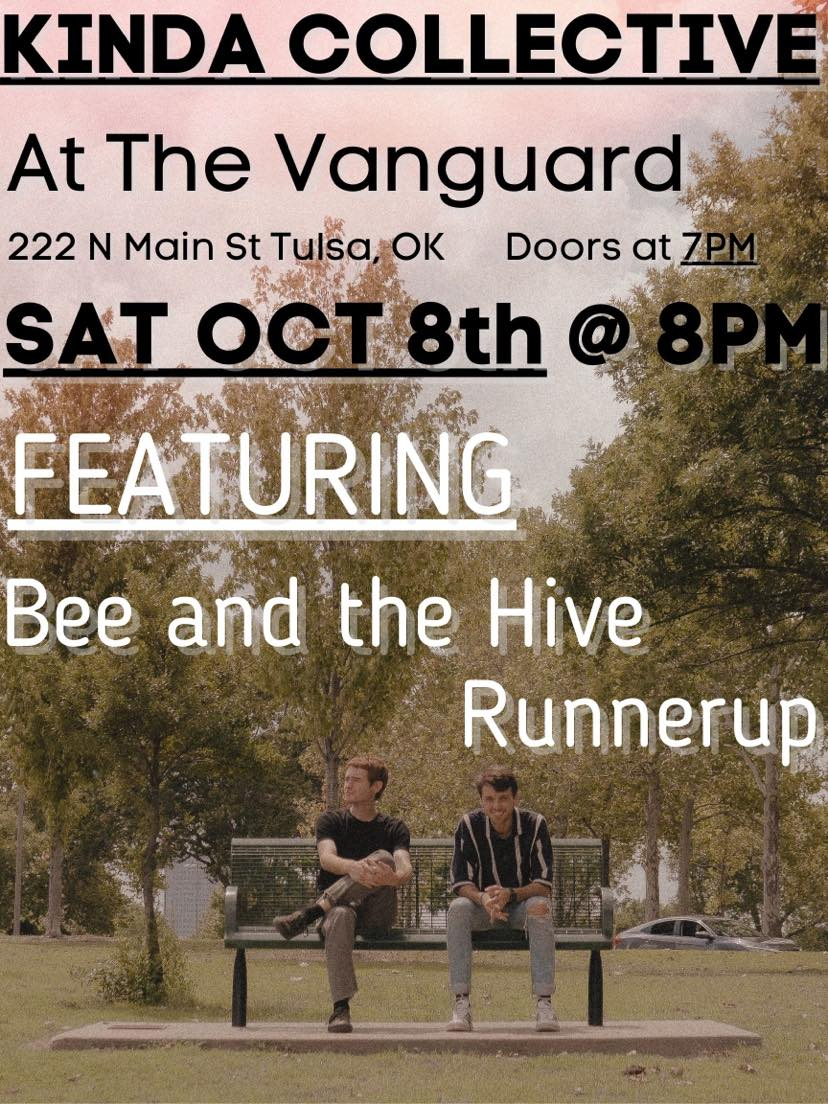 Artists
Kinda Collective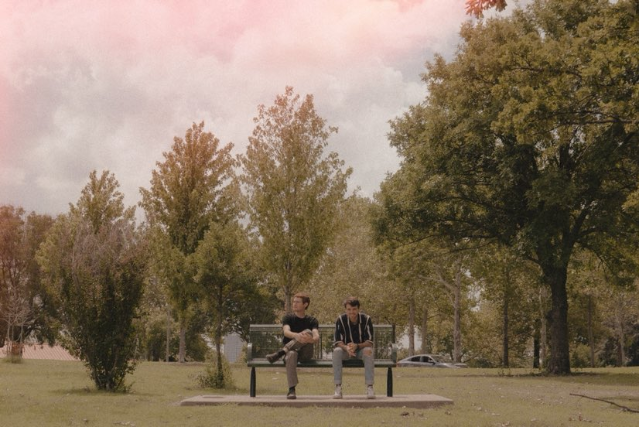 A Tulsa-Native, kinda jazz-influenced, funky alternative rock band.
Bee and the Hive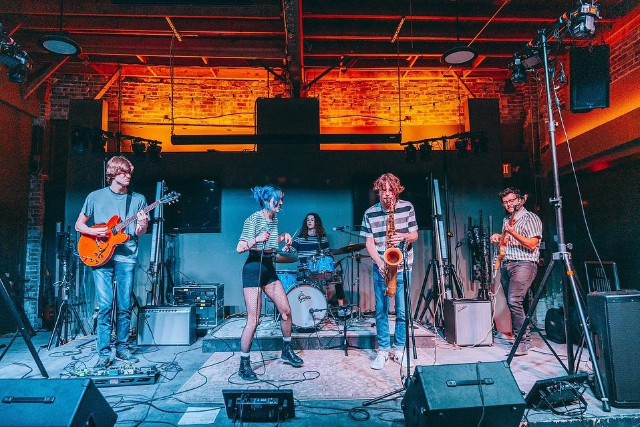 Bee & The Hive is an Oklahoma City based project that explores the fine balance between indie rock and jazz music. Although hard to define, their sound is distinctive, provoking and emotionally charged. Their style of performance and shows are authentic and unique each time due to improvisation being a key element in the band's dynamic, in fact, they continuously blur the lines between composition and improvisation, as their jazz background and good intuition leads them to never perform a song the same way each time. The project began summer of 2021 by the hands of composer/singer/songwriter Bee Pichardo and saxophonist Jeffrey Stevenson with the idea of forming a band similar to the likes of Sammy Rae and Lawrence, however, after further experimentation with the vast amount of music that Bee had wrote this idea quickly turned into a more unique project. Soon afterwards they brought bassist/composer Nelson Gonzalez to be part of the project and after a couple of rehearsals the project began to take form. After a series of changes in the formation the band solidified with the inclusion of drummer/percussionist Kyle Broadbooks and guitarist Noah Roberts.
Runnerup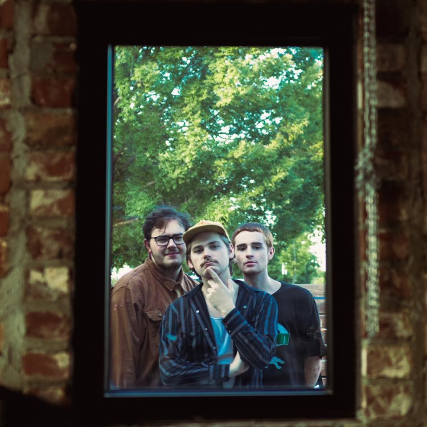 Midwest Indie Rock from Tulsa, Ok